The Top 10 Global Manufacturing Giants
August 8, 2017 6:47 pm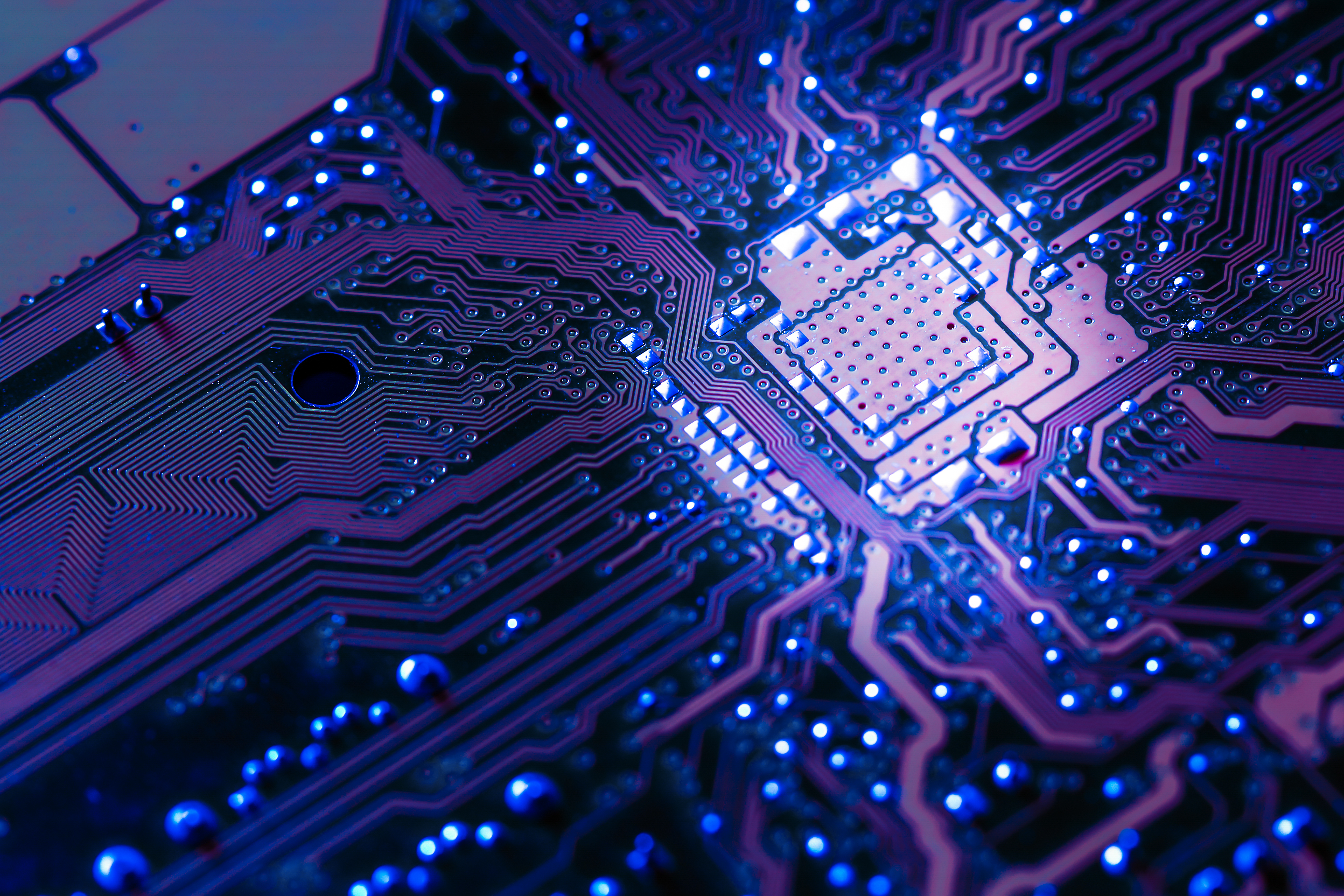 General Electric

Ranked as the 13th largest U.S. firm based on gross revenue, GE was also listed in 2012 as the fourth largest corporation in the world. They have 500 plus factories worldwide that they call 'Brilliant Factories' which combine lean manufacturing, advanced and additive manufacturing with advanced software analytics to increase productivity. Of these factories, they also recently announced that they will be bringing 800 jobs back to Kentucky from Mexico.

Siemens

Has their hands in many Industrial Manufacturing industries such as automation technology, drive technologies, financial services etc. Considered the largest industrial manufacturing company in Europe, Siemens' second most profitable division is its medical health-care division which manufacturers medical diagnostics equipment.

Intel

Intel has continued to remain the world's largest computer chip maker throughout the years. Factory manager Joe Foley said that due to new lean systems it now takes them 10 days to introduce a new chip instead of 14 weeks, alluding to how expedited they have become. Executive VP Stacy Smith also mentions that "At our core, Intel is a company that invents and manufactures products that change the world for the better".

John Deere

The world's largest manufacturer of agricultural machinery spent $100 million in 2003 to go from mass production to lean manufacturing. Aside from support services and some additional processes, John Deere's main automated manufacturing capabilities are listed as: high-speed, continuous-flow surface mount lines, through-hole assembly, pin insertion, Automated Operator Assist stations, selective and wave soldering, clean / no-clean reflow soldering, robotic gasketing, conformal coating, encapsulation / potting, and ultrasonic welding.

Volkswagen

This German based automaker is now the largest company in its industry by worldwide sales in 2016. As a manufacturing company, they clearly have an in-depth knowledge of their product and industry. They have developed innovative solutions for thermal management, a two-stage shearing process to reduce edge crack sensitivity, and new methods for stimulating hot-formed processes for ultra-high strength seals.

Samsung

The company currently has three semiconductor manufacturing plants in operation (one in the U.S. and two in Korea) that have graced the company with a proven track record of high-volume of 300mm manufacturing. Exceptional capabilities with proven technology will help Samsung as they begin to expand U.S. operations.

3M

Out of the many industries the Minnesota Mining and Manufacturing Company services, 3M also manufactures products for manufacturers. They make around $30 billion in sales from the 55,000 products it produces each year. Their most innovative inventions happen to be masking tape, waterproof sandpaper and all the Scotch brand types.

General Motors

General Motors has been around for quite a while and they continue to manufacture innovation within their industry. Recently, they became the first North American auto manufacturer to build a roll over test facility. They're also the only automaker to sign a climate declaration making tackling climate change a priority. In 2016 they delivered 10 million vehicles globally from brands like Chevrolet, Buick, Cadillac, Holden, Baojun, Wuling, and Jiefang.

Illinois Tool Works

ITW employs 65,000 people and produced about $13.6 billion in revenue during 2016. Additionally, due to decentralization (they split 365 units in 34 countries) local units now react faster and more efficiently to customers' needs. Like many other companies on the list, ITW manufactures products for a numerous amount of industries. Their products and solutions can be found in oil rigs, aerospace technology, bridges and wind turbines, healthcare, cars, and even mobile devices.

Apple

A giant in the consumer electronics manufacturing industry, Apple was ranked 12th on both Industry Week's 1000 and Forbes' list of the 2,000 largest companies in the world. Due to their revolutionary electronics innovation, they have also become one of the largest manufacturers. They are also playing their part in bringing manufacturing jobs back to the states by setting aside a $1 Billion fund specifically for that purpose.
---
Are you a B2B Manufacturing company looking to get to your next? Simply call us at (908) 534-9044 or fill out the form below:


Interested in learning more about this subject?
Please fill out the form and we'll be in touch as soon as possible.