Video – Using Brand Power To Attract Top Talent
September 13, 2017 10:00 am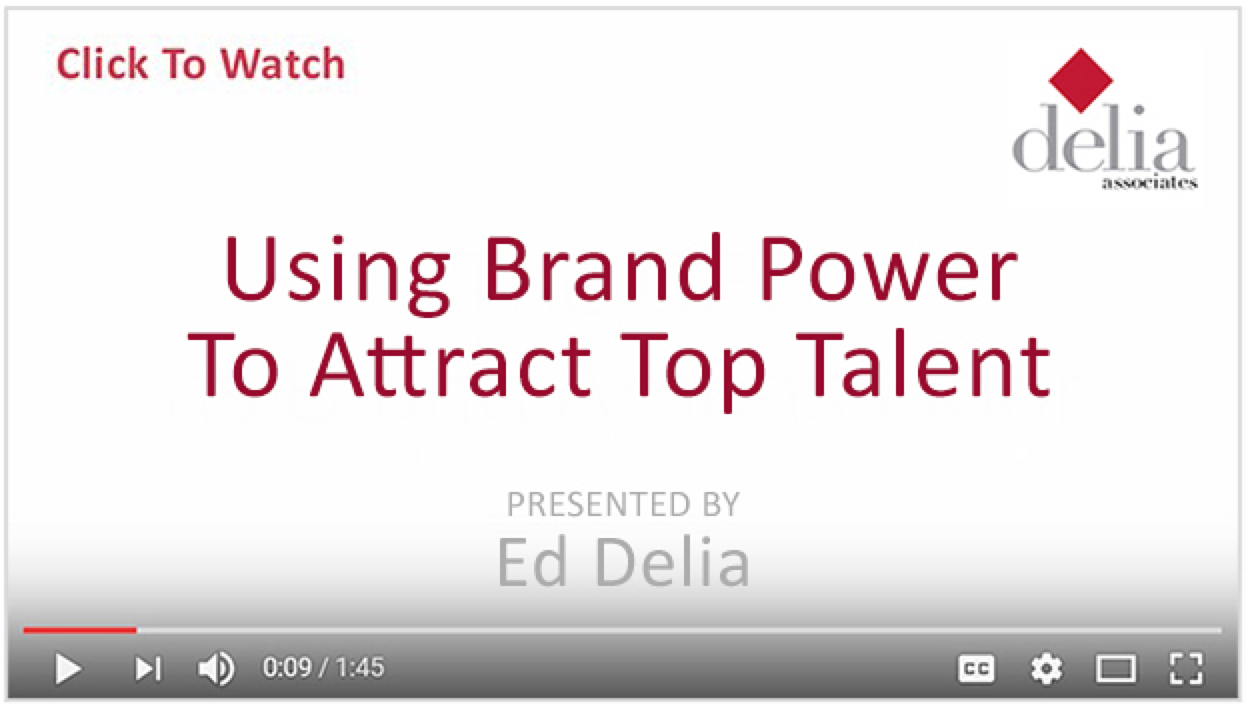 When it comes to recruiting top talent for your organization, the power is no longer in the hands of the company, but rather in the hands of the candidates.
In a new Brand Matters video, we show you how to determine the strength of your brand, and how to position it to be more attractive to the very best candidates in your industry.
Watch the video here:

For more brand enhancement tips and advice visit our Blog and Resources page. For help with delivering your B2B brand message, fill out the form below or simply give us a call: 908-534-9044.
YES! I'd like more info about a custom brand development program. Please contact me.


Interested in learning more about this subject?
Please fill out the form and we'll be in touch as soon as possible.