What Does Independence Day Mean To Your B2B Brand?
July 3, 2018 3:42 pm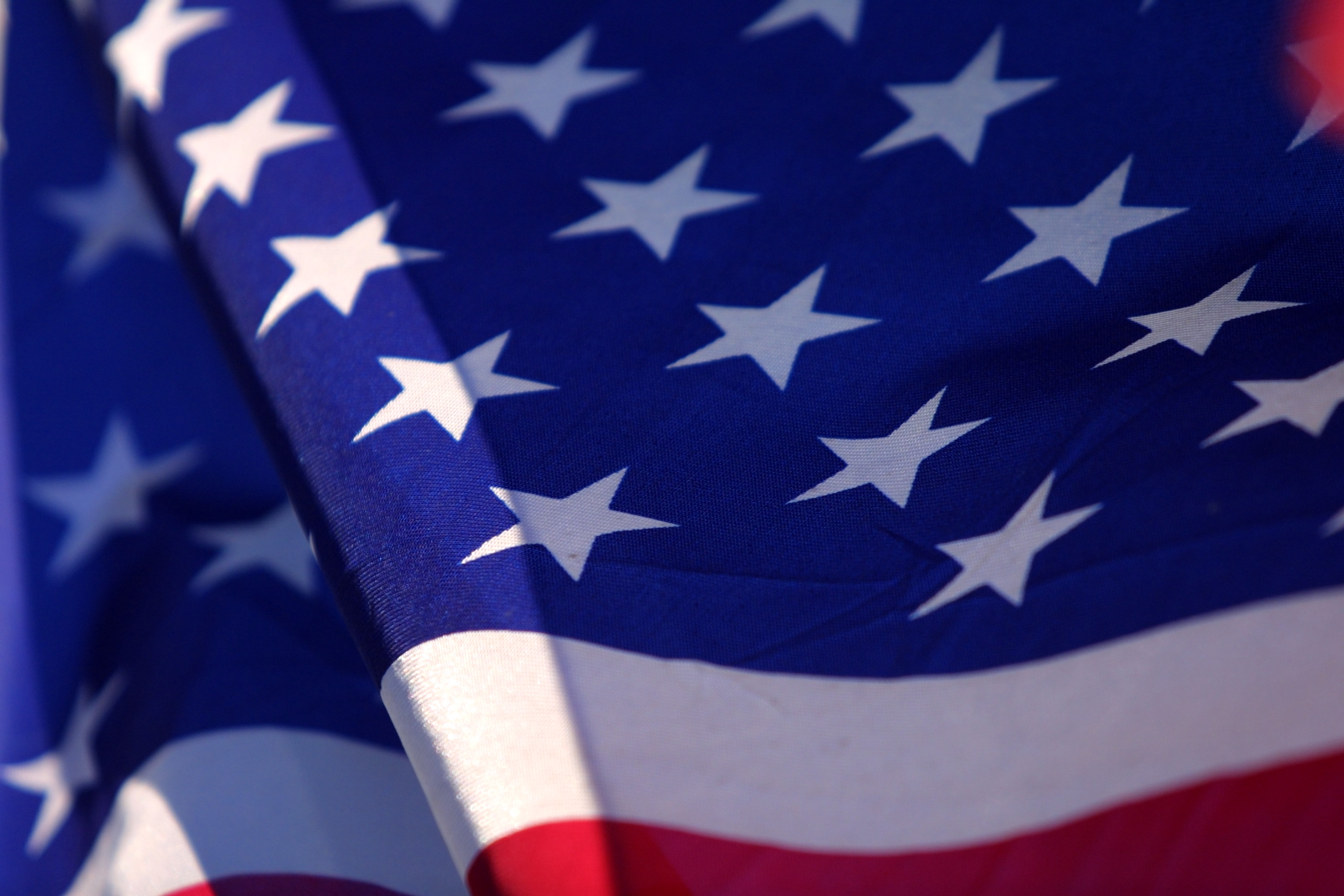 How the tradition began…
Freedom was declared on July 2, 1776, after the Continental Congress voted in favor of independence. The Declaration of Independence was drafted by Thomas Jefferson, and signed by delegates from the thirteen colonies two days later. July 4th became the birthday of American independence and a way to celebrate unity among the people.
Brands need to remember this day, too.
Patriotic branding can powerfully leverage the significance of 4th of July by using patriotism as a marketing tactic. Companies are finding ways to advertise national pride to commemorate the value of freedom in America, and also trigger an emotional connection with their consumers.
Five brands were recently voted the most patriotic in terms of how they market their products and services on this pivotal day. Each brand greatly encourages the significance of American independence through the use of various marketing techniques.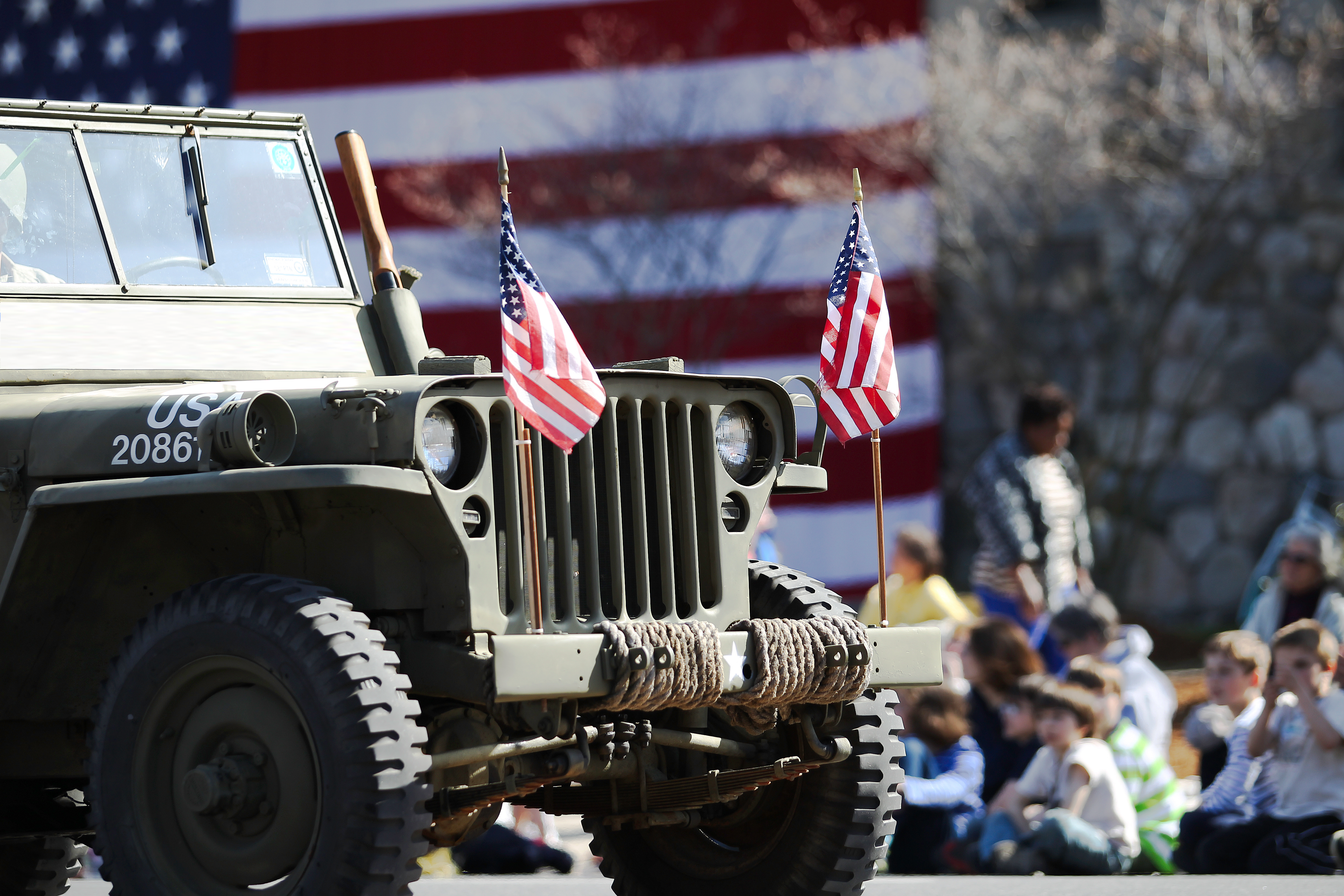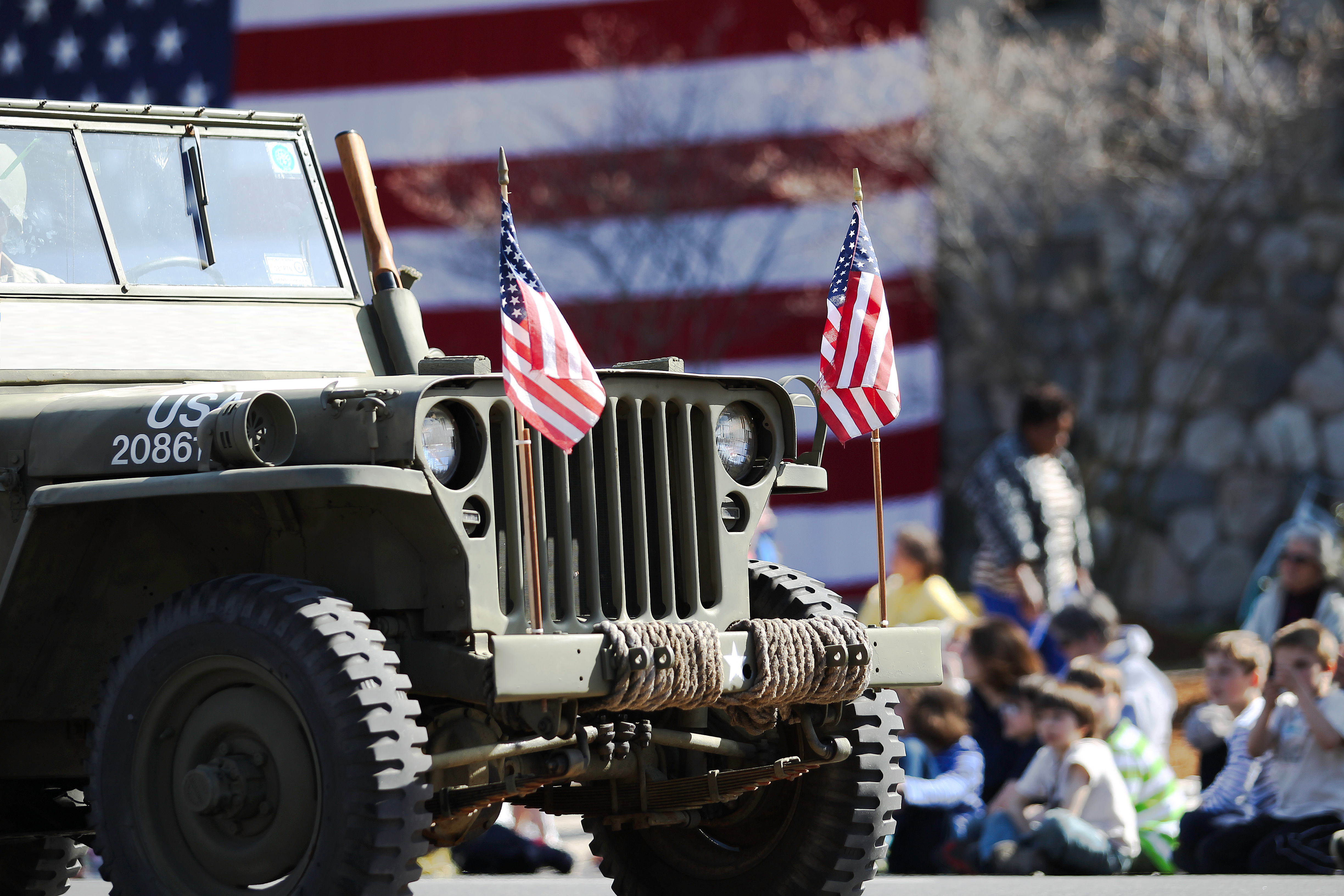 Jeep®
Jeep® was recently voted the most patriotic brand in America among other top-competing businesses. The highly-recognized brand has been around since the World Wars, serving as a military vehicle for the United States Army. Jeep has a reputation of being trustworthy and reliable because of its dedication to serve during wartime history. American freedom was fought with this type of vehicle and the brand continues to remind us of the strength and endurance of our soldiers.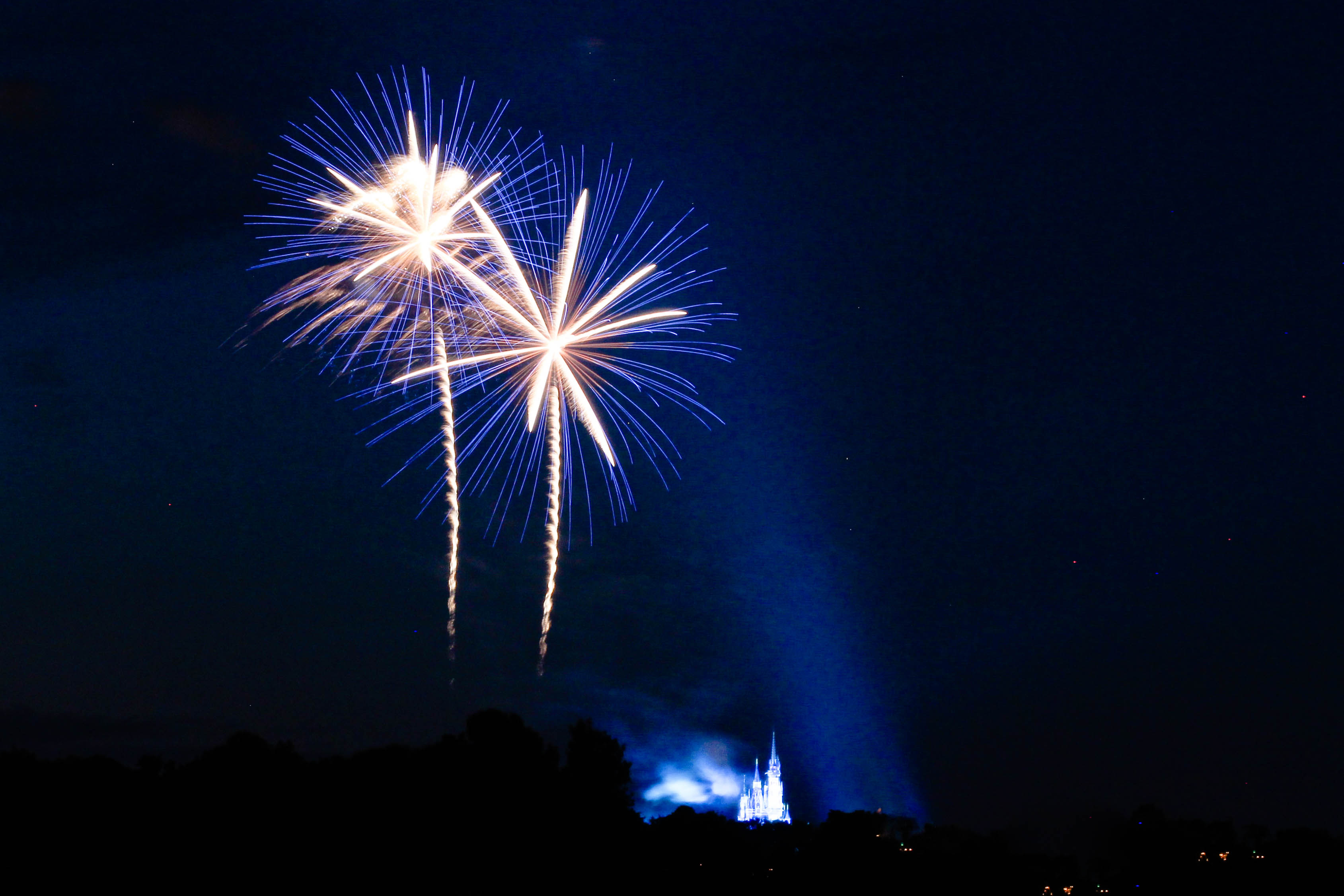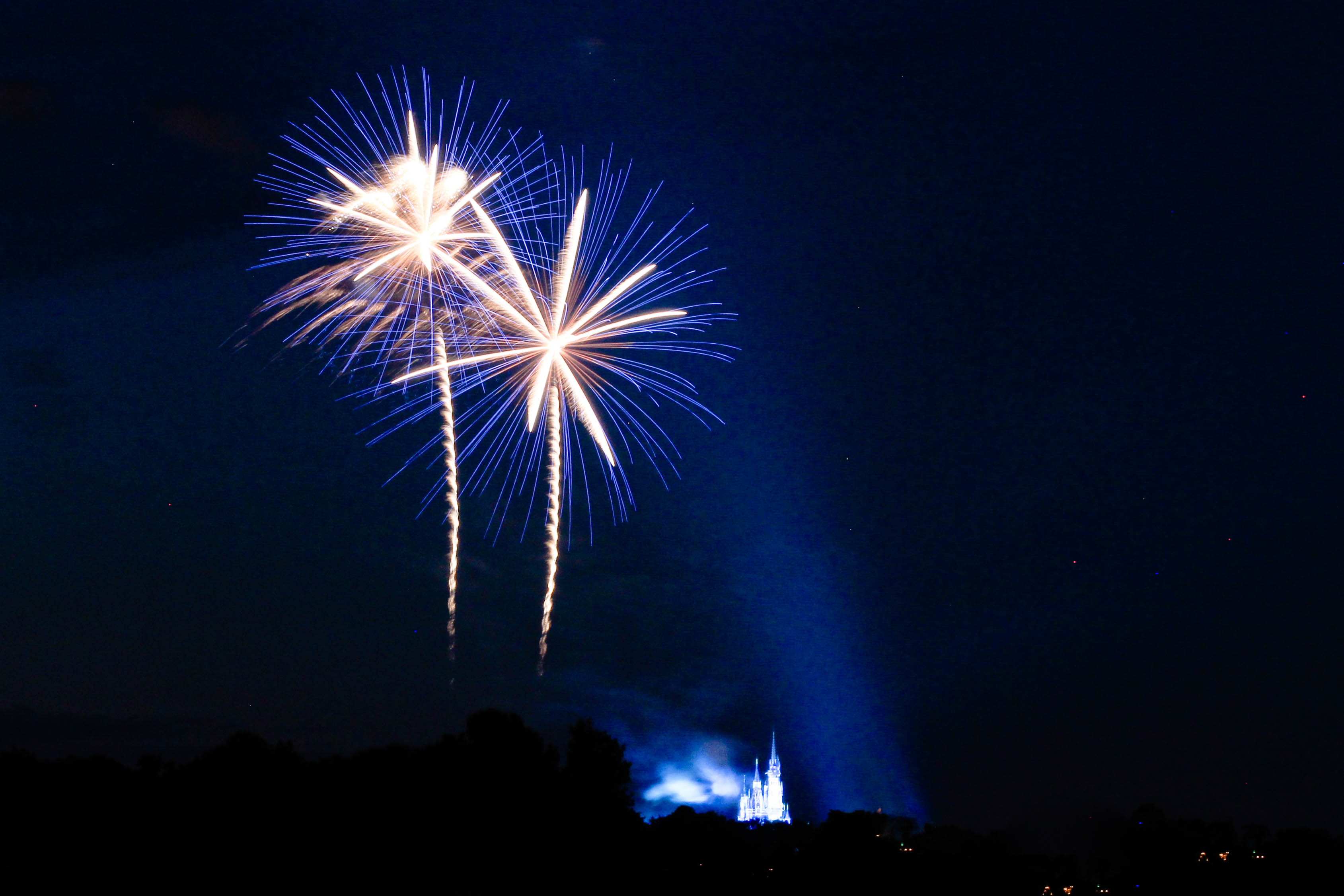 The Walt Disney Studios®
In Walt Disney's early years, he served with the Red Cross at the end of World War I, and even during World War II.  His values are deeply rooted by his service to the United States, and his brand continues to recognize the American heroes and liberties of this great country. Eisenhower presented Walt Disney with the "Ambassador of Freedom for the United States" award which honors his constant dedication and love toward the ideals and principles of the United States. Disney® not only embodies the American dream but also continues to recognize and celebrate American freedom. Disney is known for their fireworks on 4th of July because it is a perfect example of national pride. Disney characters will also dress up in patriotic uniforms to remember the brave soldiers who fought for this nation. In all, the brand stands firmly in American values and markets the power of patriotism exceedingly well.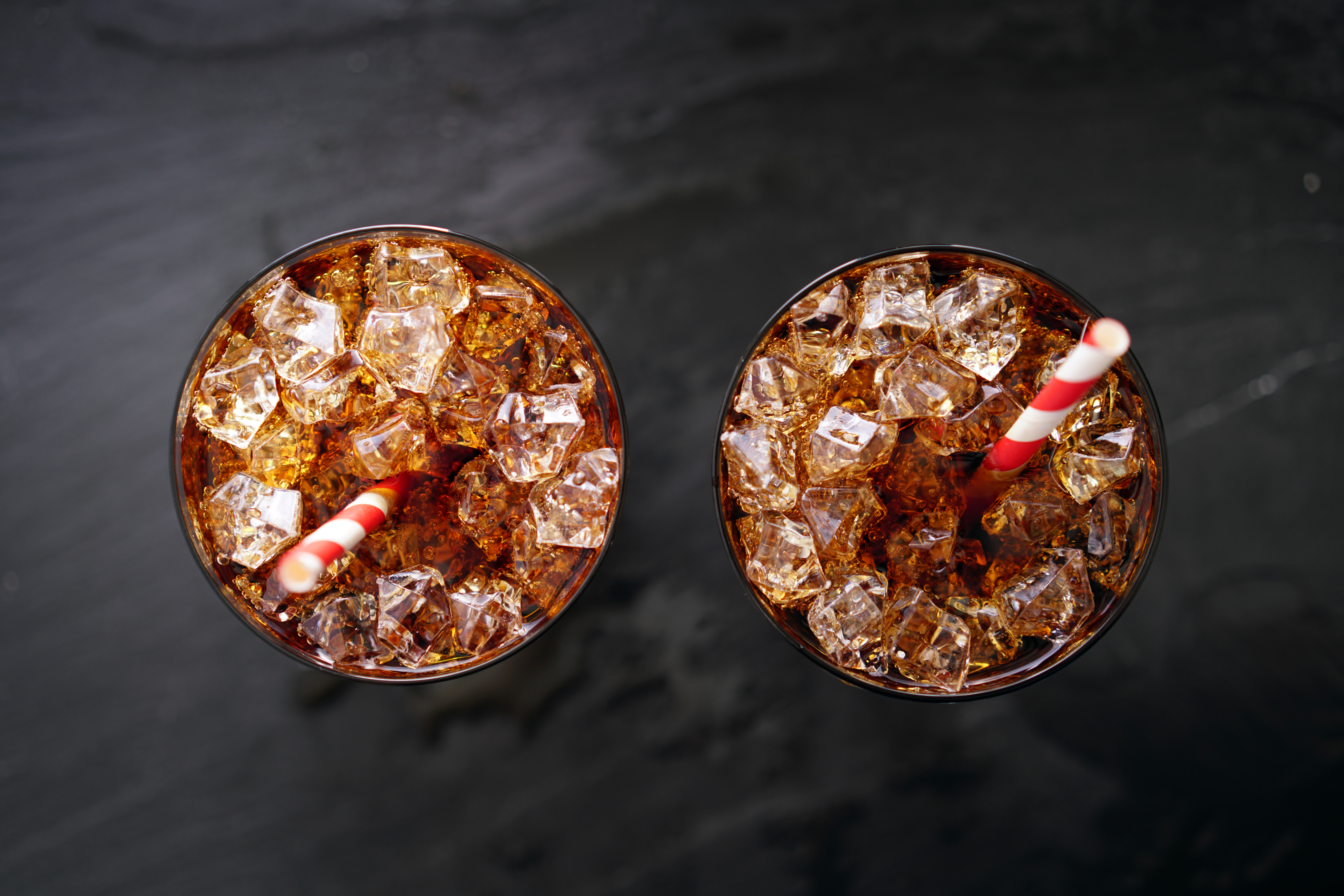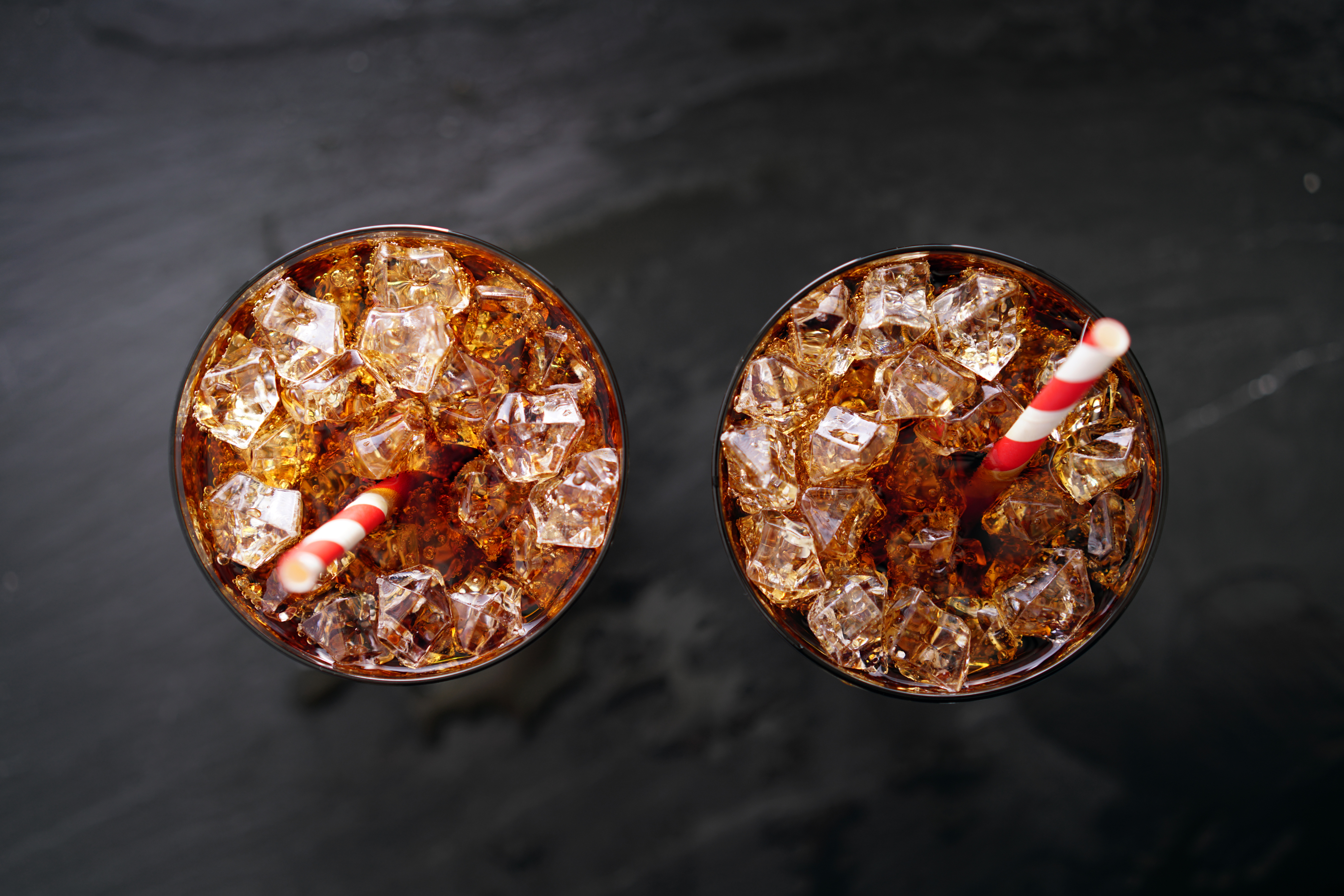 Coca-Cola®
Coca-Cola® survived World Wars and pivotal moments in American history. The brand has existed 132 years and continues to "…radiate optimism and openness like the American dream" (Coca-Cola Company). The drink is a symbol of America because it has been through the glory and struggles of moments such as the Great Depression. The company advertised itself as an "all-American" product and even promised a drink to every American soldier during World War II.  During 4th of July, the brand packaged itself with the quote, "I'm proud to be an American," symbolizing allegiance to the United States.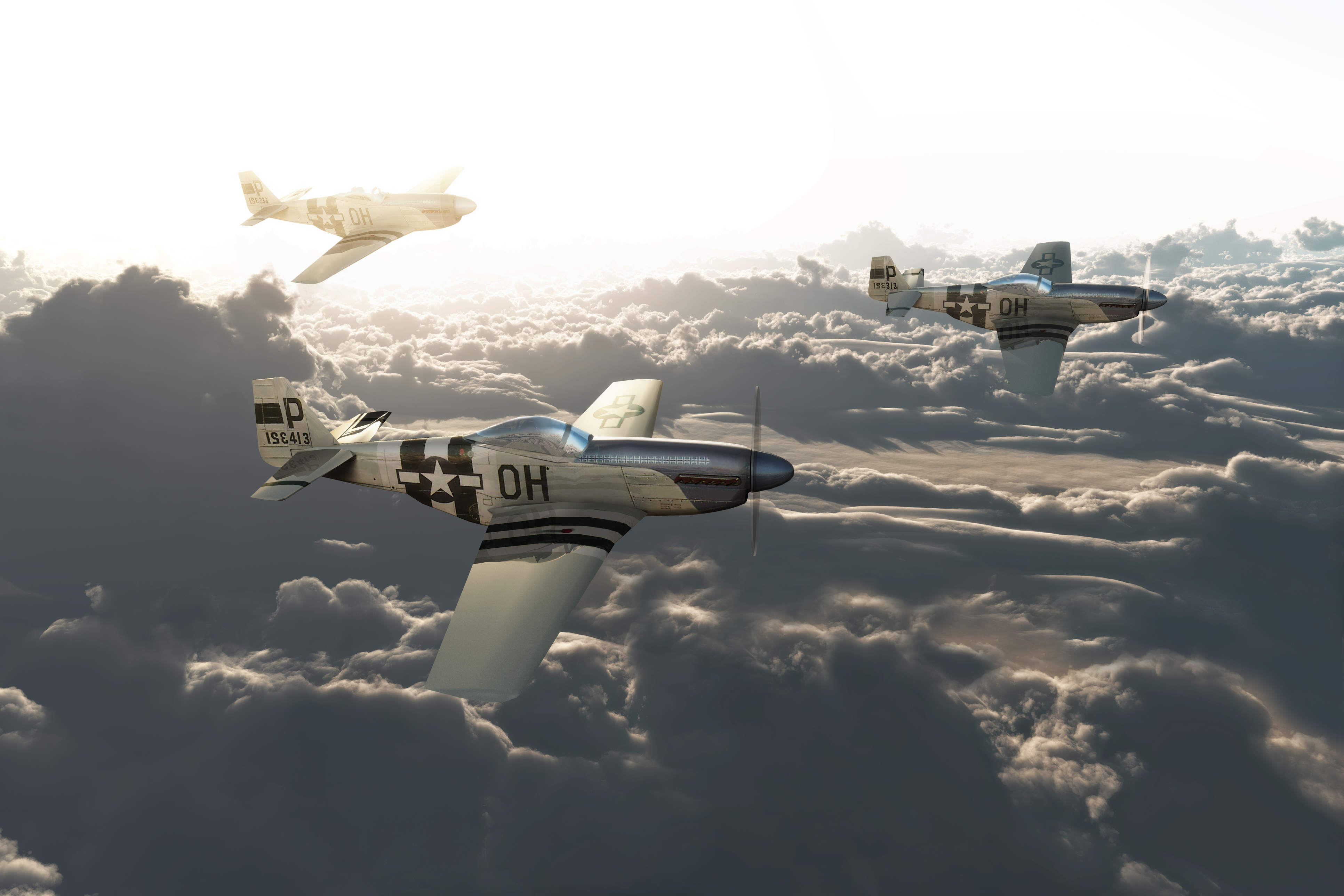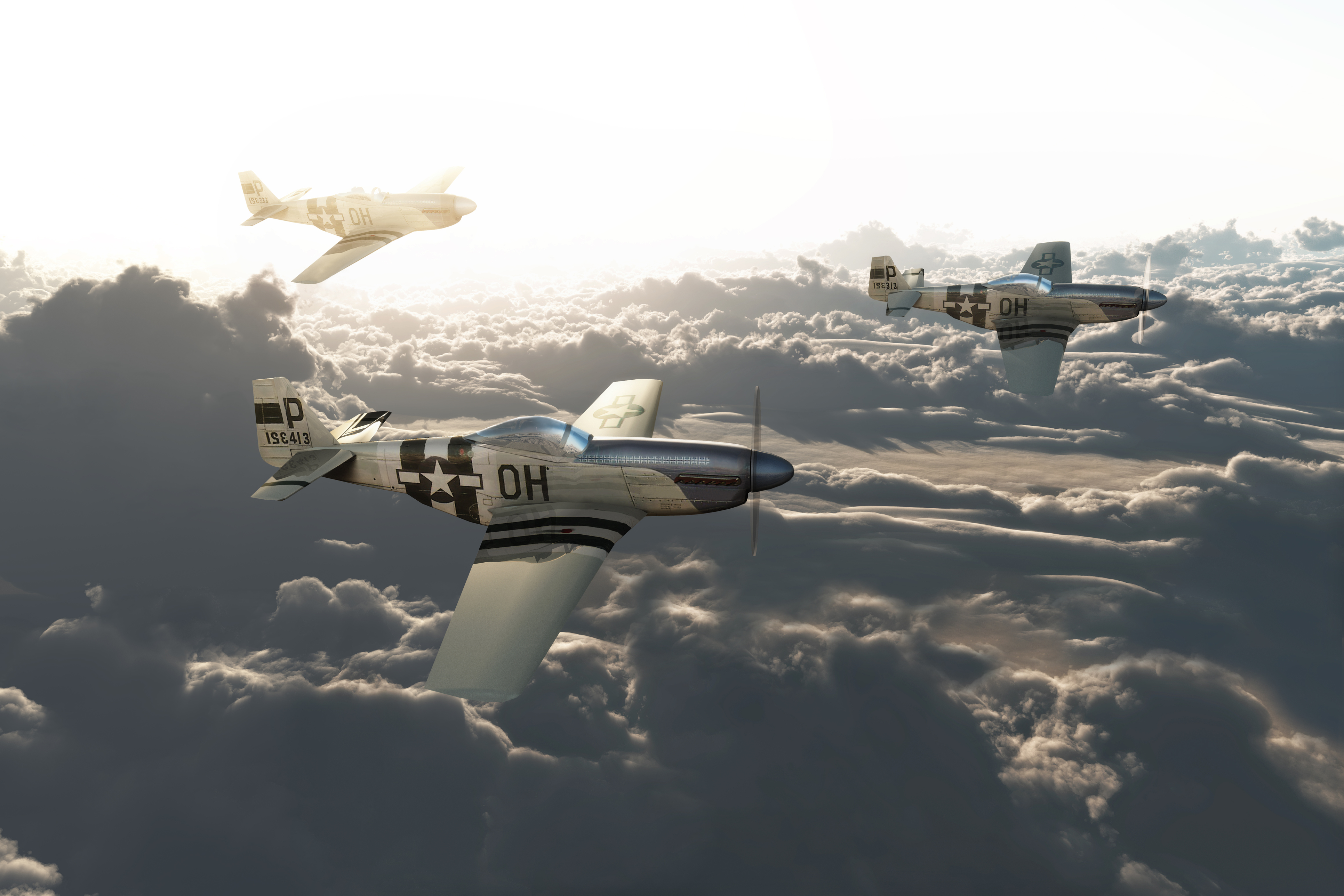 Ford Motor Company®
Ford® was also recently ranked as one of the most patriotic companies in the United States. The brand expresses patriotism through its campaign line, "Celebrate July 4th Ford Style." Similar to Jeep®, Ford's vehicles are dependable and trustworthy, and their auto designs have been used in the World Wars. Military forces used millions of fighting vehicles built by Ford. The brand even helped with the development of the Willys Jeep, which is a four-wheel drive design that was delivered to the United States Army during World War II. The company produced not only versatile military vehicles, but also planes, bombs, and other military defense mechanisms that greatly contributed to our country's independence. Ford markets its Mustang as an American icon and guarantees a safe and freeing driving experience.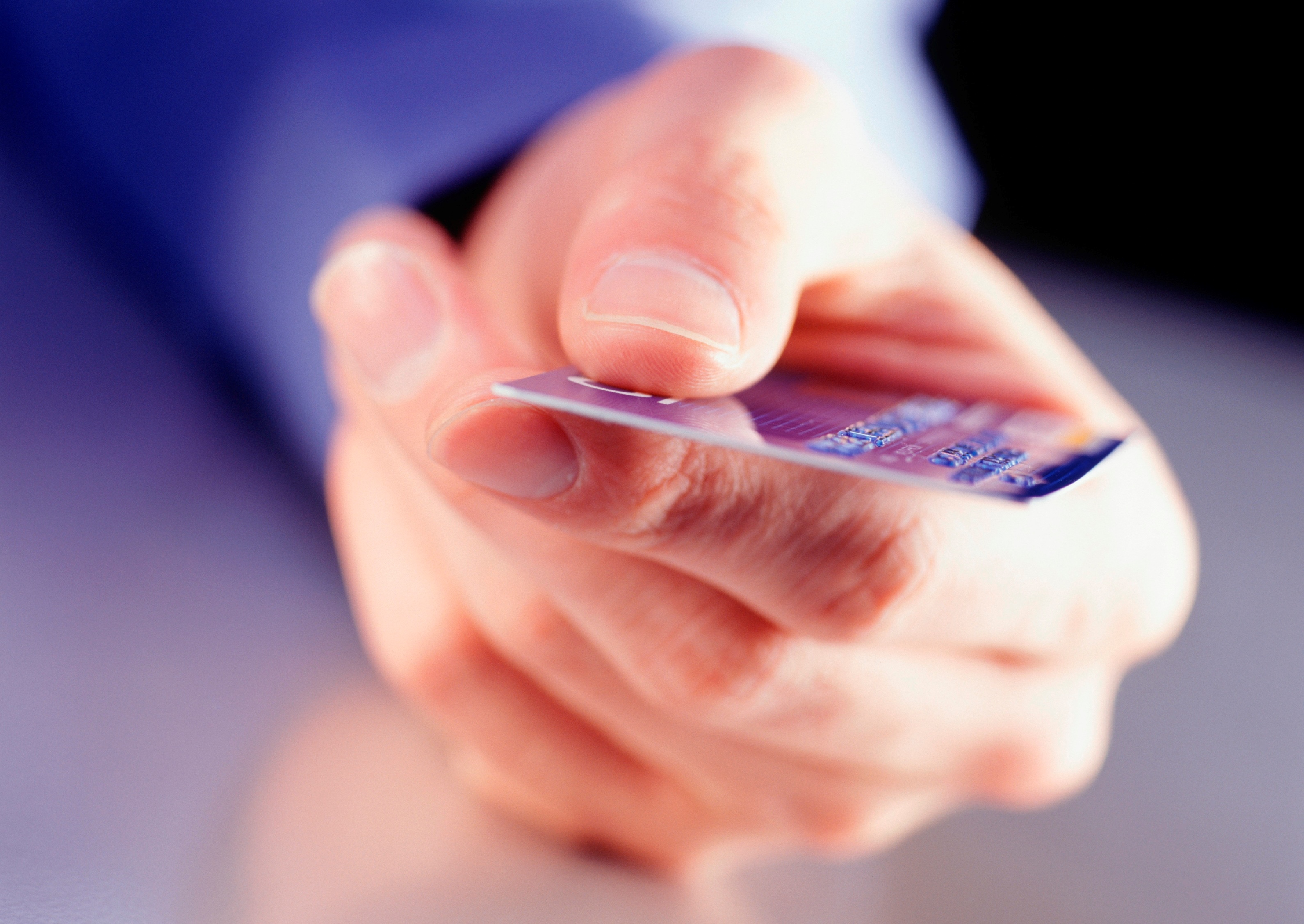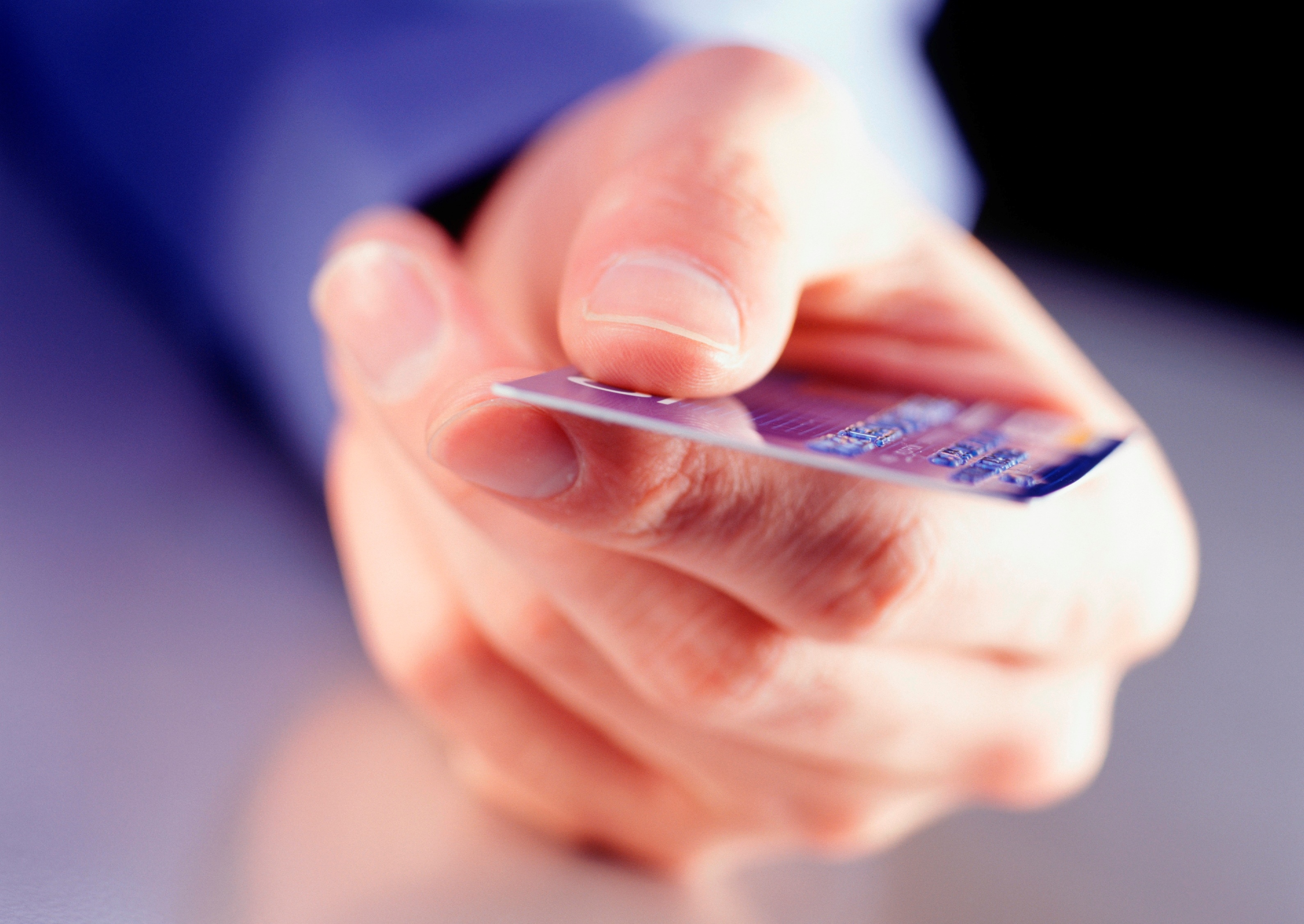 American Express®
American Express® embodies patriotism even in its brand name. Consumers voted this brand to be a representation of the American spirit because of its purpose to serve Americans in a financial way.
For any additional questions about branding, please give us a call at (908) 534-9044.
Interested in learning more about this subject?
Please fill out the form and we'll be in touch as soon as possible.