Brand Leadership Solution®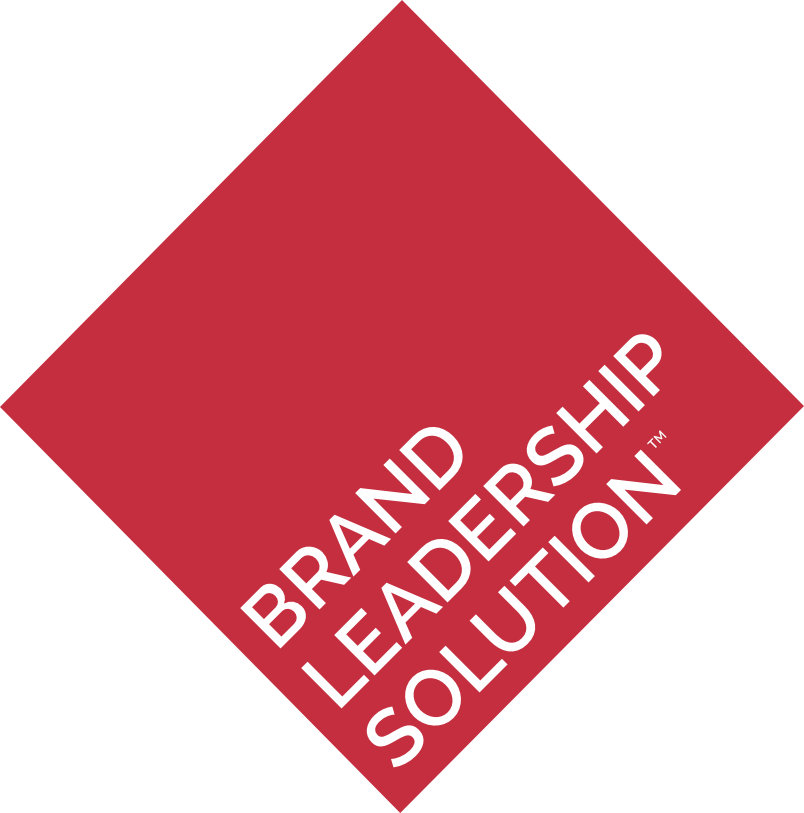 Delia Associates' Brand Leadership Solution® is a proven and proprietary systematic approach to building unique and distinctive brands that get you to your next. We level the playing field so that companies of all sizes can compete in the global marketplace. We've successfully branded hundreds of companies under our unique Brand Leadership Solution® across a wide variety of industries and market sectors including manufacturing.  Part science, part art, the Brand Leadership Solution® is an agile four-phase process that delivers tangible, actionable brand insights and intelligence in a matter of weeks, not months. The four phases that comprise this powerful platform are:
discover
During the Discovery phase of the Brand Leadership Solution™ our brand strategists work with your company's team to gather information and uncover the insights that define your unique brand. Brand Discovery develops an internal and external expression of your unique brand. It begins with an internal Discovery Session, and focuses on one, simple fact: true and authentic brands must be born from within. Achieving brand leadership requires a keen understanding of exactly who your ideal customers are, how they uniquely benefit from your brand, and how you separate yourself from all others in the marketplace.
We utilize a series of discovery methods to uncover the answers, and ensure your brand is built on a strong foundation:
Discovery Session
Customer Surveys
Ideal Customer Profile
Competitive Analysis
Competitor Brand Scorecard
Assumptions and Misconceptions
Key Insights and Behavior Trends
Success Metrics
With a clear understanding of "who" your brand is, how it functions, your target audiences and the competition, we then craft the words, images and brand elements that amplify your distinct value and elevate you above the competition.
define
The Define phase of the Brand Leadership Solution™ includes the analytical components of brand development and a series of instruments to carefully evaluate and articulate the important distinctive and compelling attributes of your brand.
Instruments in the Define phase include:
Brand Personality
Brand DNA
Brand Value Proposition
Three "Words to Own"
Brand-Customer Connection
Brand Vocabulary Tree
Prosperous Competitive Space
Analysis conducted in the Define phase establishes a foundation for "intelligent creativity." From color scheme, to typography, visual brand identifiers, and user interface, all attributes of your brand are developed with a clear purpose and intent that come directly from our analysis.
differentiate
The Differentiation phase of the Brand Leadership Solution™ involves the creation of verbal and visual assets that establish and enhance the look and style of your brand in terms of graphic identity, interface, tonality, 'voice' and key messaging.
Components include:
Brand Statement
Brand Messaging
Brand Logo Mark
Graphic Standards/Identity
Visual Vocabulary/Imagery
Creative Concepts
In this phase, your new or revitalized brand takes its form and shape.
deploy
The Deploy phase of The Brand Leadership Solutions™ involves planning and developing the foundational brand assets required to proceed to launch, along with additional ongoing brand marketing support services. As partners, we work to engage and encourage customer interaction and forge future brand loyalty.
Brand Foundation & Planning:
One-Page Leadership Profile
The 10x Presentation
Keyword Strategy
Web Engagement Strategy
Social Media Strategy
Content Strategy & Calendar
Tactical Launch Plan
Brand Launch & Ongoing Support:
Website Development
Content Marketing
Search and Social Marketing
Public Relations
Advertising
Digital and Interactive
Video and Image Development
Event Marketing
Sales Tools
Brand Matters
Enjoy a quick dose of the latest branding insights, news, tools, videos, and resources from Delia Associates, the leading NJ b2b business branding & web development firm.