EmpireEMCO Rebranding: A Little Love Makes A Big Difference.
THE STORY
As a leading packaging provider with more than a century of innovation and a wealth of today's cutting-edge services and solutions, EmpireEMCO wanted to grow their organization, client list and most importantly, their bottom line.
The question was how to create a truly distinctive brand that would be the clear, superior choice in a highly competitive business sector. The answer to this challenge was found in the process of Delia Associates' Brand Leadership Solution®.


THE INSIGHT
Through our research and discovery work, this brand difference was found to be in the people of EmpireEMCO, whose energy and dedication to their work resulted in packaging and client relationships that far exceeded requirements regardless of the challenge or circumstances.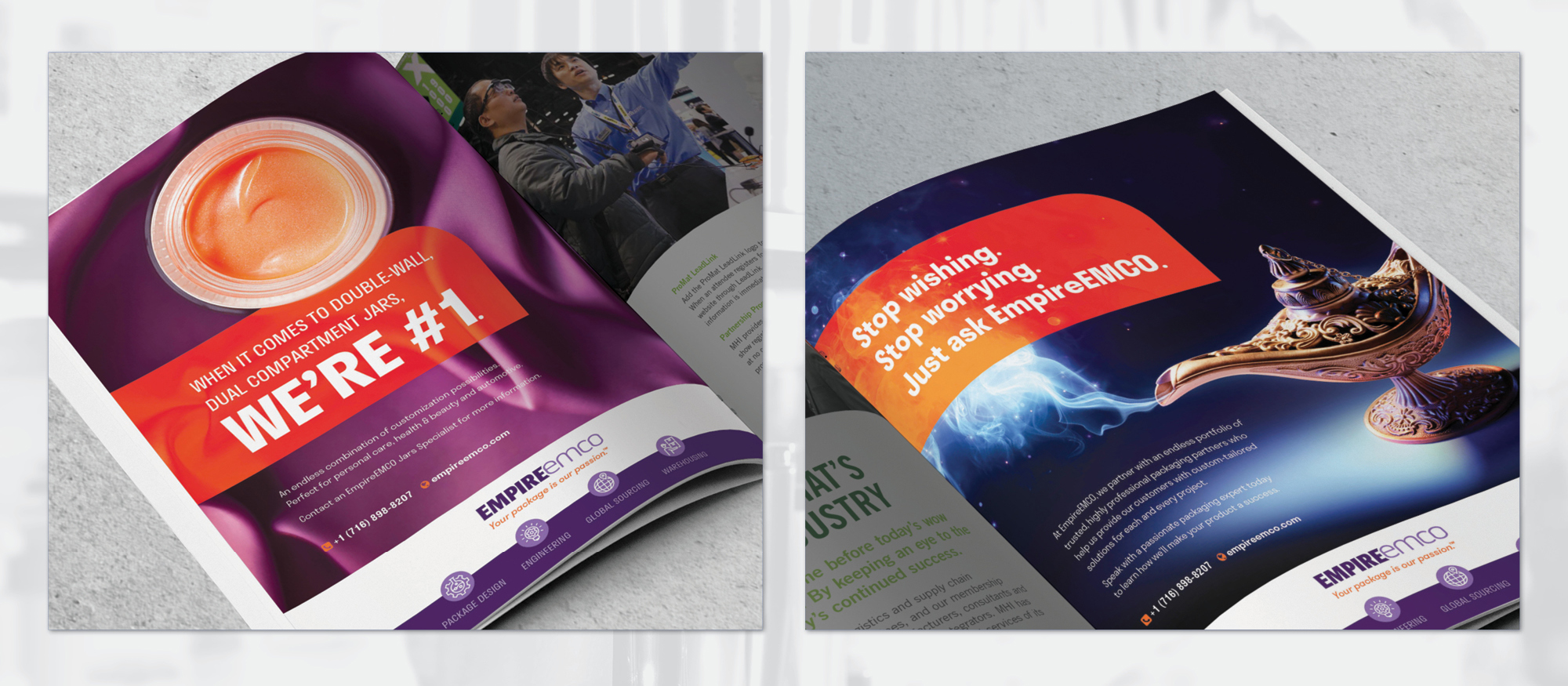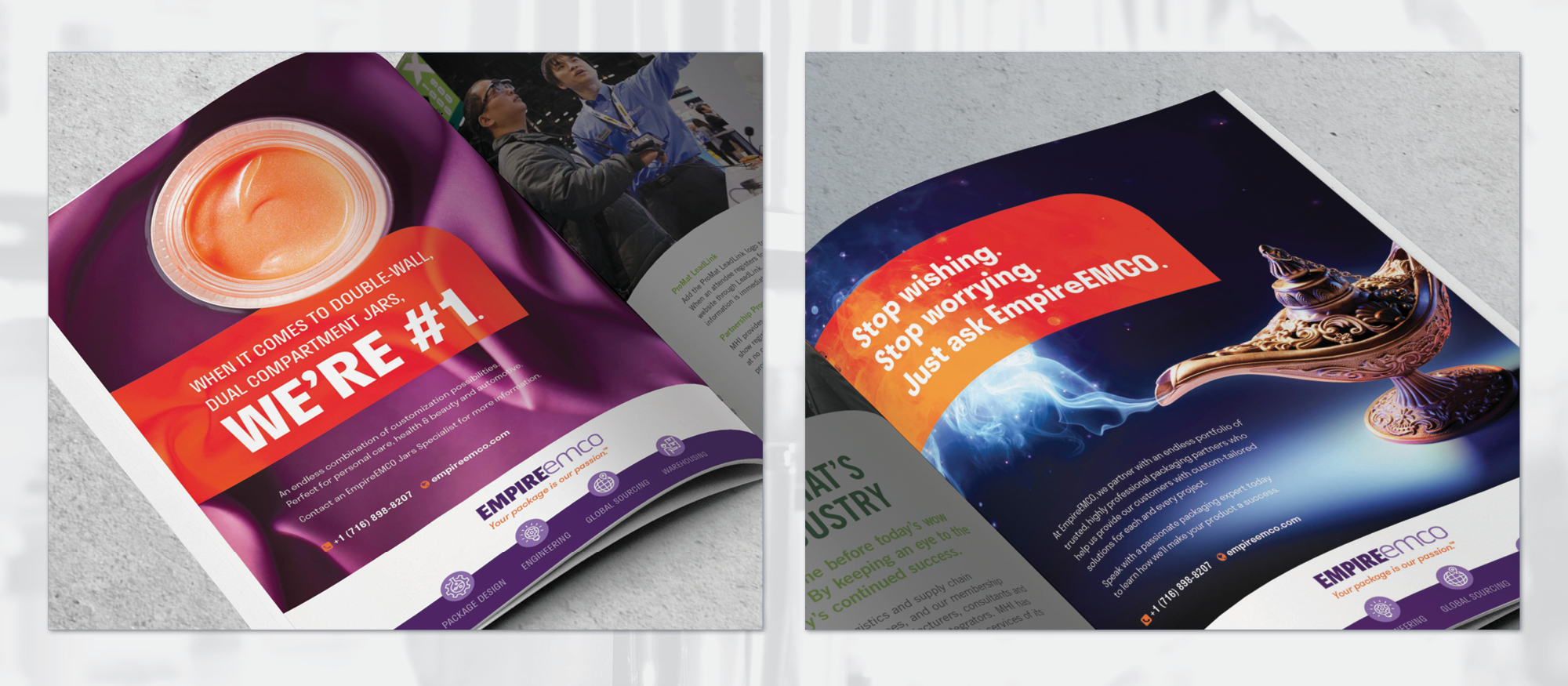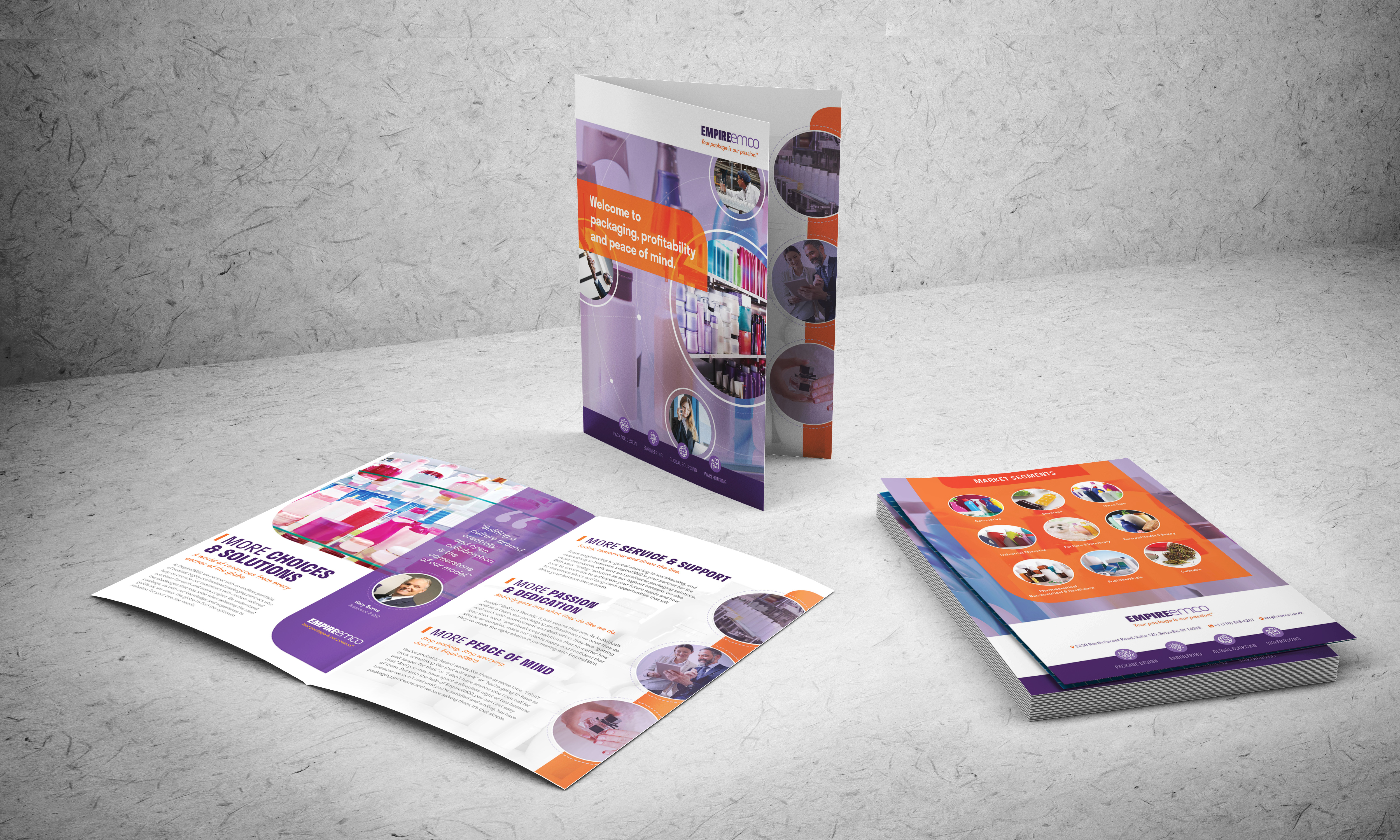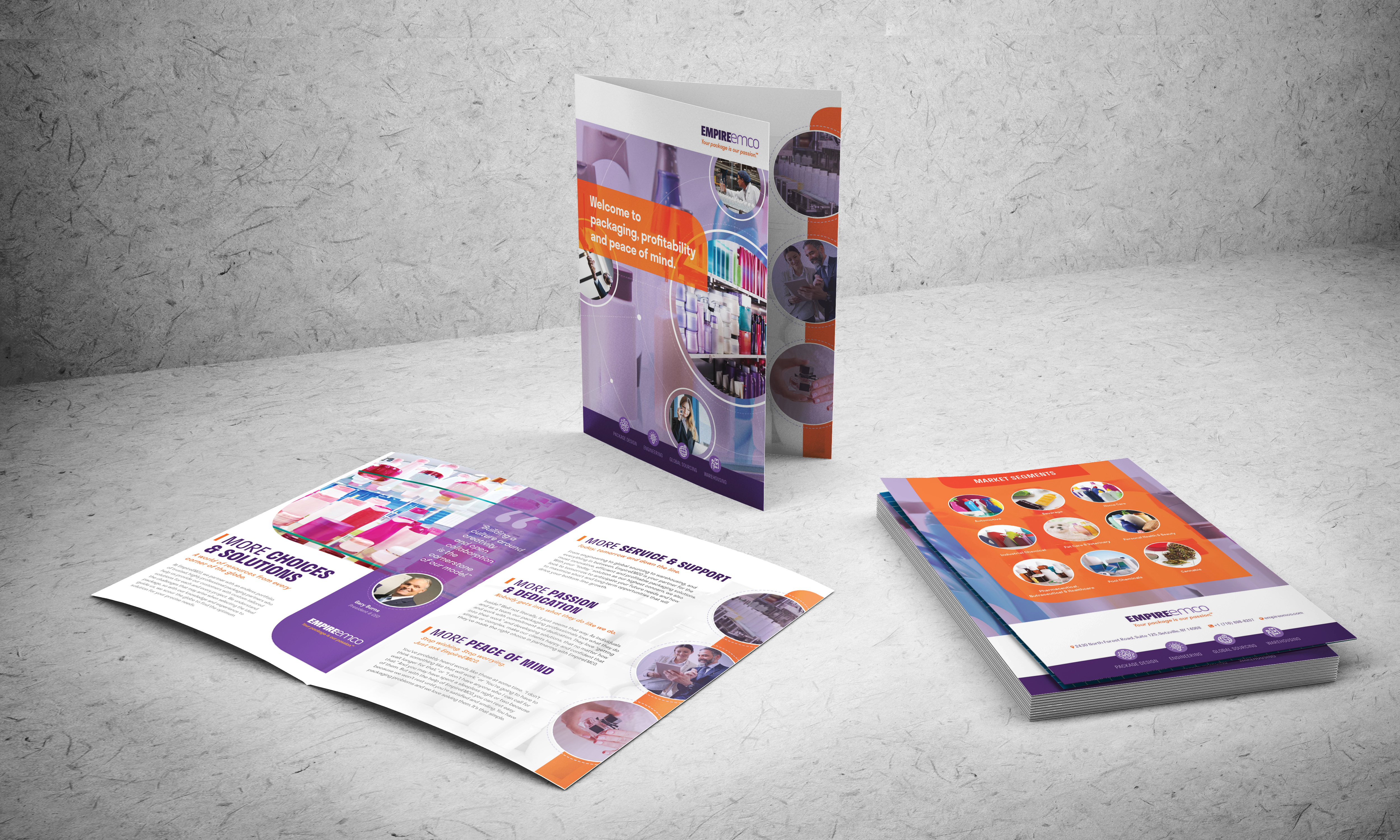 THE DIFFERENTIATOR
The insight "multiplier" for EmpireEMCO was potently expressed through the brand line, "Your package is our passion." A phrase which concisely identifies the brand's "what" as well as their unique and ownable difference.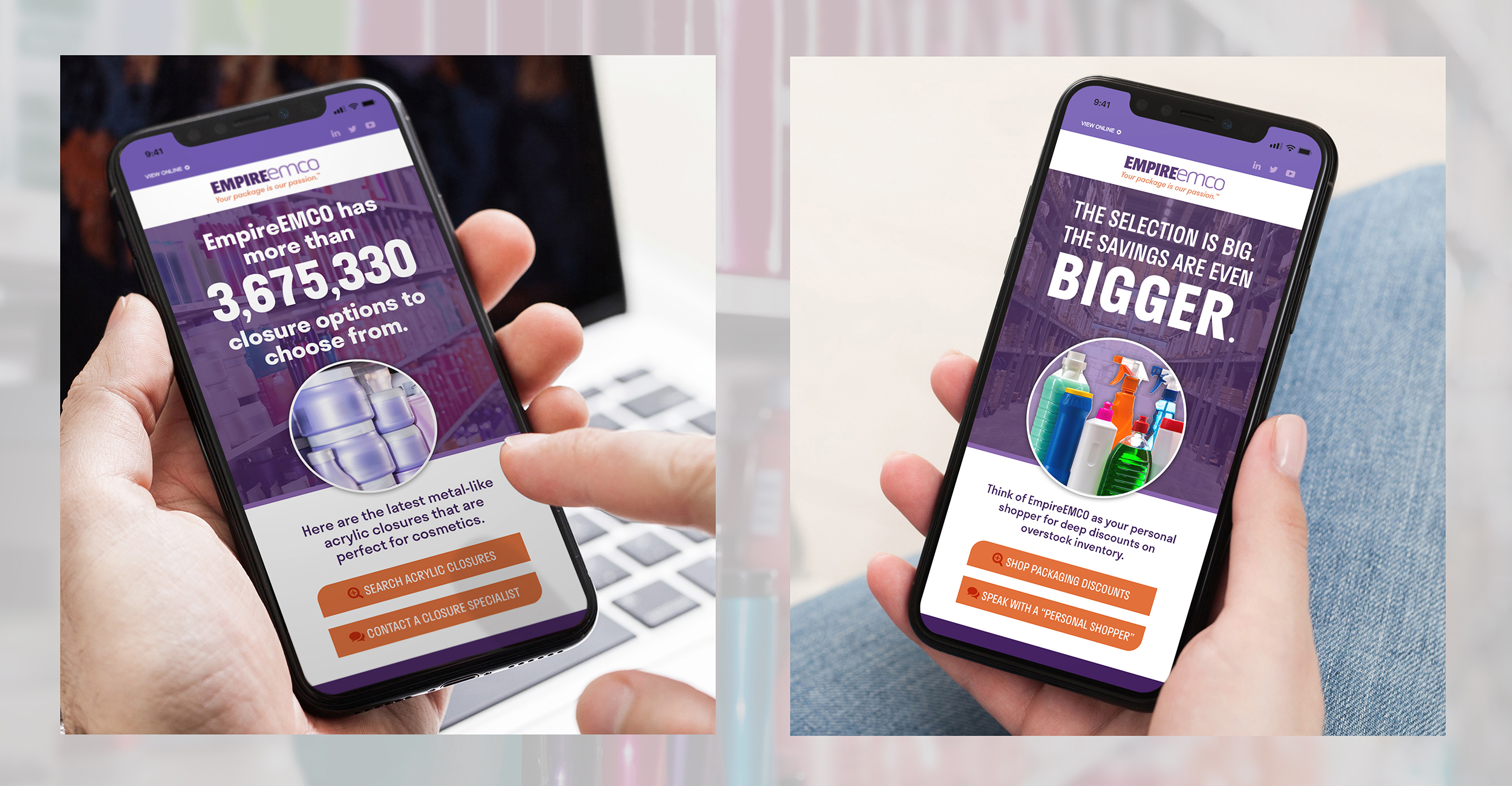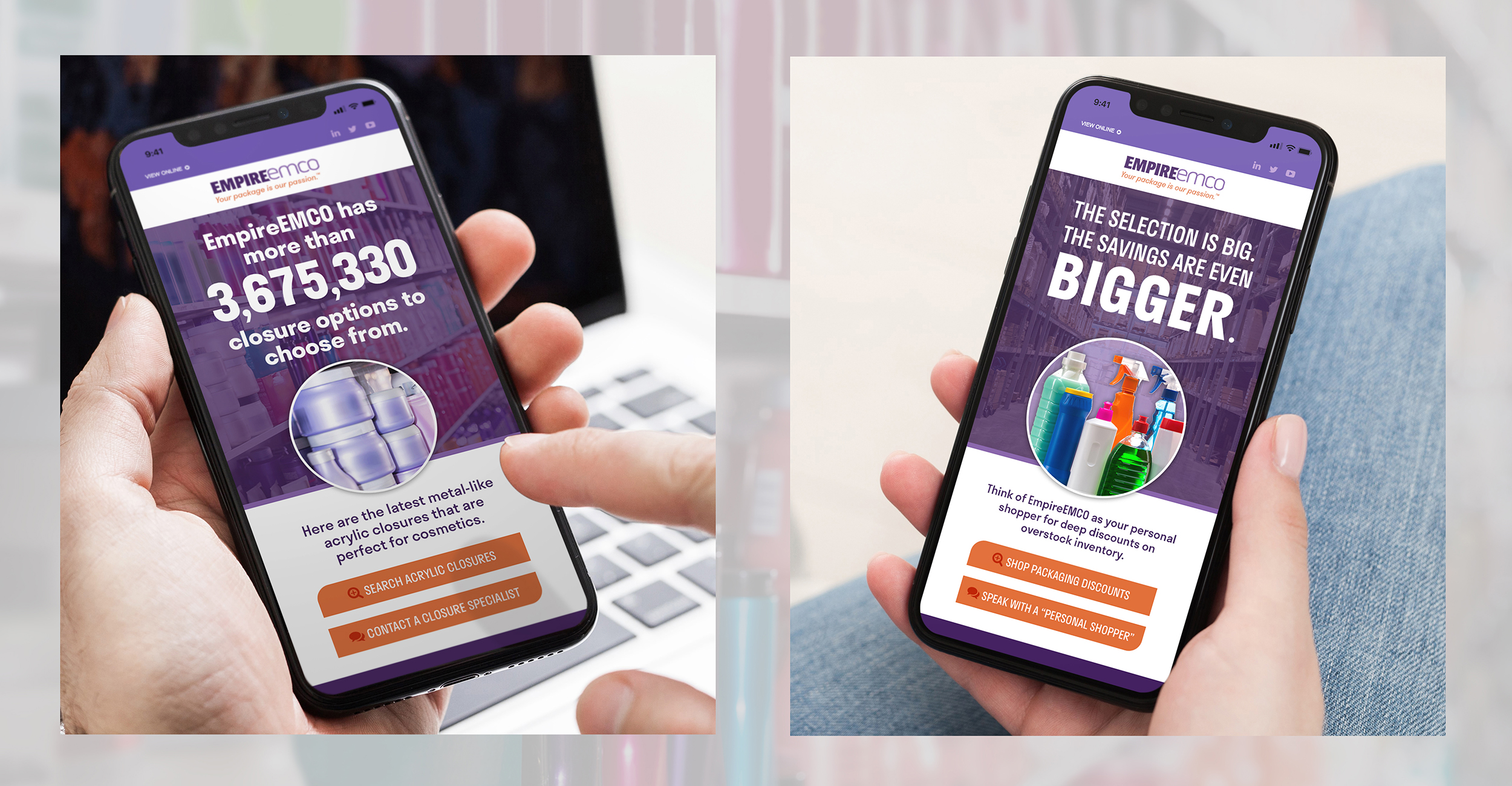 THE DELIVERY
EmpireEMCO's key points of services and capabilities formed the foundation for messaging that featured a decidedly customer-centric point of view. Focused on these core communications, we created an integrated, award-winning program delivered via a re-engineered website, e-marketing campaign, trade advertising and sales brochure.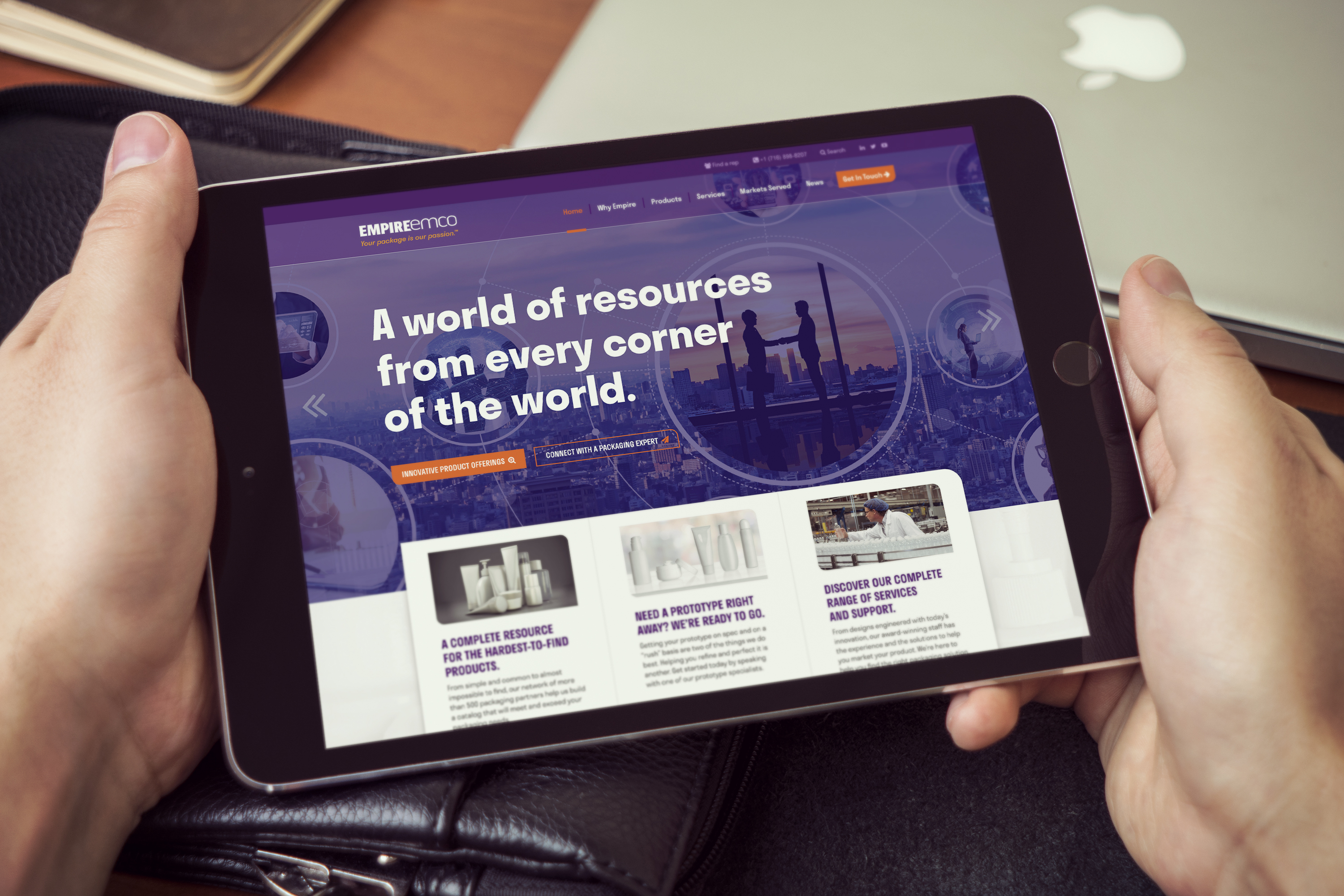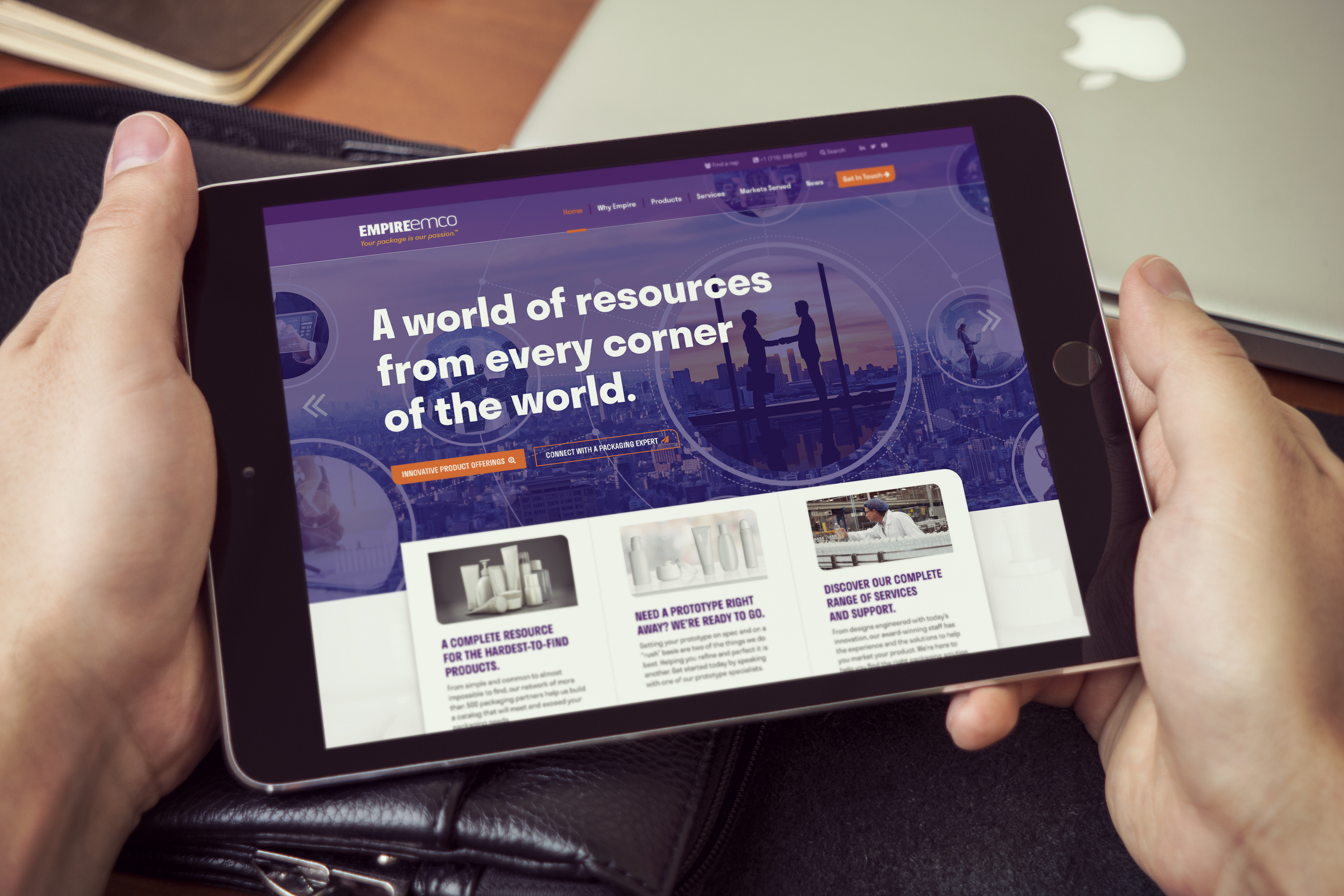 THE RESULT? A VERY HAPPY CLIENT. EmpireEMCO SAID: