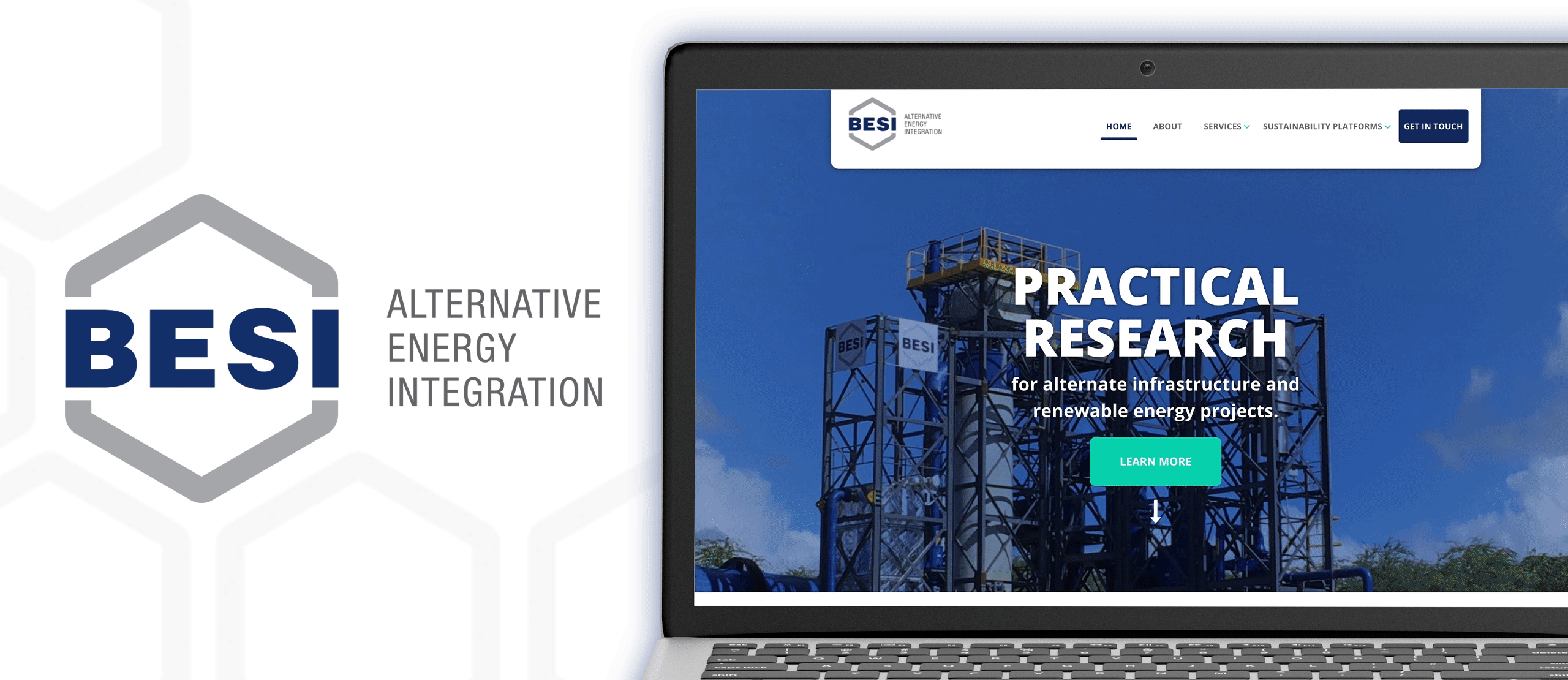 A FAST-PACED ONLINE OVERHAUL TO ADDRESS A BRAND'S GROWTH AND SUCCESS
THE SITUATION
BESI is a long-time client of Delia Associates and an industry-leading provider of alternative energy integration and sustainability solutions development for government, military, municipalities, industry, and academic institutions. With an ever-expanding portfolio of innovative technologies for renewables and infrastructure alternatives they once again turned to us to bring a more powerful brand expression to their online presence.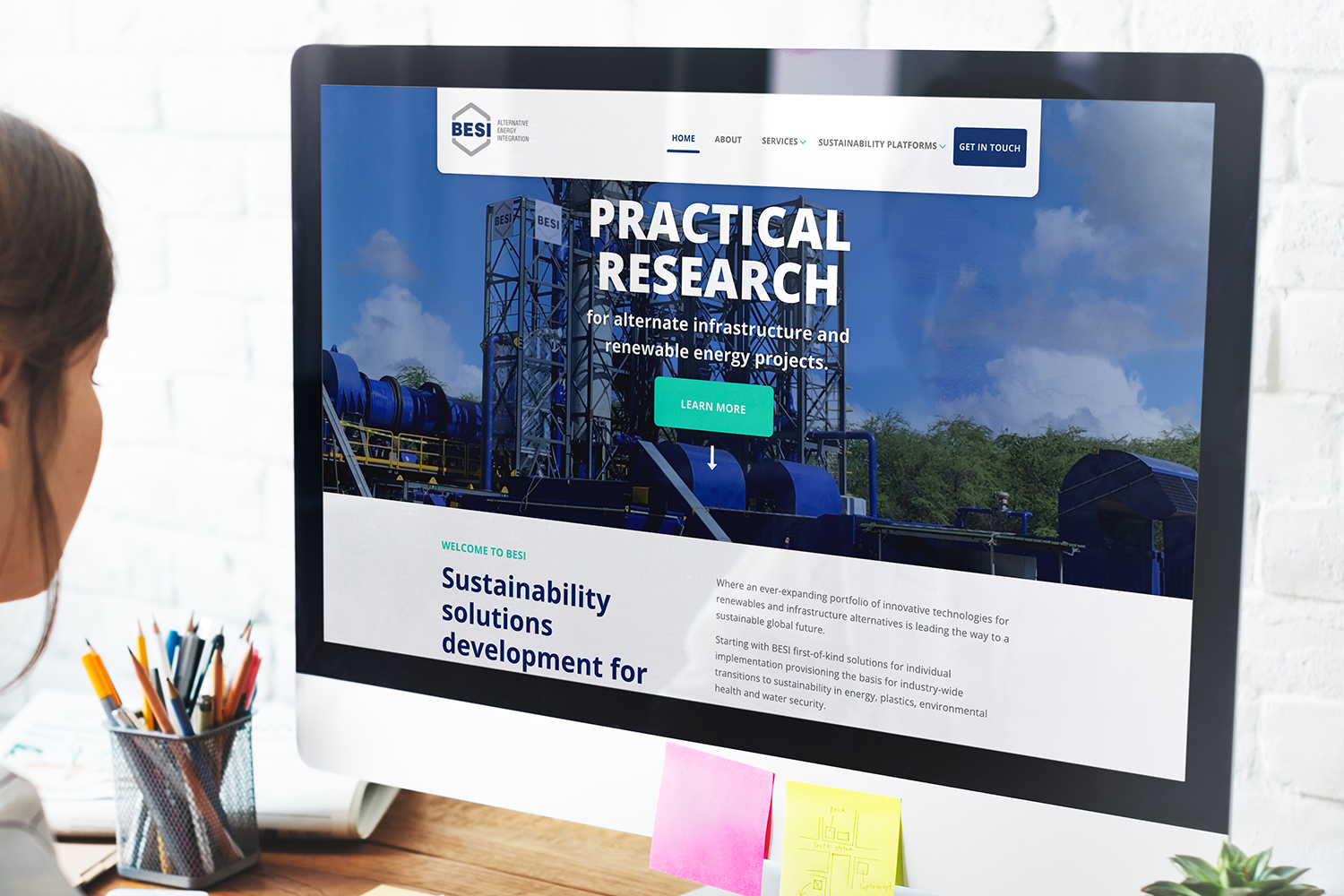 THE APPROACH
First and foremost, a major website update was the critical component in the BESI brand renovation. With a tight timeline for site launch, we convened an in-depth working session between our brand and digital teams and BESI to develop a comprehensive content strategy and website architecture. Key messaging and user experience goals were prioritized and aligned to accelerate site development and meet the completion date.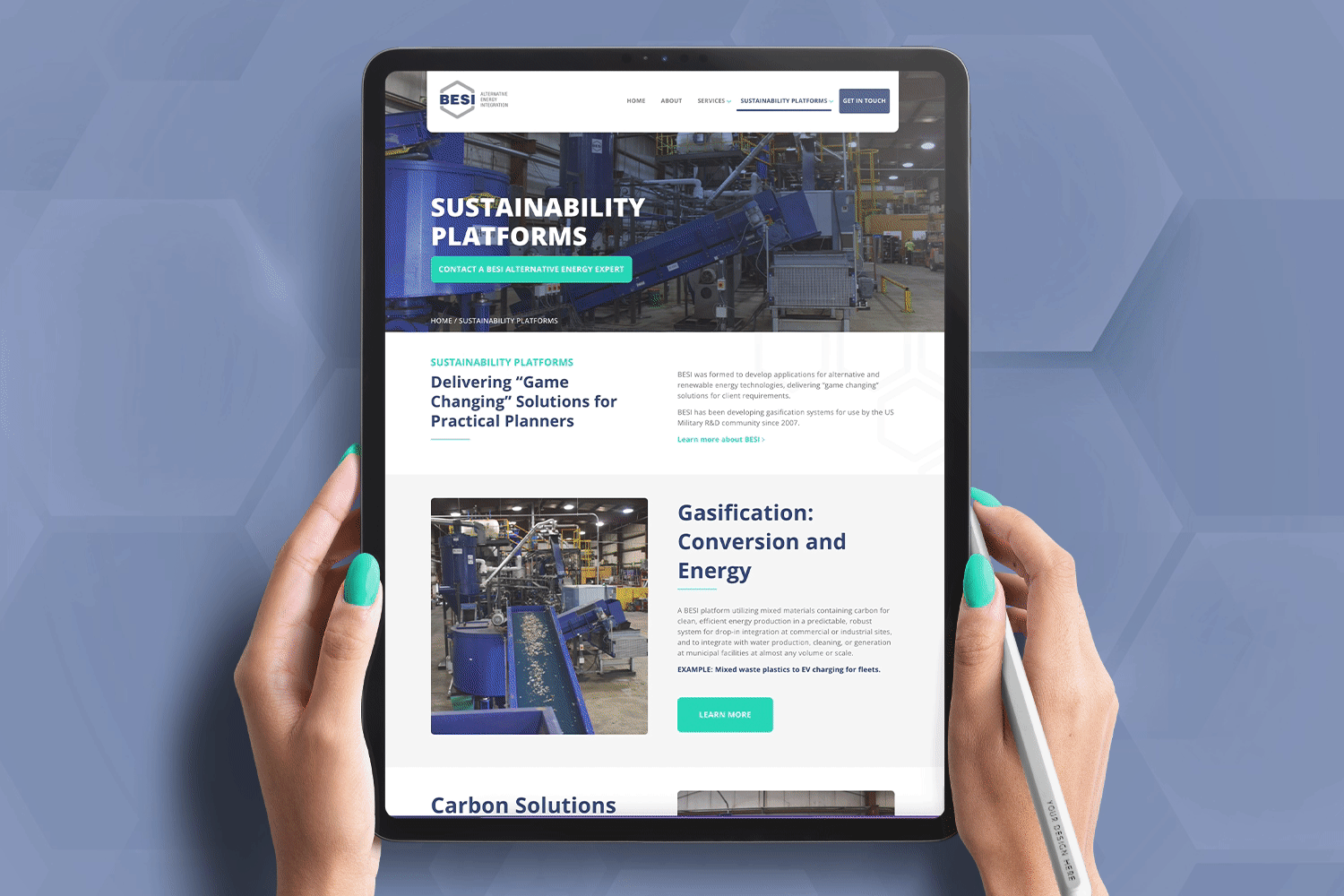 THE OUTCOME
The new BESI website was launched on scheduled giving visitors from its diverse audience base a much richer understanding and appreciation of how their leading-edge programs bring groundbreaking support for achievable transition to sustainability in every community.