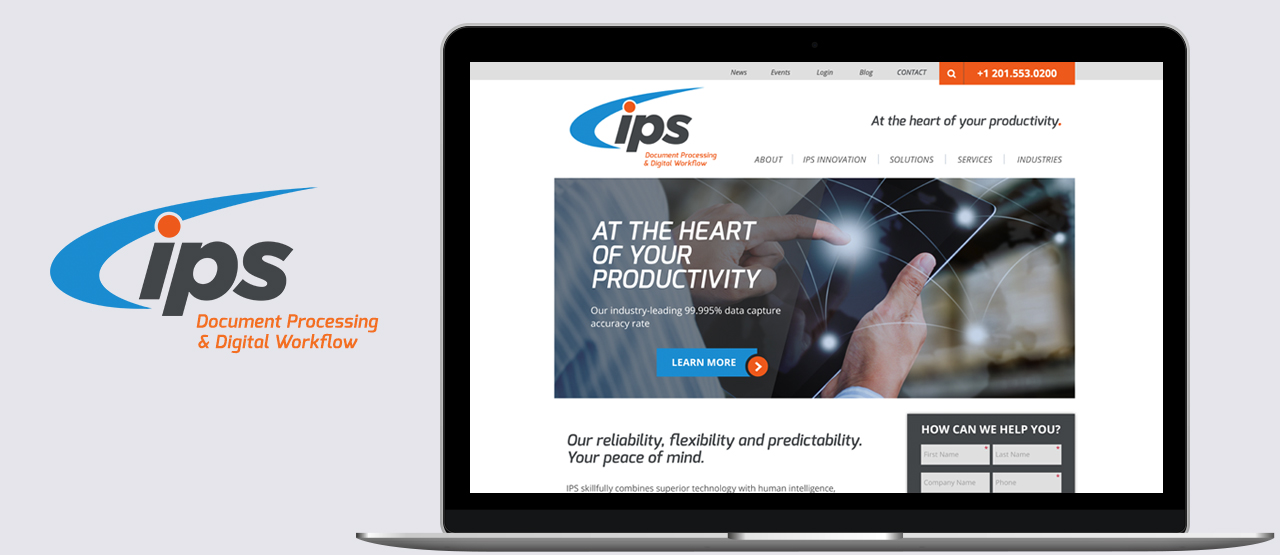 IPS
A small company with big company results, working to provide essential intelligence and creating digital assets that power a digital process.
HOW IT STARTED…
IPS is an industry leading service provider transforming document-based information into invaluable digital data that cuts costs and keeps entire companies on the same page. Working with advertising agencies, financial firms, healthcare providers, insurers and information technology companies, IPS was looking to establish a strong, differentiated brand foundation from its highly aggressive industry competitors. Able to provide brand clarity and simplicity to showcase IPS as a pioneer and leader in its category, Delia Associates was called on to deliver.


BRINGING TO LIGHT KEY INSIGHT…
Through the use of our proprietary Brand Leadership Solution®, we unearthed key insights to drive the future success of IPS. First and foremost, it became clear that their current decision-making processes were accompanied by highly complex requirements, needs and solutions that came across as challenging and stressful to customers. Secondly, in an industry that lends itself to considerable commoditization with multiple competitors their introduction of a dynamic new user portal provided a unique opportunity to differentiate the brand. With effective solutions in mind, we got to work resolving these issues for IPS.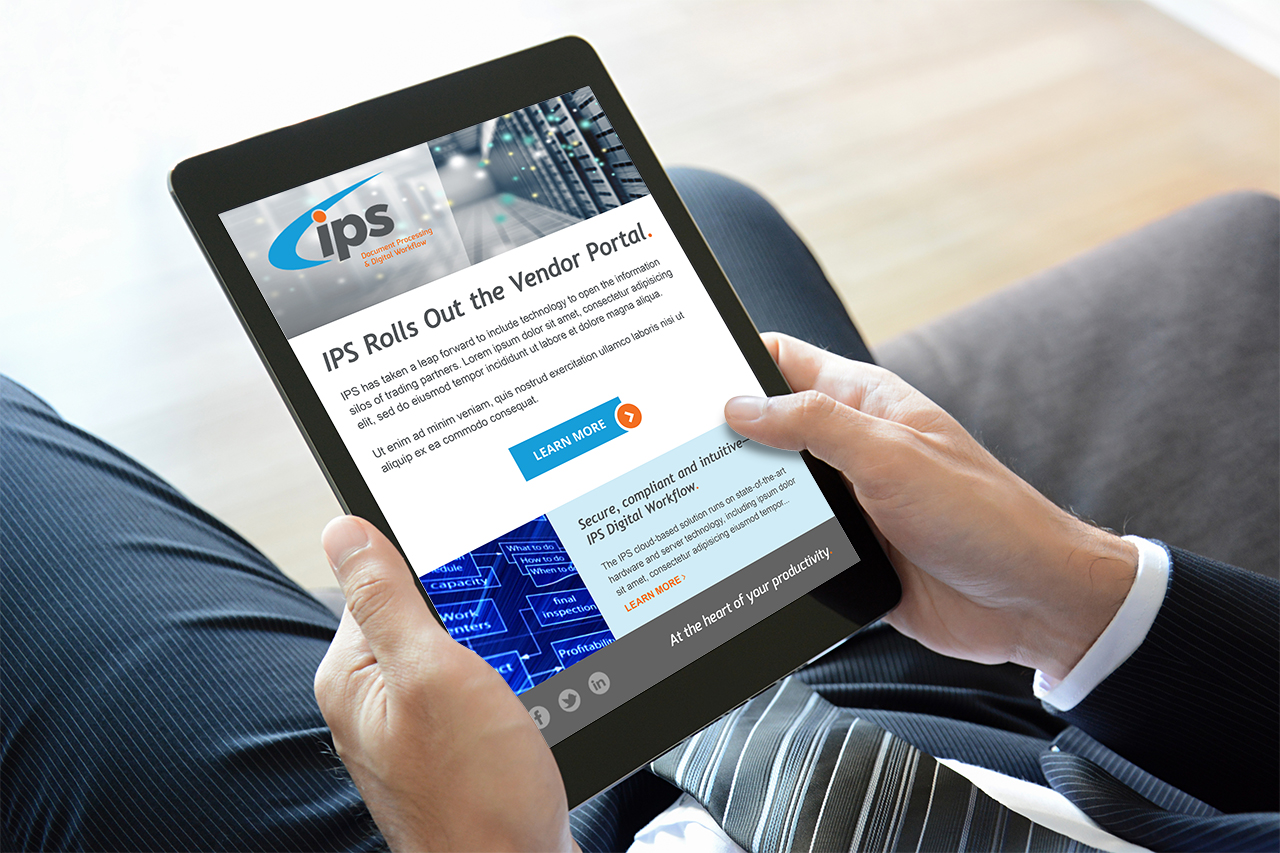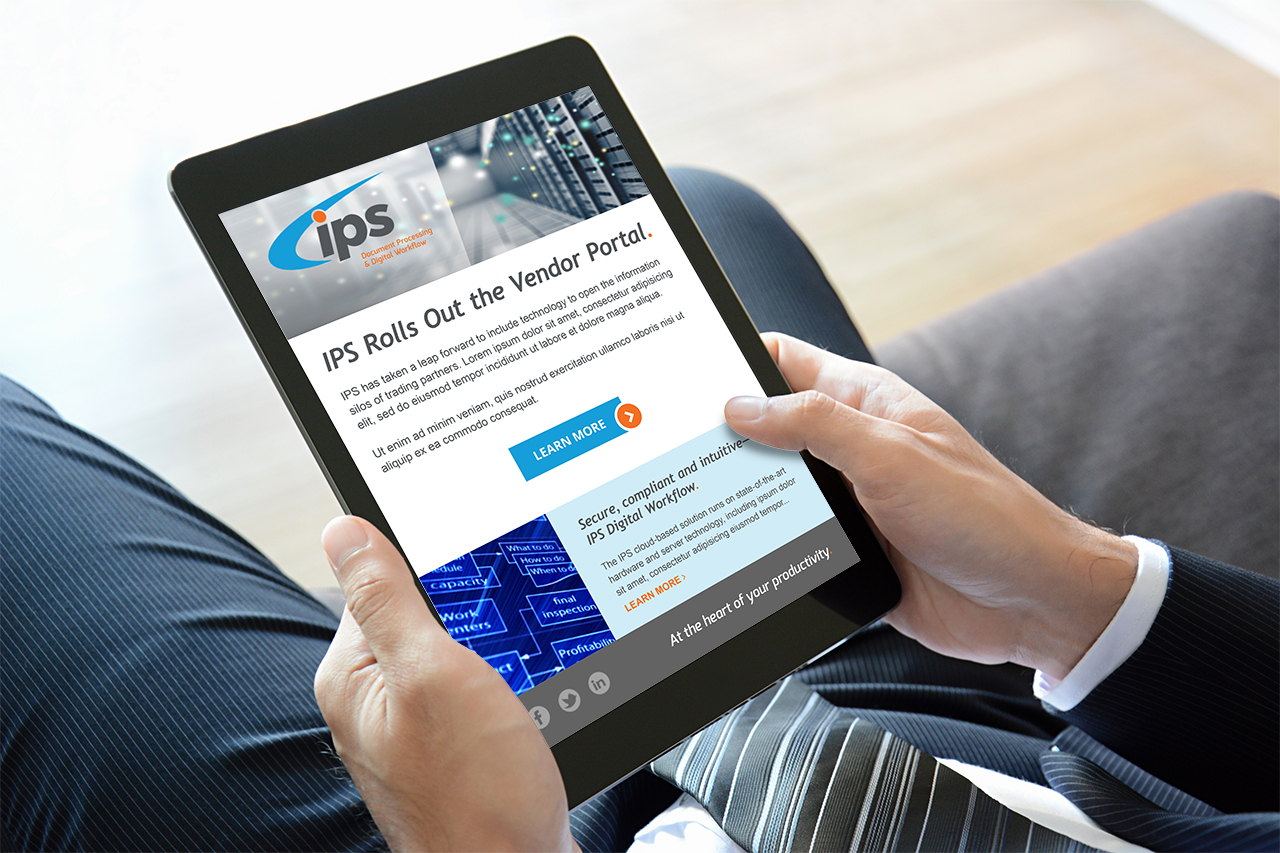 CONSISTENT EXPERTISE AND A REPUTATION FOR RESPONSIVENESS…
As a brand, IPS proves itself time and time again as a nimble, hard-working company with a knack for detail and a passion for client-driven solutions. We wanted to create positioning that spoke to these core competencies and formulate brand messaging that would give IPS solidified direction. Using brand strategy based off of competitor analysis, we repositioned their brand to stand out and powerfully proclaim that there isn't anyone like IPS.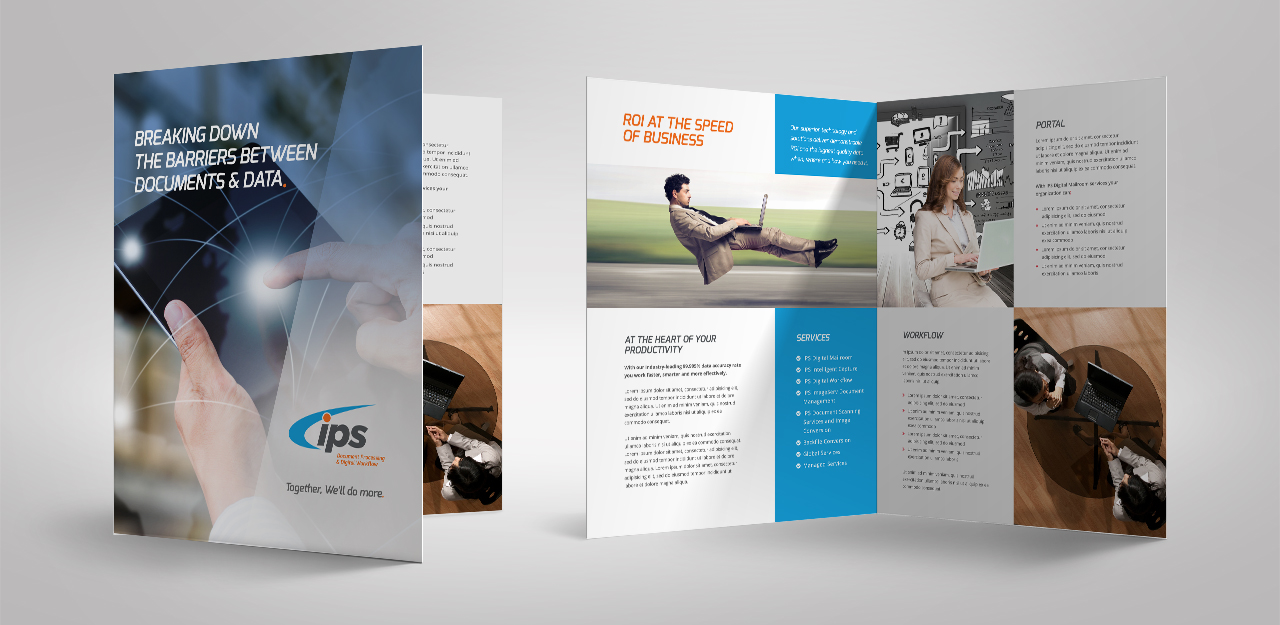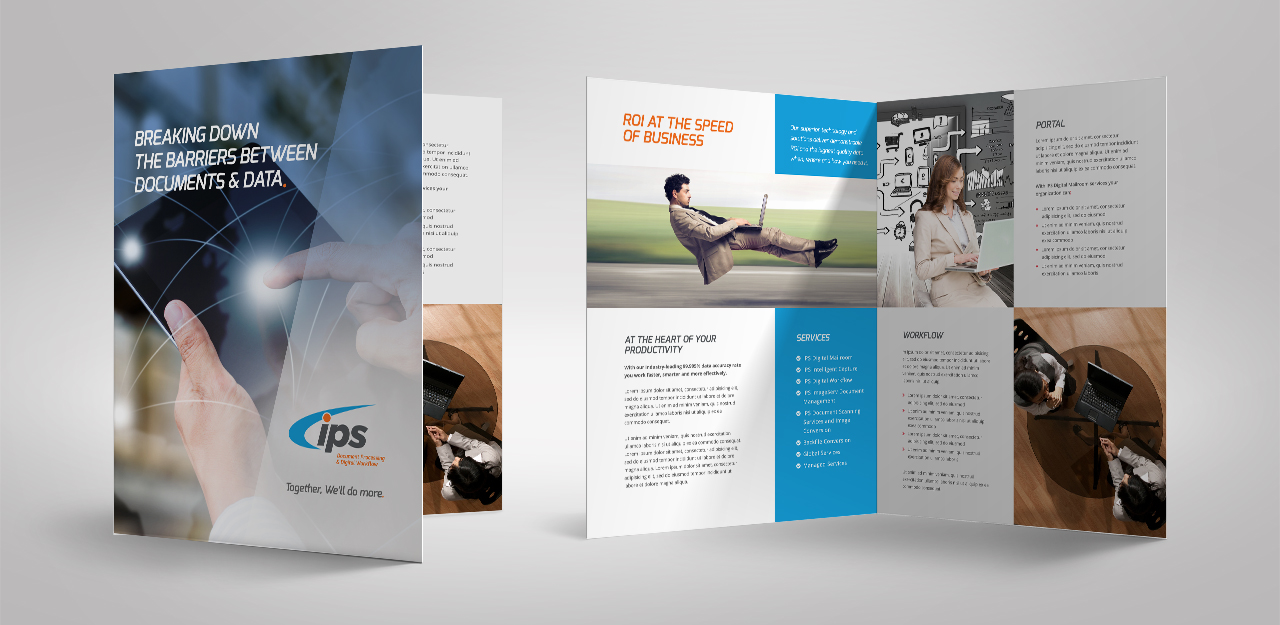 ON THE PATH TOWARDS BRANDING BENEFITS…
IPS now has the essential brand assets and building blocks to help them establish a truly credible, confident brand. The company can now fully deliver a value proposition with an agile modern brand architecture and visual identity to match.