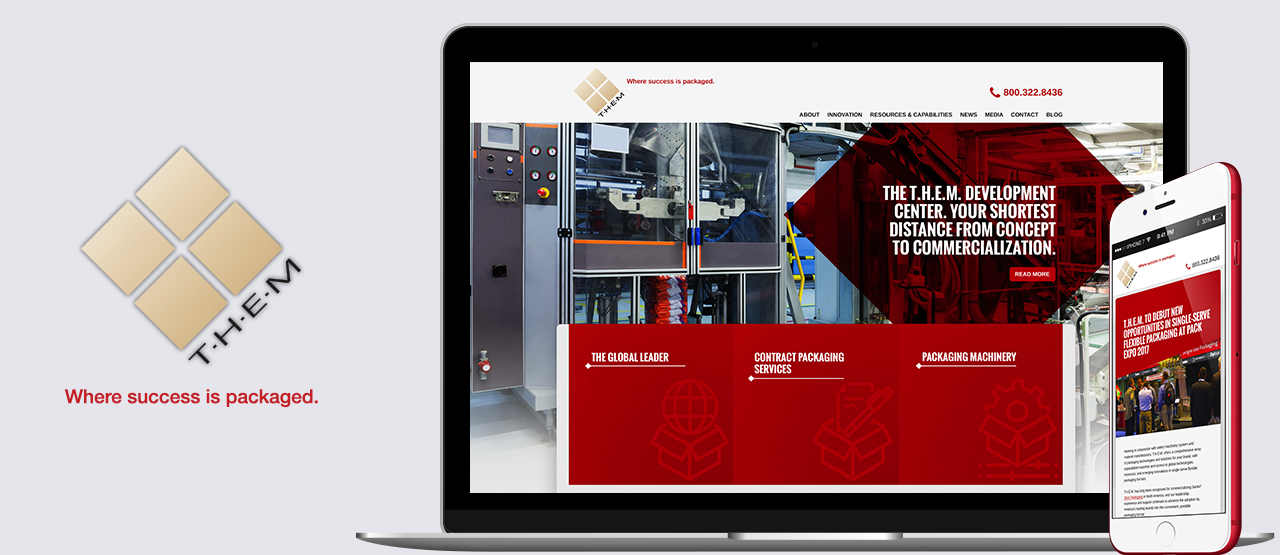 T.H.E.M.
EVOLVING A PROVEN BRAND AS IT CLIMBS TO NEW LEVELS OF GROWTH
Technical Help in Engineering & Marketing (T.H.E.M.) is a leading North American provider of flexible packaging solutions to many well-known consumer brands. Delia Associates has been their marketing partner for many years, helping them establish an online presence that has been a crucial component to their successful marketing strategy. Since our initial involvement, the company has grown more than 500% in size. With this much dynamic growth came a need to evolve the brand story and message. Using our Brand Leadership Solution®, we crafted a fresh, new message reflective of where T.H.E.M. is today, and more importantly, where it's headed as a leading innovator in the packaging industry.
WHERE SUCCESS IS PACKAGED.
An assertive, emotional statement of achievement, the statement, "Where Success Is Packaged." identifies the brand's purpose in the mind of its supply chain partners, customers and prospect alike. It also uniquely positions T.H.E.M. in a manner completely distinctive from its closest competitors.


A REVITALIZED VISUAL DIRECTION CENTERED ON BRAND ATTRIBUTES:
The refreshed visual style imparts energy, packaging intelligence, and expertise in elevating consumer brands. Through messaging, we also hint at playful creativity that is very reflective of the T.H.E.M. culture.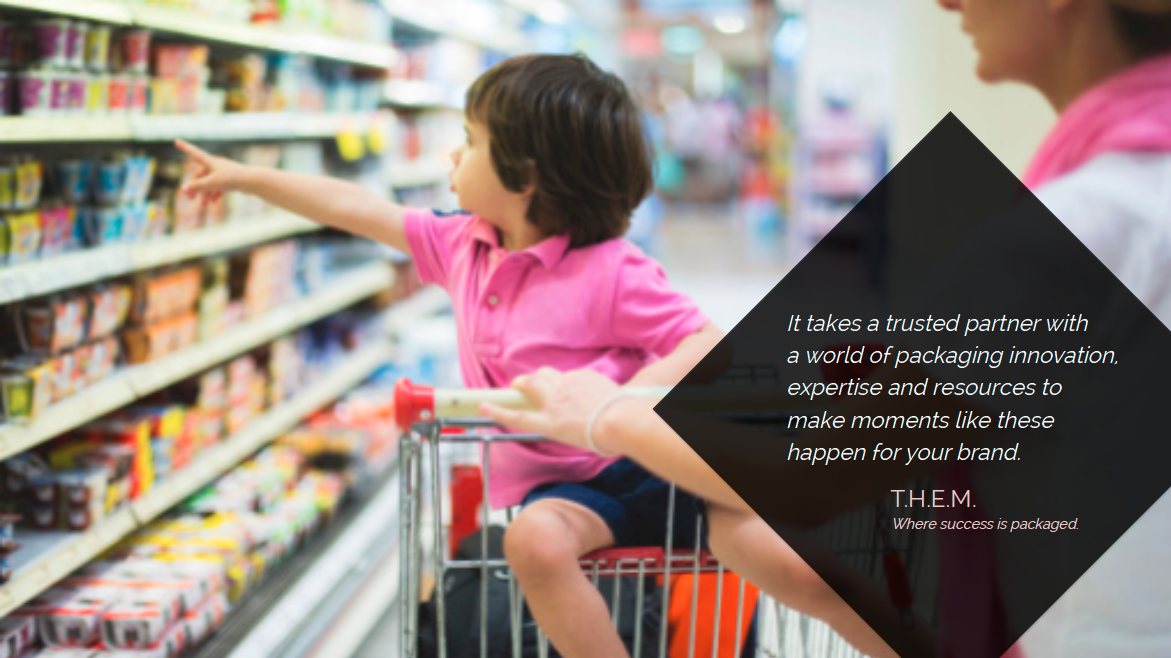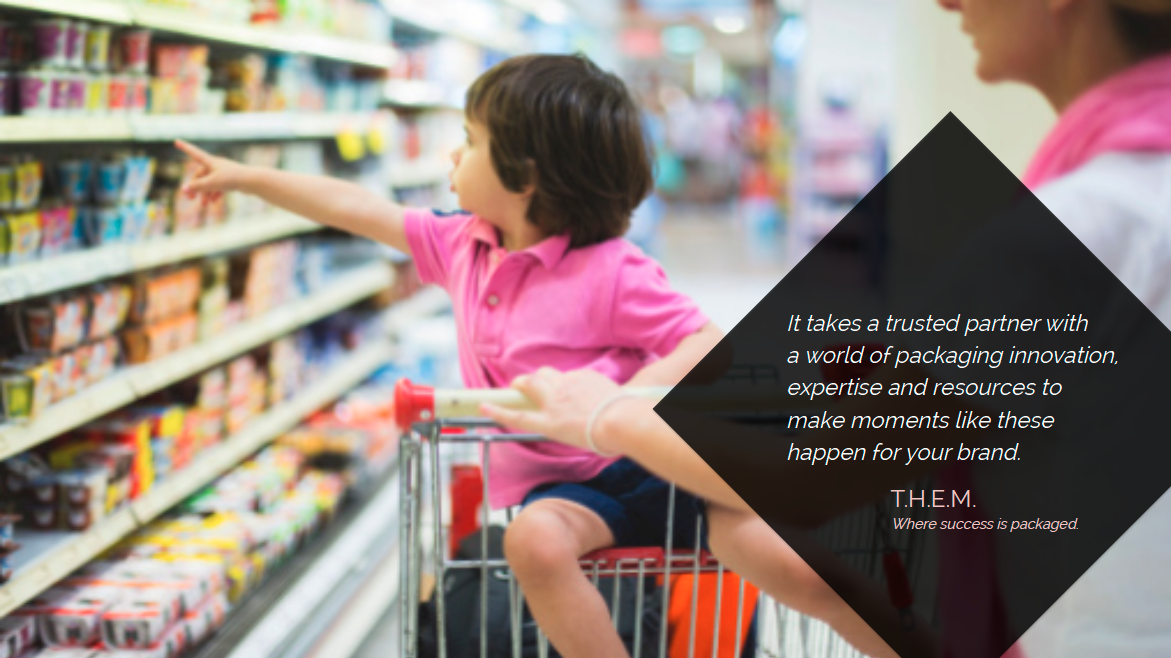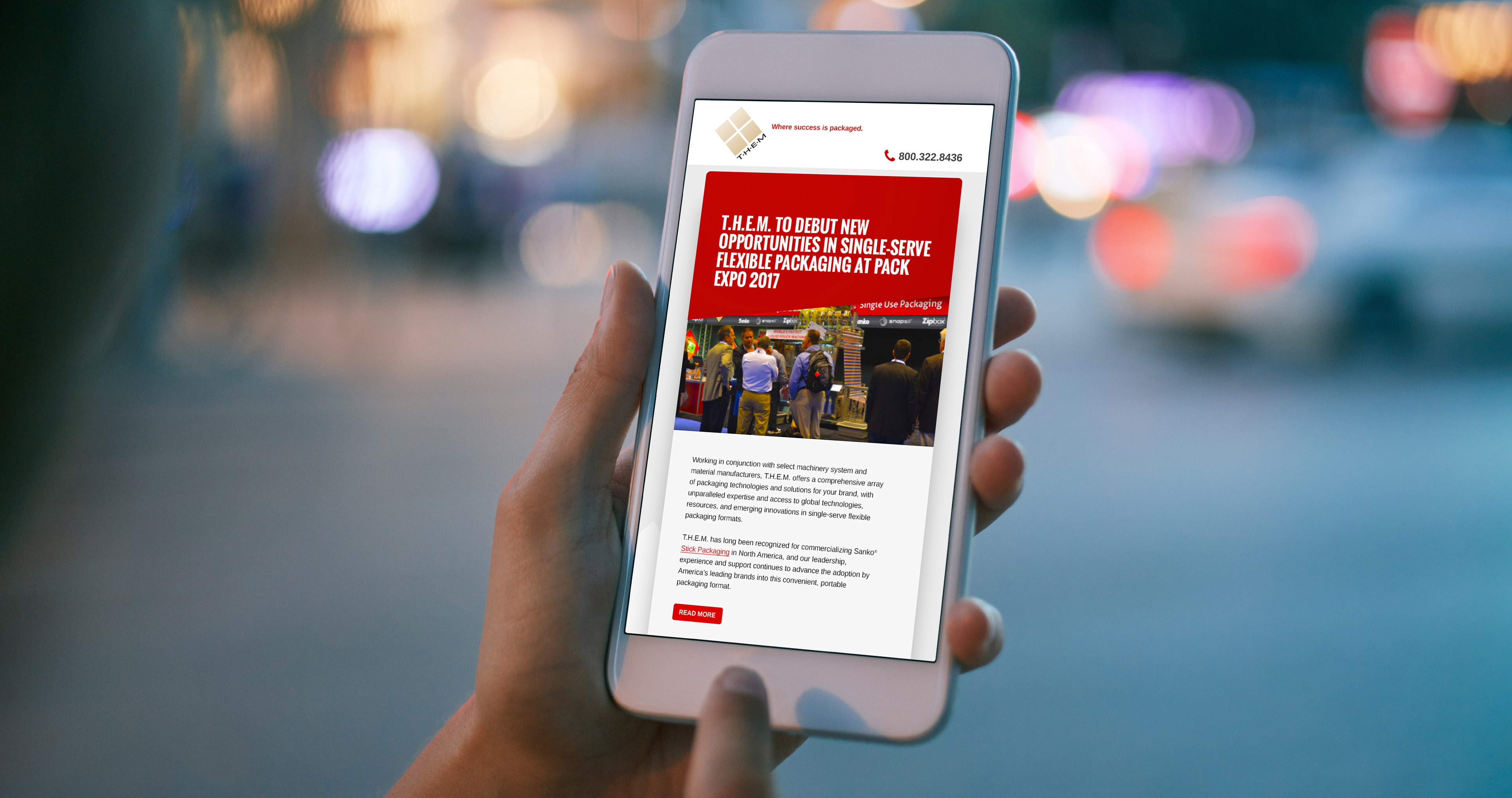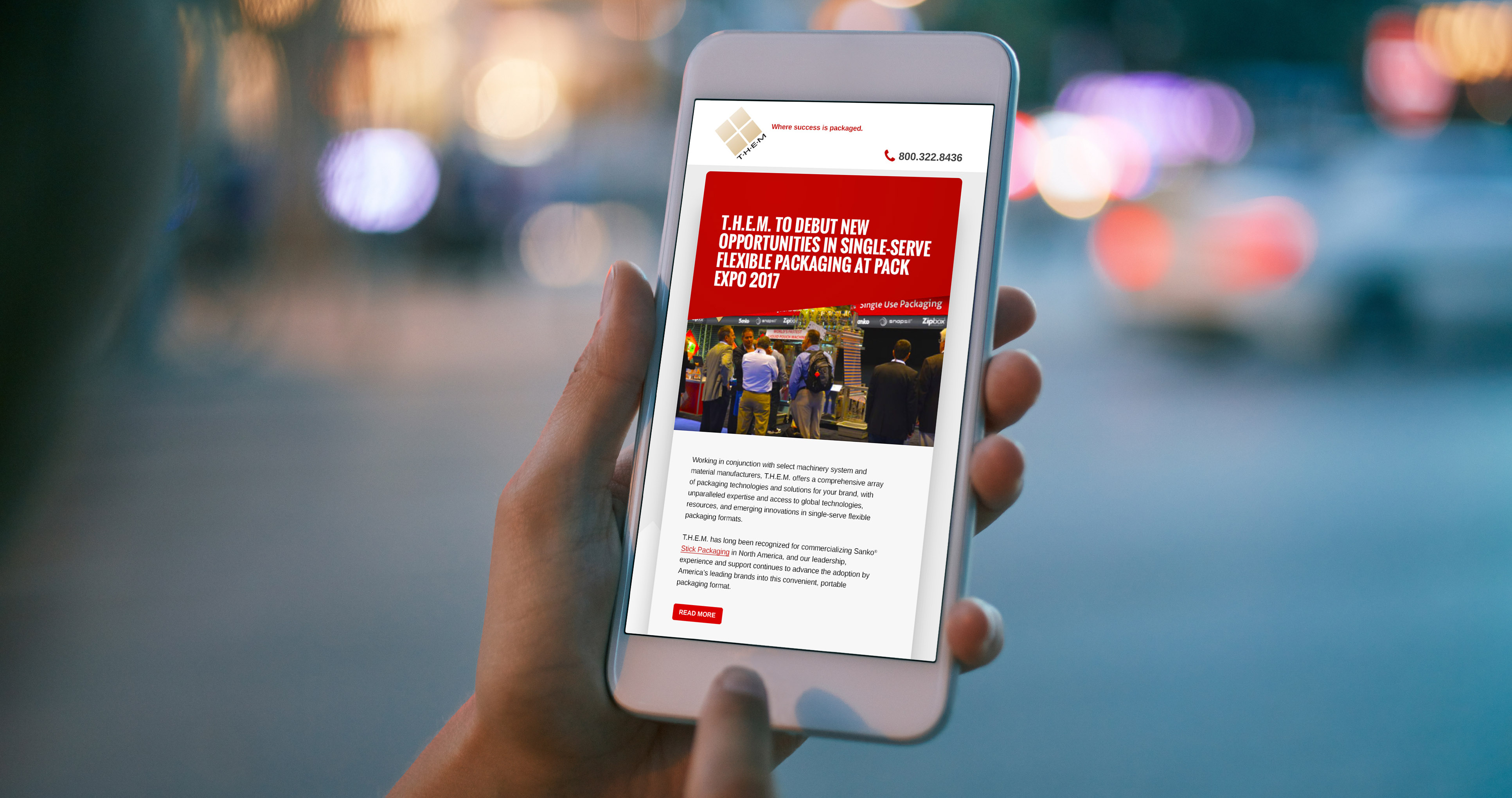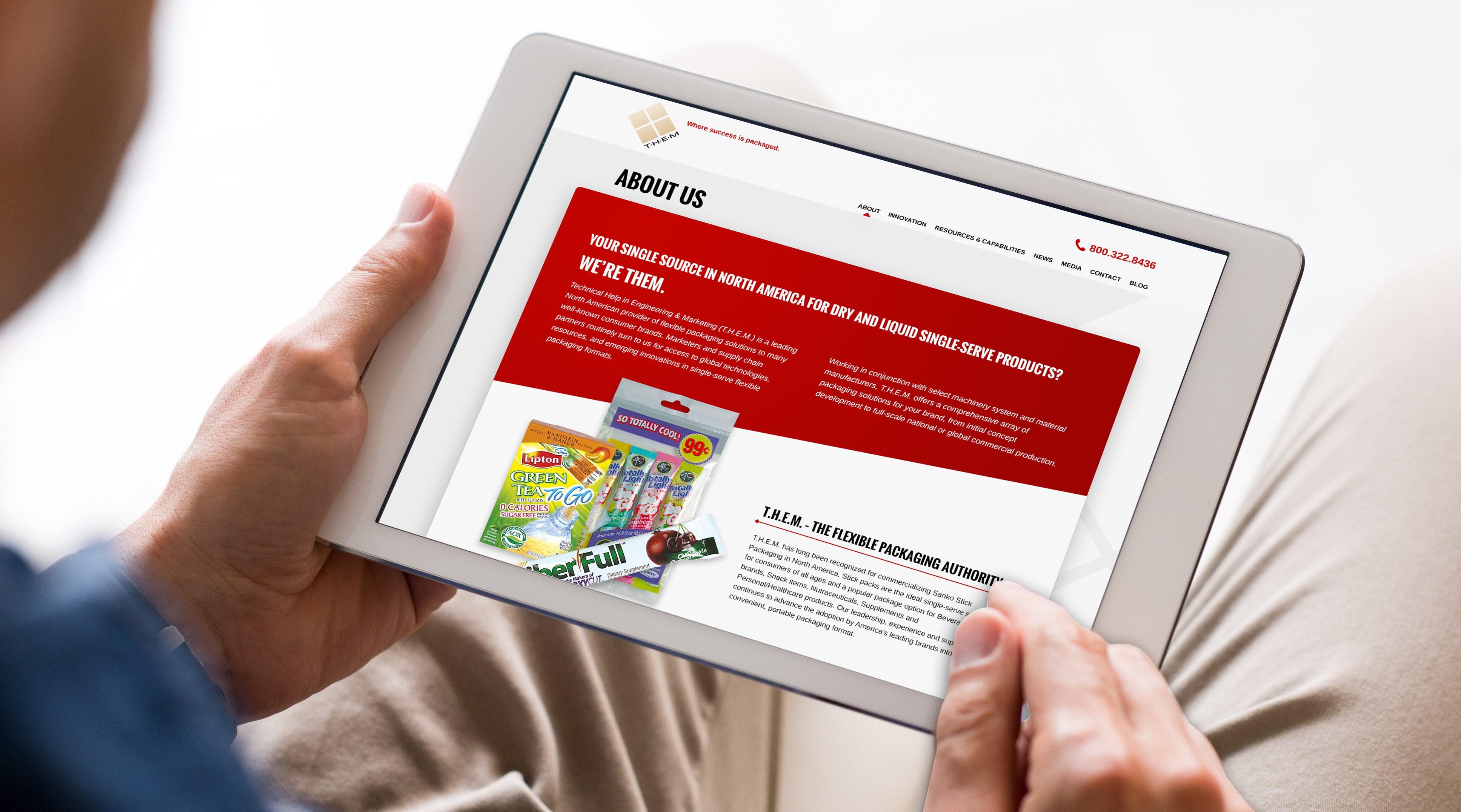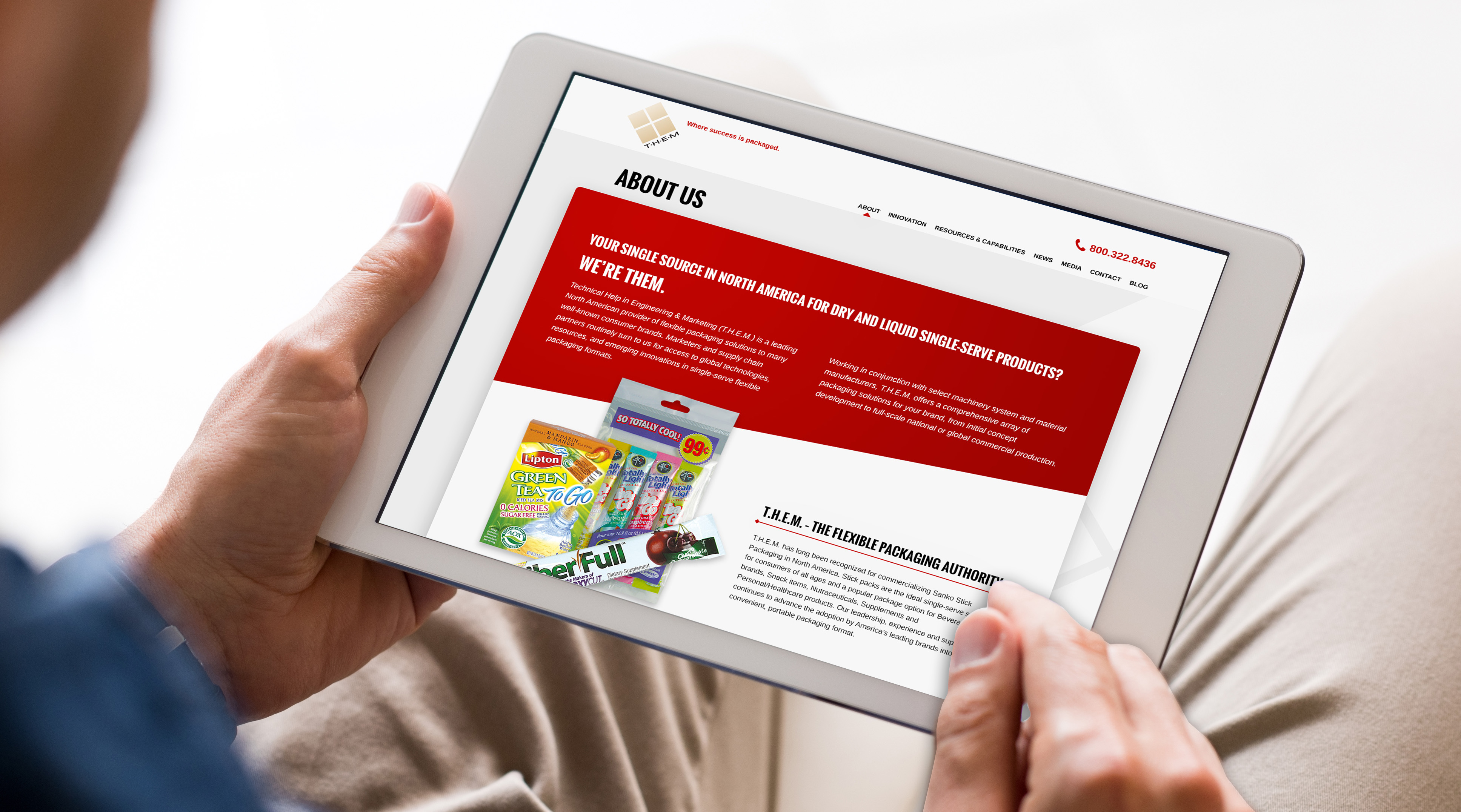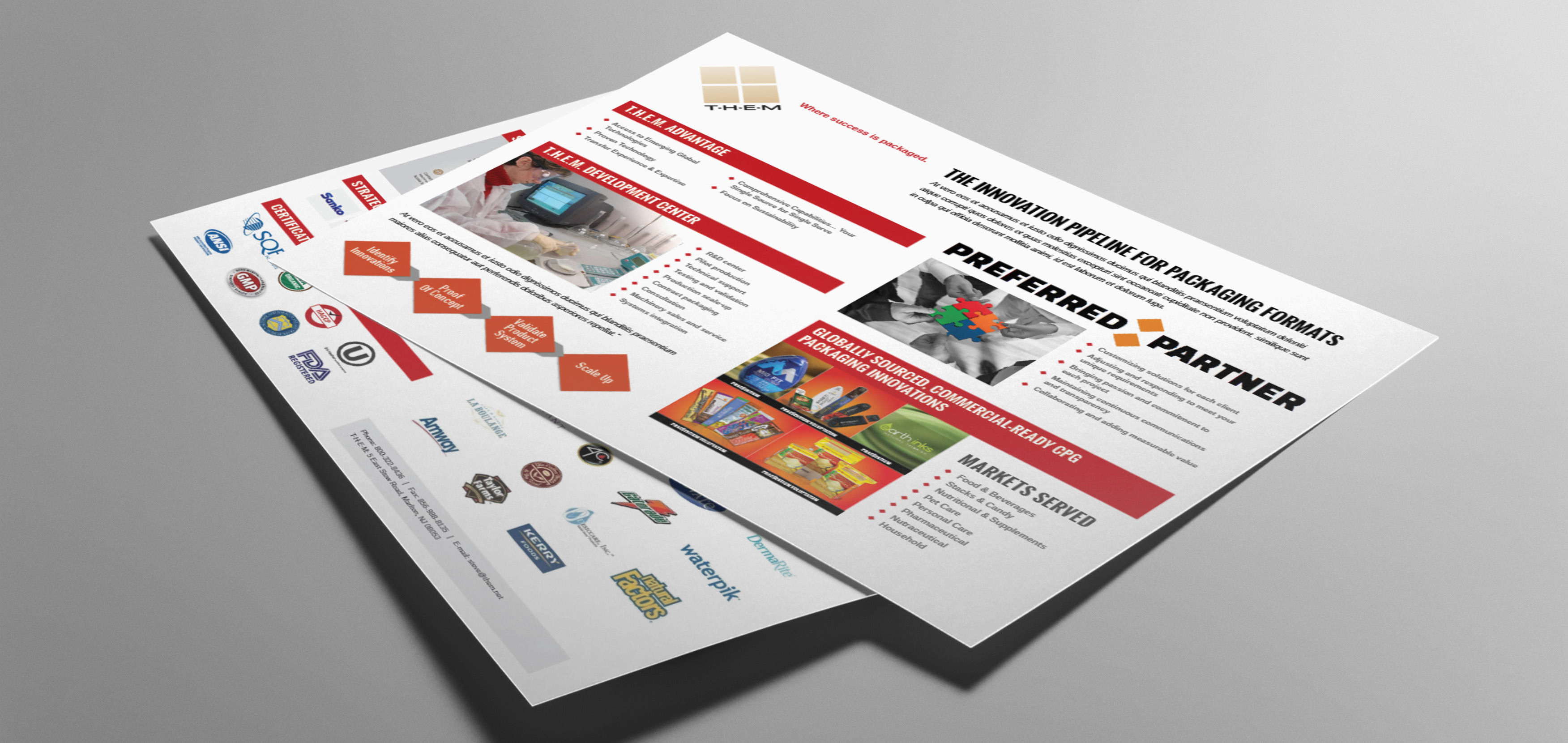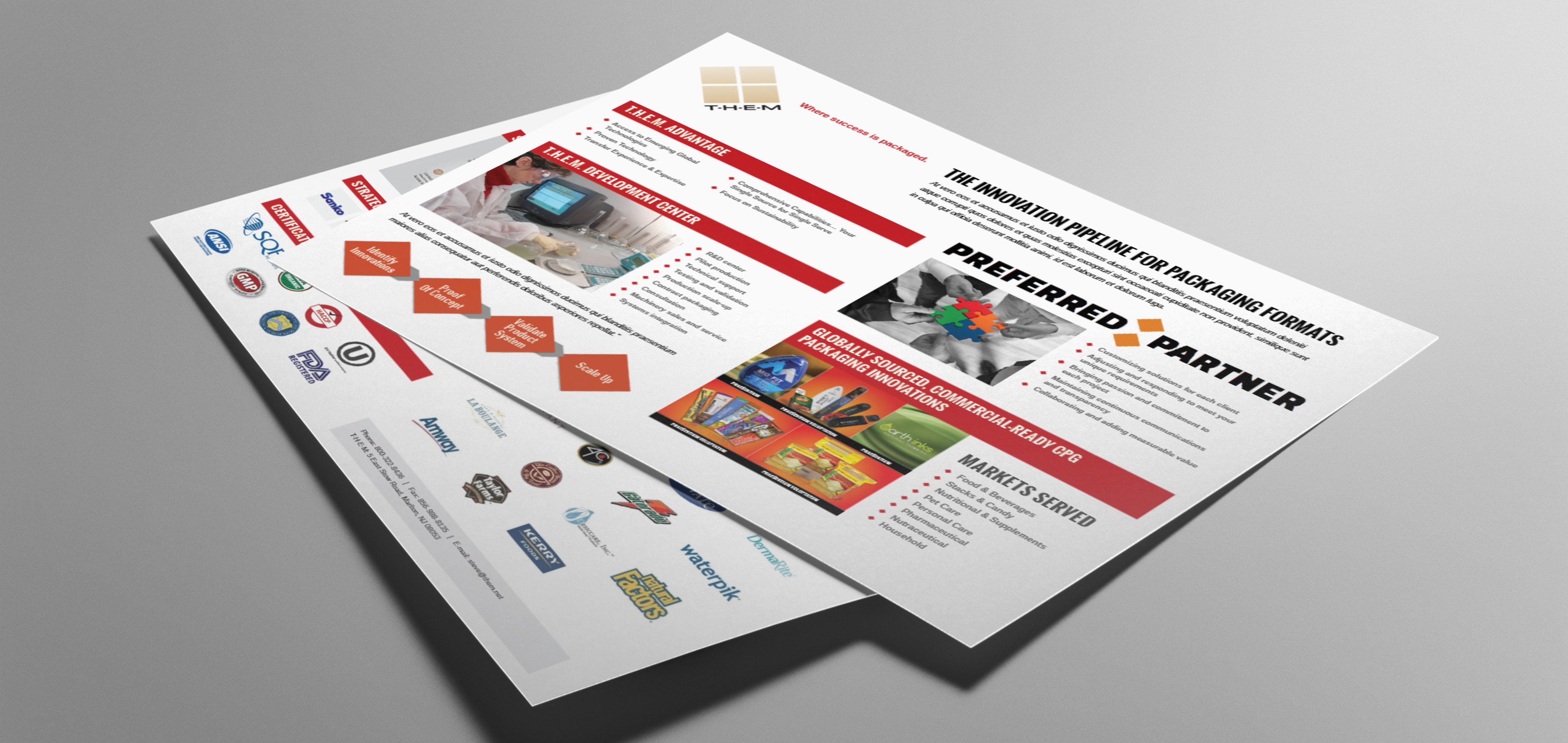 RESULTS:


Find Out How Your Brand Measures Up in < 3 Minutes!
Click Here  To Take the Delia Associates Brand Survey & Discover Your Brand Power Score.