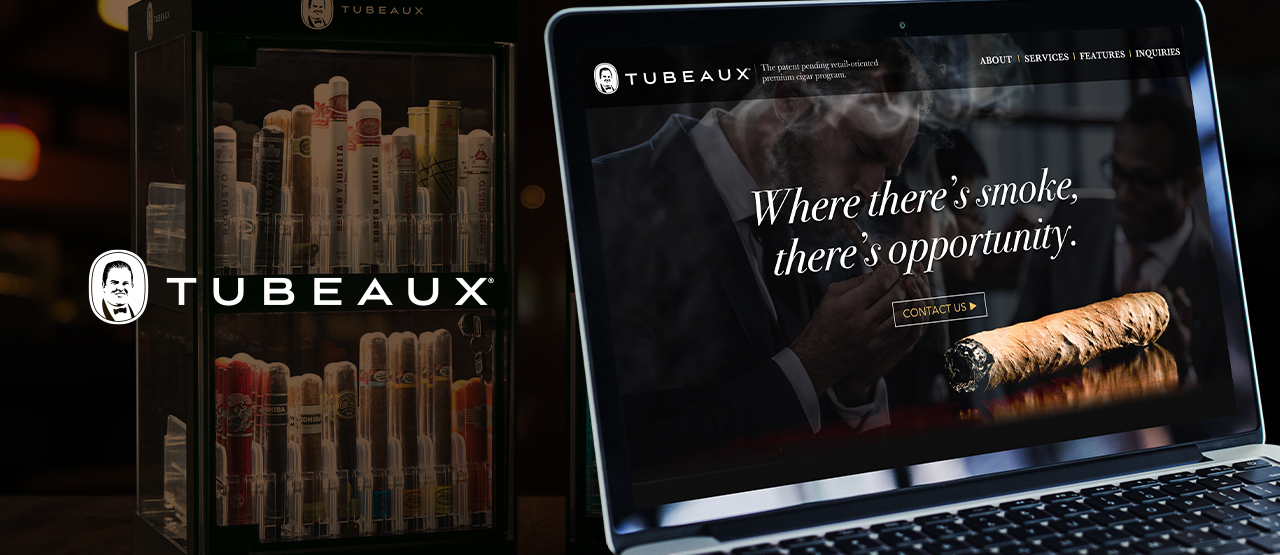 TUBEAUX: BUILDING A BRAND FROM THE GROUND UP
The Situation
When Tubeaux contacted us, their innovative retail-oriented, humidor/kiosk premium cigar program was just becoming a reality. It was a young company with great potential but in need of promotion, marketing and a strong brand to carry the message.


FIRST THINGS FIRST
Communicating the message of outstanding profitability to b2b customers was achieved with the tag line: "Where there's smoke…there's opportunity." A phrase-twisting reference to the bottom-line benefits that Tubeaux provides in satisfying the unmet demands of cigar aficionados.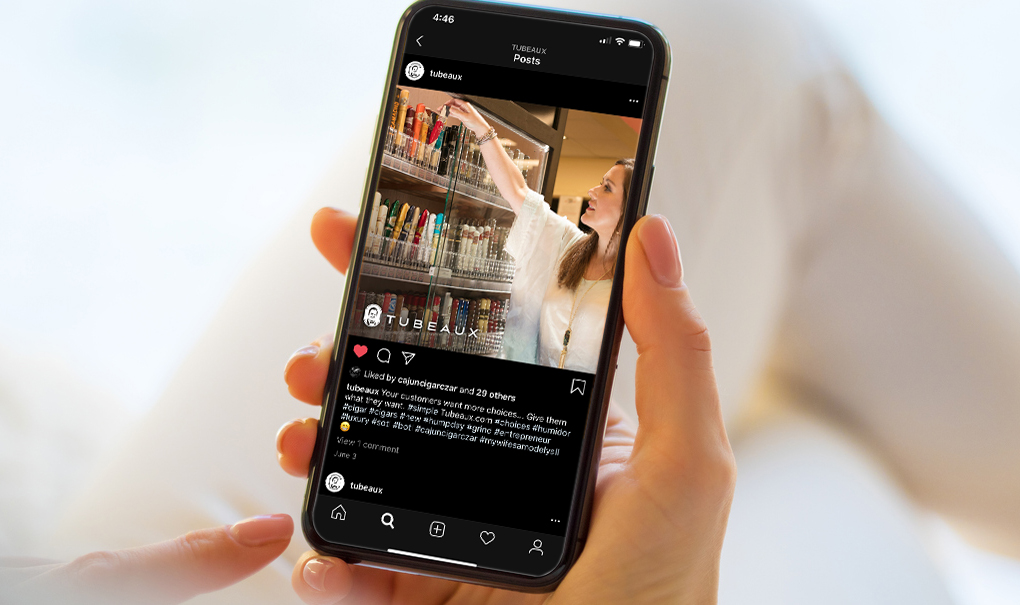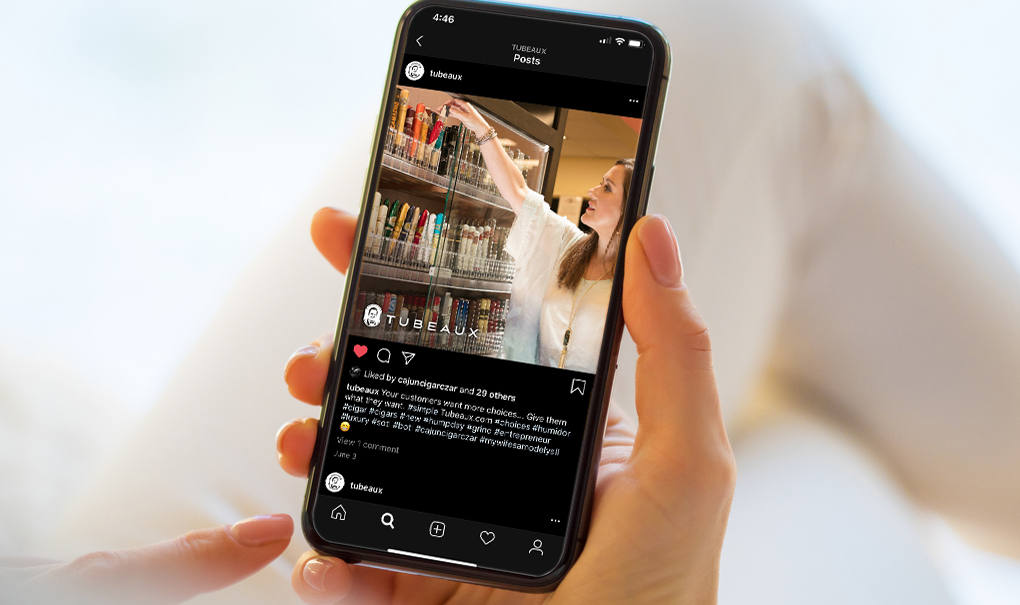 BUILDING A BUZZ
The remote-managed Tubeaux program's turnkey solution was announced through press releases and social media channels, including LinkedIn.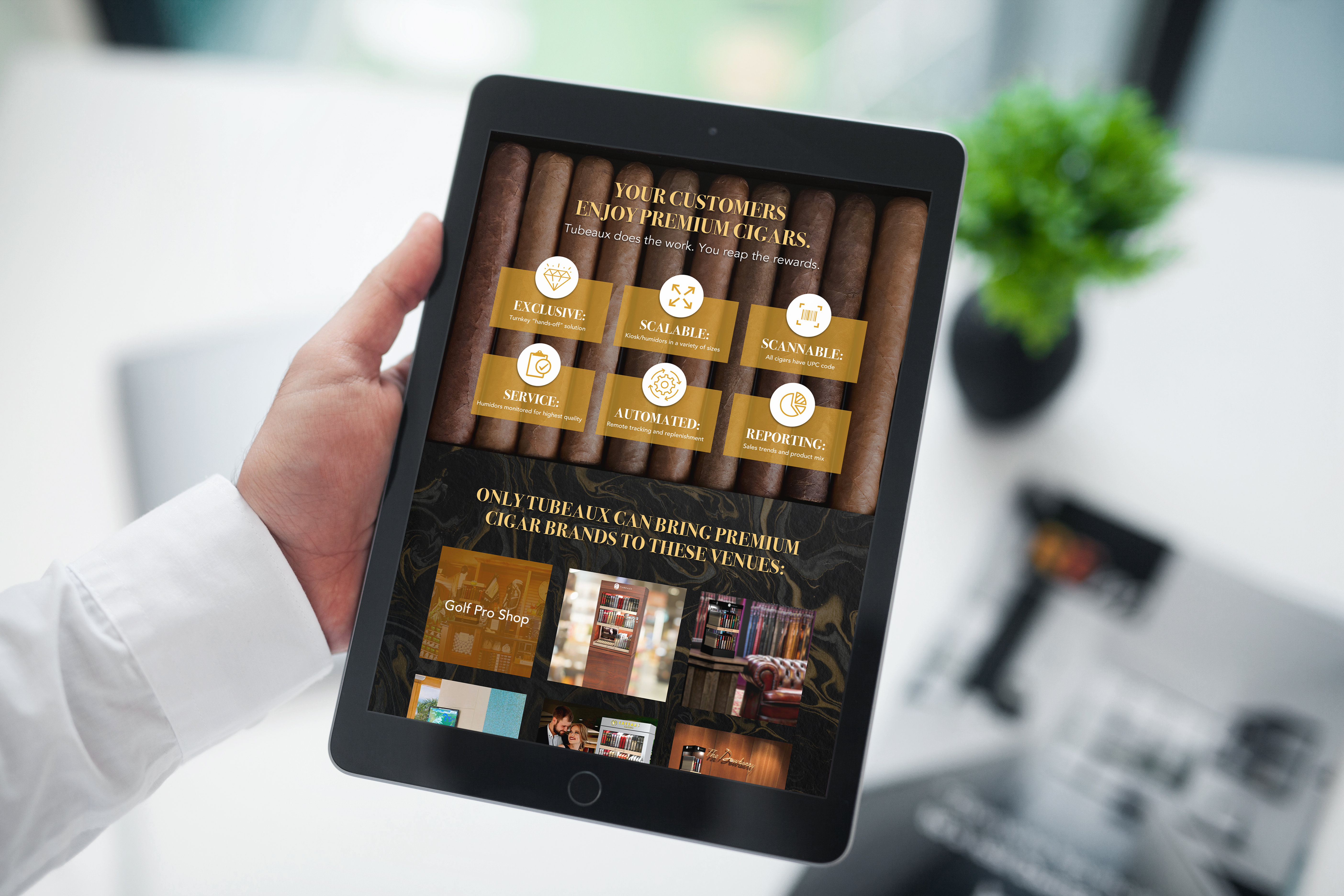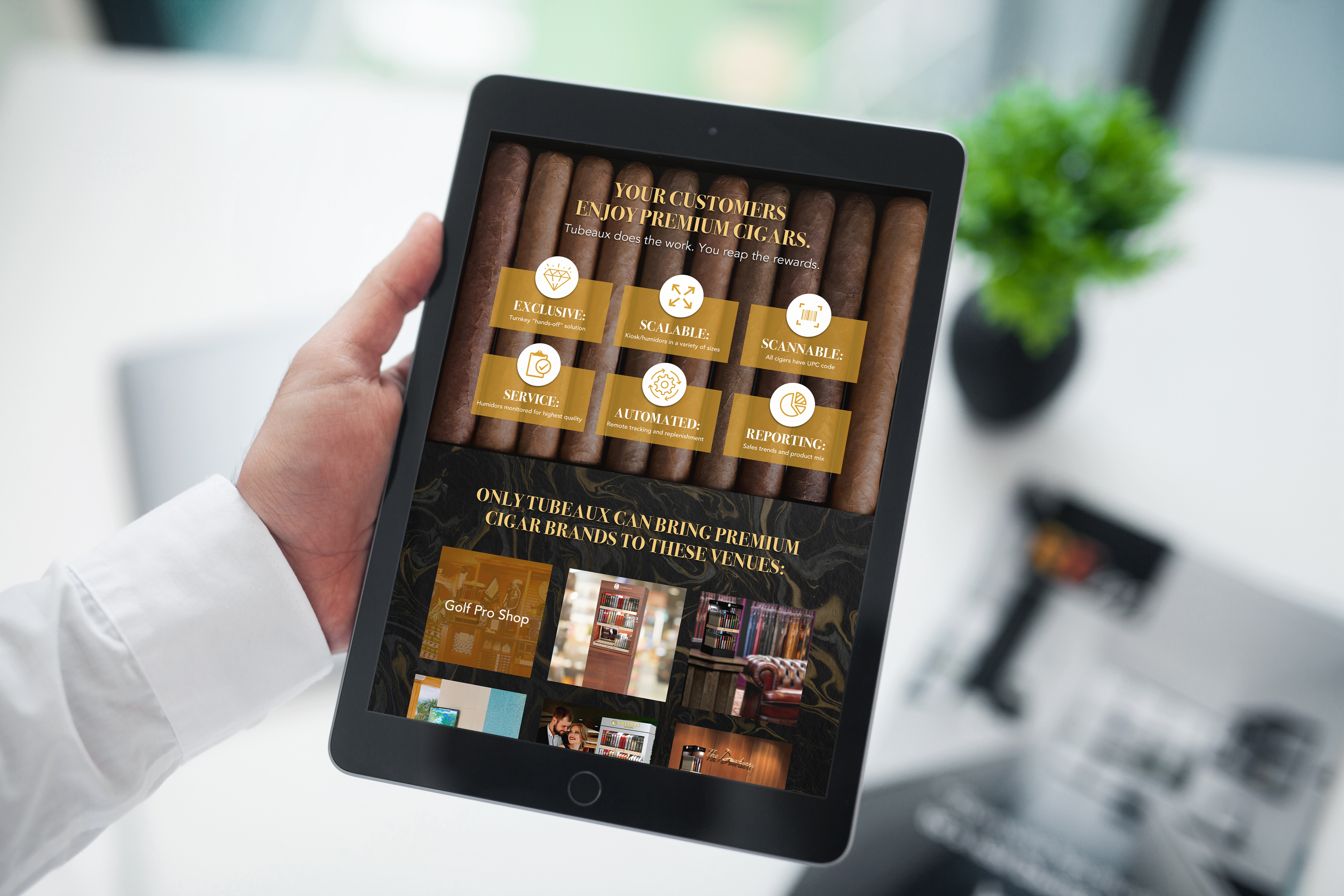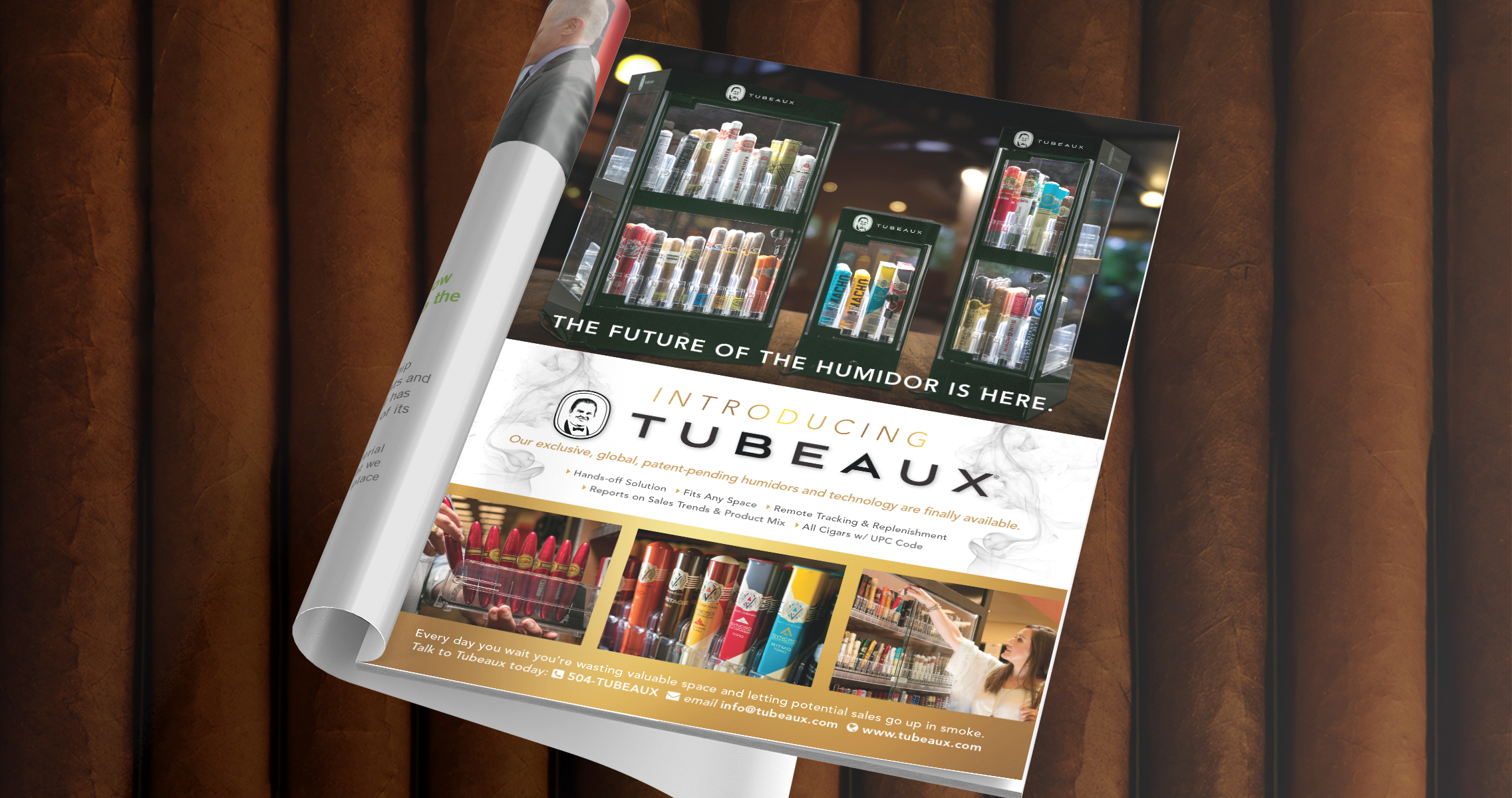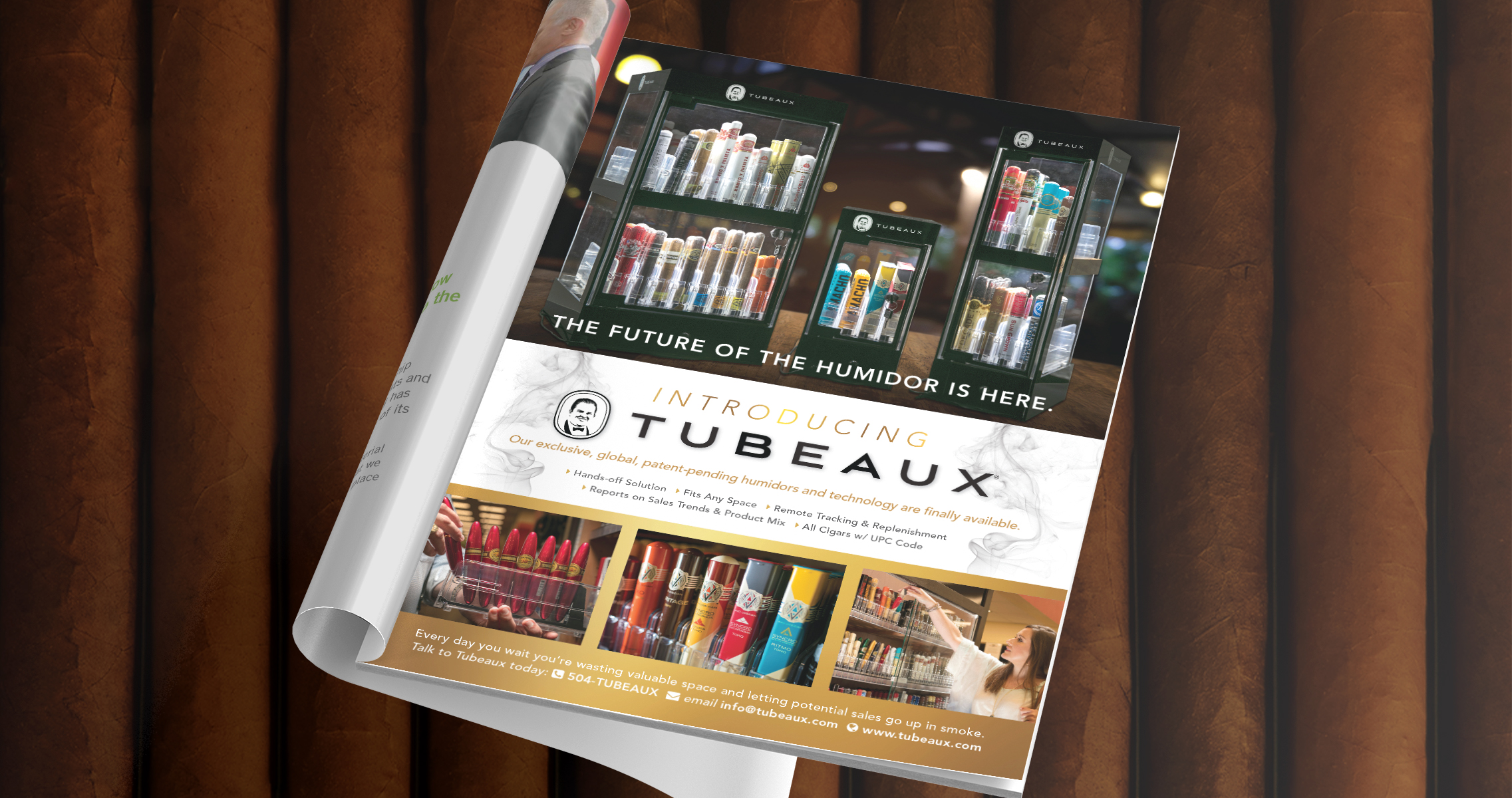 ONLINE. ON-TIME.
A well-timed launch of the Tubeaux website provides visitors with a UX experience that matches the upscale quality of the premium cigar brands included in Tubeaux's patent-pending humidor/kiosks.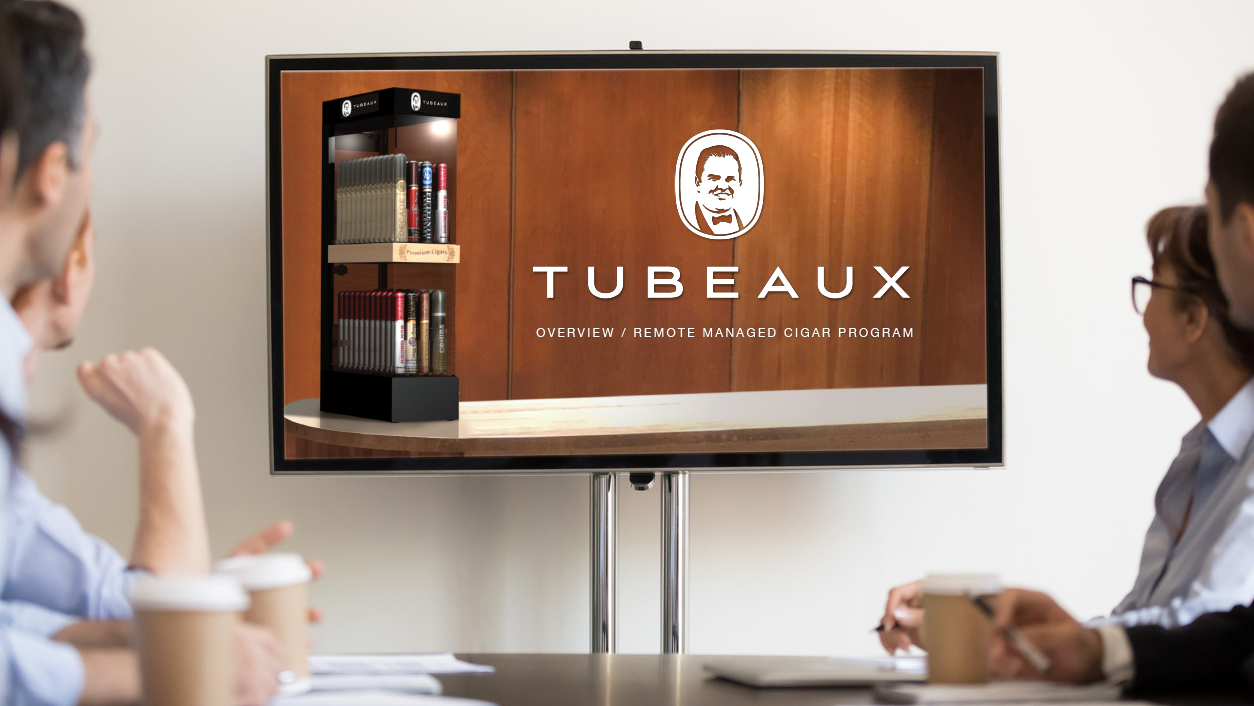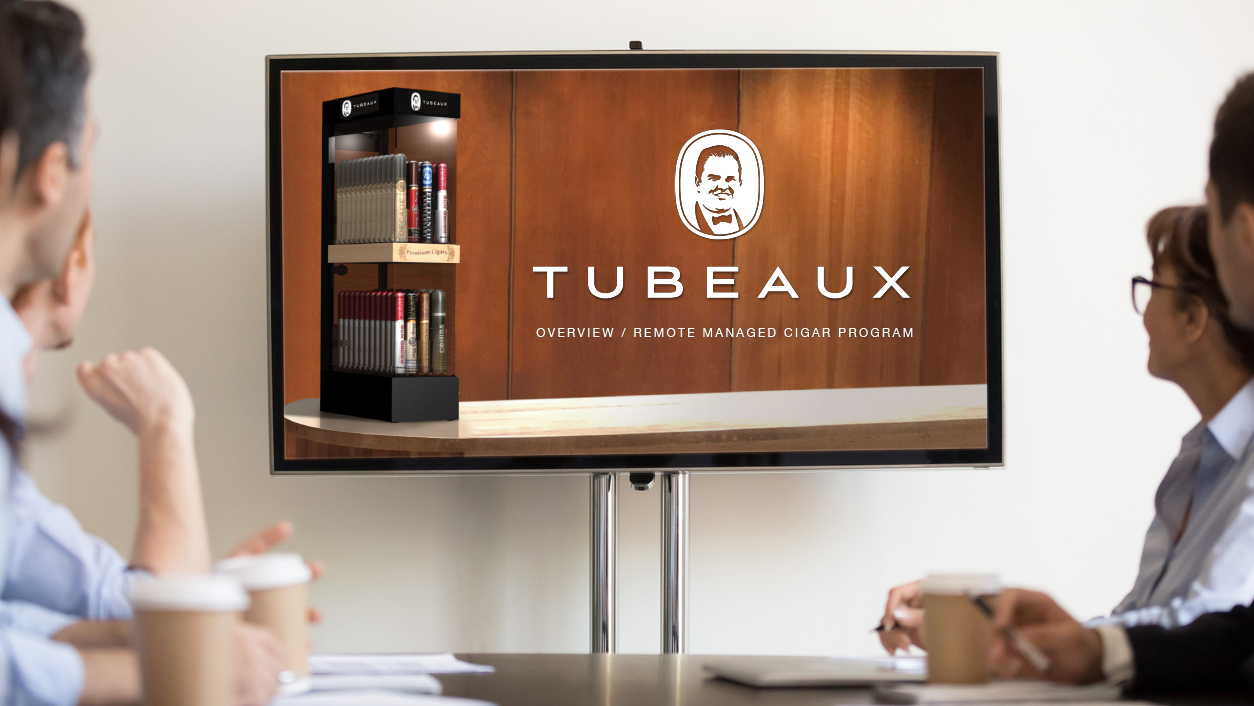 SELLING AND TELLING
Supporting the marketing of Tubeaux is a variety of sales tools including PowerPoint presentations and a three-minute promotional video. As a result, the brand is becoming recognized by major distributors, high-end venues and international luxury brand marketers.
A HAPPY CLIENT