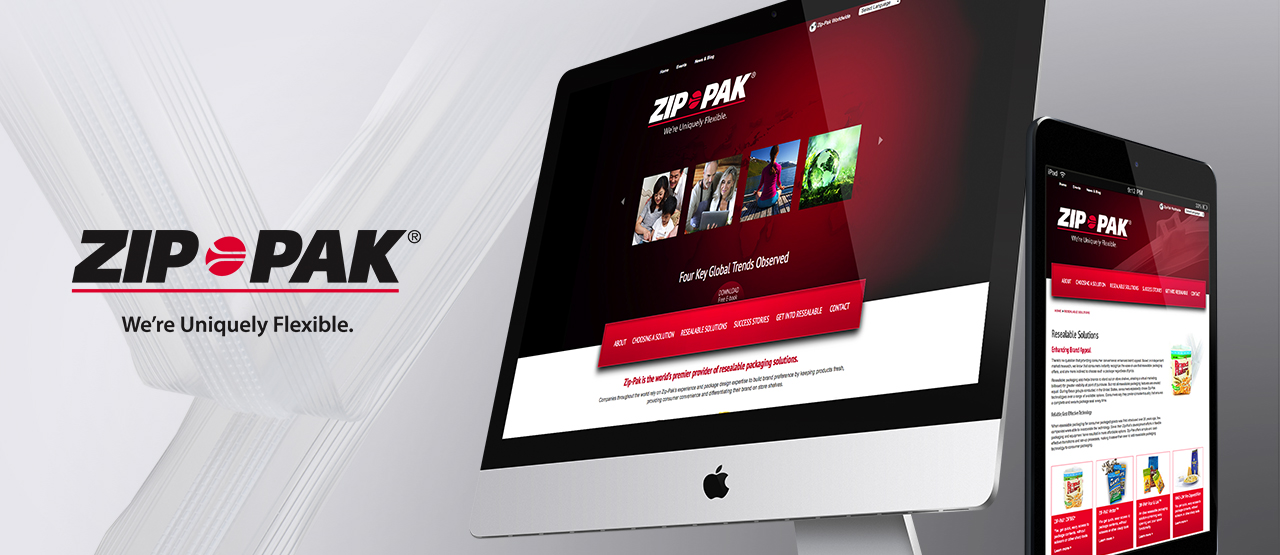 Zip-Pak®
Zip-Pak®, a pioneer in zipper solutions for flexible packaging, turned to Delia Associates and our Brand Leadership Solution®.
Through new bold brand messaging and a comprehensive outreach program, Delia Associates positioned Zip-Pak as an innovative partner and category thought leader and helped to reaffirm its global leadership status.

UNCOMMON MESSAGING
Through discovery and interviews with Zip-Pak experts from around the world, we established a new brand statement: "We're Uniquely Flexible." This umbrella message was both personal yet confident, was all-encompassing for the brand on a global scale, and established uncommon attention to "flexible" packaging solutions. Once the core message was established, we supported Zip-Pak through the development of a comprehensive key messaging strategy, which accounted for the nuances of each core geographic market: North America, South America, Europe and Asia.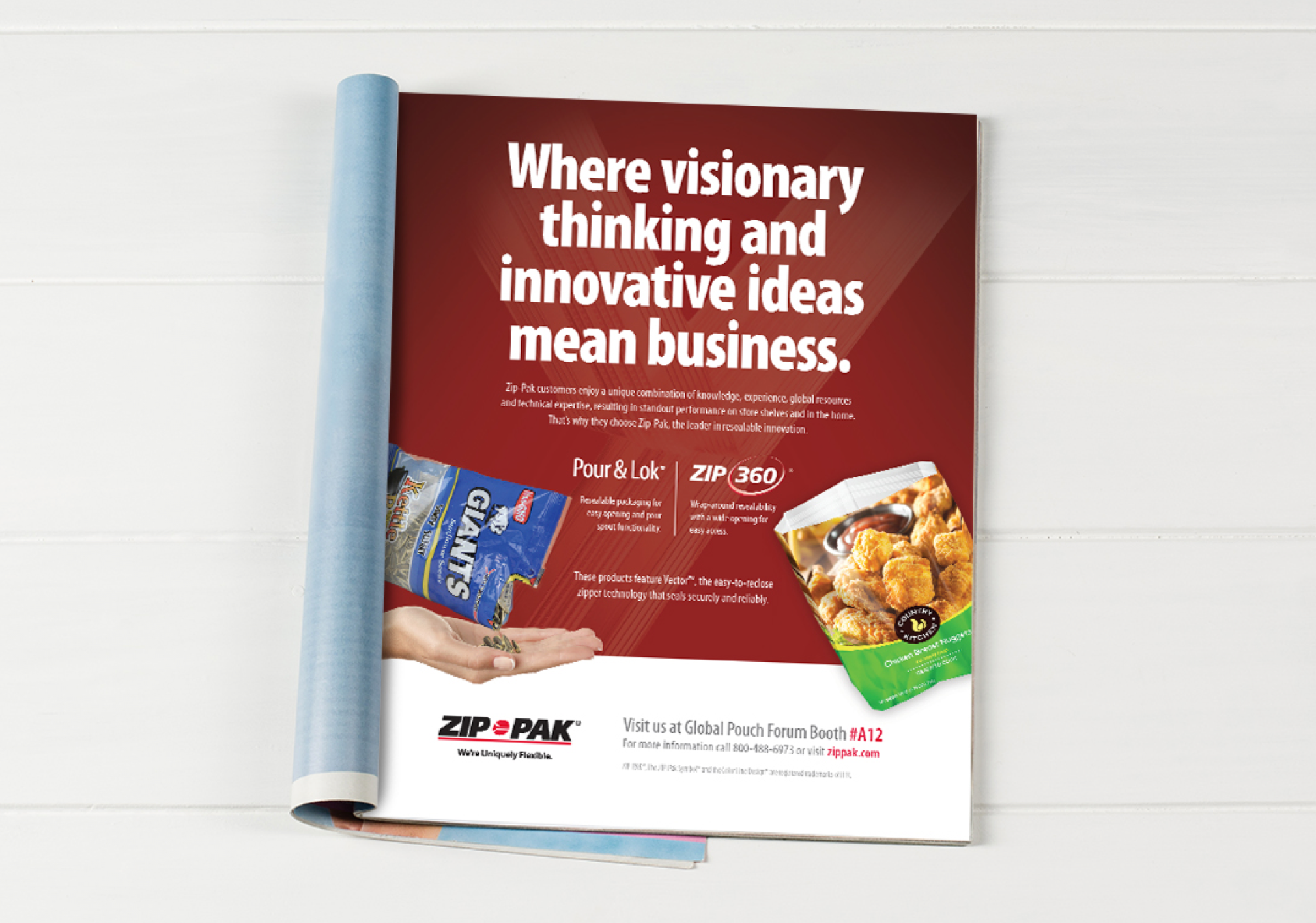 DELIVERING CONTENT LIKE ONLY A LEADER CAN
Key to the success of the program was the creation of unique thought leadership pieces that only a B2B brand with true leadership status could meaningfully deliver. These included a "10 Key Global Trends" report, a "Global Perspectives" E-book, the establishment of "Ausnit Innovation Day" in recognition of the inventor of the zipper, and communications to support new emerging innovations in resealable packaging that went beyond zipper function to engage multiple consumer senses.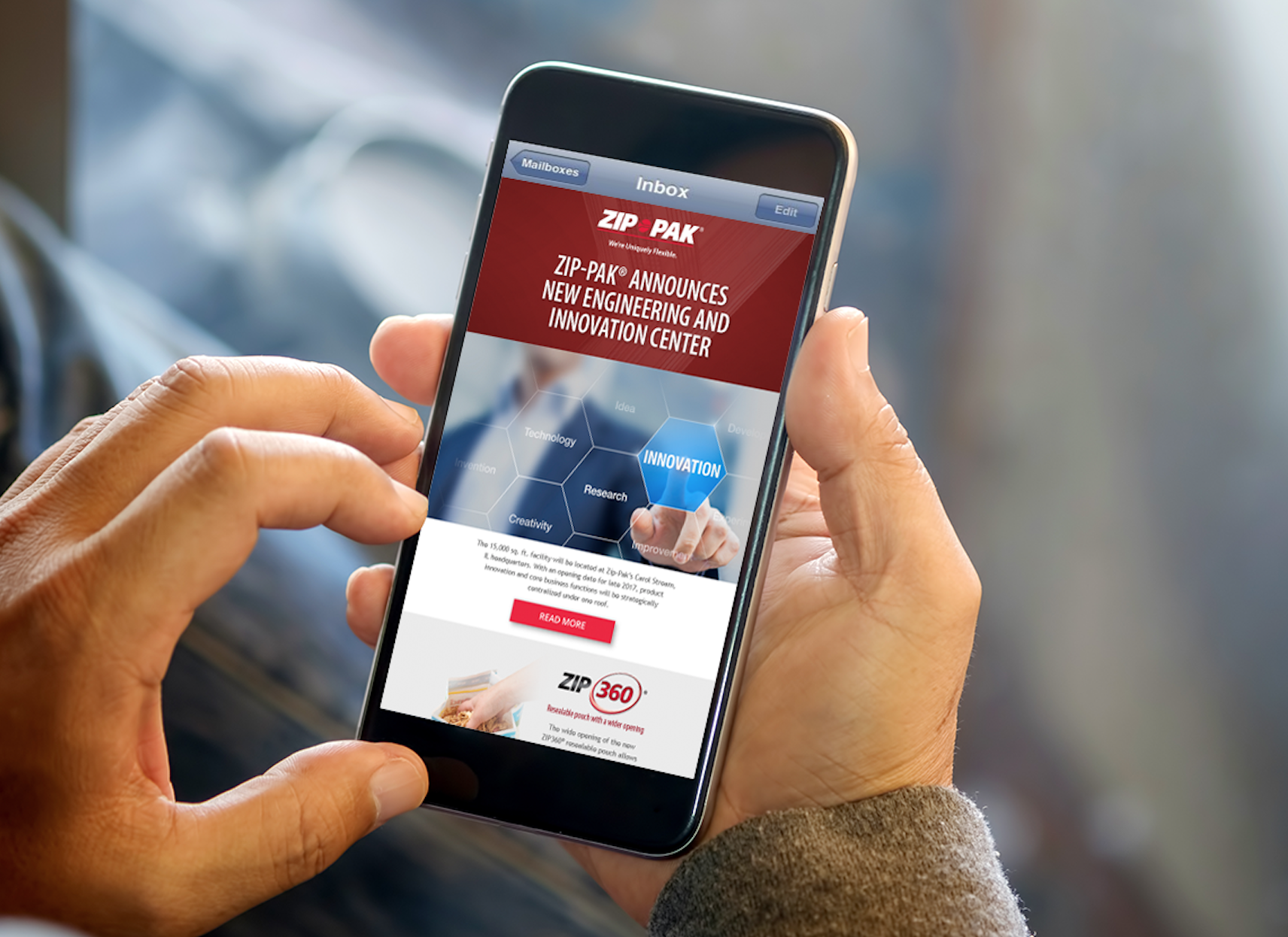 INTEGRATED MARKETING DEPLOYMENT
Deployment of the revitalized brand involved an integrated and multi-lingual approach: tradeshow presence, website, e-mail marketing, public relations, trade advertising, content marketing, search marketing, and highly effective selling tools.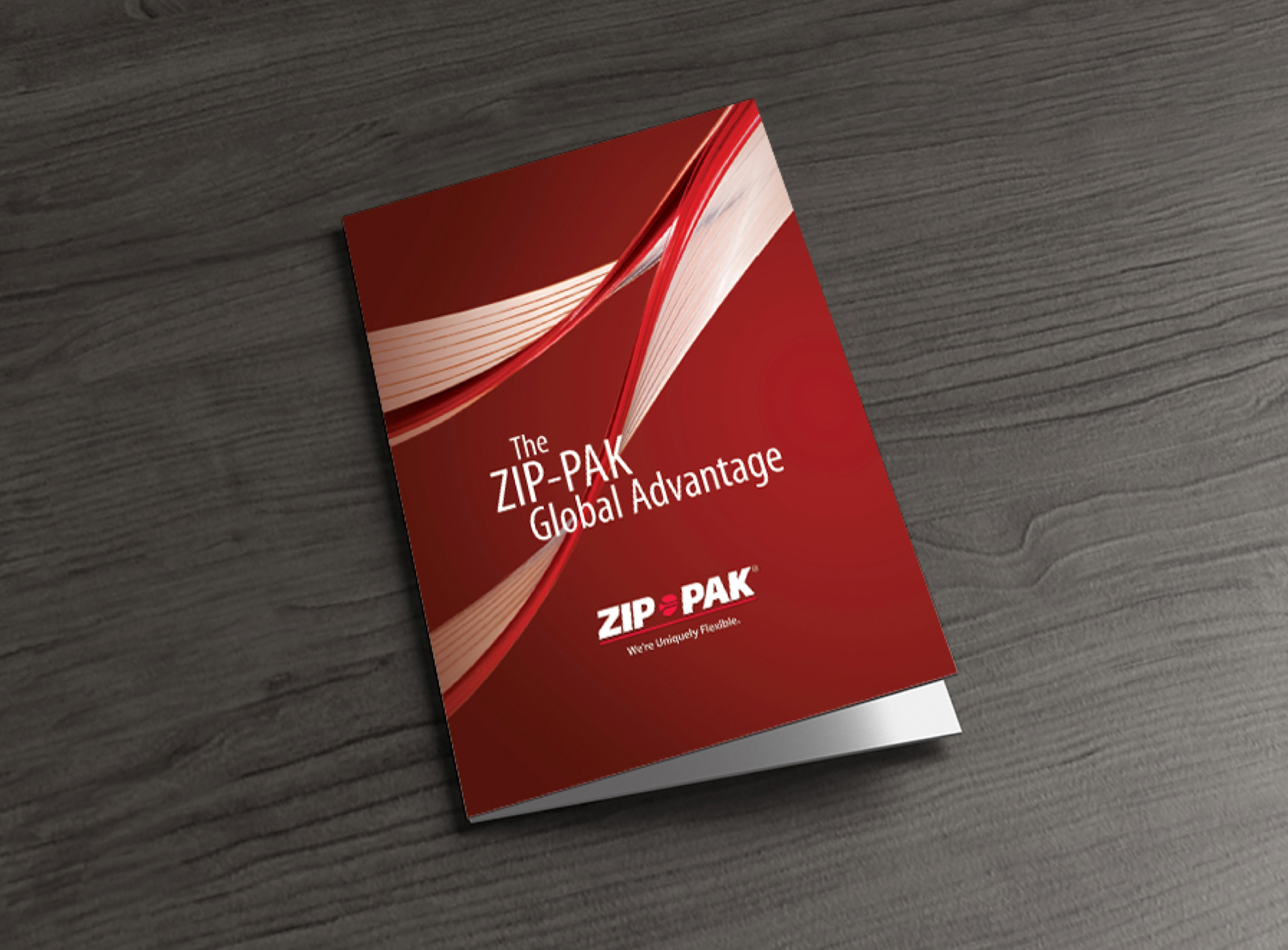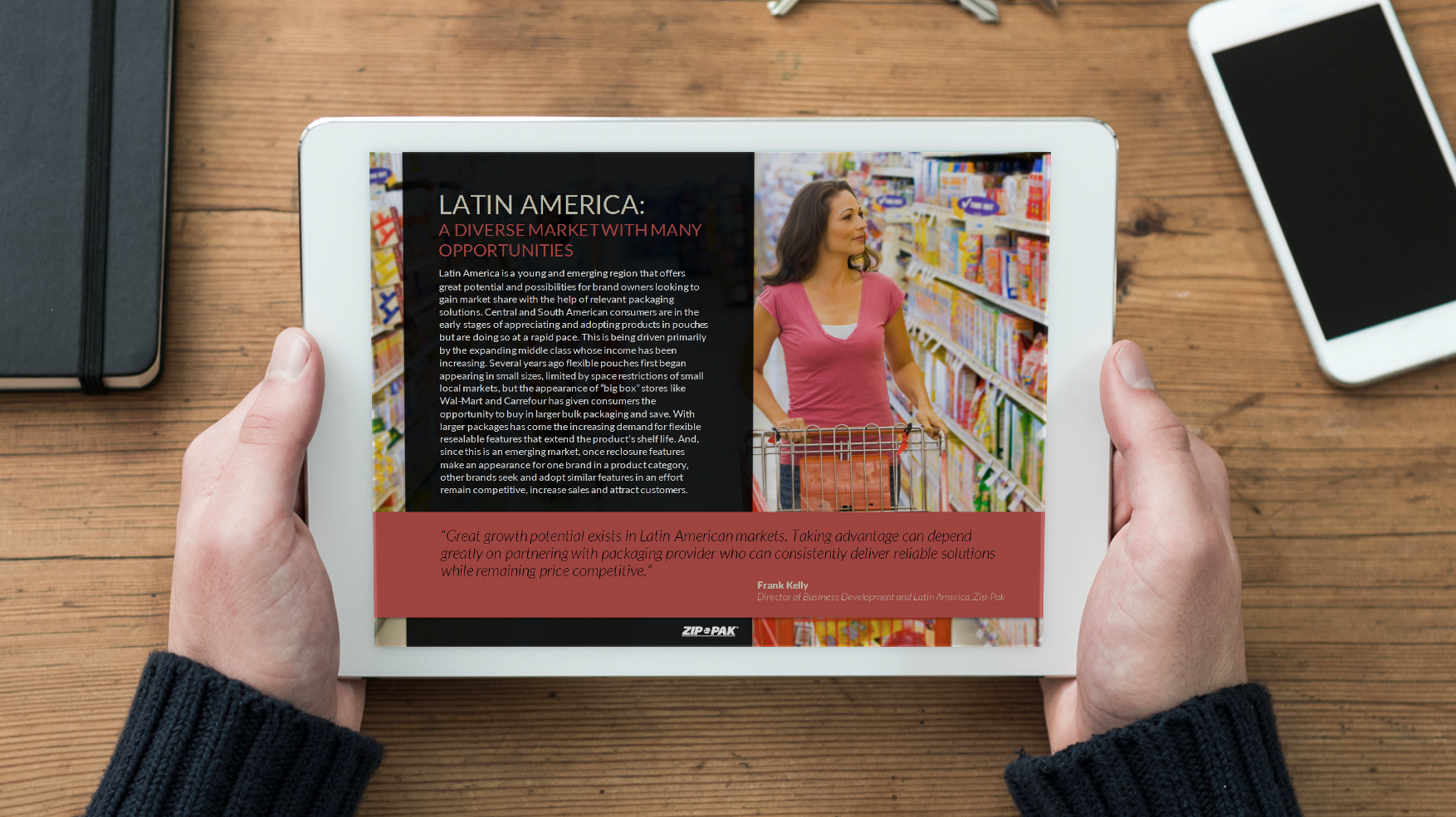 TRADE SHOW SUPPORT

RESULTS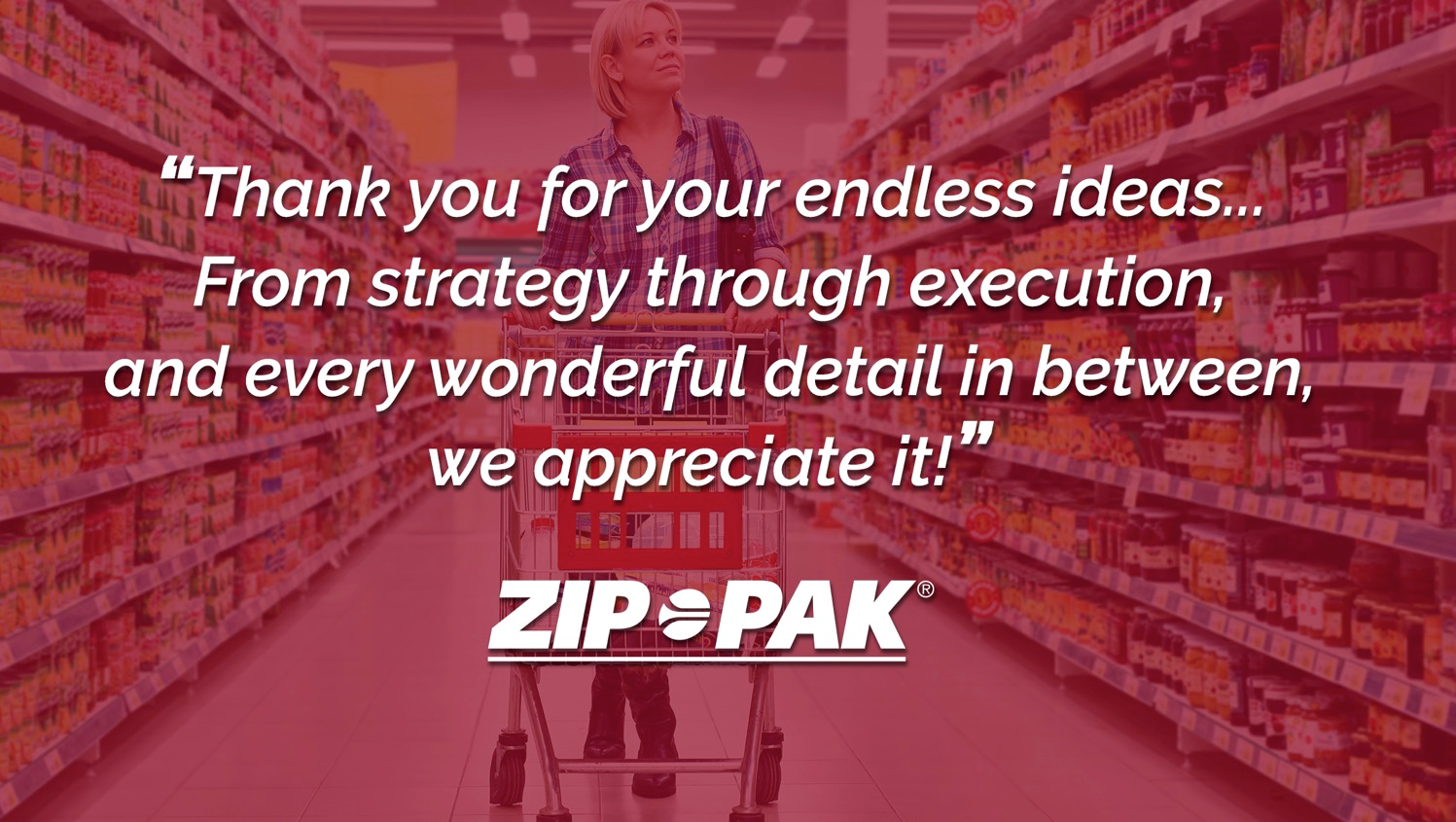 ARE YOU READY TO GET TO YOUR NEXT?