The World's Most Profitable Manufacturing Brands
January 18, 2018 6:15 pm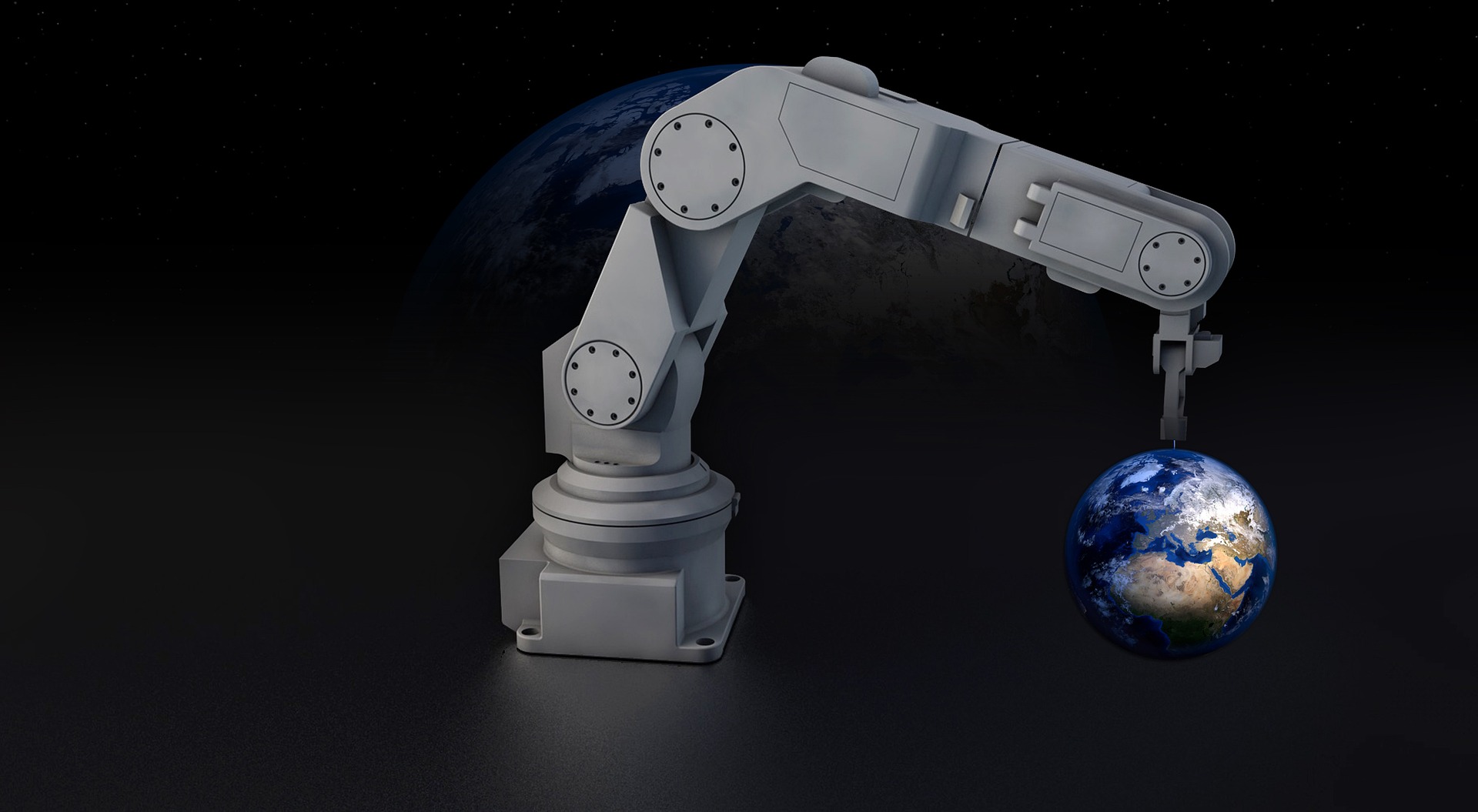 Fortune 500's Global list features companies ranging from all industries. We examined the list and pulled out the top 10 most profitable manufacturers in the world!
1.) Sinopec Group – Established in 1998, the state owned Chinese oil and gas company resembles the former China Petrochemical Corporation. Sinopec an energy company, deals with traditional forms such as oil and coal to electricity and steam. With $281 billion in revenue, the company has been expanding by landing contracts with Mongolian Petro Matad and an EPC deal in Russia. Former president of Sinopec, Wang Tianpu, received 15 years in jail for accepting bribes and embezzling state properties during his time at the helm of the company from 2003-2014. Despite the controversy, Sinopec ranks #3 on Fortune 500 global list.
2.) China National Petroleum – CNPC is China's largest oil and gas producer and supplier, and is a major player in the world's oilfield service providers as well as a contractor in engineering construction. CNPC has a presence in close to 70 countries as an integrated international energy company covering oil and gas operations, technical services, engineering and construction, equipment manufacturing, financial services and renewable energy development. The company reports a staggering $262 billion in revenue.
3.) Toyota – With $254 billion in revenue, Toyota the Japanese automobile manufacturer is the fifth largest company in the world as well as the biggest automotive manufacturer. Toyota produces automobiles for five different brands including Toyota, Lexus, Hino, Ranz and Daihatsu. Toyota is the global market leader for sales of hybrid electric cars. The Prius is one of the world's most popular hybrids with over 10 million vehicles sold worldwide.
4.) Volkswagen – As the founding member of the Volkswagen Group, the company controls many car and truck brands such as Audi, SEAT, Lamborghini, Bentley, Bugatti, Scania, MAN and Skoda. The German Labour Front started Volkswagen as the "people's car" making it more affordable unlike other German auto manufacturers. Volkswagen's revenue is estimated around $240 billion thanks to loyal markets in China and Germany.
5.) Royal Dutch Shell – Shell is a global group of energy and petrochemical companies. Shell Oil Company is a subsidiary of Royal Dutch Shell and the most profitable of all the businesses. Shell employs over 100,000 people worldwide that contribute to the corporation's annual revenue of over $240 billion.
6.) Apple – The tech giant revitalized the brand in 2001 with the invention of the iPod. The release of the iPhone X in late 2017 is a tribute to the first iPhone in 2007, which propelled a decade of solid growth. With products and services including the iPhone, iPad, Mac, iPod, Apple TV, an extensive portfolio of consumer and professional software applications, iOS and OS X operating systems, cloud computing and an array of accessories, Apple may become the first American company worth over a trillion dollars.
7.) ExxonMobil – The largest publicly traded international oil and gas company. ExxonMobil's use of technology and innovation helps to meet the worlds growing energy needs. Although the company has slipped a few spots down the list with reports of $205 billion in revenue, a -16.7% revenue change from the previous year, it is still an industry leader in profitability and safety regulations. In recent years, ExxonMobil's internal discussions, scientific research and public rhetoric on climate change has put the company in hot water.
8.) BP – BP is a British multination oil and gas company with a standing history that dates back to 1908. Over the last decade, BP has been directly involved with a number of environmental disasters and safety scandals. The Deepwater Horizon oil spill is the largest oil spill in history. The company has yet to fully recover from the environmental scares but BP looks to the future as it begins to think about restructuring operations and spinning off some pipeline operations.
9.) Samsung – The South Korean electronics company is best known for their Galaxy Smartphones. Samsung is a major competitor in the smartphone space but faulty technology had the company recalling smartphones due to exploding devices. The company has begun to dominate the world in chip and display manufacturing, surpassing intel and becoming the top supplier. As the world shifts to OLED displays from LCD, companies such as Apple who use OLED screens in their iPhone, will rely heavily on Samsung who owns a whopping 90% of the OLED display market share.
10.) Daimler – The German automobile manufacturer is best known for their luxury line, Mercedes-Benz. Mercedes-Benz is just one of the divisions in the Daimler corporation. The company also makes trucks, buses and chassis that are used around the world. As of late, Daimler has been handling a growing crisis over diesel emission concerns by recalling over three million vehicles. Daimler the first company that applied for a patent for a vehicle powered by a gas engine in 1886, reported just under $170 billion dollars in 2017.
5 manufacturers who hope to break into the top 10 in 2018
GM – Revenue $166 billion
Ford – Revenue $151 billion
Hon Hai – Revenue $135 billion
Honda – Revenue $129 billion
Total – Revenue $127 billion


Interested in learning more about this subject?
Please fill out the form and we'll be in touch as soon as possible.