25 Years with Ed Delia of Delia Associates
August 7, 2020 6:29 pm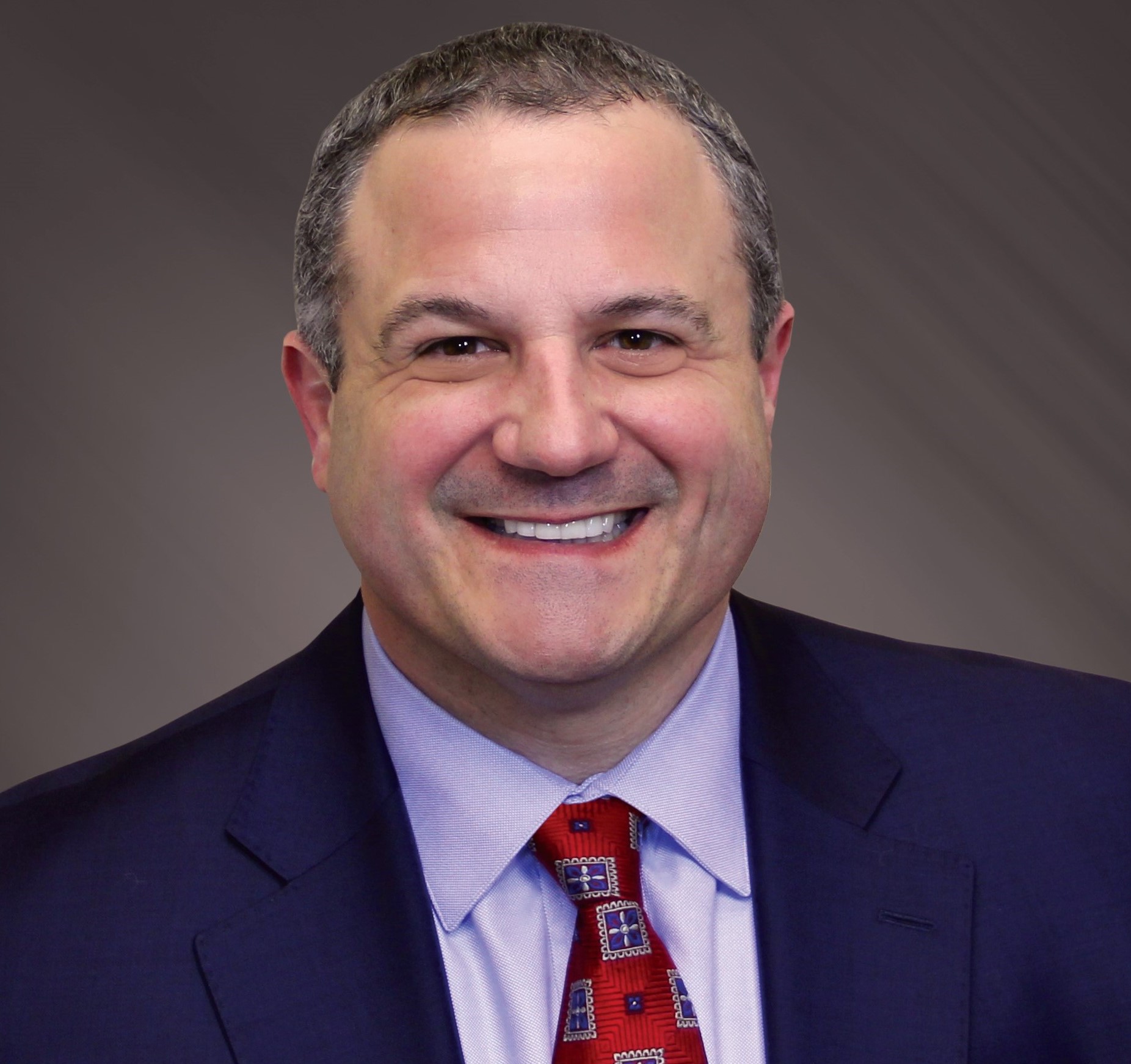 This month, we are celebrating 25 years with Ed Delia, President & CEO of Delia Associates.
We asked him to take a moment to reflect on this incredible milestone as President & CEO. The interview captures his passionate heart for the company, team and individuals who have had the greatest influence on his career.
Read his story:
How did you get started at Delia Associates?


It all started with a "conversation." I grew up around the business and was very familiar with what we did; however, I never expected to join Delia Associates, let alone lead it! My father and I had informally talked about me joining the business. Then, a few weeks after college graduation, when I was about to head to Philadelphia to start my first job, we had a heart-to-heart talk. He asked if I wanted to buy the business and to seriously think about it. Then, he ended the conversation with "And can you let me know by next week? Because if you're not interested, I have a few other people I'm talking to about acquiring us." So I took the weekend to take stock of the situation. I thought: "I'm 22 years old. Should I really pass up on the opportunity to learn to run my own business?" On Monday, I called Dad and said, "I'm in." I broke the news to the company in Philadelphia that day. The next day – Tuesday, August 8, 1995 – was my first "official" day on the job. And the buyout proceedings initiated a few months later. I've never looked back.

What's your favorite part of the job?


I love the diversity of what I do, and interacting with different aspects of the business, whether working with clients, or providing input on creative, strategy, technology, sales, finance, or operations. Each day brings something familiar, and something new.

Describe Delia Associates in 3 words.


"B2B. Brand. Experts."

What do you like most about working at Delia Associates?


It's all about the people: The creative people we have on our team, and the great clients we have the opportunity to work with every day.

Looking back on the past 25 years, what is your proudest moment at Delia Associates?

There are so many! What has always been the most meaningful to me is navigating difficult times. It's fairly easy to run a business well when things are going well. However, when there is turbulence or uncertainty, that's when a business and its leadership are truly measured. To paraphrase Warren Buffett, "You never know who's swimming naked until the tide goes out." So across these 25 years, I've navigated two recessions, three hurricanes, the 9/11 attacks, and the recent COVID-19 pandemic. And in each circumstance, we've always found ways to "turn the tide," so to speak.

Looking back, who has had the greatest influence on your career?
In two months, we begin our 56th year of business; and we have so much to be grateful for. I learned many valuable lessons from my father, who passed in 2012. Probably one of the most important is tenacity – to keep moving forward and stay the course, no matter what circumstances come our way.
And it wasn't just Dad. There have been numerous great mentors, advisors, and friends I've encountered along the way. Nobody goes the road alone. Case in point: The following are just a small sampling of the wonderful people that have had a positive impact and influence on me. As I begin my 25th year at Delia Associates, I am especially grateful to:



1. Lori Delia and my family




2. Al Pellini




3. Mel Lofurno




4. Allan Fox




5. Bob Gelber




6. Steve Tafaro




7. Neil Kozarsky




8. Peter Bohm




9. John Hewson




10. Marc Gaelen




11. Jonathan Smith




12. Peter Shapira




13. Jan Mohammed




14. Avis Yates-Rivers




15. Drew McLellan




16. Cal Thomas




17. Dan Shanok




18. Jim Casey




19. Joe Grasso




20. Lee Esposito




21. Steve Kalafer




22. Jim Alampi




23. Steve Levine




24. Paul Lewis




25. Mike Michalowicz
My sincere thanks to these great individuals and many others for helping me become the person I am today.
Thanks so much for all you do, Ed. Many congratulations to you for achieving such a tremendous milestone in your career at Delia Associates.
Cheers,
The Delia Associates Team
Interested in learning more about this subject?
Please fill out the form and we'll be in touch as soon as possible.