4 Branding Design Trends that will Impact B2B Businesses in 2021
January 5, 2021 3:32 pm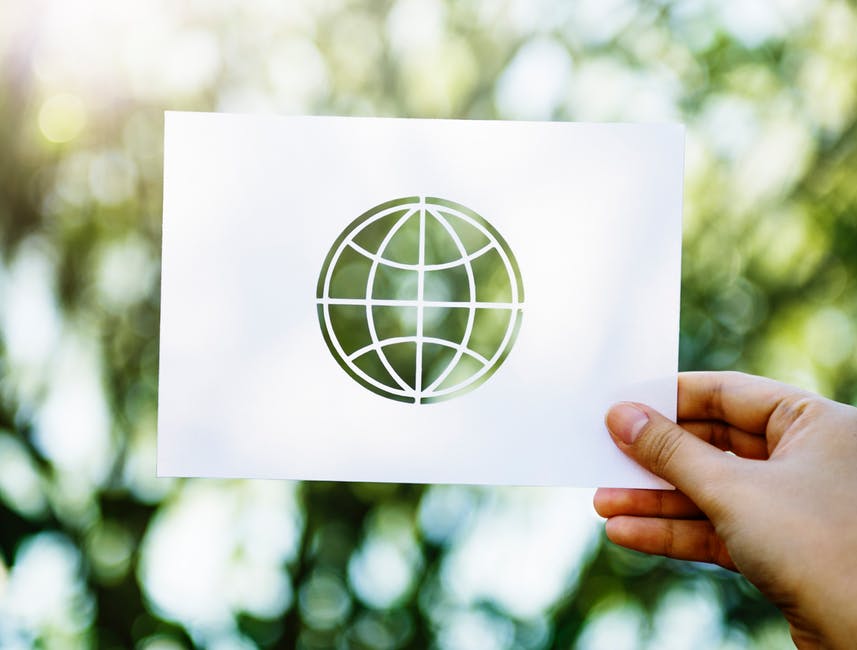 Professional branding encompasses product reliability, features, quality of the products and customer service, and the experiences your customers have with the brand.
In 2021, we expect to see b2b brands establish identities, positions and follow the brand design trends we have been tracking.
Top 4 branding design trends in 2021:
1.) Vigorous colors that pop
Brands are no longer afraid to stand out. A great deal of b2b businesses are choosing brighter, softer and warmer colors. Brands are finding the customer experience more pleasant with an inviting color palette. Other brands are returning to the powerful primary colors, blue, red and yellow which allow for the brand to dynamically stand out.

2.) Design sophistication through simplicity
Logo design for brands has become simpler for the design concept to be amplified even more. The return to simplicity is growing and cannot be overlooked. Brands have become more aware of and sensitive to design, helping them attract and reach their target market.


3.) Unique, captivating messages
The trend in b2b brands is making a positive shift in messaging, becoming less focused on themselves and more on how they can help the customer. The messaging is allowing for distinction from the competition in the marketplace by focusing on the customer. Brands are elevating themselves from the competition by using unique messaging that creates an emotional connection with their audience.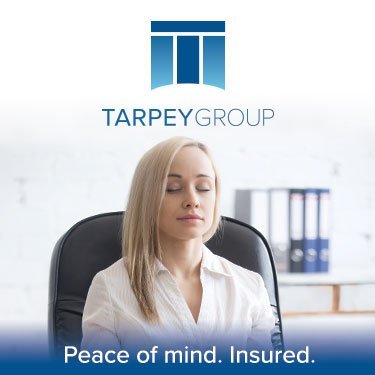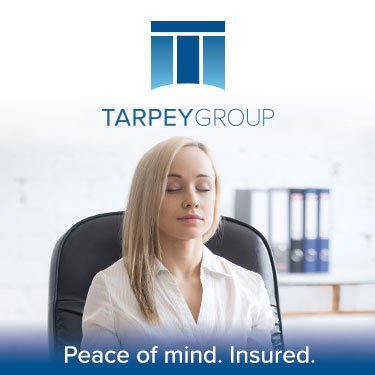 4.) Dynamic visuals that inspire
To go along with messaging, font choice is an opportunity for messaging and visuals to work together more powerfully. The typeface, size, spacing and color is a visual component that can demonstrate a business's authentic personality. Graphics are also becoming more compelling. The graphic choices are conveying an emotional feel that complements the messaging. Brands are imagining the audience with visuals the target audiences will respond to.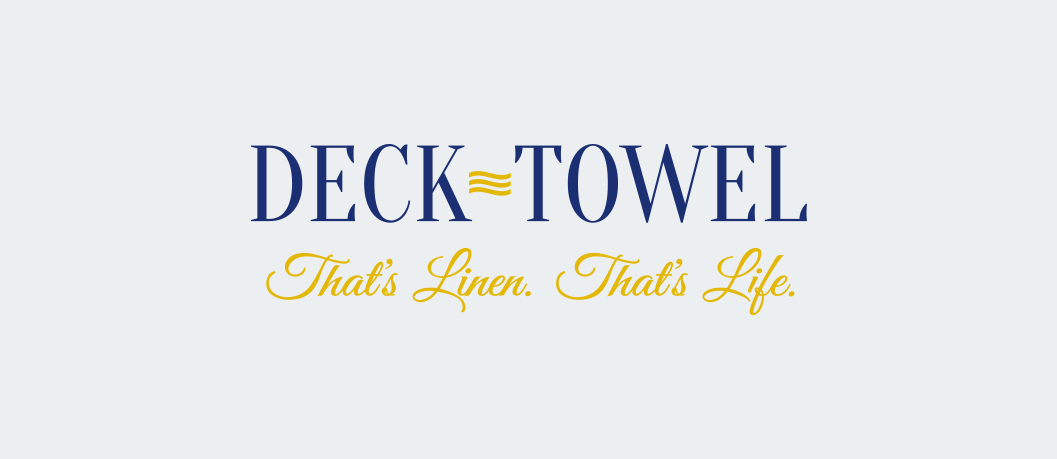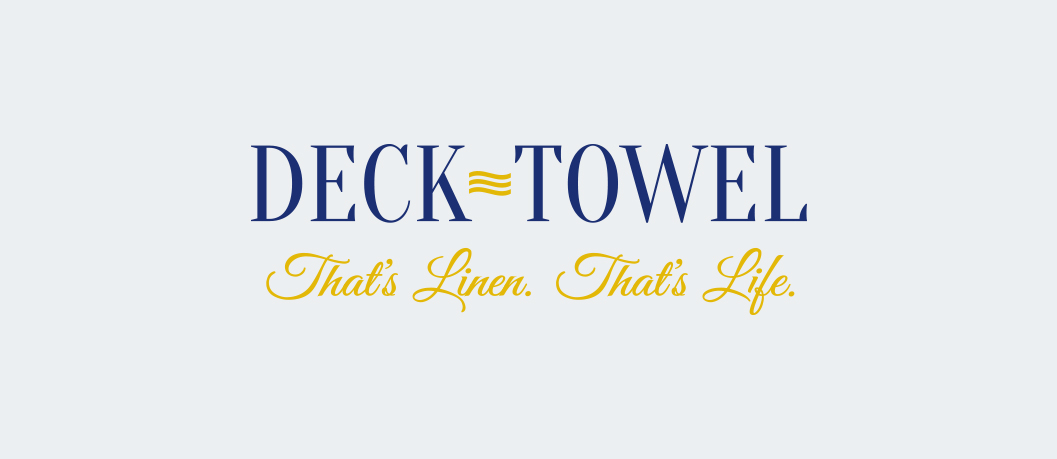 Click here to download our ebook on 12 Brand Trends that B2B Businesses Should be Ready For.
---
Not sure how these brand design trends are going to impact your business? Give us a call at (908) 534-9044 or fill out the form below and we will be in touch with you!



Interested in learning more about this subject?
Please fill out the form and we'll be in touch as soon as possible.