A Virtual Event Presented by NJPEC and Delia Associates
September 10, 2020 3:14 pm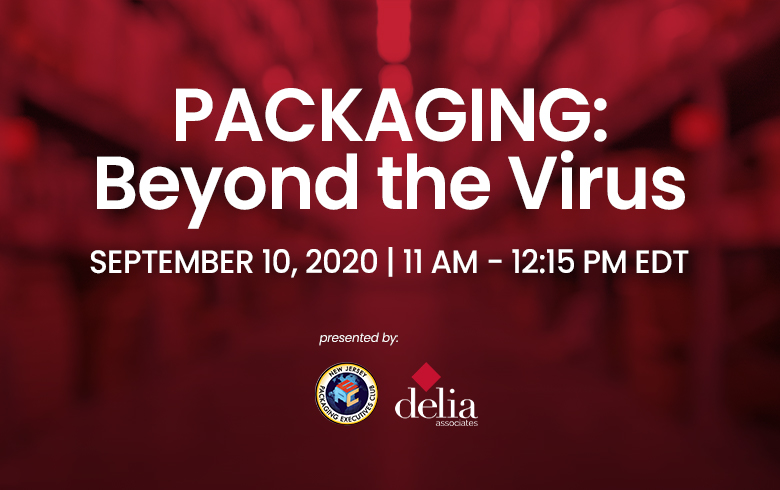 PACKAGING: BEYOND THE VIRUS | Virtual Conference
Thriving in a post-pandemic b2b business environment
Get strategies and insights on how your packaging company can overcome challenges, attract new customers and drive business growth in the "new normal" from the sales, digital marketing and customer acquisition experts at award-winning b2b marketing firm, Delia Associates.
In case you missed it, here are some of our key takeaways:
People are a brand's best ambassadors.

Every brand has personality. Be true to yours.

Invest in connecting with your customer evenly across the entire marketing life cycle (mobile, social media, email, website, etc.)
Thank you so much to all who joined the webinar and for those who made this event a success! And a big thanks to the NJ Packaging Executives Club (NJPEC) for co-hosting the "Packaging: Beyond the Virus" webinar and networking event.
WATCH THE WEBINAR >
Interested in learning more about this subject?
Please fill out the form and we'll be in touch as soon as possible.