Accelerating Growth With Brand Power
May 20, 2021 11:16 am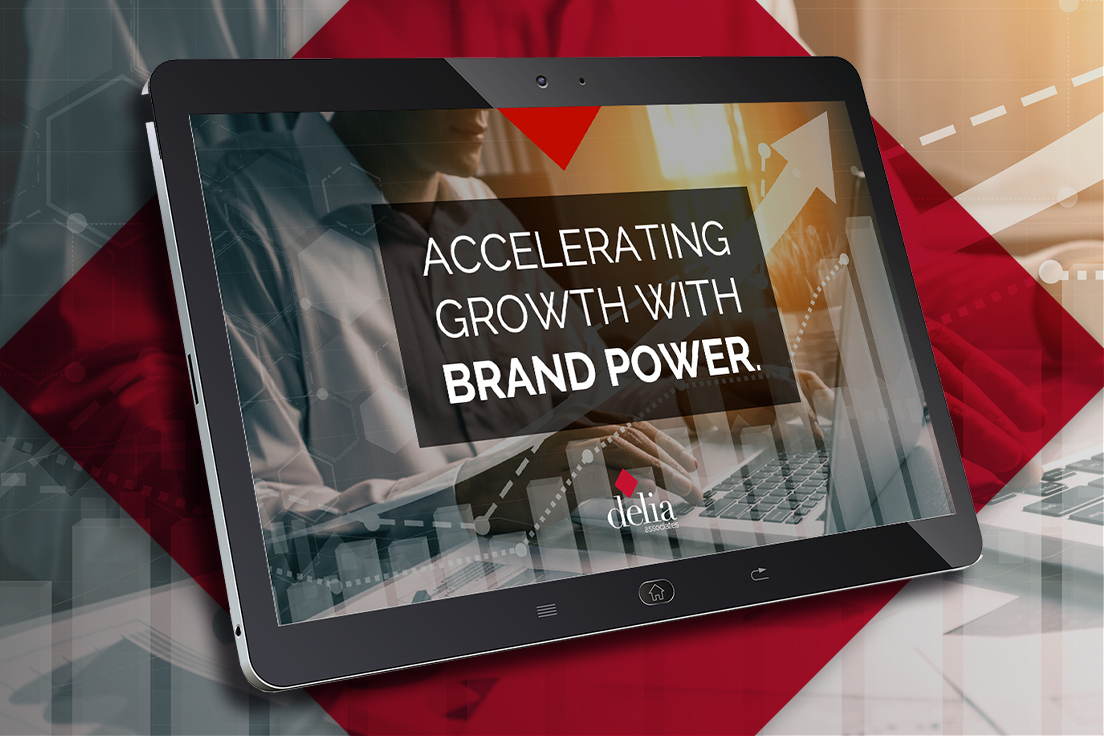 Learn how to accelerate growth using your brand power in this webinar with Ed Delia, President of Delia Associates, hosted by BizHack Academy.
In this webinar, you will learn:
A foundational understanding of a brand

Setting up your brand for success

How to align marketing tactics with brand growth



Thank you to everyone who joined us!
Interested in learning more about this subject?
Please fill out the form and we'll be in touch as soon as possible.