Are You Using Brand Power to Drive Top- and Bottom-Line Growth?
August 6, 2020 10:26 am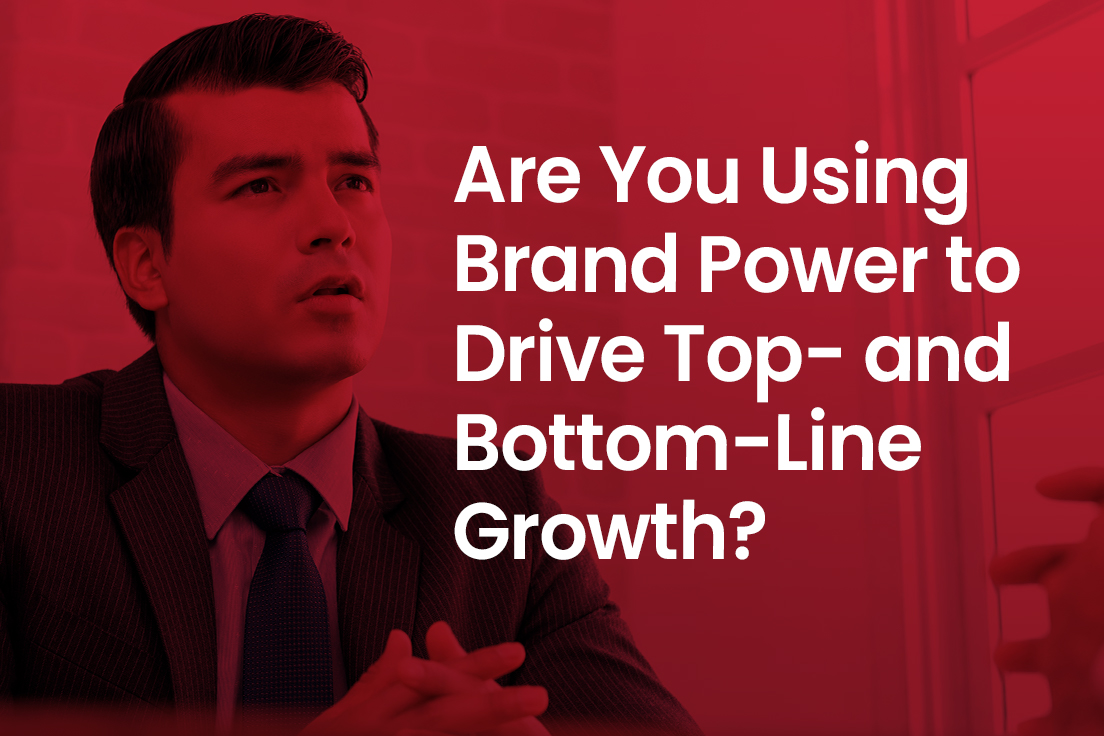 The reason that branding has become increasingly crucial to b2b organizations, is that the variety and type of touchpoints have become increasingly fragmented.
When I started 25 years ago (and the Internet was in its infancy), communicating b2b brands to their respective audiences was relatively straight forward:
Pick the top 3 trade journals and advertise with as much frequency as possible

Send regular press coverage to a targeted list of editors covering your industry

Appear in all industry directories

Attend the top 3 trade shows in your industry

Deploy regular direct mail or a newsletter

Arm the sales team with a great presentation deck and/or brochure
Success was largely dependent on managing the above marketing activities really well. However, the array of methods for reaching audiences is much more complex. By our count, there are at least 45 Ways that b2b brands can interact with audiences, when you factor in social media, digital media, webinars, live stream and other marketing tactics.
Without a strong branding foundation, b2b brands run the risk of messaging that is fragmented, misunderstood or watered down by an array of mixed messages and visual expressions.


Are you ready to grow? Simply give us a call at 908-534-9044 or get in touch with us

here
.
Interested in learning more about this subject?
Please fill out the form and we'll be in touch as soon as possible.