Beyond Marketing: The B2B Brand Services Many
September 3, 2020 9:04 pm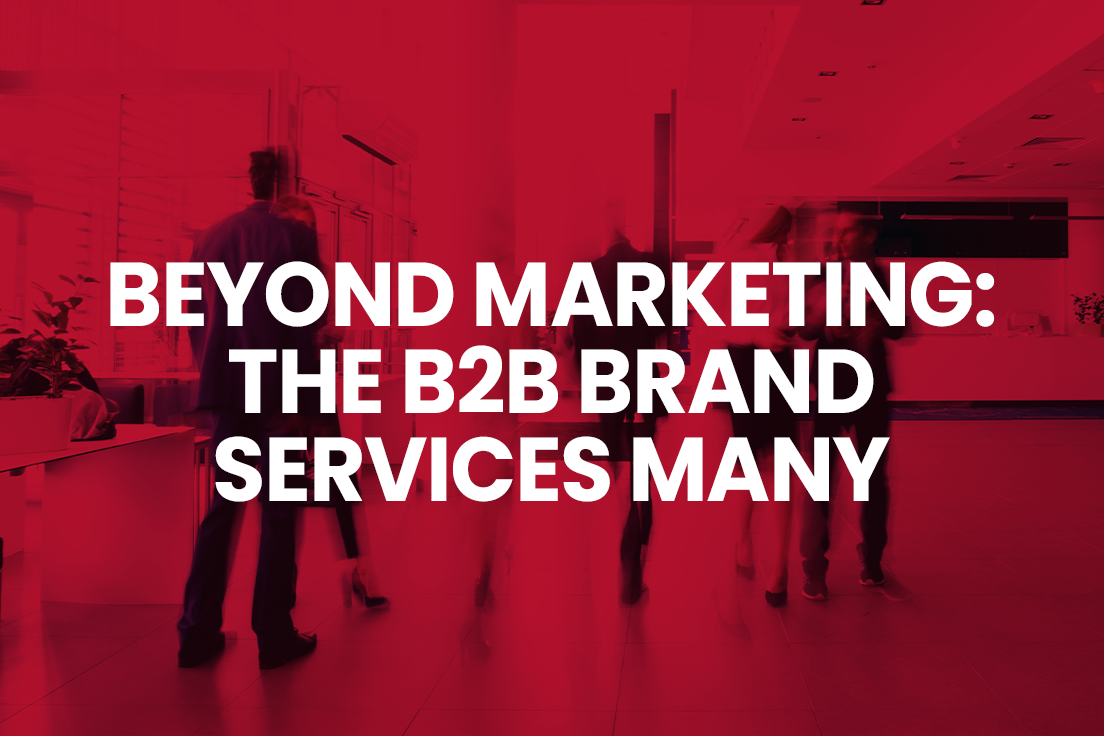 When crafted correctly, a strong b2b brand serves all critical stakeholders that support the organization's success, and in ways that extend far beyond external marketing:
FOR OWNERSHIP/INVESTORS:
CLARITY through consistent demonstration that you know who you are as an organization, who you serve, and how you do so with absolute distinction and excellence.
FOR PERSONNEL:
PRIDE in belonging to a specific tribe with distinct and noteworthy value.
FOR CUSTOMERS:
APPRECIATE that they are working with a company that recognizes and values the importance of its image.
FOR PROSPECTS:
SIMPLICITY to understand what you are all about as an organization and how you deliver uncommon value.
FOR SUPPLIERS:
ENTHUSIASM that comes from working with an organization that clearly understands who they are and where they are going.
FOR YOUR INDUSTRY:
A STRONG visible presence that reflects well on the industry overall.
FOR COMMUNITIES:
A RECOGNIZABLE regional organization that values people and creates opportunity.
When the b2b brand is working for the good of all stakeholders, and consistently projecting and reaffirming its unique value, it's almost hard to do anything but succeed. Why? Because all stakeholders will have a personal "stake" in making it so.

Brand Rejuvenation for a 125-Year-Old Industrial Leader.
Packaging equipment manufacturer, Standard-Knapp, is an employee-owned company that continues to lead in innovation and service after 125 years. What it had was an outstanding industrial reputation and a long list of blue-chip brand clients in industries like beverage, food, spirits and household products. What it lacked was the look, style and powerful messaging architecture needed to attract the next great customer, as well as future talent. That's exactly what our Brand Leadership Solution® delivered.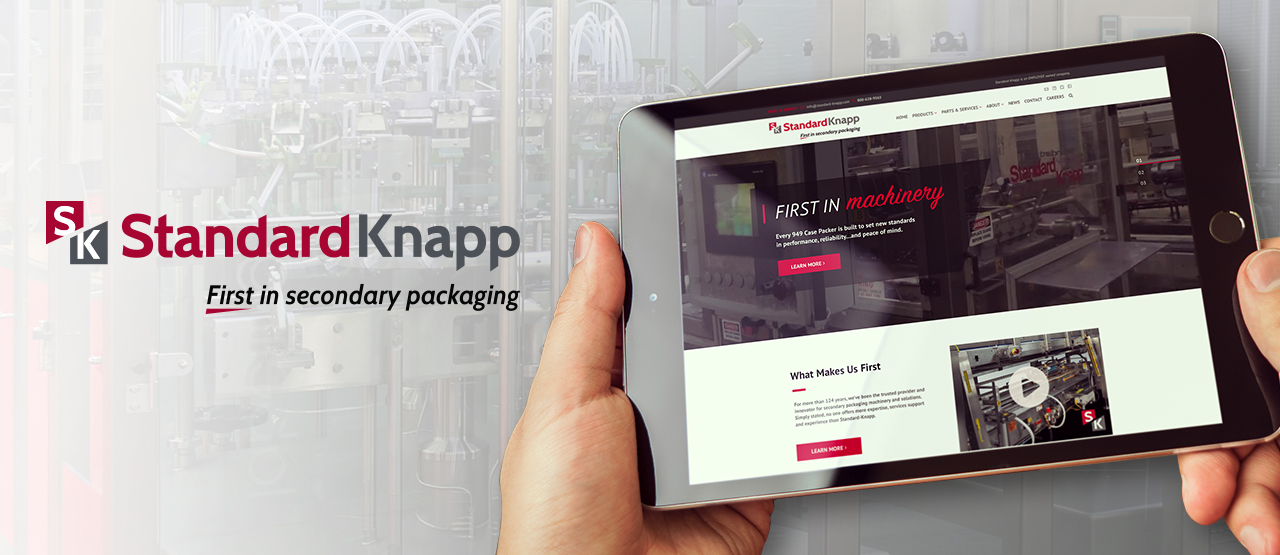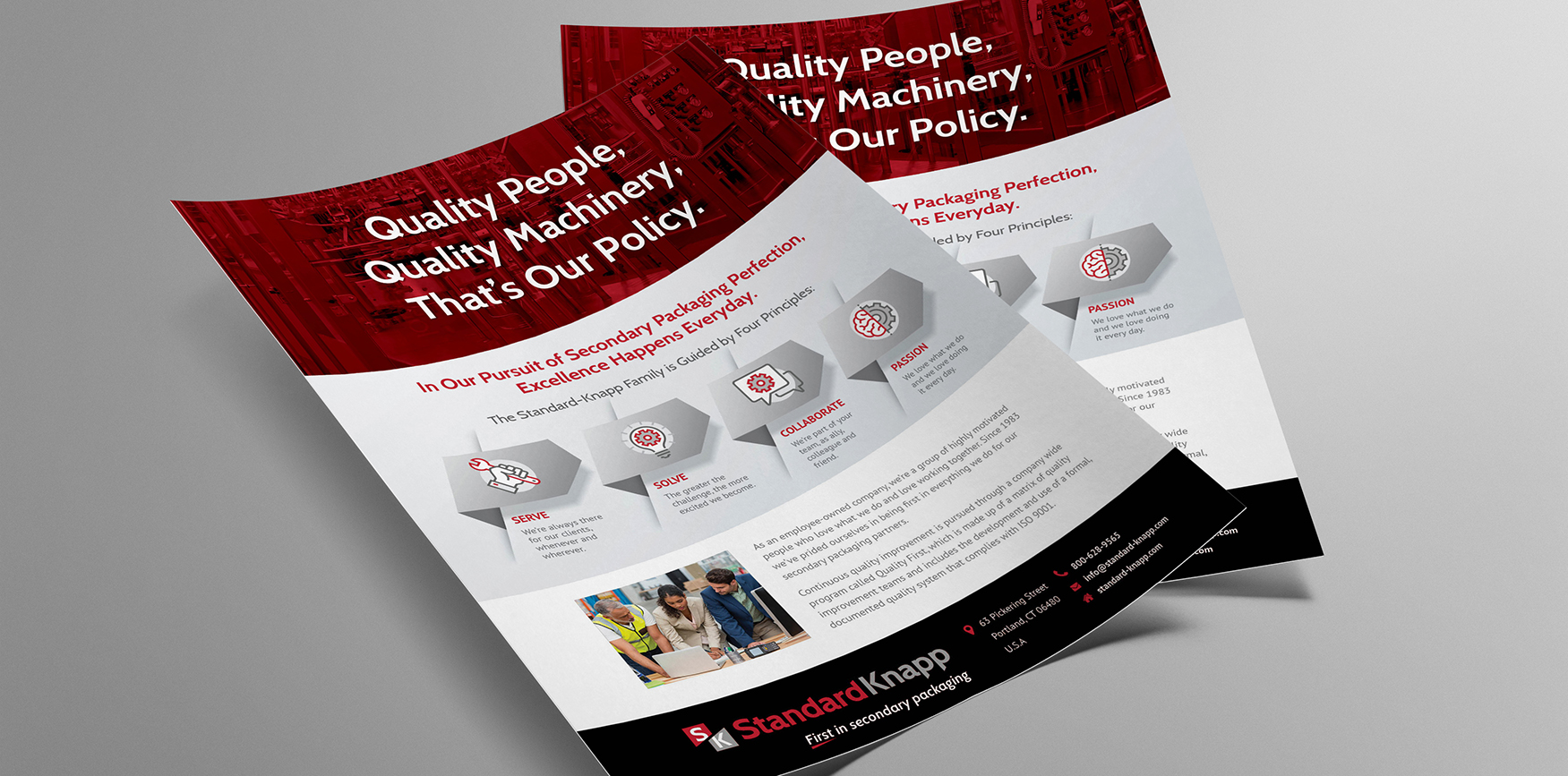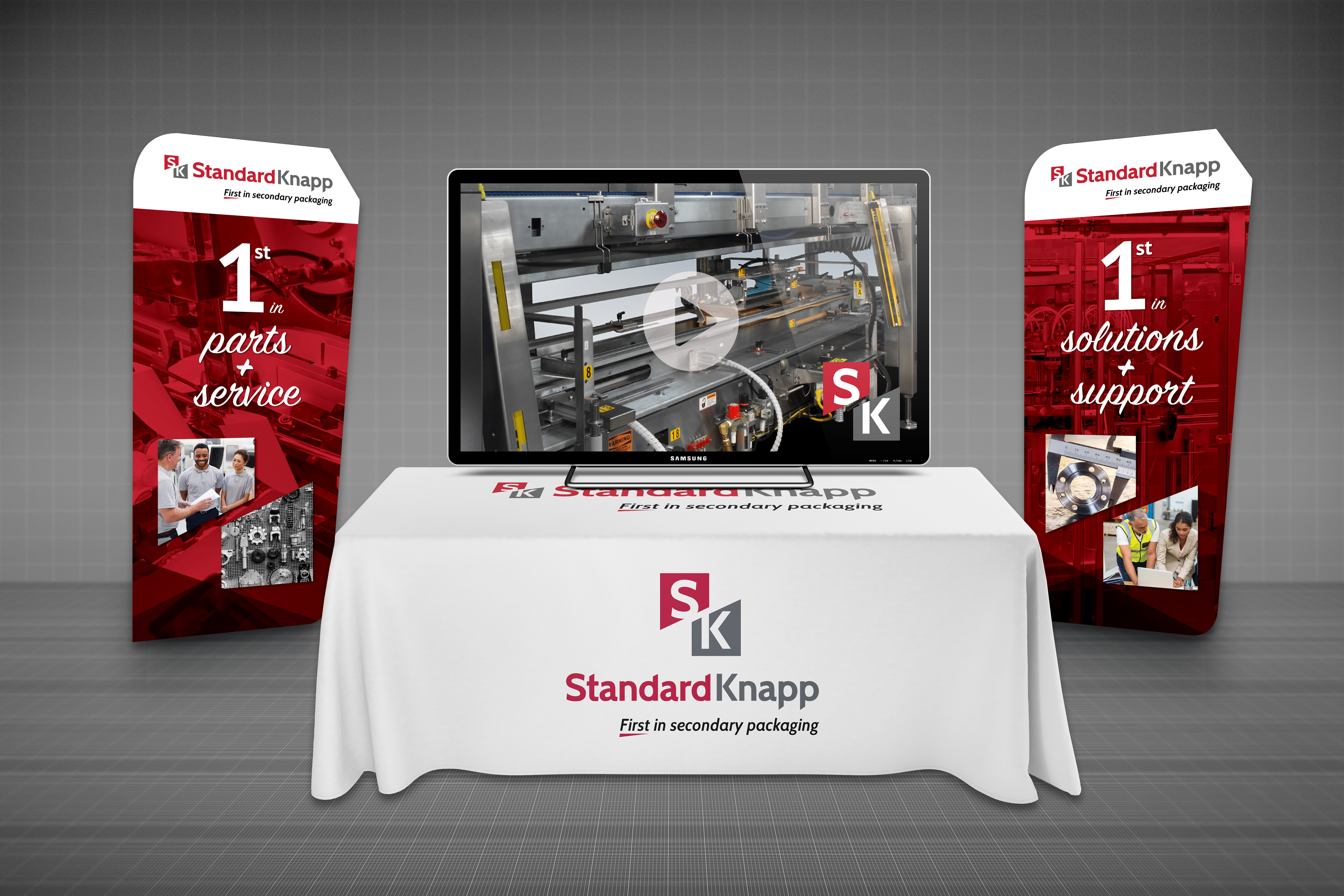 If you want a fresh perspective or need some help, feel free to give us a call at 908-534-9044 or get in touch with us

here
.
Interested in learning more about this subject?
Please fill out the form and we'll be in touch as soon as possible.