Content Marketing for Manufacturers
February 8, 2022 4:15 pm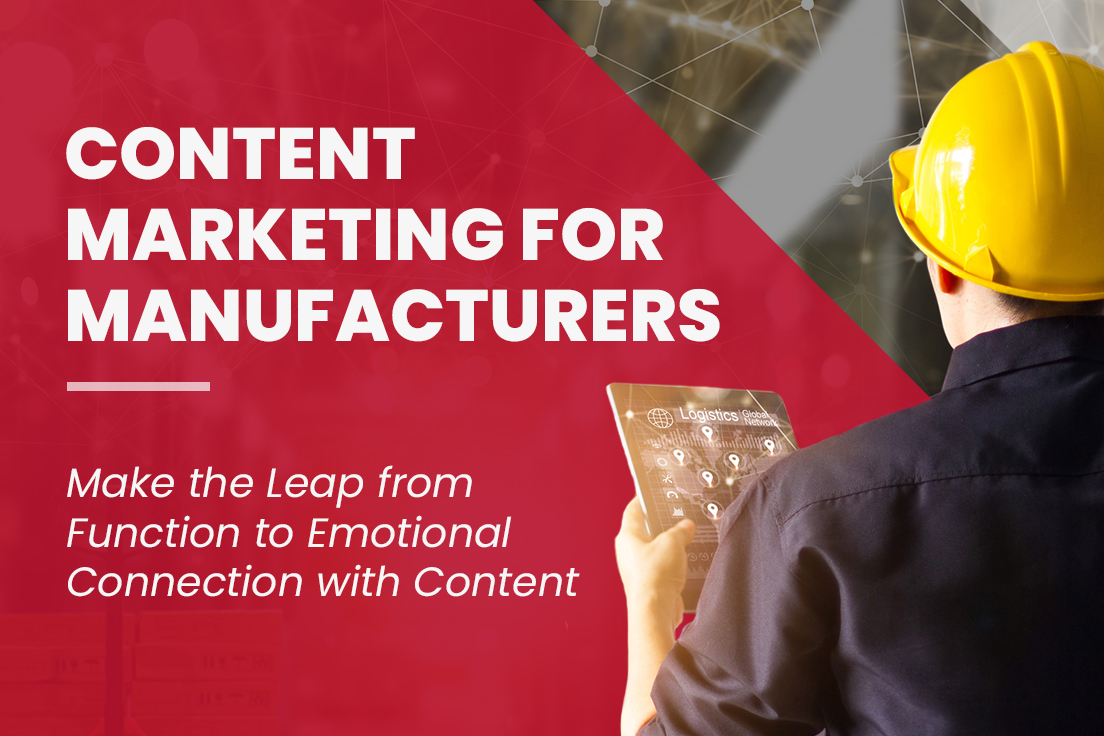 Make the Leap from Function to Emotional Connection with Content
As a B2B content marketing agency, Delia Associates works with a lot of niche or specialty manufacturers. They make parts and components of larger products, or even parts of parts within those products.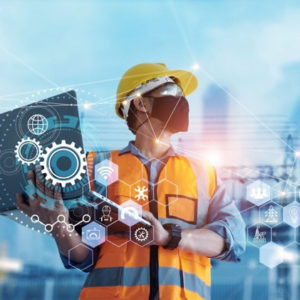 On the surface, these parts or components do not have much of a "wow" factor. They are not particularly sleek or sophisticated. You might even view them as ordinary and not particularly interesting. Marketing of these parts tends to focus on specifications and function. Most manufacturers devote more time and attention to supporting the products of other brands. Many do not emphasize or even recognize the significant role that their part plays in the performance of the larger product and the life of the end consumer.
The key to increasing the perceived value and appeal of a manufacturer's part often involves shifting the focus from specs and function to storytelling.
Let's look at 2 methods of telling your story.
Content Marketing vs Traditional Marketing
Traditional Marketing focuses on short-term goals and can be expensive to maintain (television & radio ads, billboards, direct mailing, etc.). It might work for some companies, especially retail, but it's often not very effective for B2B companies where "the story" is more complex with more decision makers and supply chain considerations.
B2B Content Marketing, on the other hand, has a more long-term vision. In addition to highlighting the advantages of your products or services through story, it's also about creating awareness of Your Brand and building a positive reputation in your industry.
It's about building trust with your customers through thought leadership so that those customers will choose you again and again instead of going to a competitor. In other words, content marketing makes your industrial or manufacturing company more visible – it's what helps you Grow Your Brand!
Great Content Turns Prospects into Customers
Manufacturing Content Marketing is more than just writing about the products you make. It's about educating and informing your audience, building trust and authority in your industry, and establishing yourself as a thought leader. In the manufacturing-industrial sector, content marketing is especially important because the products you sell are complex.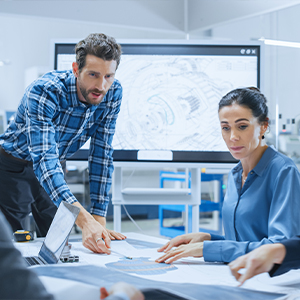 If a homeowner wants to buy a new refrigerator, they look at price and style. But if a manufacturing engineer wants to buy a new robotic arm, they need to consider things like speed, weight capacity, repeatability, safety features and programmability. With so many criteria to consider, there's no way an engineer can make an informed decision by looking at glossy photos! They need help from someone who understands their specific requirements and can help them get what they need from the suppliers they choose.
That's where content marketing comes in. By answering questions your customers are asking, you can demonstrate your expertise in your industry and build trust with potential buyers when they're ready to make a purchase decision.
Every Part Has a Story to Tell
Storytelling that elevates a product from ordinary to extraordinary is critical to successful content marketing for manufacturers. More specifically, storytelling that transforms an otherwise mundane physical component into a hero creates emotional value in the heart and mind of the buyer.
Instead of ending the story with how the part enables a product to function, talk about the impact on the life of the end consumer. How does it make someone's life better, easier, less painful, or less stressful? Why is your part the hero?
Think back to high school literature class. Any list of basic elements of a happy story begins with characters that people care about.
Your part is the protagonist. The antagonist could be a problem, pain point, or uncomfortable experience. How does your part help address the problem, resolve the conflict, and become the hero that people are drawn to?
Case Study – Emotions Drive Purchase Decisions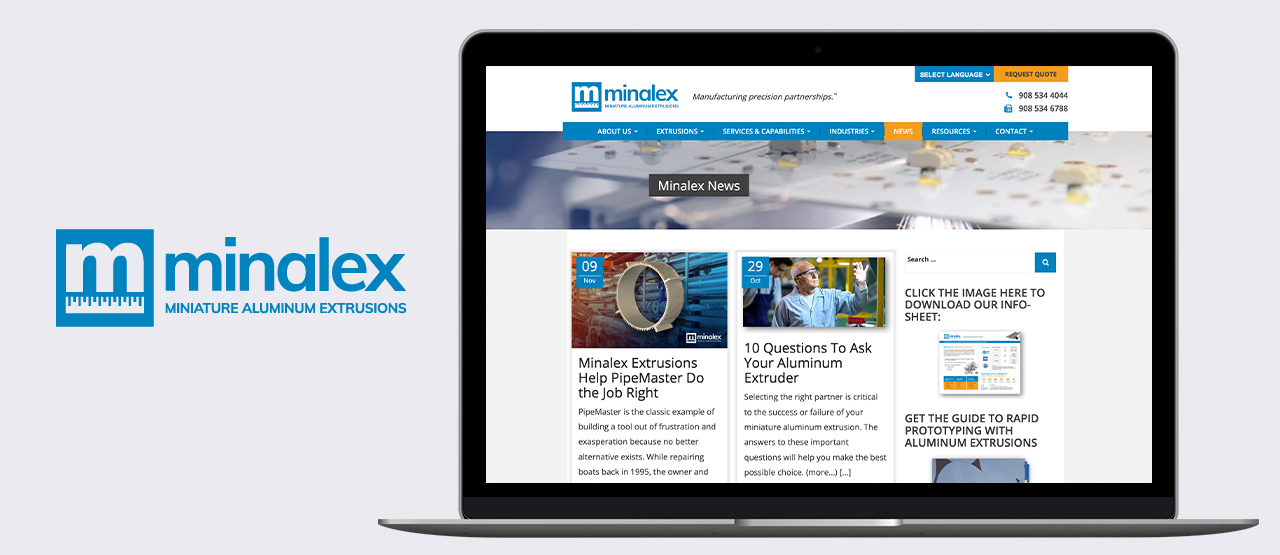 Minalex, a Delia Associates client, manufactures custom aluminum extrusions that are used as parts in a wide range of products, including helmet mounts for the military. These products can attach virtually anything to a helmet, from night vision goggles to water containers and battery packs.
A Minalex executive recently told us how one of these small components helped save the life of a marine who was attacked by a sniper. To make a long story short, a small aluminum part could have been the difference between a bad headache and a tragedy.
Of course, the story does not have to be about life and death to be successful. It could be a cap designed to make it easier to access medicine, or a dip tube that allows you to get more lotion from the bottom of a container.
If the story causes your target audience to simply smile or nod their heads in recognition of your part's value, your story resonated. It means you have started building an emotional connection between your part and your audience. Stories of impact and emotional connections are much more powerful than specs and function.
Specs are easy to replicate. An authentic story is completely your own. When all other things are equal, your story could be the differentiator that influences someone to choose your product or, in this case, your part.
Let's Uncover Your Story and Share It with Decision Makers!
Manufacturers that want to transform ordinary product parts into extraordinary should partner with a B2B content marketing agency that has a proven track record in the industry. Delia Associates specializes in helping manufacturers uncover and craft compelling stories and delivering them to the right audience.
Content marketing for manufacturing companies could include any combination of blog articles, videos, podcasts, white papers, webinars, case studies, and eBooks that seamlessly incorporate interesting stories of impact.
Call Us at 908-534-9044 or Contact Us Below to develop a best practices-based, B2B Content Strategy that tells your story in a way that connects with your audience.
Interested in learning more about this subject?
Please fill out the form and we'll be in touch as soon as possible.