EXCELLENT CUSTOMER SERVICE AND HOW IT RELATES TO B2B ORGANIZATIONS
February 23, 2022 5:35 pm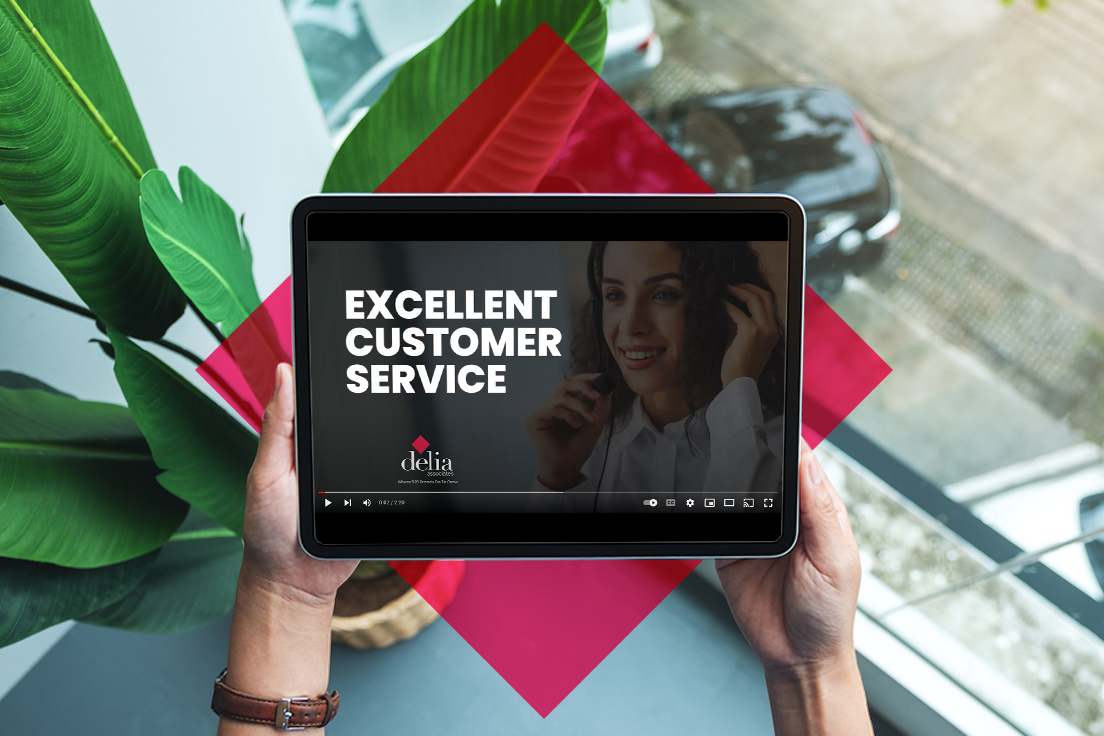 Excellent Customer Service and how it relates to B2B Organizations. Isn't that a given? Isn't that basically table stakes for being a quality B2B organization in North America? Under normal circumstances, I would say, "Absolutely". But what we have noticed across the COVID pandemic is B2B organizations starting to let customer service slide.
Watch this video to see how Excellent Customer Service can be a competitive advantage with your B2B organization.
Call Us at 908-534-9044 or Contact Us Below to develop a best practices-based, B2B Content Strategy that tells your story in a way that connects with your audience.
Interested in learning more about this subject?
Please fill out the form and we'll be in touch as soon as possible.