Delia Associates Wins Communicator Award of Distinction
June 5, 2020 3:57 pm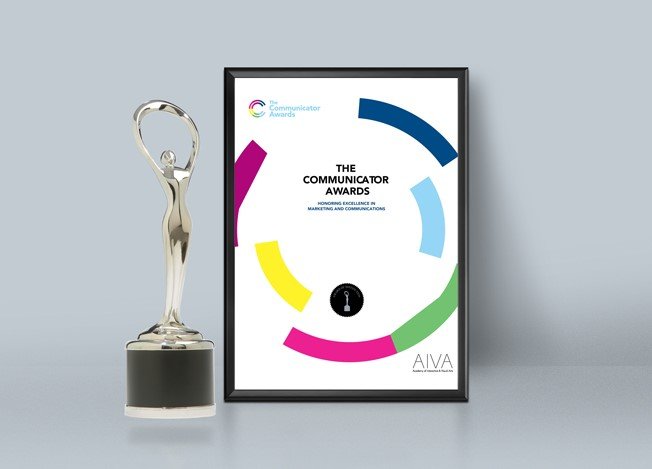 In the 26th Annual Communicator Awards competition, Delia Associates was recently honored with a Communicator Award of Distinction in the Integrated Brand Campaign category for EmpireEMCO.
Click here to see the award-winning work!
This international competition included over 6,000 entries from large and small agencies and a judging panel of over 18 globally acclaimed creative executives and professionals.
We're grateful to be acknowledged this year!
About The Communicator Awards:
The Communicator Awards is the leading international awards program honoring creative excellence for marketing and communications professionals. Founded by passionate communications professionals over two decades ago, The Communicator Awards is an annual competition honoring the best digital, mobile, audio, video, and social content the industry has to offer. The Communicator Awards is widely recognized as one of the largest awards of its kind in the world.
Are you ready to grow? Simply give us a call at 908-534-9044 or get in touch with us

here
.
Interested in learning more about this subject?
Please fill out the form and we'll be in touch as soon as possible.