Free Download: The B2B Digital Selling Toolkit
August 19, 2020 10:02 am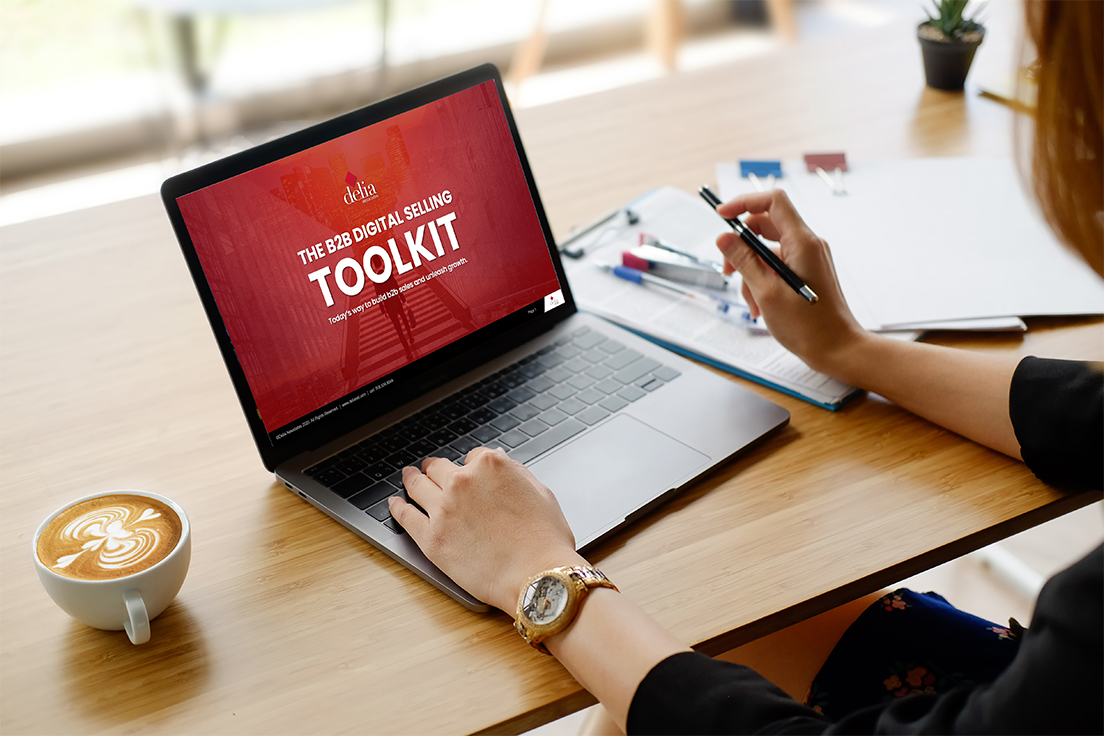 Today's Way to Build B2B Sales and Unleash Growth.
Many talented sales representatives are frustrated because they can't do what they do best: get face-to-face and dazzle new prospects. Well, they still can. We've developed a guide to the new B2B Digital Selling Toolkit to create emotional engagement and closeness with prospects, even when interacting remotely.

Digital Selling Solutions:
Social

Video & Video Conferencing

Content & Advertising

Email & Texting
Are you ready to grow? Simply give us a call at 908-534-9044 or get in touch with us

here
.
Interested in learning more about this subject?
Please fill out the form and we'll be in touch as soon as possible.