Free Download: The Beginners Guide to Generating Inbound Leads
June 17, 2020 10:28 am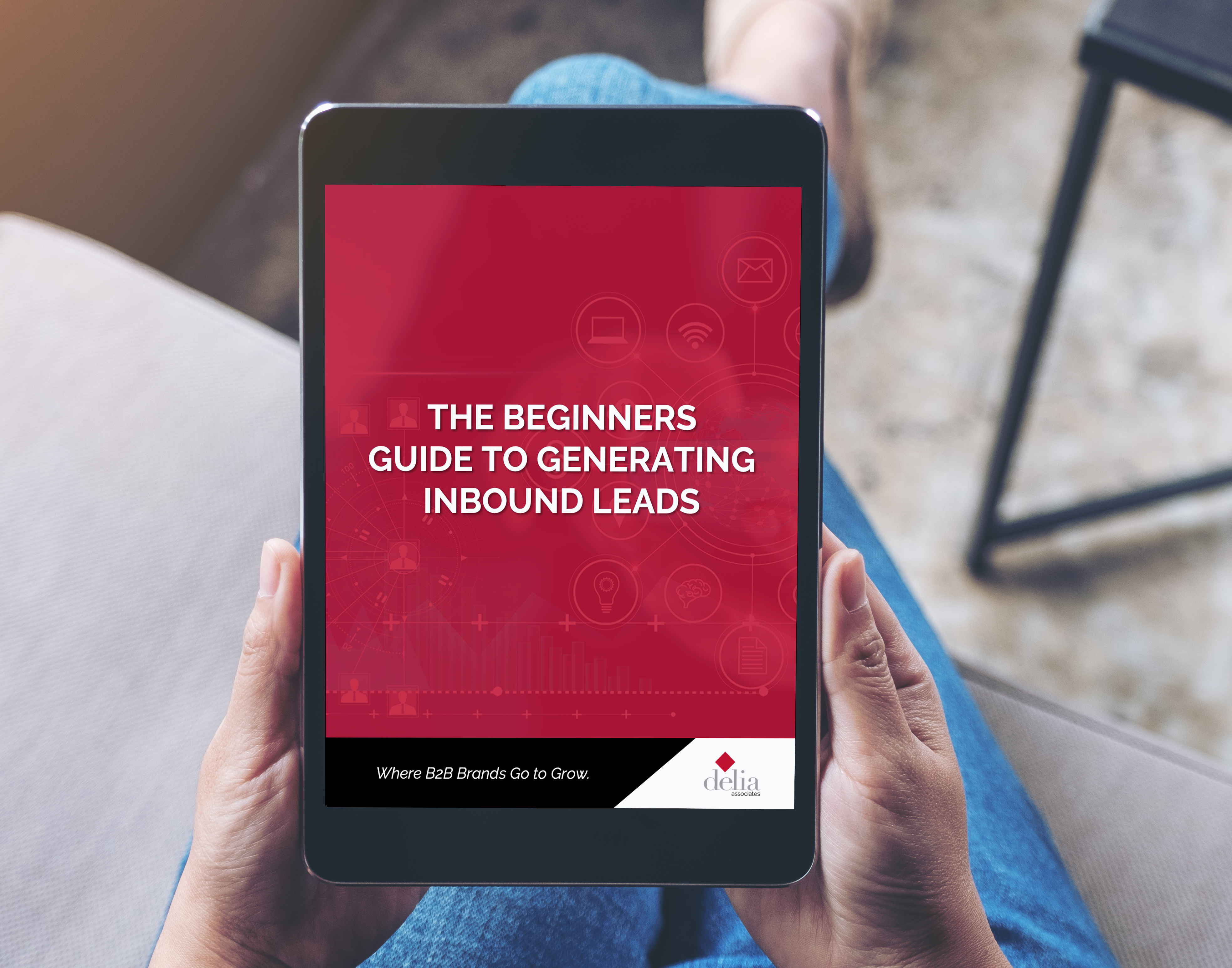 Convert Prospects into Leads.
Let's start with defining a lead, and then we'll cover:
Online lead generation
Why you need lead generation
How you qualify someone as a lead
How you generate leads
Why inbound lead generation is much more effective than simply buying leads
We've all been through it. You know, the moment you're about to dig into the best darn pile of spaghetti and meatballs you've ever seen. Just as you twist your fork in the pasta, spear a mouth-watering meatball, and go in for the first savory bite … the phone rings. "May I speak to Lindsay Kow-low-witch?" asks the telemarketer on the other end. "This is an important message about your oven preferences."
This frustrating interruption is exactly why we're here to discuss inbound lead generation. What is inbound lead generation? It's a solution that can save your business or organization from being that annoying, disruptive cold caller who is ruining spaghetti nights for pasta lovers all over the world.
Ready to grow your brand? Contact us below or simply give us a call at (908) 534-9044.

Delia Associates does not share or sell its email list, and you may unsubscribe at any time.