Grow The Power of Your Brand in 2021.
December 16, 2020 3:00 pm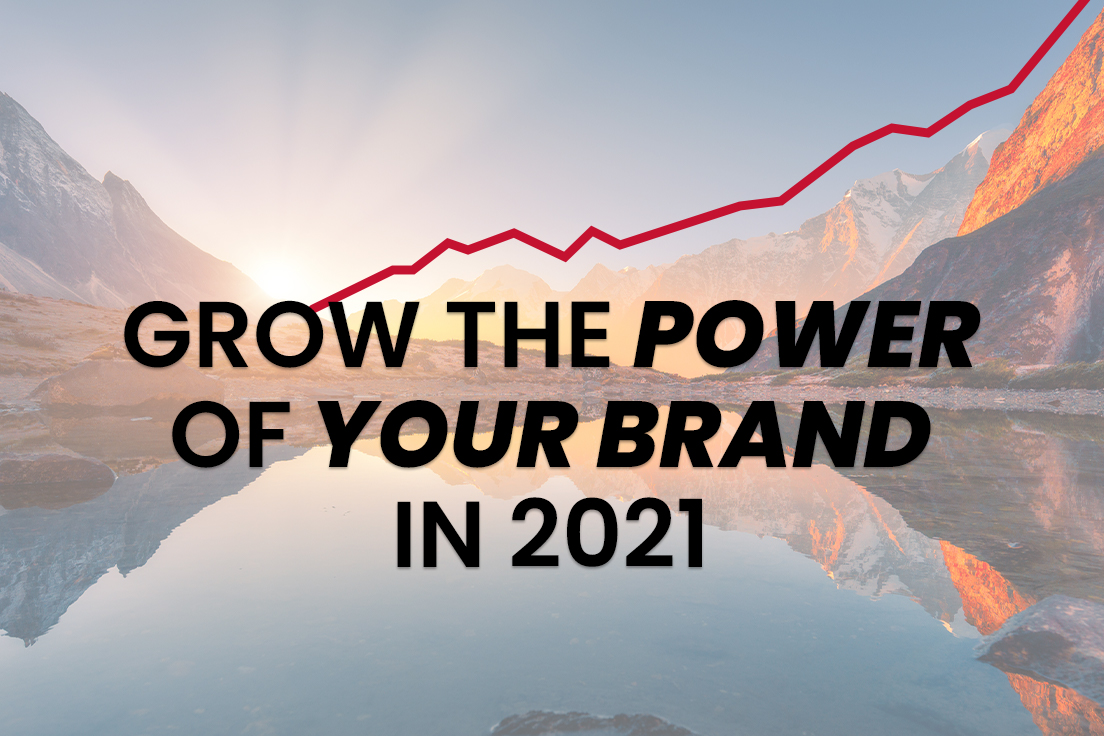 2021 promises to be a time of renewed opportunity.
After all the challenges we've faced, it's finally time to push the reset button and start planning for a better and brighter year ahead.
No matter what your company's goals are in the New Year, a powerful brand marketing program is key to helping your b2b grow and prosper.
Check out our new video for the inspiration you need to help energize sales, drive growth and build a better brand for 2021.
Happy New Year from Delia Associates!
Check it out:
Interested in learning more about this subject?
Please fill out the form and we'll be in touch as soon as possible.