How to Create Buyer Personas for Your Business
May 6, 2021 12:48 pm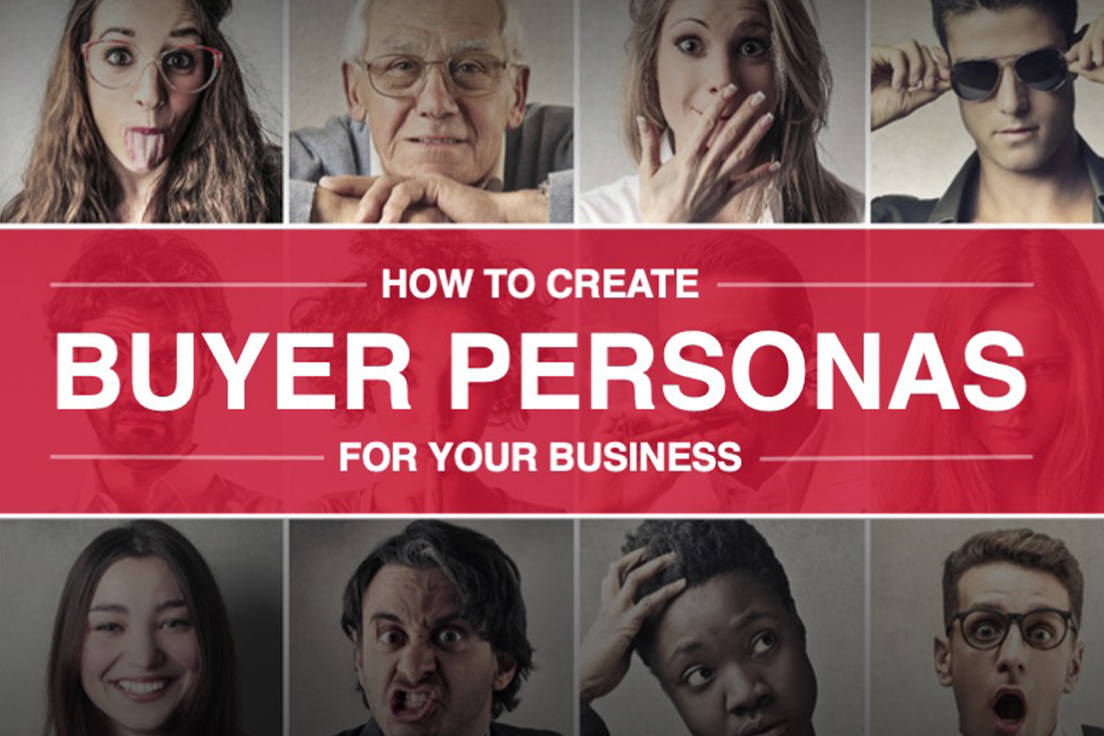 Buyer personas are fictional, generalized representations of your ideal customers. They help you understand your customers (and prospective customers) better and make it easier for you to tailor content to the specific needs, behaviors, and concerns of different groups.
In this free guide, you will learn how to create buyer personas for your ideal customer. The Delia Associates Team will answer the following questions and walk you through an example that will include blank templates to help you get started on your buyer persona.
What Are Buyer Personas?

What Are Negative Personas?

How Can You Use Personas?

How Do You Create Personas?
Are you ready to grow? Simply give us a call at 908-534-9044 or get in touch with us here.
Interested in learning more about this subject?
Please fill out the form and we'll be in touch as soon as possible.