Mentoring the Next Generation of Entrepreneurs
January 28, 2021 3:26 pm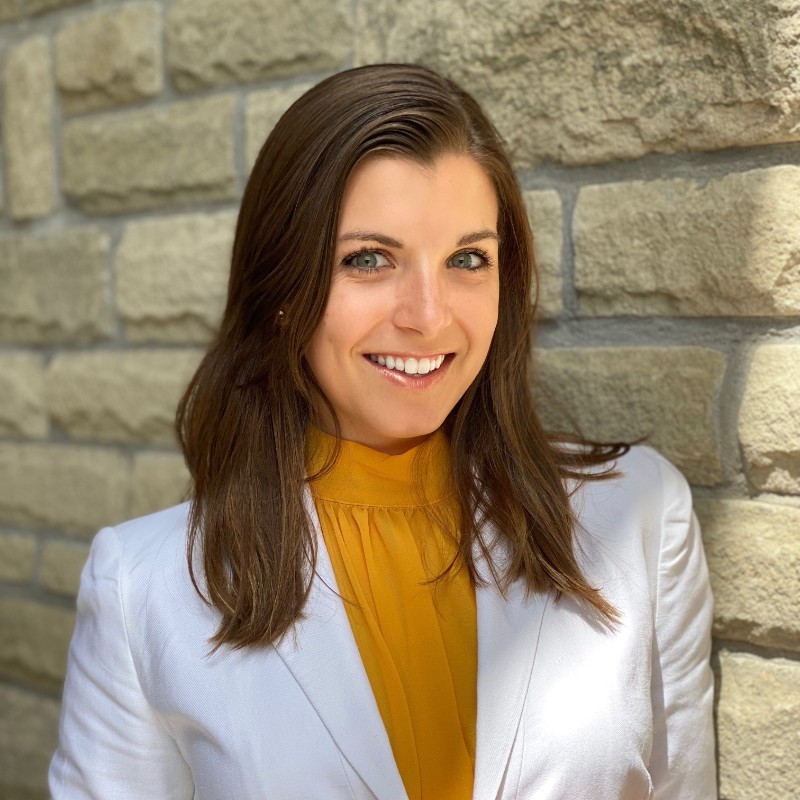 I recently had the chance to mentor a promising student entrepreneur as part of an annual competition hosted by the Entrepreneurs' Organization (EO).
Brianna Makaric founded BRITE bites, a probiotic snack bar company, several years ago while an undergraduate at Michigan State University. Her idea was sparked by a passion for all thing's health and wellness. Since launching, Bri has been incredibly successful in growing her business and establishing an online and brick-and-mortar sales presence. Oh, and did I mention – BRITE bites taste great, too!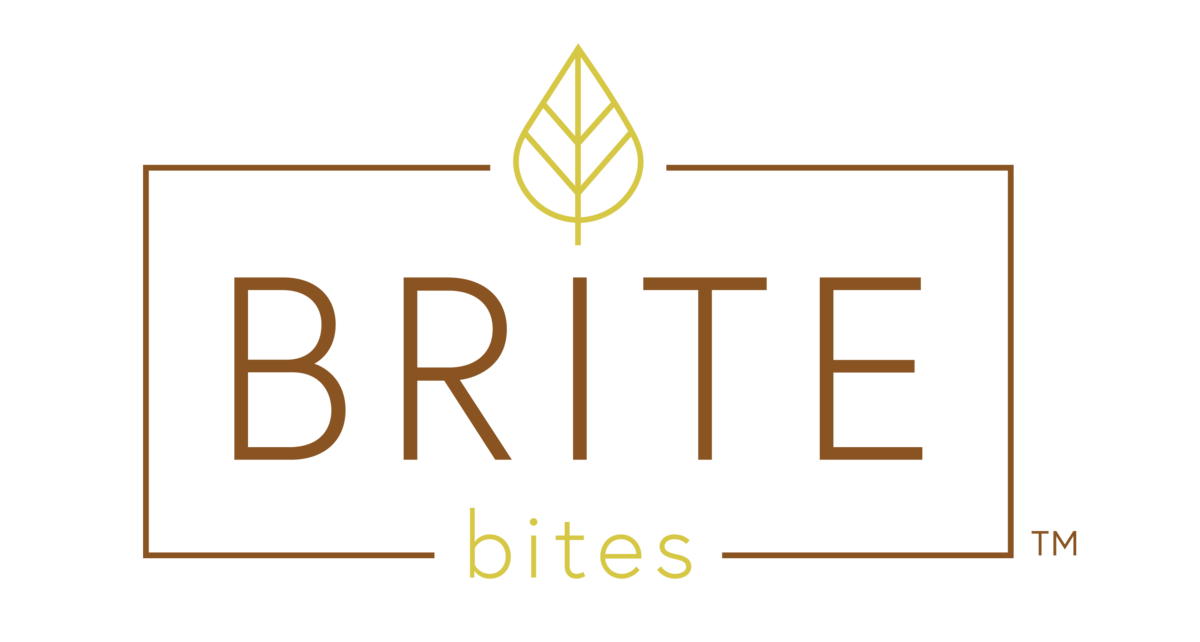 Working with Bri, we refined her presentation deck in preparation for The Global Student Entrepreneur Awards (GSEA). Throughout this process, Bri was focused and creative but also open to new ideas to distinguish the brand and move it forward in a competitive industry. The resulting presentation deck is an accurate reflection of the product line, as well as Bri's entrepreneurial spirit and personal enthusiasm.
Members of EO have the unique opportunity to mentor local entrepreneurs competing in the state division of the GSEA. The benefits of belonging to EO and participating in this international competition are immense. Student entrepreneurs are mentored by top business leaders across many industries, who generously share their time, experience, and insights. These collaborative learning opportunities are invaluable, helping new entrepreneurs refine their business strategies to reach their goals and grow their businesses.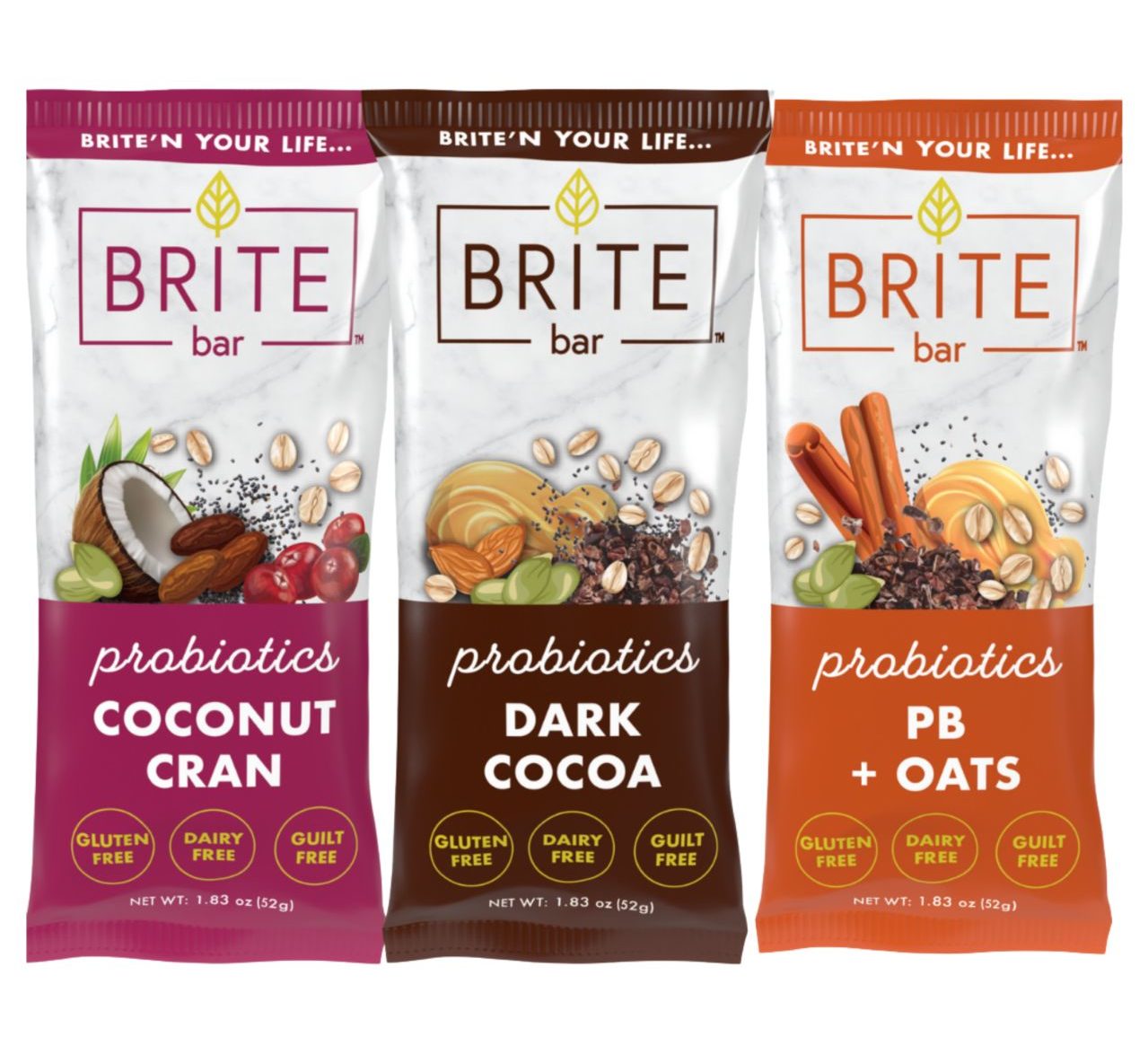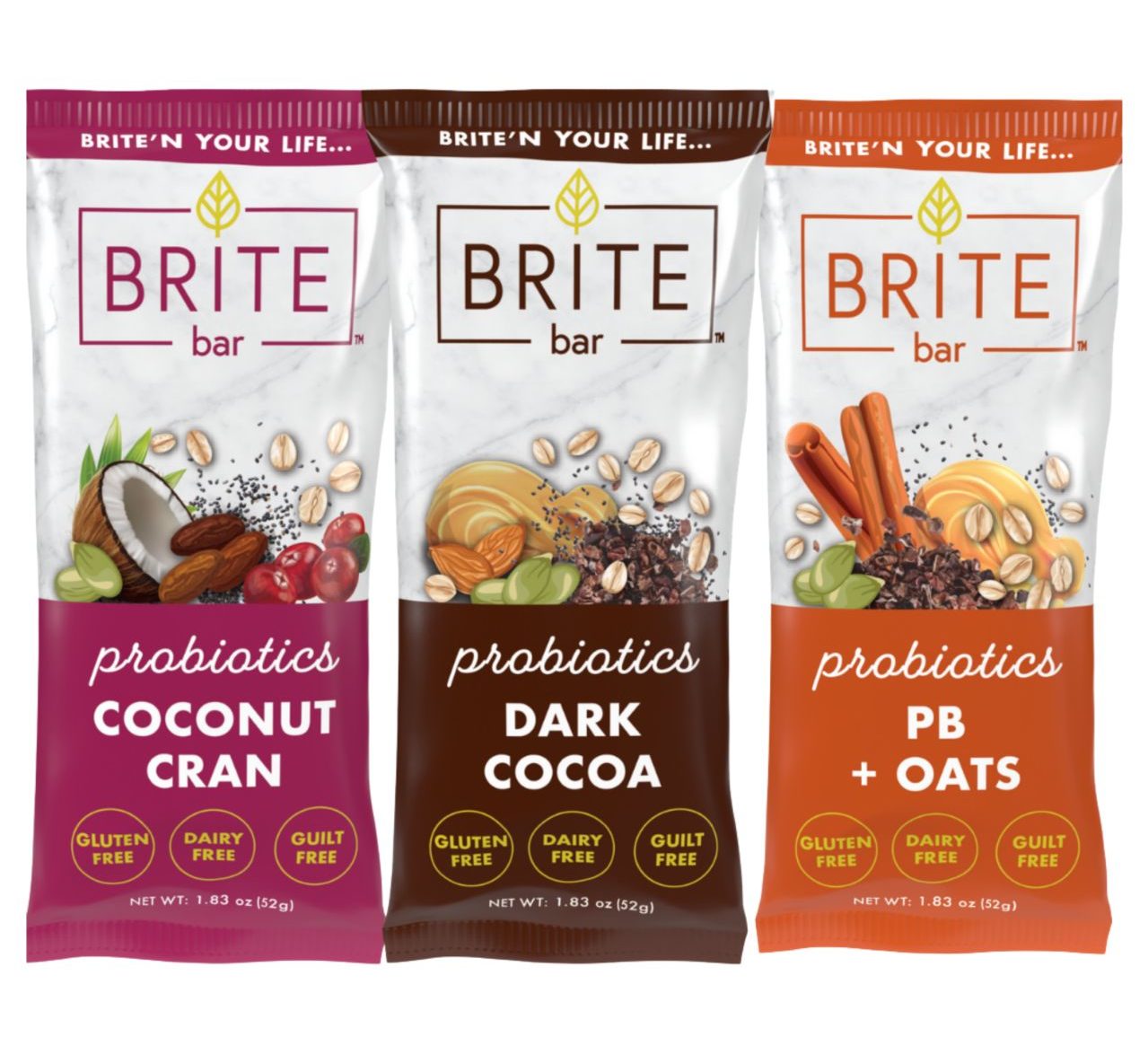 I want to thank EO for the opportunity to work with the next generation of talented business owners. It's refreshing to discuss their business aspirations and ideas. As an EO New Jersey (EONJ) Chapter member, I especially appreciate Bri's perspectives on marketing, branding and social media strategy. The best mentorships are those in which you teach as much as you learn – and this experience was no exception.


On behalf of the entire Delia Associates team, we wish Bri much success at Friday's competition. Under Bri's leadership, I know that BRITE bites will continue to evolve and grow, gaining market share and loyal customers.
To follow BRITE bites, visit https://brite-bites.com/.
For information on the Entrepreneurs' Organization New Jersey, visit https://www.eonetwork.org/.
Interested in learning more about this subject?
Please fill out the form and we'll be in touch as soon as possible.