NJ Branding Firm to Present Innovative B2B Growth Platform at NJMEP Manufacturing Day
September 20, 2019 4:47 pm

"Emotion is the strongest driver to growth, especially for business-to-business brands," emphasizes Ed Delia, president of Delia Associates, a leading NJ-based business branding and marketing firm. The company will be showcasing its proprietary brand development and growth platform at the 2019 New Jersey Manufacturing Extension Program (NJMEP) on National Manufacturing Day, October 4th at The Marigold in Somerset, NJ. Named the Brand Leadership Solution® (BLS), this four-phase program focuses on uncovering the key emotional decision drivers of customers, enabling businesses to establish distinctive positioning in their respective markets, which results in a rapid, sustainable path to growth.
This is the first year that Delia Associates will be exhibiting at the NJMEP's Manufacturing Day event, and with good reason. "From the beginning, Delia Associates has supported NJ-based manufacturing clients. Our long-standing track record of helping manufacturing organizations establish distinctive positioning, expanded awareness and double-digit growth speaks for itself," commented Delia, a second-generation business leader of the company founded by his father, Michael A. Delia, in 1964.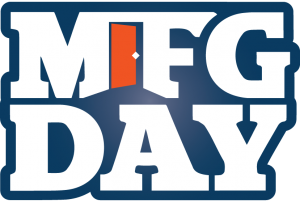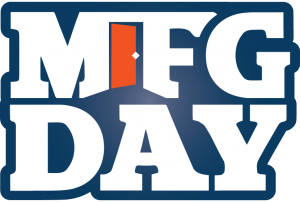 The BLS is well-suited for manufacturing companies. Delia explains, "We have the pleasure of working with many truly talented business leaders and teams representing the Garden State's manufacturing community. We're thrilled to be part of Manufacturing Day this year, and to showcase a proven solution that will help others achieve the vision and growth they are looking for." It is also notable that a few days later, October 11, the company will be celebrating a milestone year: its 55th in business.
Since first introducing the BLS in 2000, Delia Associates has developed, repositioned and reimagined over 200 brands with high praise from CEOs regarding the thoughtfulness and thoroughness of the process. In the last 14 months alone, the firm has been honored with 14 awards for its brand development and creativity.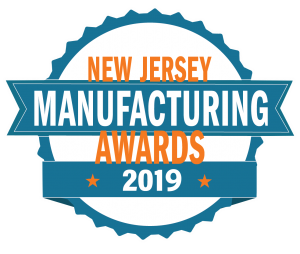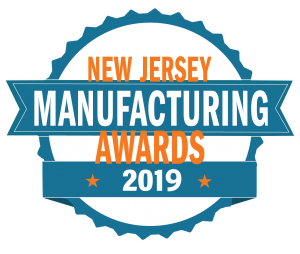 "Manufacturers are very strong on innovation, value creation and building quality systems and solutions," Delia explains. "However, they don't always recognize themselves as a brand entity, or fully appreciate the power that emotion plays in guiding customer decision-making. We hope to enlighten them to this point, and that our BLS is a catalyst for taking their organizations to a higher level of growth and fulfillment."
ABOUT THE NEW JERSEY MANUFACTURING EXTENSION PROGRAM
NJMEP is a private, not-for-profit organization that improves the profitability and competitiveness of New Jersey's manufacturers. Backed by the National Institute of Standards and Technology (NIST), NJMEP enables organizations to enhance their productivity and efficiencies, reduce costs, and improve employee performance. For more than 20 years, NJMEP has used its extensive network of connections and proven track record of success to help manufacturers adapt to the latest innovative technologies and best practices to realize more than $3.8 billion in value. Their services are categorized into the following three areas: Operational Excellence, Innovation and Growth Strategies, and Workforce Development. NJMEP also has a signature philanthropic program, Manufacturing Cares, which is designed to provide a platform for manufacturers to give back to the community by pooling efforts to increase our impact.
Interested in learning more about this subject?
Please fill out the form and we'll be in touch as soon as possible.