Delia Associates' Top "Pre-Released" Picks for 2020 Super Bowl Ads
January 28, 2020 2:25 pm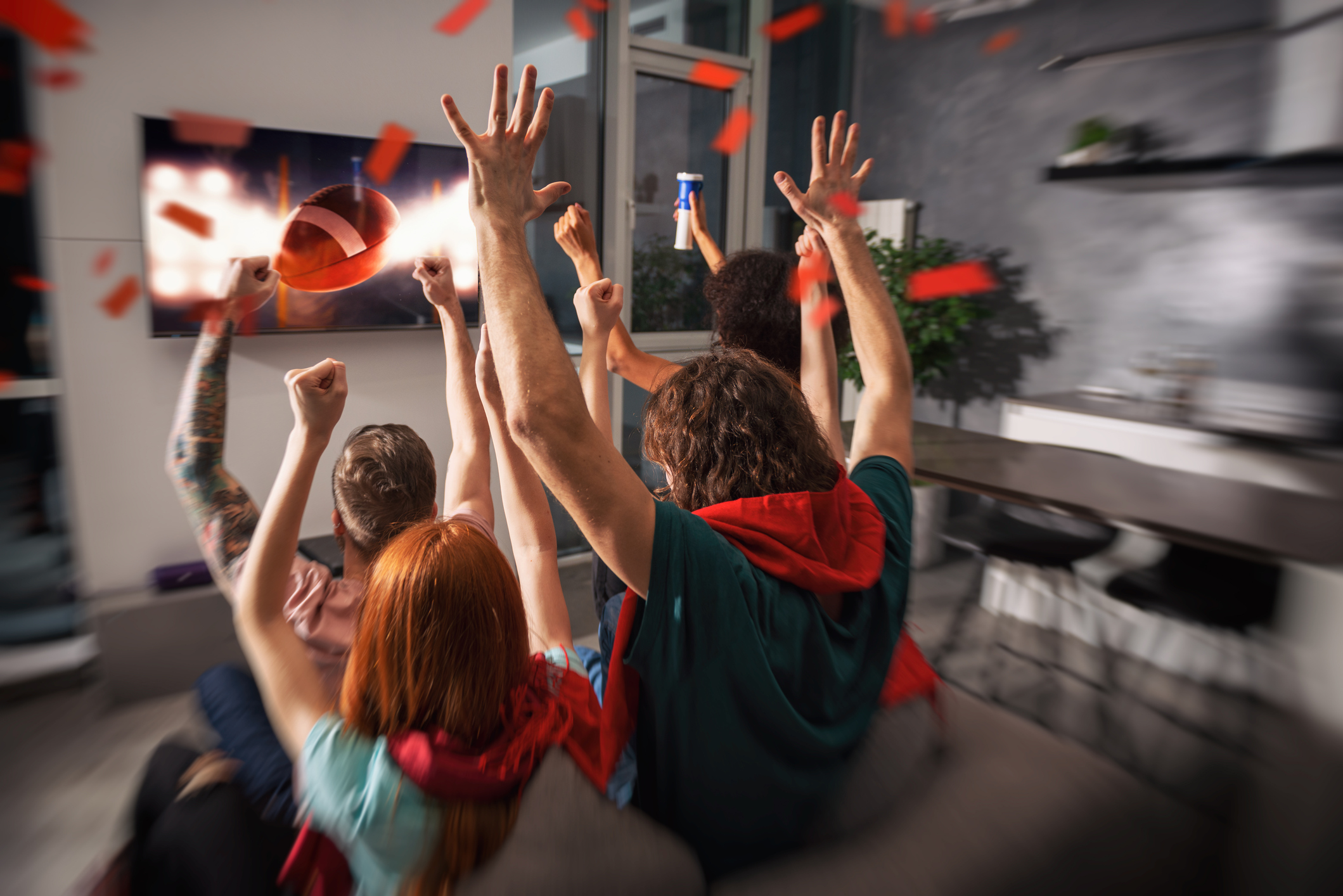 Whether it's celebrating the same football team or watching a favorite 30-second spot, the Super Bowl does an excellent job of bringing family and friends together. We also see mega-brands and not-so-mega brands alike responding to the needs of their customers in a heartfelt way.
The Delia team voted on this year's Super Bowl "pre-released" ads with a common denominator in mind: smart, emotional alignment. A brand like Verizon expressed that it's not just about "tech." It's also about saving/protecting lives. With that message, we see a desire for brands like Verizon, Budweiser and Snickers to understand their clients' needs on a more emotional and empathetic level.
The votes are in. Take a look at our Top "Pre-Released" Picks for 2020 Super Bowl Ads!
3 – Verizon
2 – Budweiser Canada
1 – Snickers
We'd like to know your

favorites and why. T
ag
us on social media and include #DeliaBowl in your caption. 
Join the conversation!
LinkedIn: Delia Associates Branding & Marketing 
Facebook: @deliaassociates
Twitter: @DeliaAssociates
Instagram: @delia_associates
Enjoy the game!
Interested in learning more about this subject?
Please fill out the form and we'll be in touch as soon as possible.