Quote-of-the-Day: Overcoming Brand Challenges
July 24, 2020 6:51 pm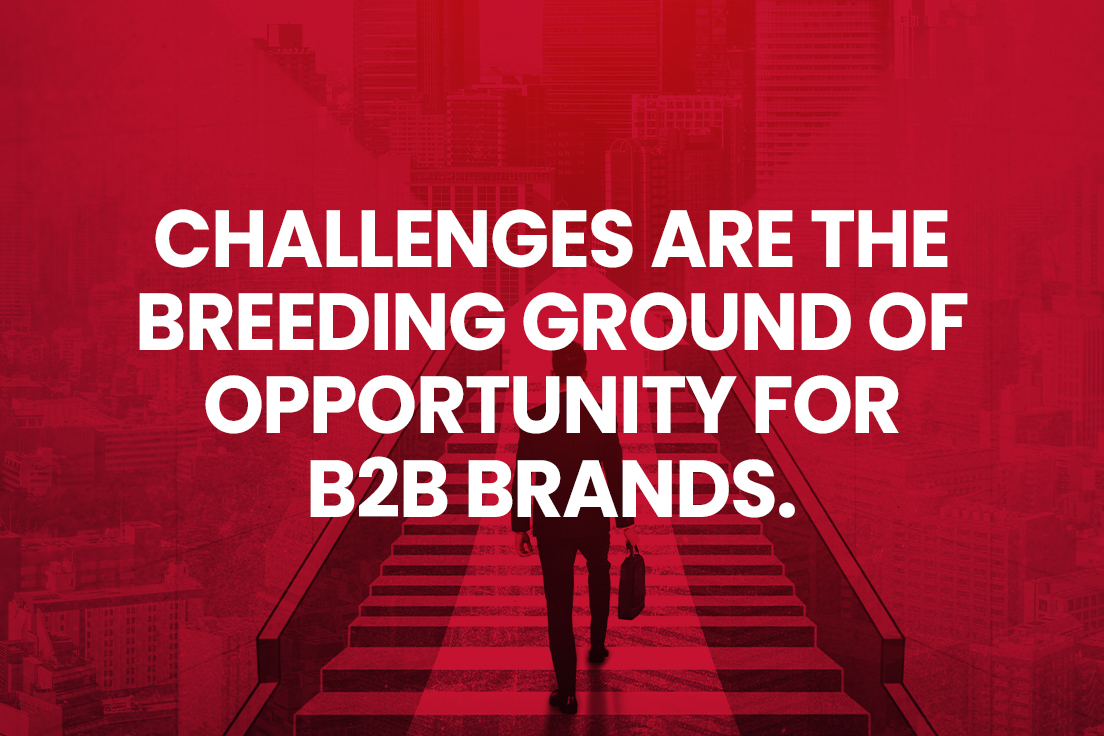 Brand challenges set the stage for analyzing problems, finding solutions and driving the business forward. Every Branding journey we embark on as a company involves many challenges to evaluate and overcome. Through the power of the Brand Leadership Solution® process, we can work together to overcome your brand challenges and lay the foundation for a brighter and more prosperous future.
We've thought about this a lot, so be sure not to miss our blog – "Top 11 Branding Challenges Facing Mid-Sized Companies."
About Ed Delia, President & CEO of Delia Associates
Ed Delia is the second-generation leader of Delia Associates, a business branding and marketing firm founded in 1964 by his father, Michael A. Delia (who passed in 2012). Across more than 55 years, the company has helped hundreds of b2b brands successfully grow through a variety of turbulent times, including six recessions, numerous weather events, the 9/11 attacks and this latest pandemic.
Looking across my 25+ years in this business, I can honestly say: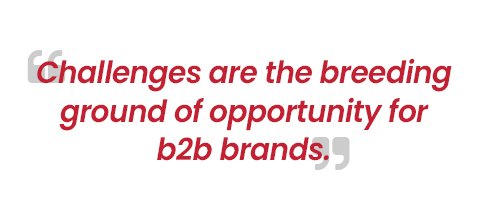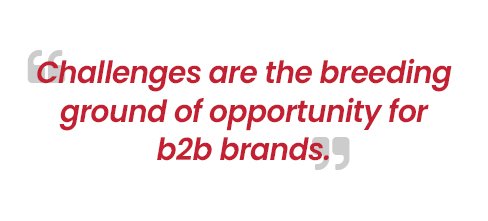 To date, Delia Associates has built or revitalized over 300 b2b brands. Our proven and proprietary Brand Leadership Solution® is our core platform for rapid brand development and deployment.


Are you ready to grow? Simply give us a call at 908-534-9044 or get in touch with us

here
.
Interested in learning more about this subject?
Please fill out the form and we'll be in touch as soon as possible.