Free Download: Beyond the Virus
Future Growth Opportunities for B2B Organizations.
When there's turbulence, there's an opportunity. Amid the coronavirus pandemic, an episode unlike any we have ever seen, we certainly have turbulence. Join branding expert, Ed Delia, as he looks "beyond the virus," and offers up insights and ideas about what the future may hold for consumer and supply chain brands. As COVID-19 subsides, Ed predicts a "Purity Movement" where "Being Clean" will become equally, if not more important than, "Being Green." He will explore the enduring impact on business, brands and suppliers in the wake of the pandemic, while referencing more than 20 near-term growth opportunities to start capitalizing on right now in this 42-page E-book.
40+ pages of future growth insights
More than 20 business-building ideas
Featured opportunities for consumer products, business services, and manufacturers
Fill in your information below to receive your free copy today.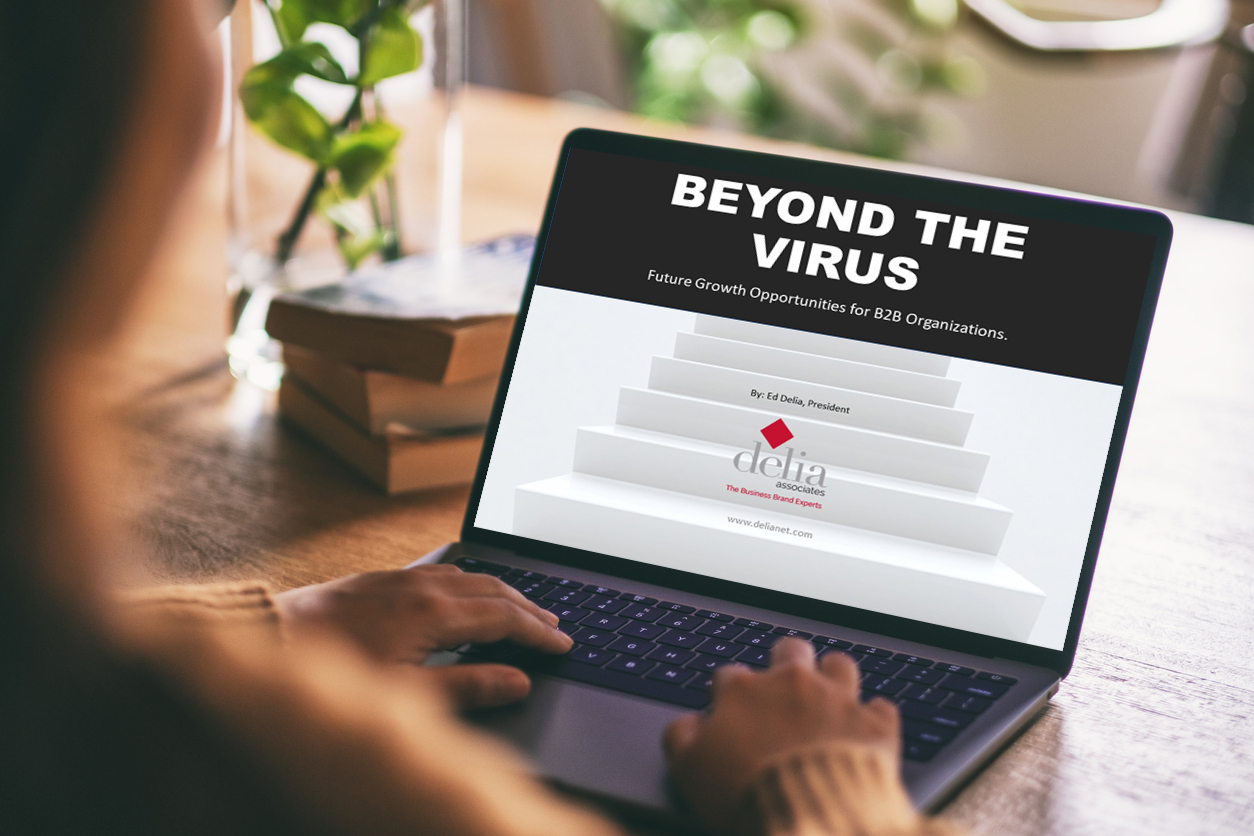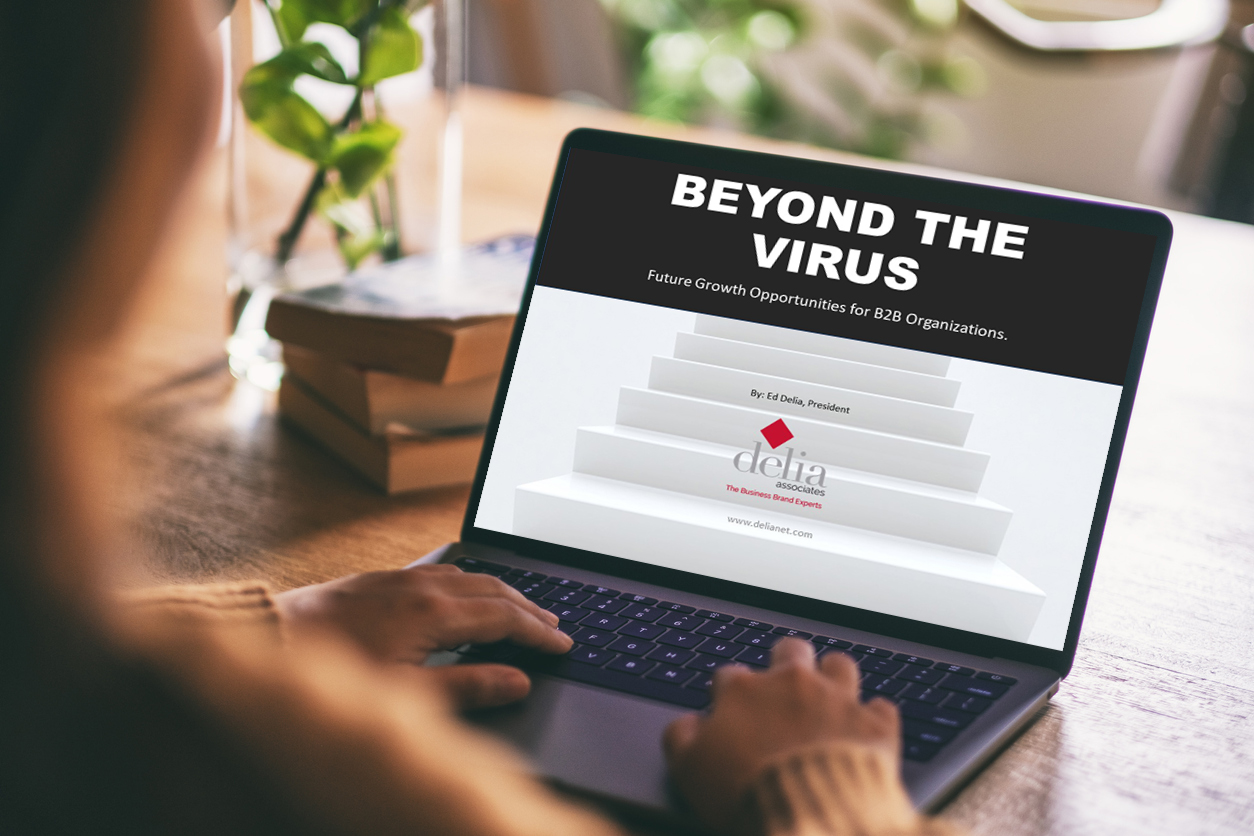 Delia Associates does not share or sell its email list, and you may unsubscribe at any time.