Sales & Marketing Leadership: Keeping it Simple
August 12, 2020 6:24 pm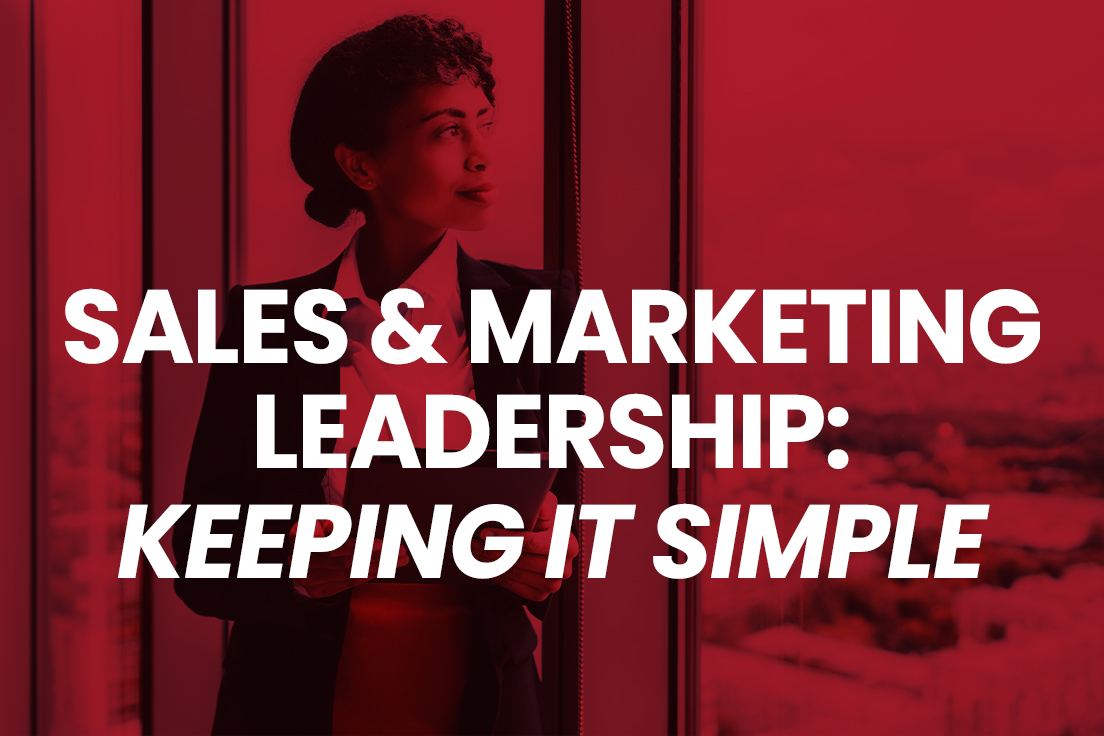 The Role of a Sales & Marketing Executive in the B2B Marketplace is Notoriously Complex.
Leaders are expected to guide their teams effectively while ensuring their brand is seamlessly represented through marketing that supports sales efforts – ultimately growing the business. Adding to that is an unprecedented global pandemic that has forced many b2bs to pivot their entire business model. It's no wonder leaders are feeling overwhelmed, burnt out and unsure how to prioritize ever-growing "to-do" lists.
Pandemic or not, when it comes to effective Sales and Marketing Leadership, there's something to be said for Keeping it Simple. It's critical that leaders understand – and define – the differences between brand, marketing and sales. By doing so, leaders can identify how to effectively lead those areas and ask the right questions to meet business goals and objectives.
Ready to grow your brand? Contact us below or simply give us a call at (908) 534-9044.

Delia Associates does not share or sell its email list, and you may unsubscribe at any time.