Simon's Heart and Nikomed Team Up to Raise Awareness of Screening to Prevent Sudden Cardiac Death in Kids
February 14, 2020 4:55 pm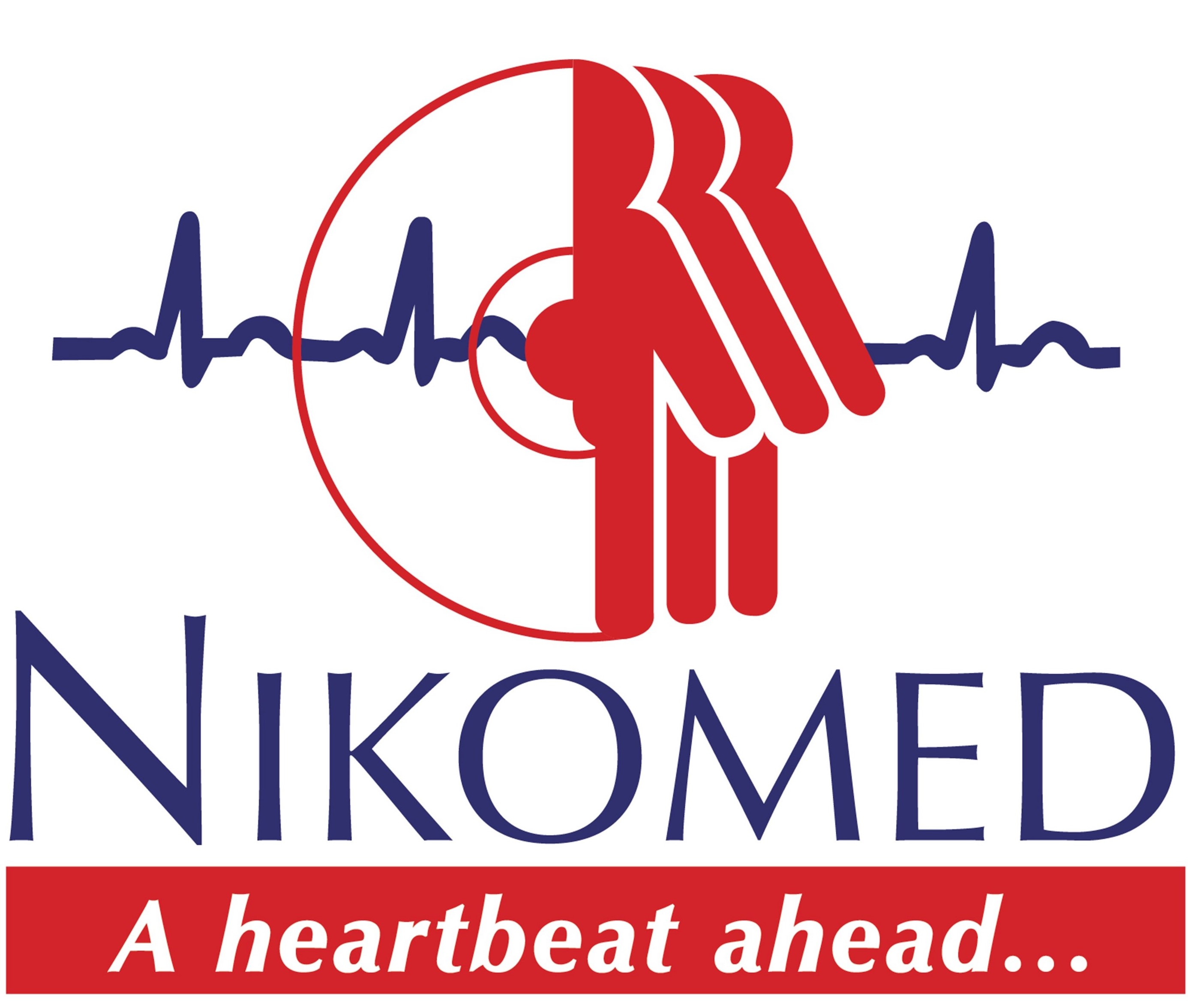 A chance encounter led to an ideal partnership.
(HATBORO, Pa.—February 2020) Before they met, Darren Sudman and Neil Epstein had no idea their offices were only about 10 miles away from each other in the outskirts of Philadelphia. Eventually they were introduced through mutual friends. Right from the start they knew they had something in common: deep knowledge of cardiac issues. Sudman is co-founder of Simon's Heart, the organization he and his wife Phyllis founded in memory of their son Simon, who died suddenly in infancy partly due to sudden cardiac arrest (SCA). Epstein is the VP of Sales and Marketing at Nikomed, a major global supplier of electrocardiogram (ECG) electrodes and other heart monitoring products. The two struck up a friendship that ultimately became a partnership to raise awareness of the critical need for heart screening for kids.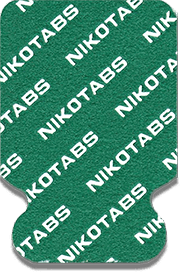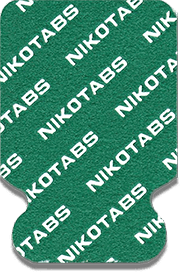 Coming soon, Nikomed will introduce a major addition to product packaging for its ECG electrodes (known as Nikotab). Starting in May 2020, Nikotab packaging will feature the Simon's Heart logo and URL, making it possible for healthcare professionals, parents and others to learn more about Simon's Heart's efforts to advocate for heart screening that may uncover warning signs that can lead to sudden cardiac death. Epstein said, "When I first became aware of Simon's Heart, I instantly felt a natural synergy with their mission. We believe in the organization and hope featuring their logo on our packaging will help them expand their outreach efforts for this vitally important issue."
Sudman commented, "By having the Simon's Heart logo featured on the Nikotab packaging, we hope to gain visibility among the medical community. Right now, our message of the need for heart screenings for kids is primarily reaching parents and student athletes. We want to engage doctors, nurses and other health professionals to establish a dialogue with us that will lead to better solutions. EKGs are routine for adults. Kids only get heart screens when health professionals think there's a problem. That must change."
Simon's Heart aims to reduce the incidents of sudden cardiac arrest and death in children by changing the cardiac standard of care to include heart screenings and making AED devices more accessible in places where kids learn and play. Their efforts include advocacy, awareness, education and legislation.
A major initiative for Simon's Heart is Screen Across America. Working with a network of more than 75 cardiologists, Simon's Heart has provided free heart screenings to over 18,000 students around the United States. To date, more than 100 students were found to have heart conditions. The American Academy of Pediatrics estimates about 2,000 children die every year from sudden cardiac arrest. It is the leading cause of death of student athletes.
About Nikomed USA, Inc.
Founded in 1986, Nikomed USA is headquartered in Hatboro, Pennsylvania. As the only ECG electrode supplier in the world that sells exclusively through distribution, the company provides a full line of the highest quality equipment, devices and accessories to the healthcare industry, including Resting and Monitoring ECG Electrodes, Electro-Surgical Grounding Pads and Related Accessories through its extensive network of distribution partners. For more information, please visit: nikomedusa.com.

About Simon's Heart
Simon's Heart was established in 2005 in memory of Simon Sudman, a seemingly healthy three-month-old who died from an undetected heart condition. The organization provides free heart screenings to students; advocates for legislation to protect student athletes; distributes AED devices; promotes research through its digital registry; and raises awareness through cause marketing campaigns. For more information, visit simonsheart.org.
Interested in learning more about this subject?
Please fill out the form and we'll be in touch as soon as possible.