Sleigh rides. Eggnog. And fruitcakes. Yes, it's that time of year again!
December 3, 2021 1:11 pm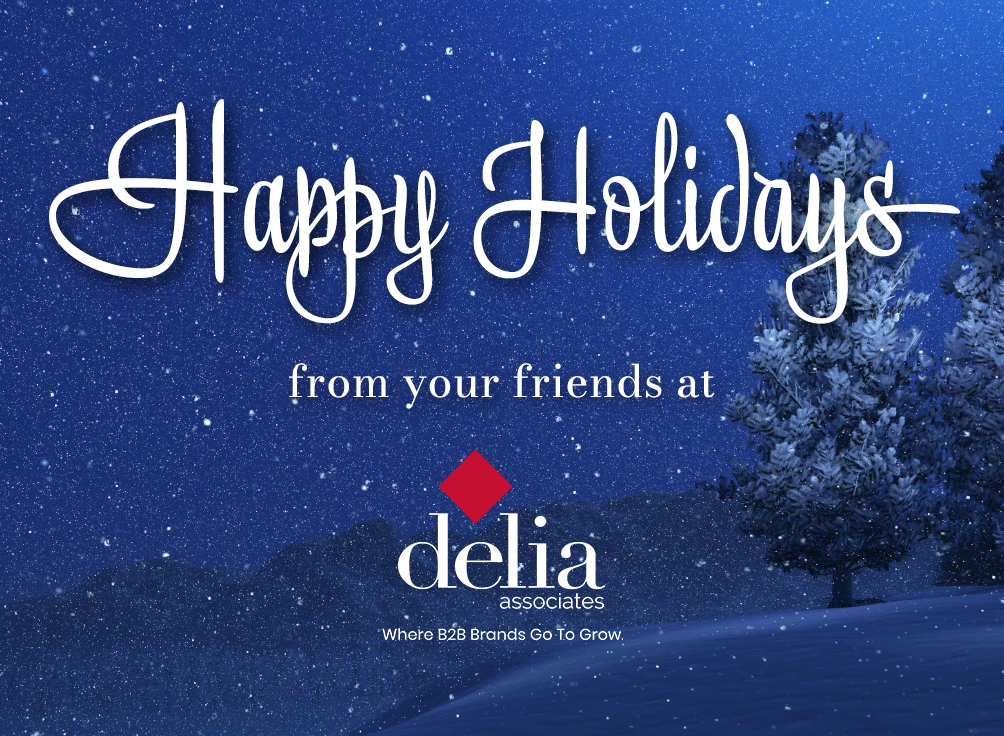 Check out our video filled with happy holiday wishes from all of us at Delia Associates… and a special visitor. Guess who's under that big white beard!
Check out our Holiday Video "Card" below:
Seasons Greeting and a Happy New Year from your friends at Delia Associates.
Interested in learning more about this subject?
Please fill out the form and we'll be in touch as soon as possible.