Sorella's Pizza & Pasta Catering Brochure
November 4, 2019 8:41 pm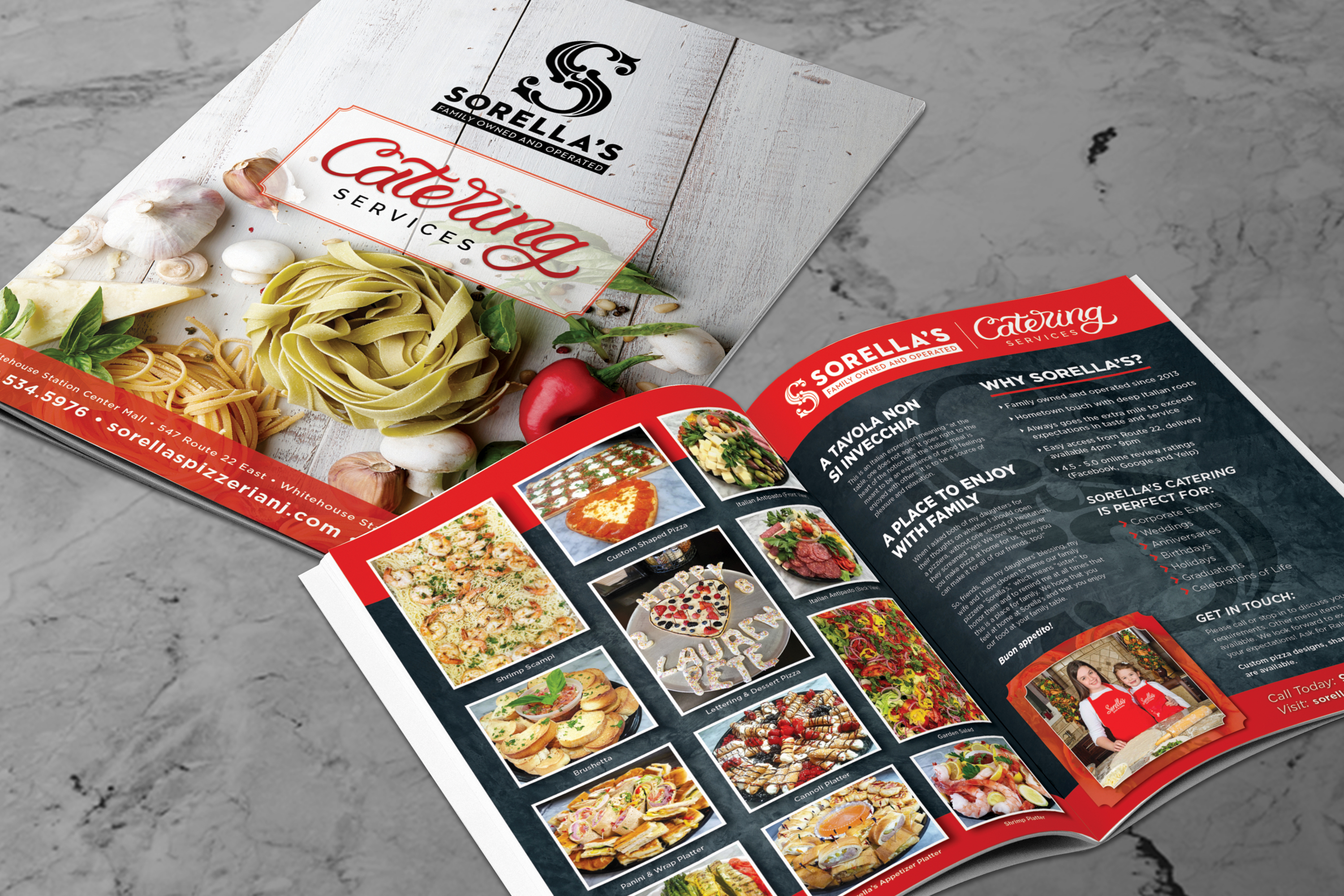 Delia Associates enjoyed designing this catering brochure for our friends at Sorella's Pizza & Pasta almost as much as eating their food. Experience their exceptional Italian food and catering services:
Monday — Thursday, 10:30 AM — 9:30 PM

Friday — Saturday, 10:30 AM — 10:00 PM
If you need any help with your branding + marketing needs, let us know! We'd love to help. Buon appetito!
Interested in learning more about this subject?
Please fill out the form and we'll be in touch as soon as possible.