The ROI from Staying "On Brand."
July 11, 2022 1:45 pm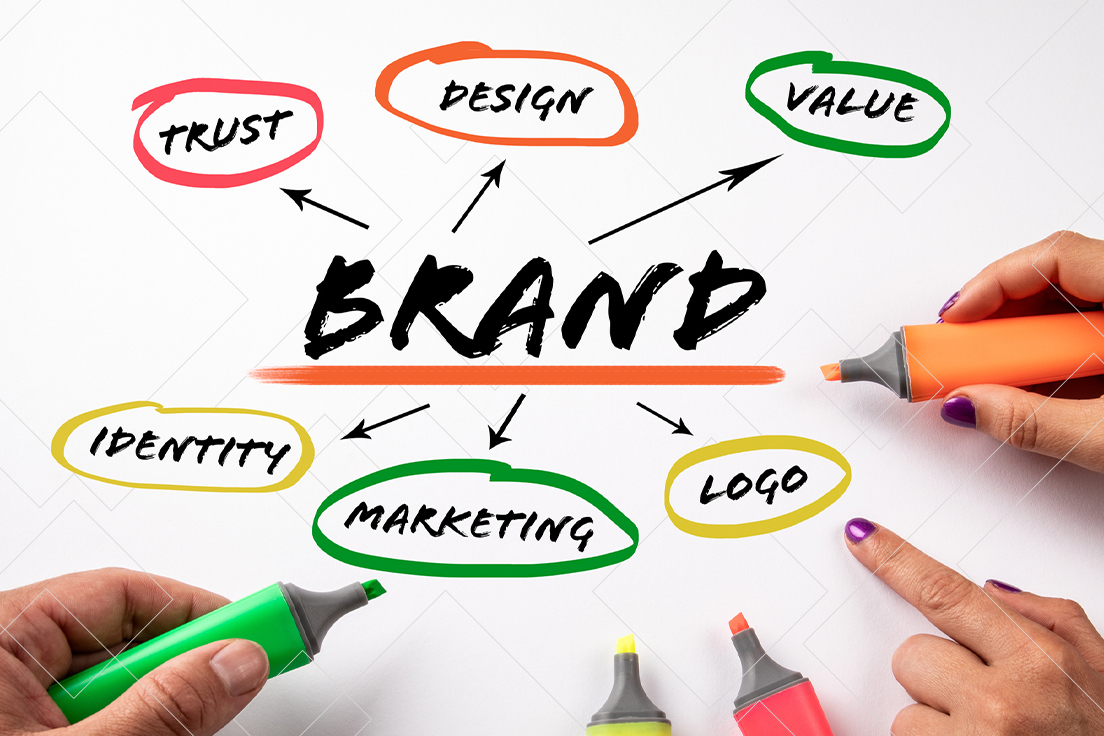 You've probably heard the expression "staying on brand." What it means for b2b companies is a strict adherence to the company brand in all formats and across all marketing touchpoints. This goes beyond colors, fonts, logo marks and iconography. This also includes messaging tone, style, and format.
Consider this data point from a Forbes report and do the math: consistent brand representation increases revenue by up to 23%.
If you look at your marketing mix and see inconsistencies, you're leaving money on the table. By developing and adhering to a brand standards guide, you can solve that problem for good, and make more money this year.
Common components of a brand standards guide are addressed here: 
If you want to set aside 30 minutes to talk about setting up brand standards for your business, fill out the form below:
Interested in learning more about this subject?
Please fill out the form and we'll be in touch as soon as possible.