The Top 10 Reasons Why B2Bs Evaluate (Or Re-Evaluate) Their Brands
October 8, 2020 10:49 am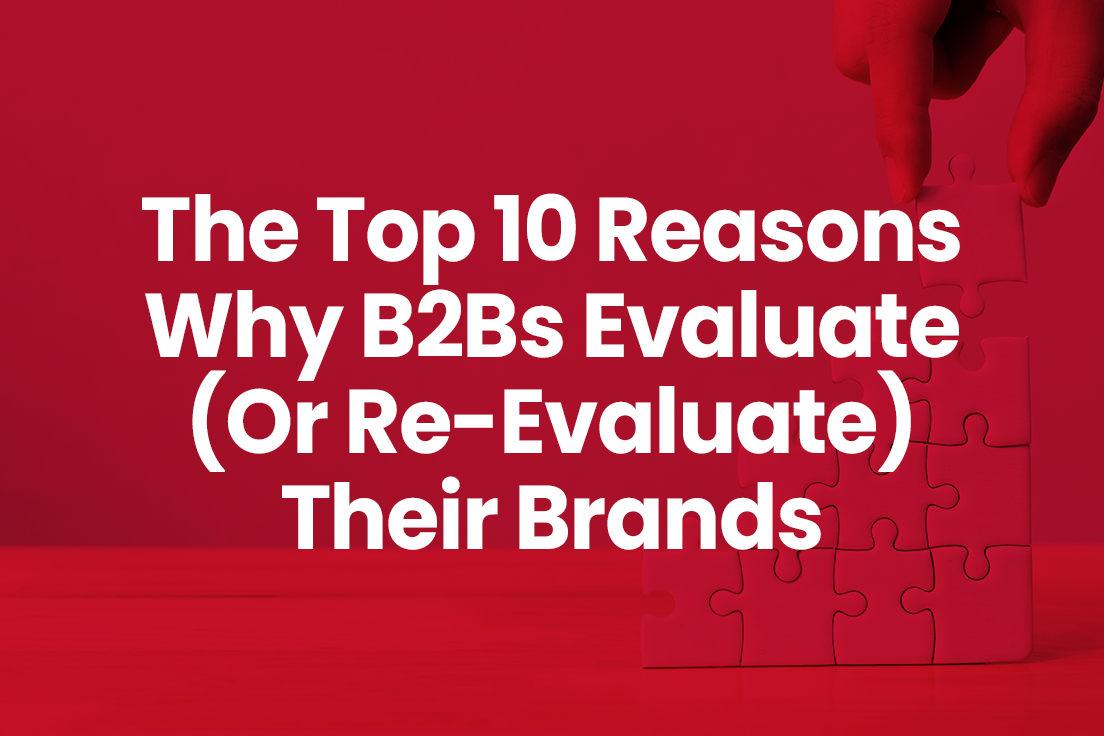 No Emotion: Marketing messaging is not connecting with audiences on an emotional level.
Change: Shifts in offerings, or expansion in resources or size, require a rethinking of brand image.
Commoditization: Organization is routinely competing on price alone to win businesses.
Competition: Intense competition has elevated the need to differentiate.
New leadership: New leadership with a new vision and direction for the organization.
Merger or Acquisition: New structure and offerings require a new image and positioning.
Key Milestone: Company has just celebrated a key anniversary (10, 25, 30 or 50 years).
No Awareness: Despite being a stable company, leadership feels it is still a relative unknown to many viable prospects; or the brand is expanding to new markets or audiences.
Misunderstood: Customers don't recognize or respect all that the brand can do, or the full value it provides.
Dated: Brand and marketing materials look old or "last-decade" and are not in line with contemporary best practices.
EXAMPLE: SILAFRICA
We Make Packaging Roar.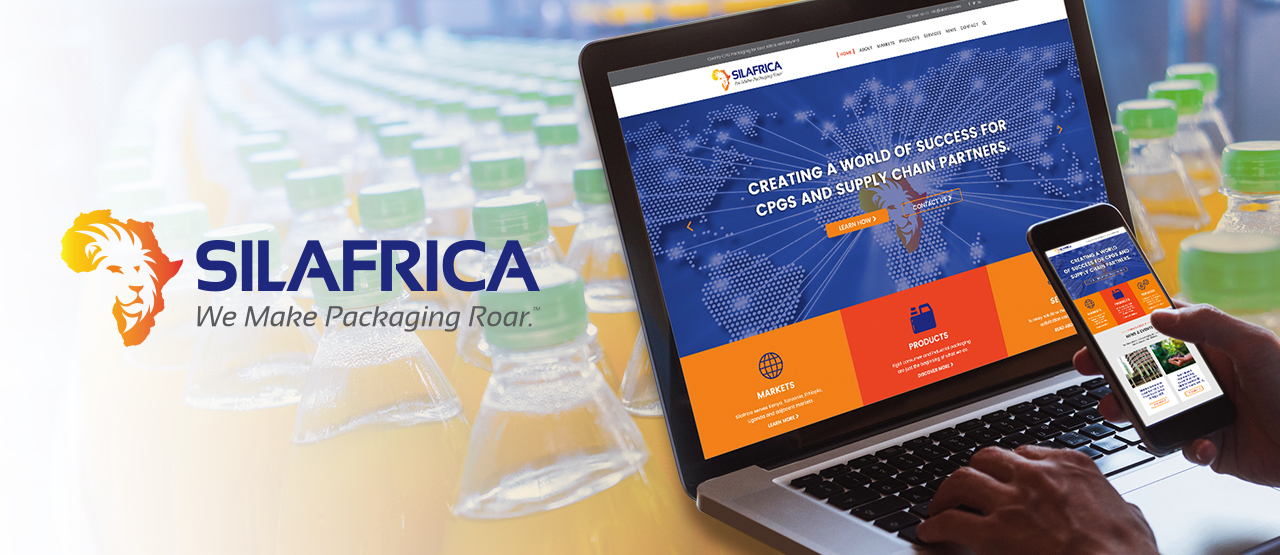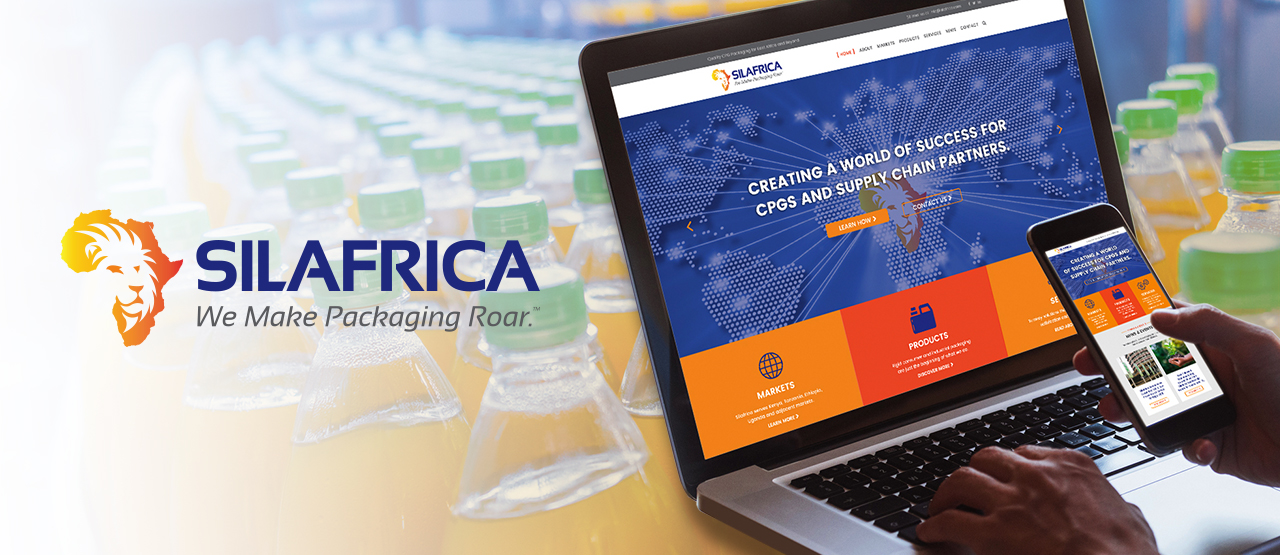 While the company had grown significantly over the last several years to become one of the leading packaging companies in Kenya and the surrounding region, Silafrica was still somewhat of an unknown entity among the global packaging industry, as well as with many global consumer packaged brands. We introduced a new brand identity befitting a regional leader, and a company fully capable of supporting top global brands. This included a new message, "We Make Packaging Roar." This was a tribute to the region, the legacy brand mark, and the company's commitment to elevate the brand experience through packaging for consumers throughout Africa.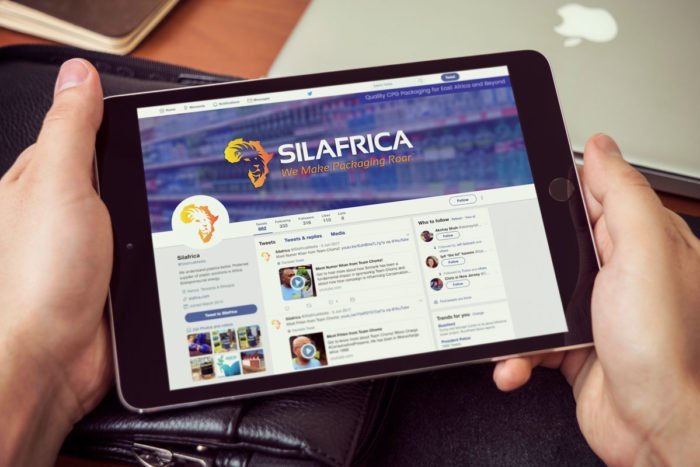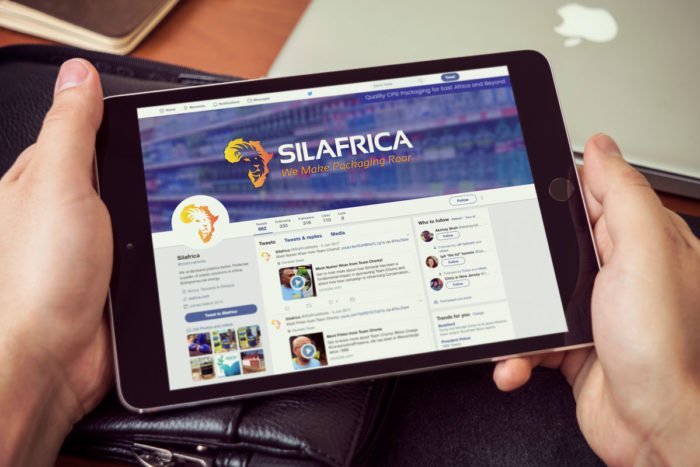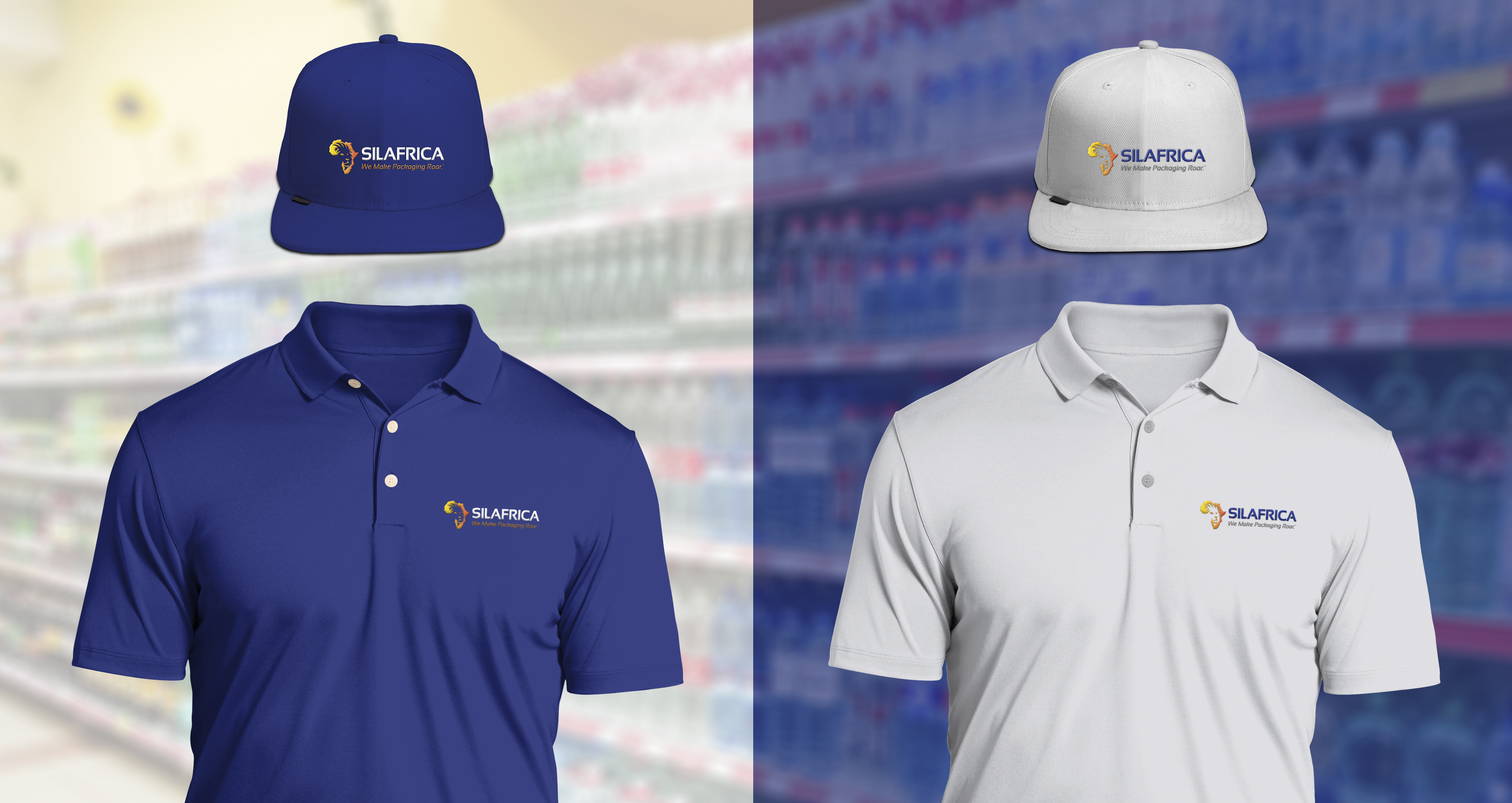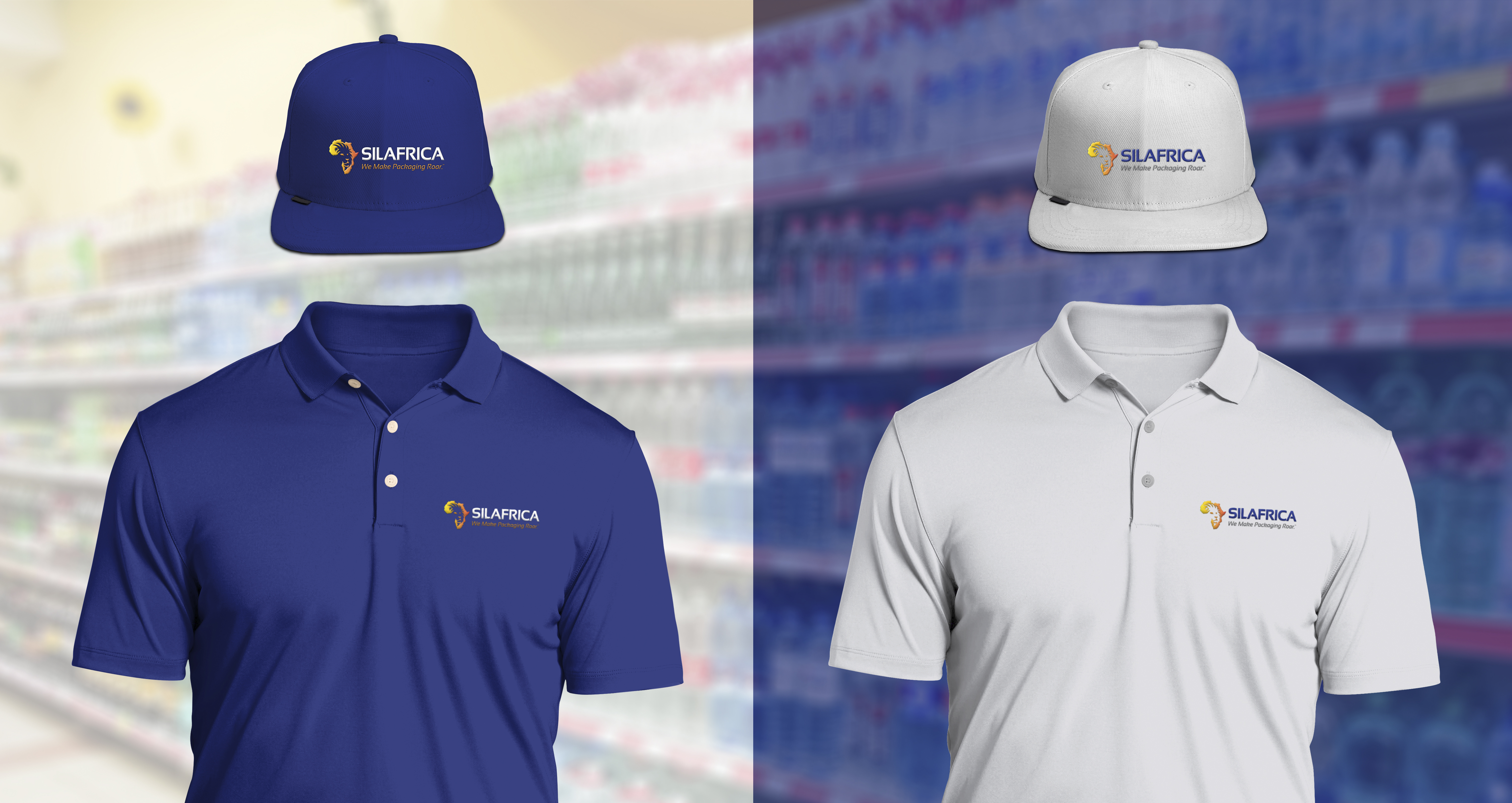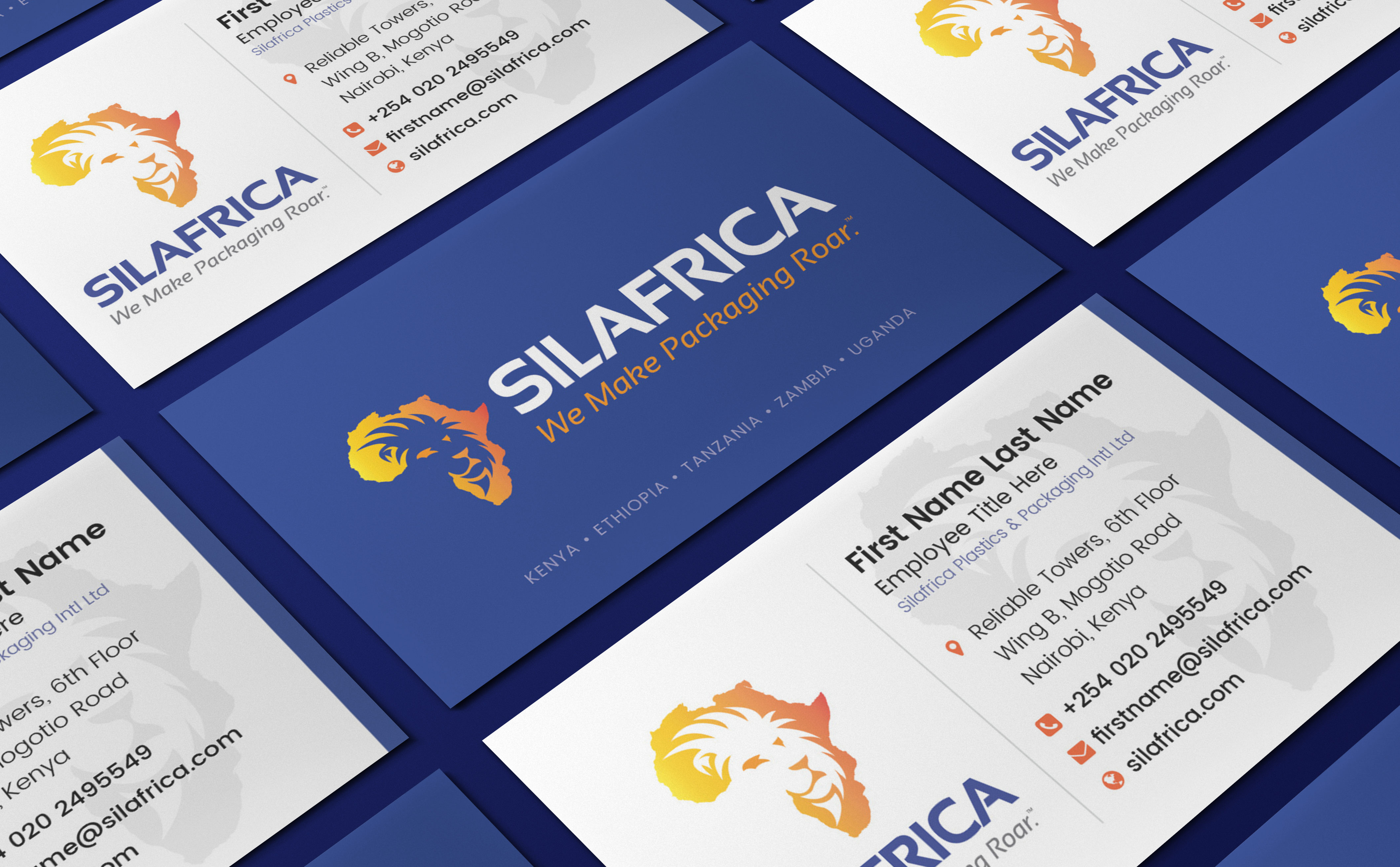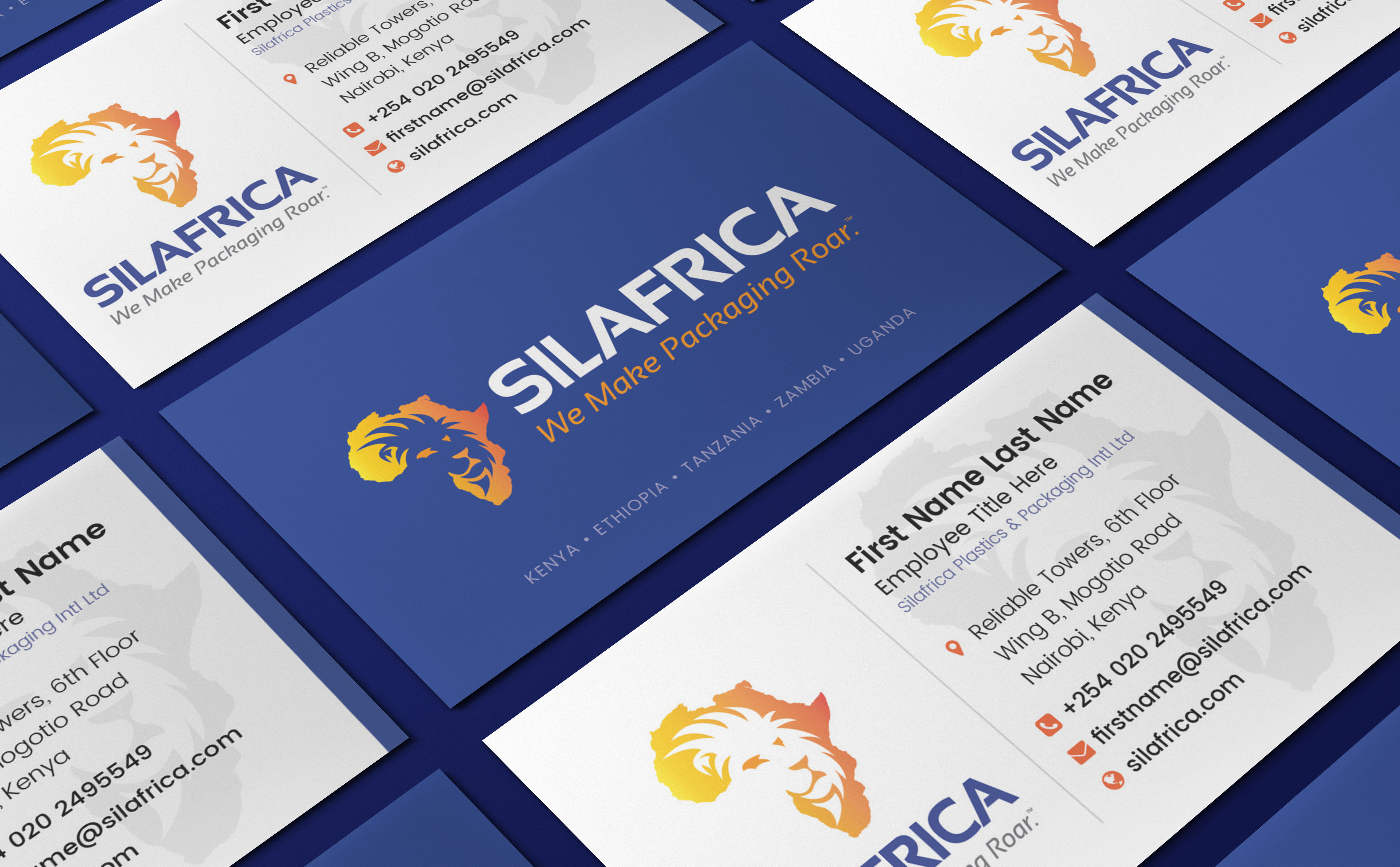 Are you ready to grow? Simply give us a call at 908-534-9044 or get in touch with us

here
.
Interested in learning more about this subject?
Please fill out the form and we'll be in touch as soon as possible.