In the Wake of COVID-19, Is It Now Appropriate To Think About Rebranding?
April 20, 2020 7:04 pm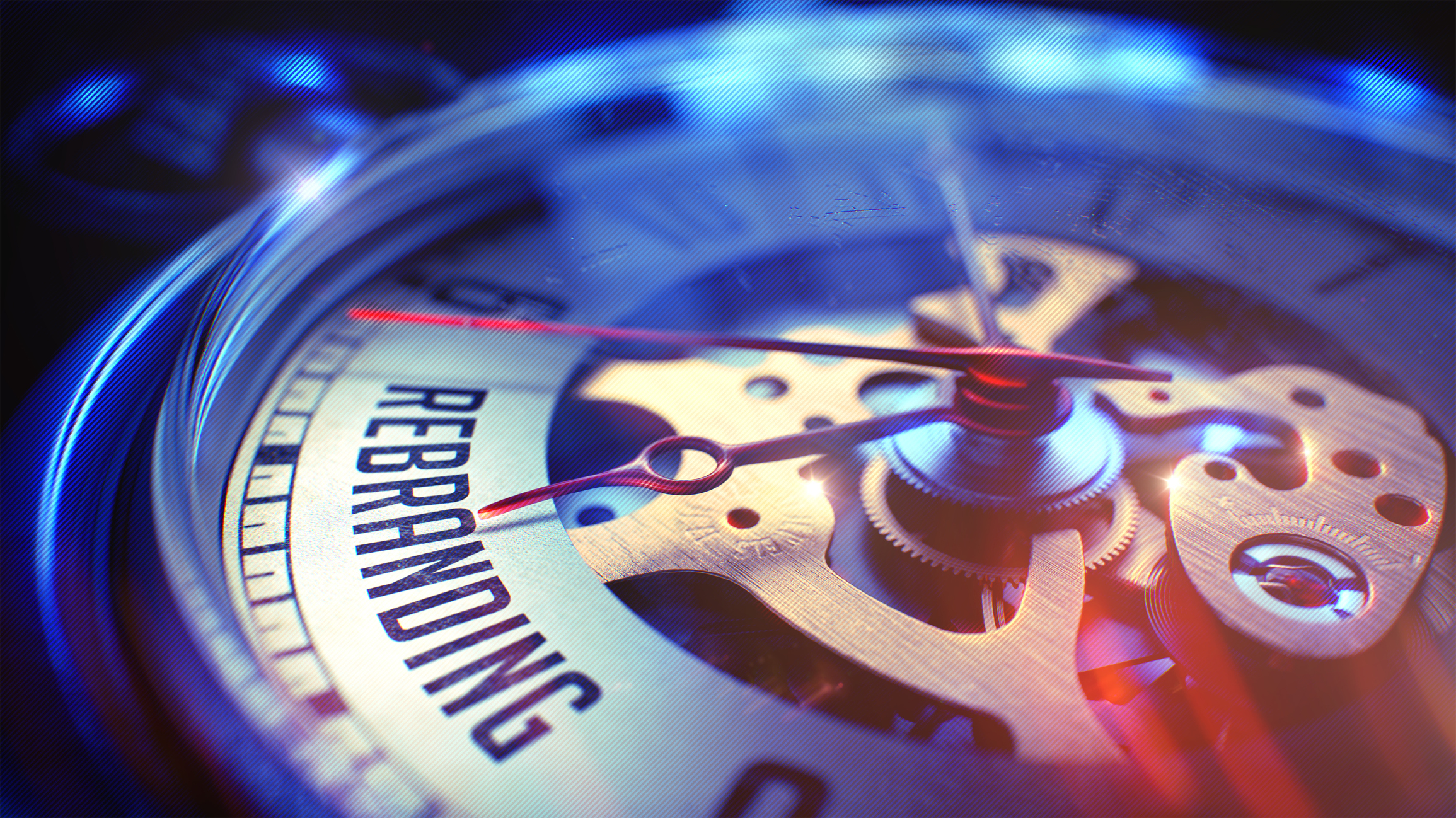 It may sound strange to talk about rebranding during this health crisis, but the reality is, you just can't take your eyes off the ball when it comes to where your business is headed next.
The coronavirus pandemic has left many B2B companies reeling, with supply chain disruption, cash flow problems, production lines down, facilities shuttered, and of course of utmost concern is tending to the needs of employees and customers. B2B leadership wants to get back to normal as soon as possible, but the harsh reality is there is no magic pill that leads us to a "back to normal" state. It's much more accurate to say that we will all be adapting to a "new normal," as much as we know what that might look like.
Here are just a few things we can count on:
Companies that have adopted temporary short-term procedures during the pandemic are likely to find that those procedures – or at least some of them – will become permanent.

When the pandemic subsides, the world may be facing a new economic reality and different customer behaviors.

B2B companies that fail to continue to actively engage in business development and marketing right now are at greatest risk of faltering or falling behind.
Yes, we are in the midst of a global crisis, unlike anything we have ever seen. Conventional thinking would be to wait it out until the crisis is over. But with virtually all companies currently experiencing some disruption and downtime, this is an ideal opportunity to strategize and take some time to think about reassessing and rebranding your business.
When the "new normal" arrives, you need to have your strategy in place. Now is the time to plan and prepare so you can be one of the first out of the gate, ahead of your competitors and ready to demonstrate what you can do better, faster and differently than the competition. To learn from an example from a somewhat recent, albeit different, crisis – the 2008 economic recession – it's helpful to look back at the brands that not just survived but actually thrived in that environment, despite all odds. At a time when the economy was crashing, somehow consumers still purchased more than 4.3 million iPhones in the last three months of 2008. Why? Because iPhones are known for great design, high quality, are very user-friendly and have achieved cult-like status to this day.
Other brands enjoyed elevated status (and sales) because they appealed to consumers who suddenly found themselves tightening their belts. Sales of Arm & Hammer detergent, a bit of a sleeper in the laundry category, flew off the shelves due to its value pricing. Coleman, a top brand in camping and outdoor gear, was another winner, with many families giving up luxury vacations and opting for more low-key leisure activities. Hyundai automobiles also got their due as "the right car for lean times," offering more features for less money than their competitors.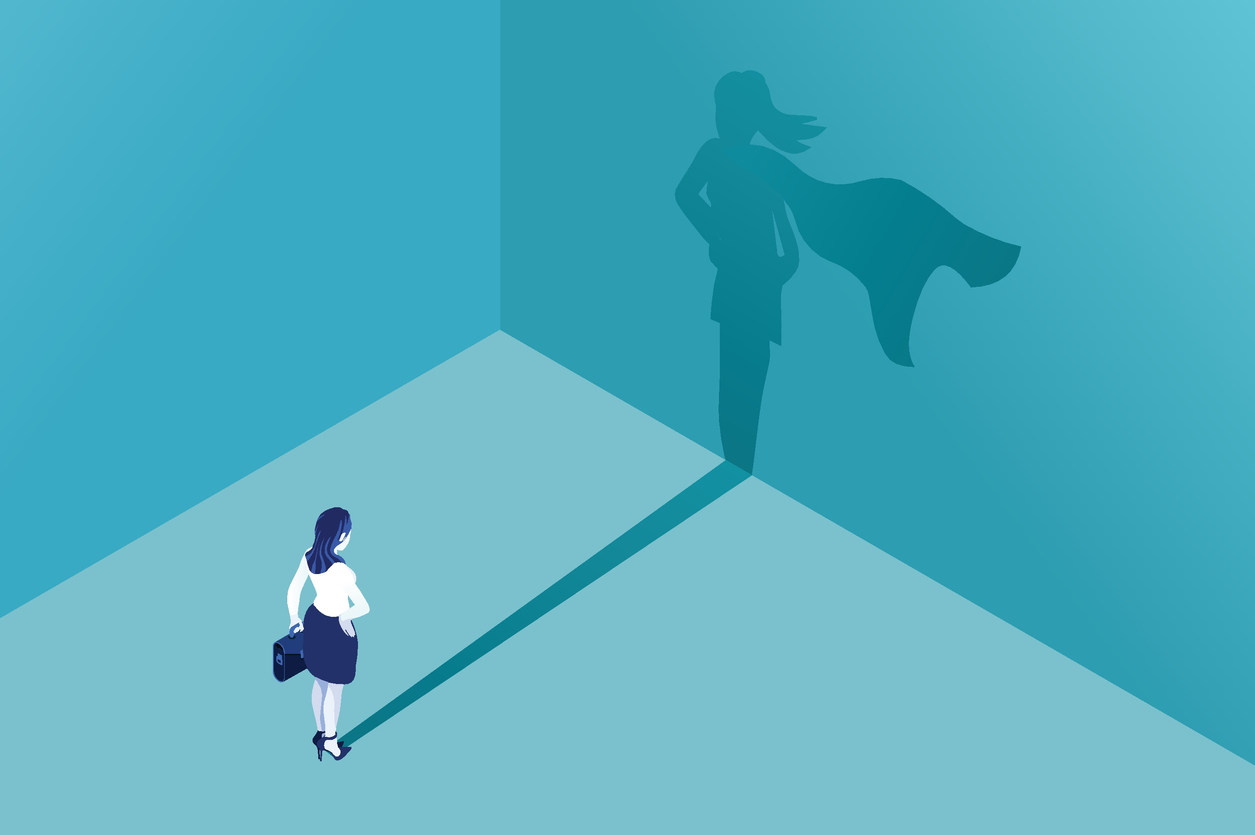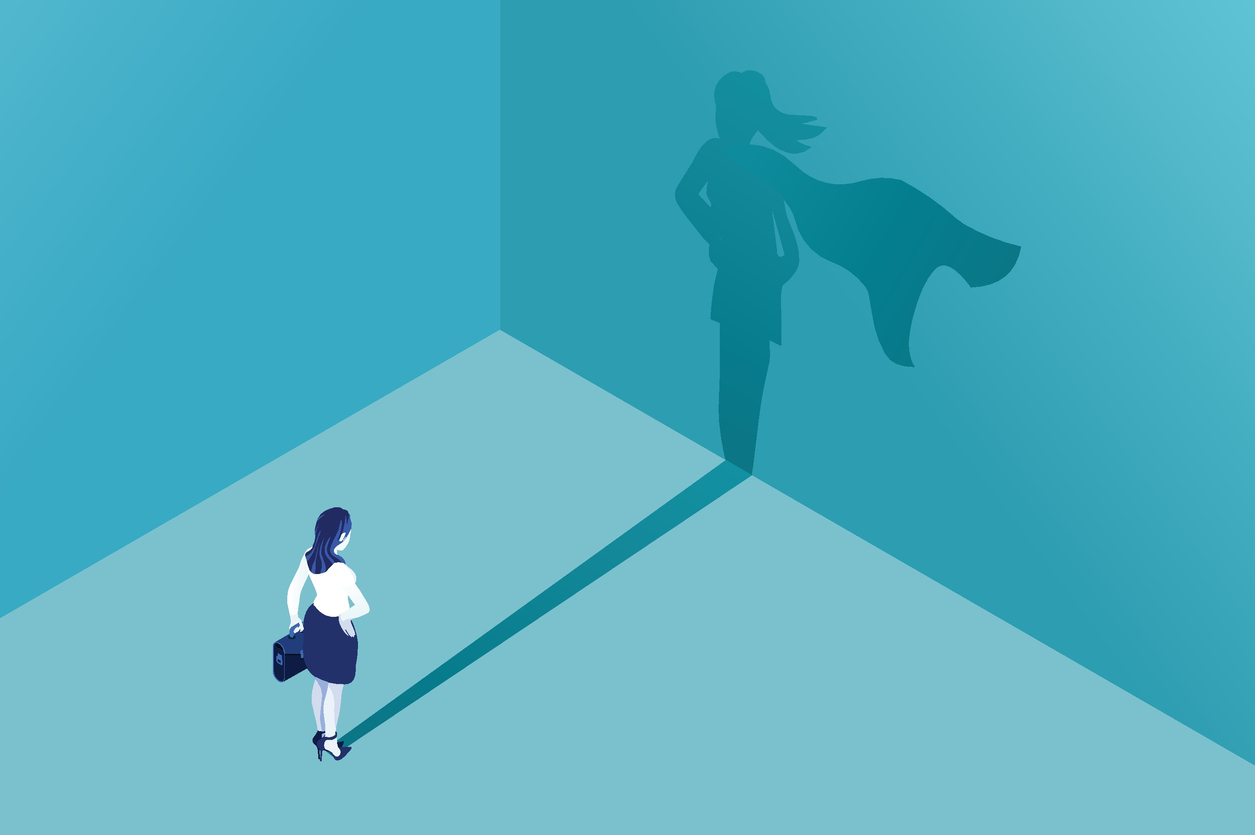 These brands thrived in the recession because they had a finger on the pulse of what consumers wanted and needed in that moment and proactively met the demand. With the COVID-19 pandemic, there also has been a rapid response from companies large and small doing their part to be good corporate citizens and support those on the front lines of the coronavirus crisis: healthcare workers. Some have made temporary modifications to their facilities to make products they do not typically produce. Dyson, known primarily for its vacuums, built 15,000 ventilators to help recovering coronavirus patients. Some brewers and distillers, following a simplified procedure provided by the U.S. Food and Drug Administration (FDA), are making hand sanitizer. Small businesses that sell 3-D printers have been printing face shields.
For B2B companies that do not have any products or components that are designed to directly assist with the coronavirus crisis, or do not have the ability to switch gears and offer a new product that would be helpful toward this effort, there are still many ways to learn from these examples and capitalize on near-term opportunities. Remember, a challenging time is the breeding ground of opportunity.
A few things to consider:
B2B brands that aggressively engage audiences during turbulence tend to see their marketing ROI double. Why? Its simple math. As more companies "pull back," those that forge ahead get more visibility, more impressions and more inquiries.
An opportunity to re-think value propositions and go-to-market strategies. The pandemic will have lasting change on virtually all industries. That means, as a business leader, you must change and adapt your organization to align with the next phase of customer needs and requirements. This most certainly means an adjustment to how your brand is positioned, messaged and the channels you use to engage customers and prospects.
B2B brands that debut or re-introduce themselves in challenging times have an opportunity to shine brighter than they otherwise would. With no definitive end date in sight, many people are looking for an alternative to the around-the-clock reporting and discussions about COVID-19. This is not to understate the impact of the pandemic. Rather it is the realization that life – and business – still exist, albeit differently for now. So, brands that step forward now, cast a welcomed ray of brightness and change of conversation.
Hypersensitive listening and guidance today leads to long-term relationships tomorrow. Your customers need to know there's two-way communication. Listen to their problems and what they are experiencing. Strategize ways to get them through and beyond the constraints of the pandemic. Reach out by cell, video chat, text or email and be a voice of calm, and forward-thinking. Trust me, they will appreciate the personal touch. It's times like these that the quote on my office wall resonates most: "Customers don't care how much you know. They want to know how much you care."
Need help navigating how to properly rebrand or reposition your b2b organization in the post-pandemic world? We're here to help, and a phone call (908-534-9044) or email (edelia@www.delianet.com) away.
Interested in learning more about this subject?
Please fill out the form and we'll be in touch as soon as possible.