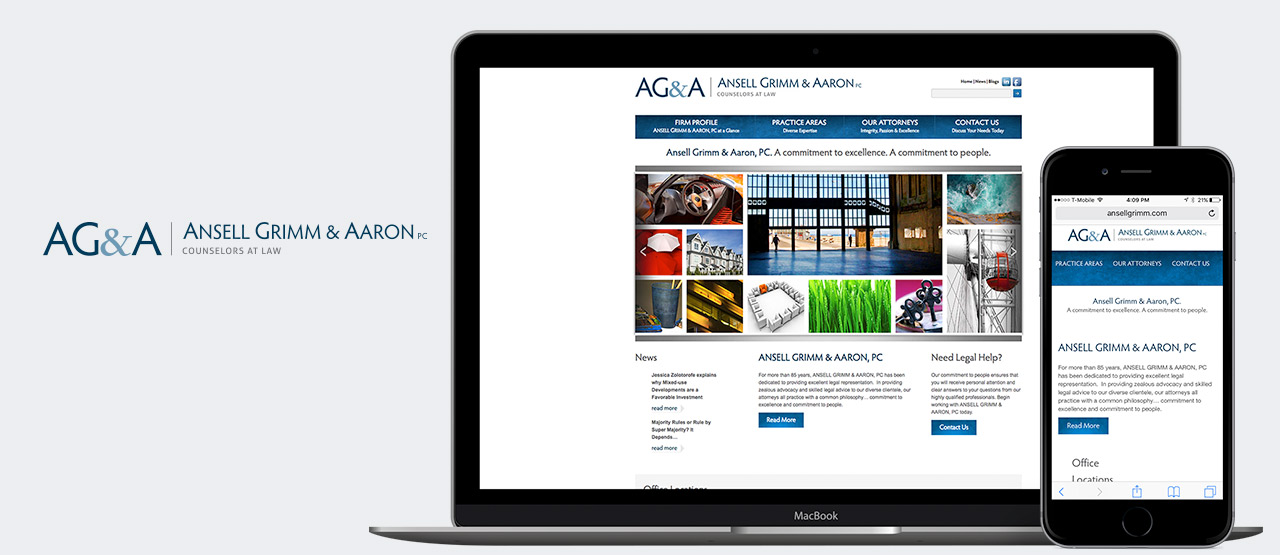 Ansell Grimm & Aaron
24% Increase in unique visitors
25% Increase in traffic
45% Increase in conversions
Ansell Grimm & Aaron approached us looking for a new website to showcase their broad legal expertise, forward-thinking culture and diverse clientele.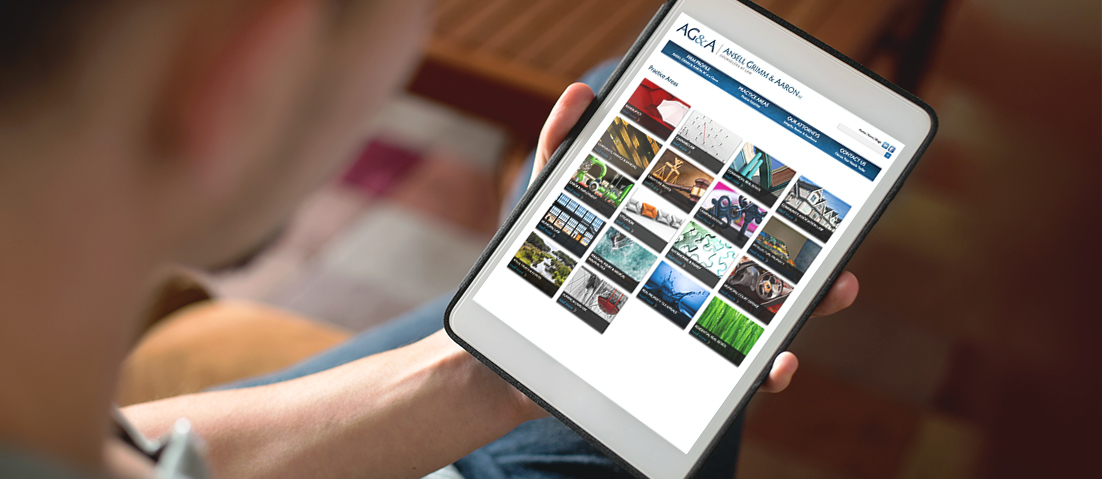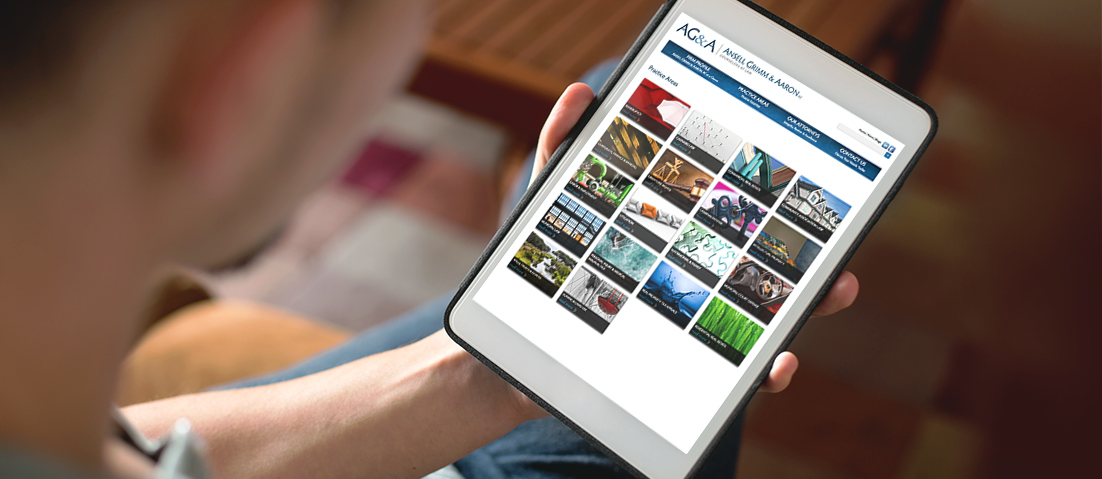 Following our updating of their logo and brand identity, Delia Associates created a stylish, user-friendly interactive interface, utilizing advanced WordPress techniques to allow for easy site updates and automated cross-referencing of attorneys, practice areas and news.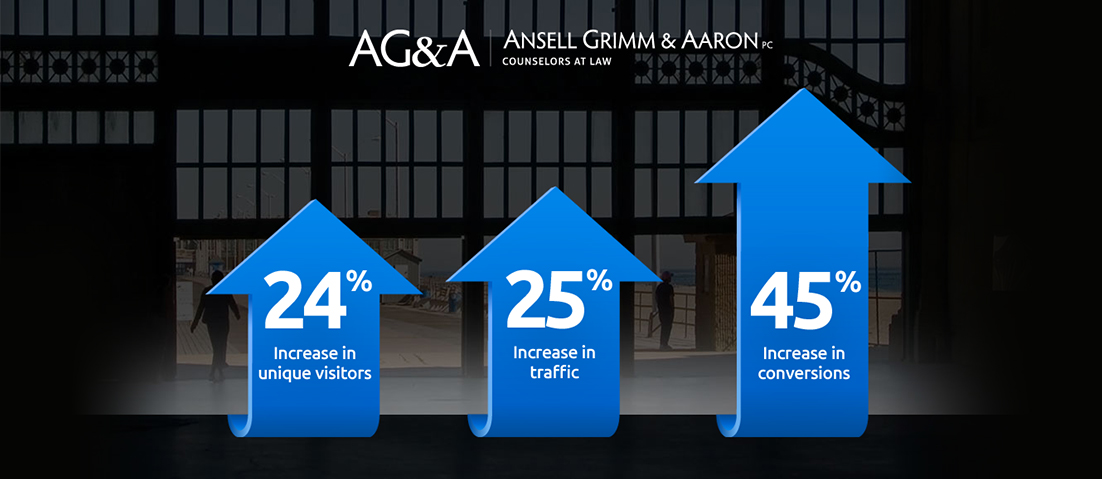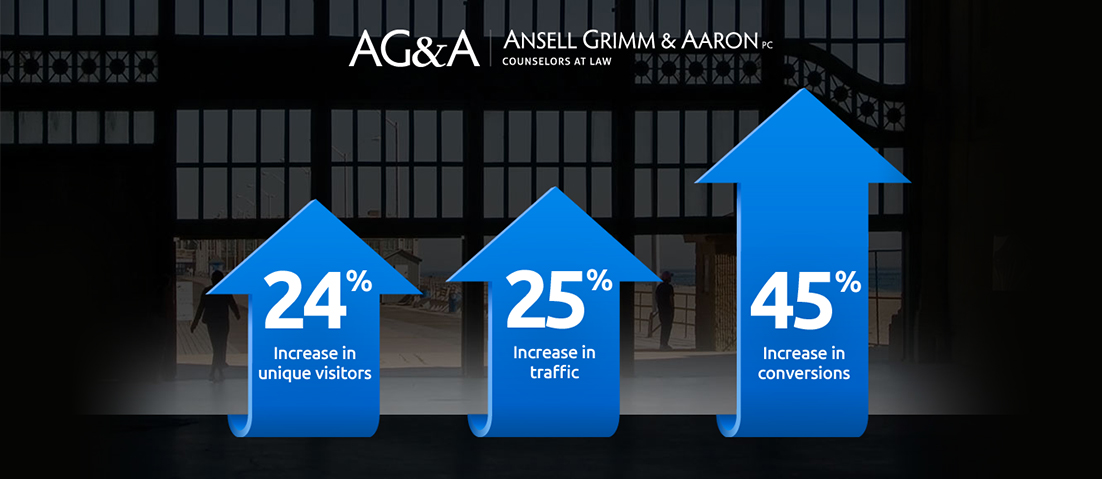 The site also features a streamlined mobile-optimized interface with prioritized content and design to meet mobile users' needs. The result is a state-of-the-art website to display the capabilities of the firm and turn visitors into clients.
Our organic SEO efforts have resulted in significant annual site traffic increases and a 45% year-over-year increase in qualified inbound leads. With such a high value rating associated with these clients, this type of result was invaluable.