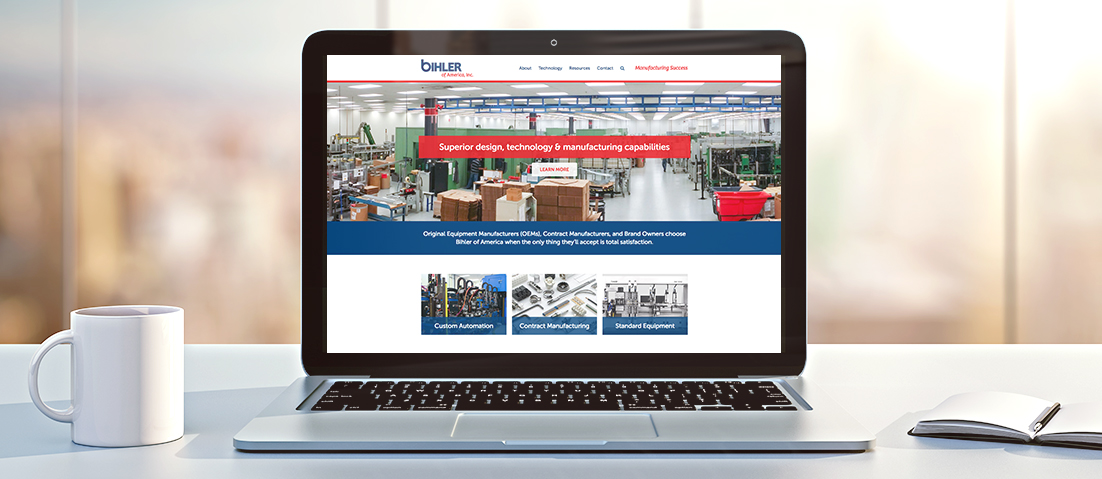 Bihler of America
A new brand architecture exceeds the sum of its parts for this industrial manufacturer.
Brands in diverse business sectors
Bihler Group Companies provides a broad range of products and services to a wide spectrum of b2b and consumer customers around the globe, including complex manufacturing and assembly automation solutions, next-gen 4-Slide machine technology, advanced medical devices, bungee cords, and dog leashes and toys.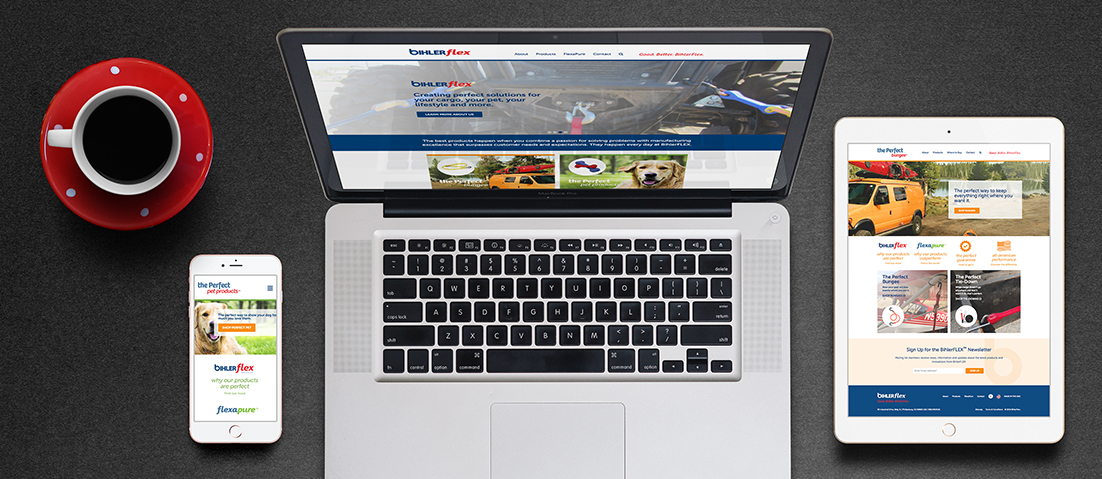 Siblings share values common values
Primarily recognized for industrial superiority and quality, the Bihler Group Companies sought to create greater resonance for their shared values of innovation, integrity, reliability and sustainability while driving increased engagement among its diverse base of b2b and b2c customers.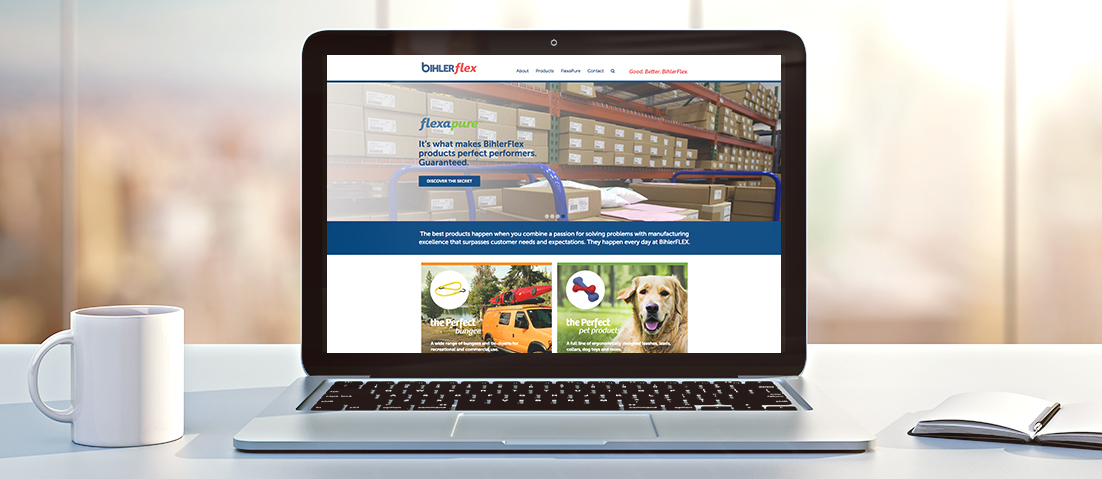 Distinct personalities that resonate
The Delia Associates team was engaged to conduct the Brand Leadership Solution® process for Bihler's four companies: Bihler of America, BihlerFlex™, BihlerMED and Bihler 4Slide NC, a leader in four slide machine technology. Our goal was to establish a unique brand position, personality and voice for each company while building a common visual architecture that would bring greater clarity, relevance and interaction with their customers.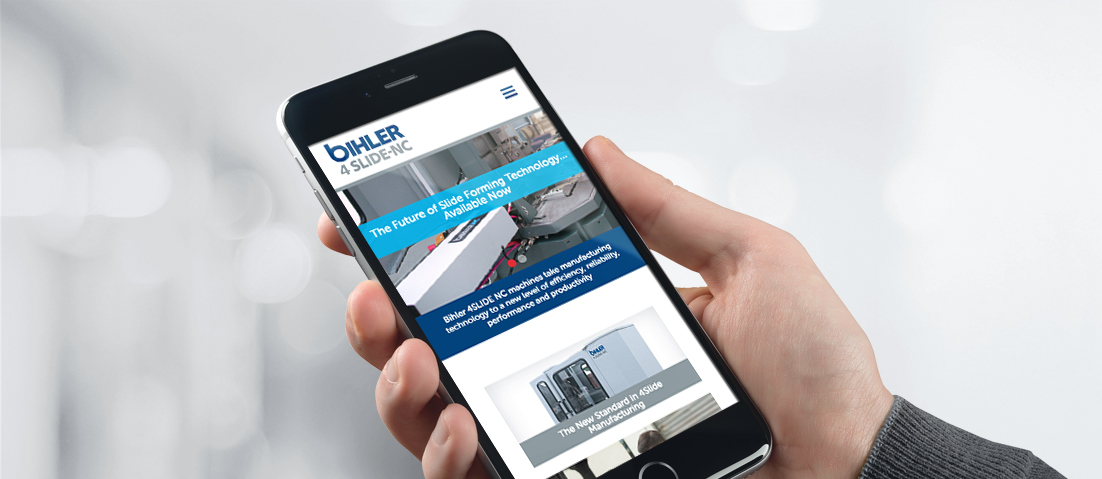 A structure for strong differentiation
The existing Bihler logo formed the basis for the new brand standards and graphic identities. Following a refinement of the mark, we added a unique visual identification and persona for each company. To complement the brand rejuvenations, individual brand statements, messaging and websites were developed, along with individual online retail stores for The Perfect Pet™ and The Perfect Bungee™ product lines of BihlerFlex.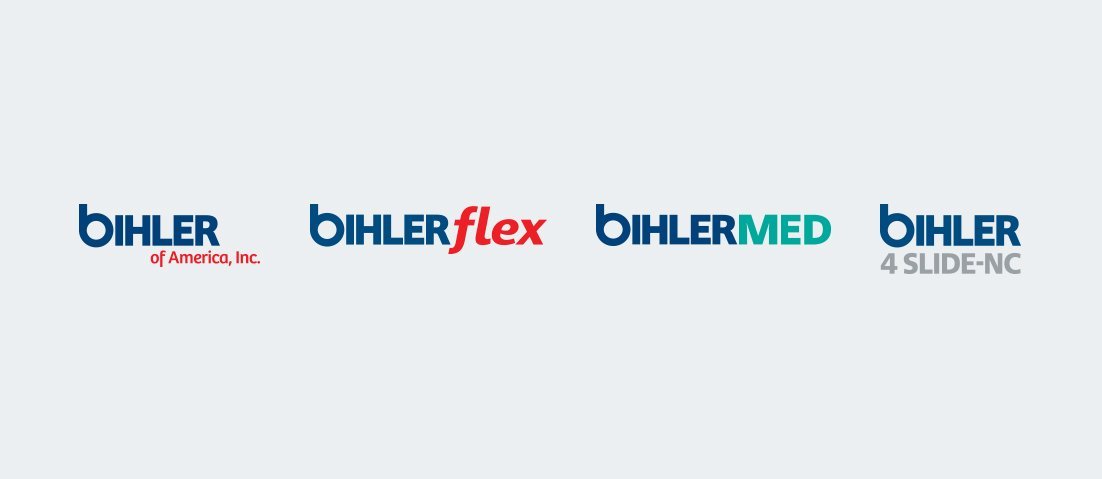 The successful result was four distinct companies strong enough to stand on their own and confidently compete in their respective markets, made even more powerful and relevant through the critical mass of their newly unified brands.
RECOGNITION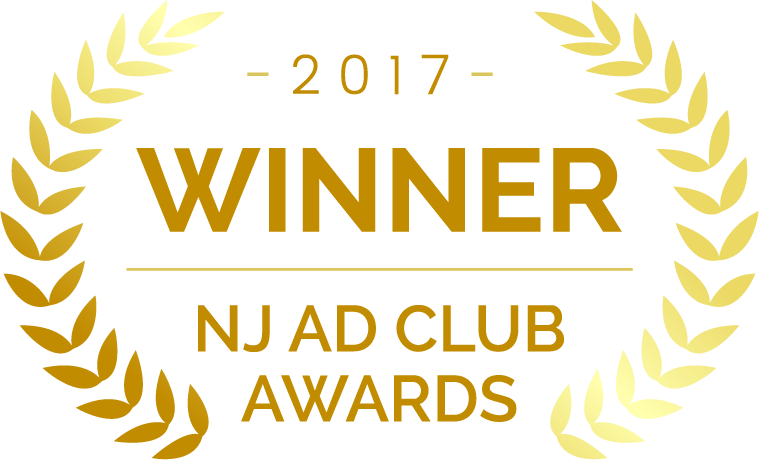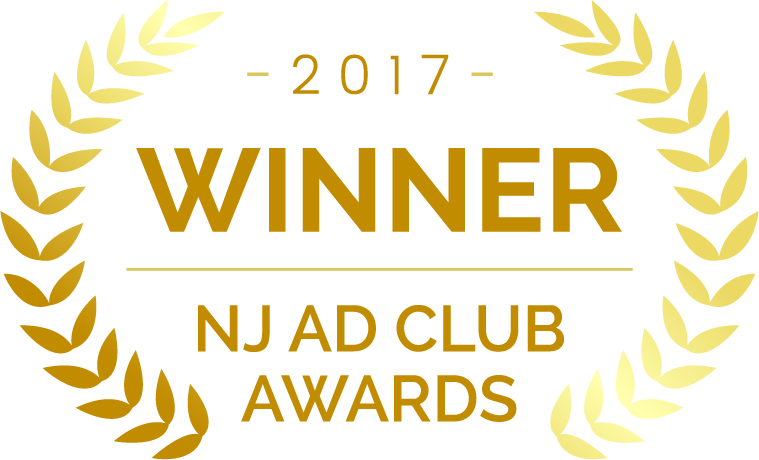 Delia Associates received an Award of Excellence at the 50th Annual New Jersey Ad Club Awards in the "Consumer Magazine Ad" category for the "From Great to Perfect" Perfect Bungee Ad.
Read More…