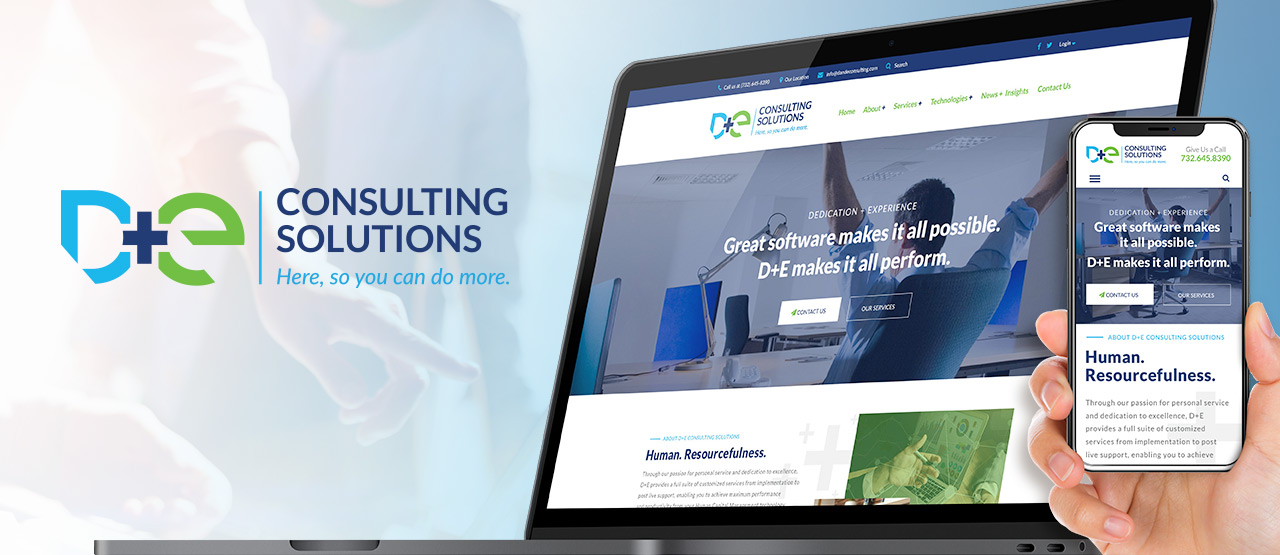 D+E Consulting Solutions
HOW IT BEGAN
D+E Consulting provides professional services to implement, maintain and report on HR software applications for enterprise companies. Their service, expertise and responsiveness are stellar. Their passion for what they do is much the same. Unfortunately, their brand and marketing efforts did little to communicate this to their clients and prospects. That's why they reached out to us.
A BRAND FOR GROWTH
Taking D+E through our Brand Leadership Solution® process created a brand ready for further growth and category leadership. We competitively positioned the brand to clearly reflect their depth of experience and project their ability to find solutions where others had failed. An equally important brand attribute was their client partnership philosophy and approach. All of this was reflected in the brand line, "Here, so you can do more." which concisely summed up the exceptional value they delivered to their clients.

A STYLE AND PERSONALITY THAT FITS
One area of brand renovation was the logo. The full redesign removed the ampersand and replaced it with a "+" to graphically represent the level of outstanding support and training the brand provides. A full graphic system has been developed which includes signage, wearables, hats, stationery and electronic signatures.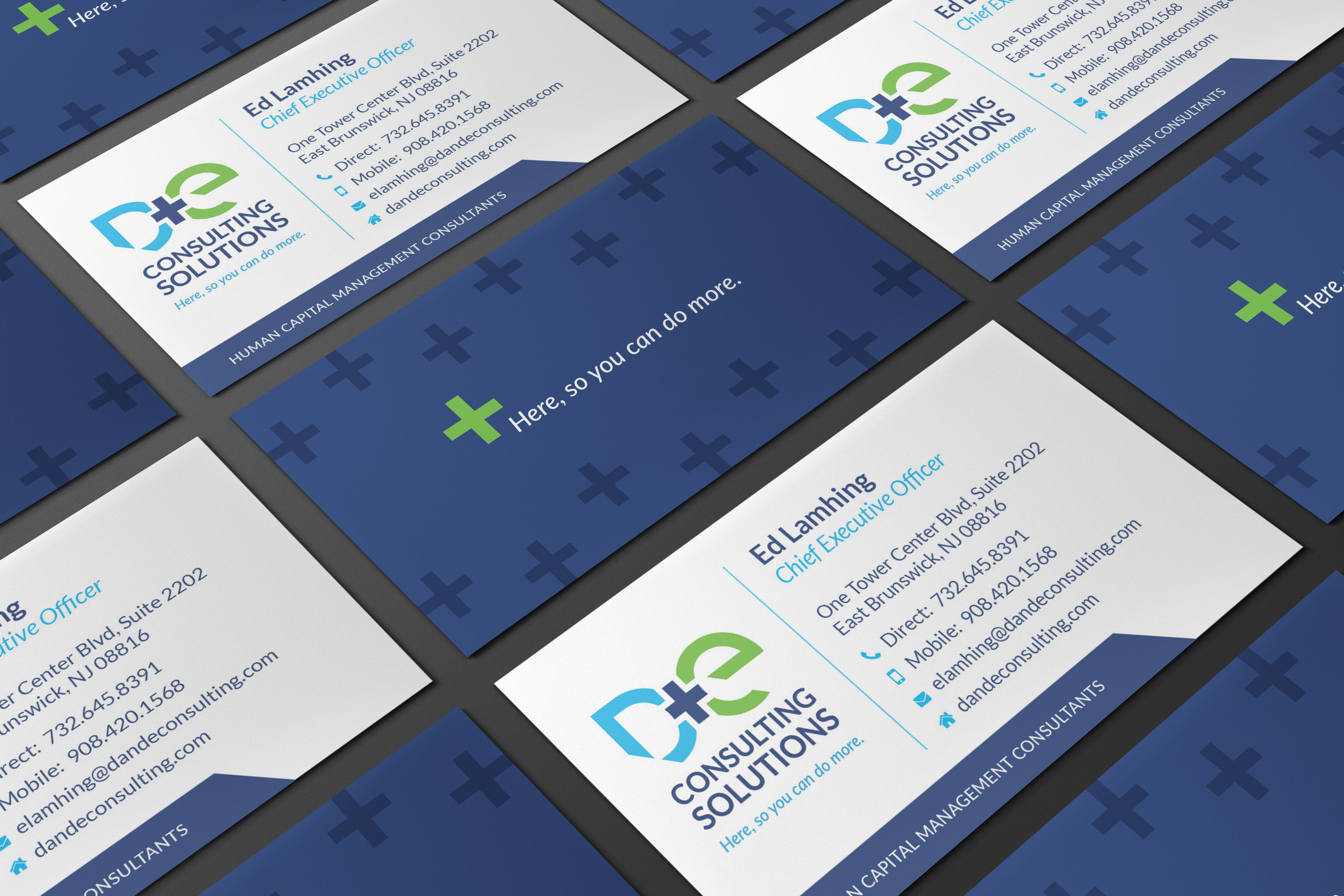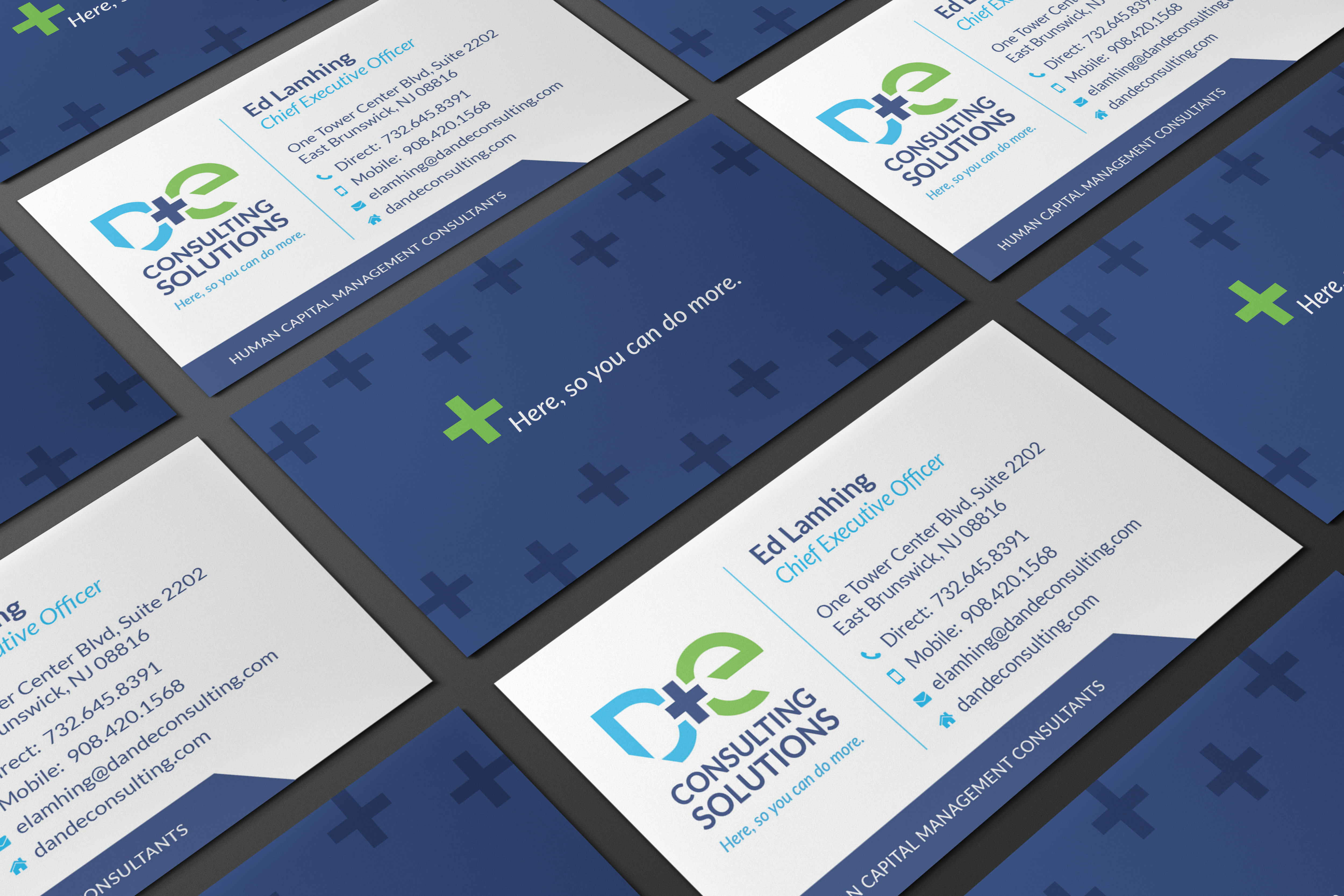 DEPLOYING THE BRAND
The final component, the marketing materials, embodies the various insights and visual assets developed through the brand development process. These included a new website, sales support materials, e-marketing templates and brand video.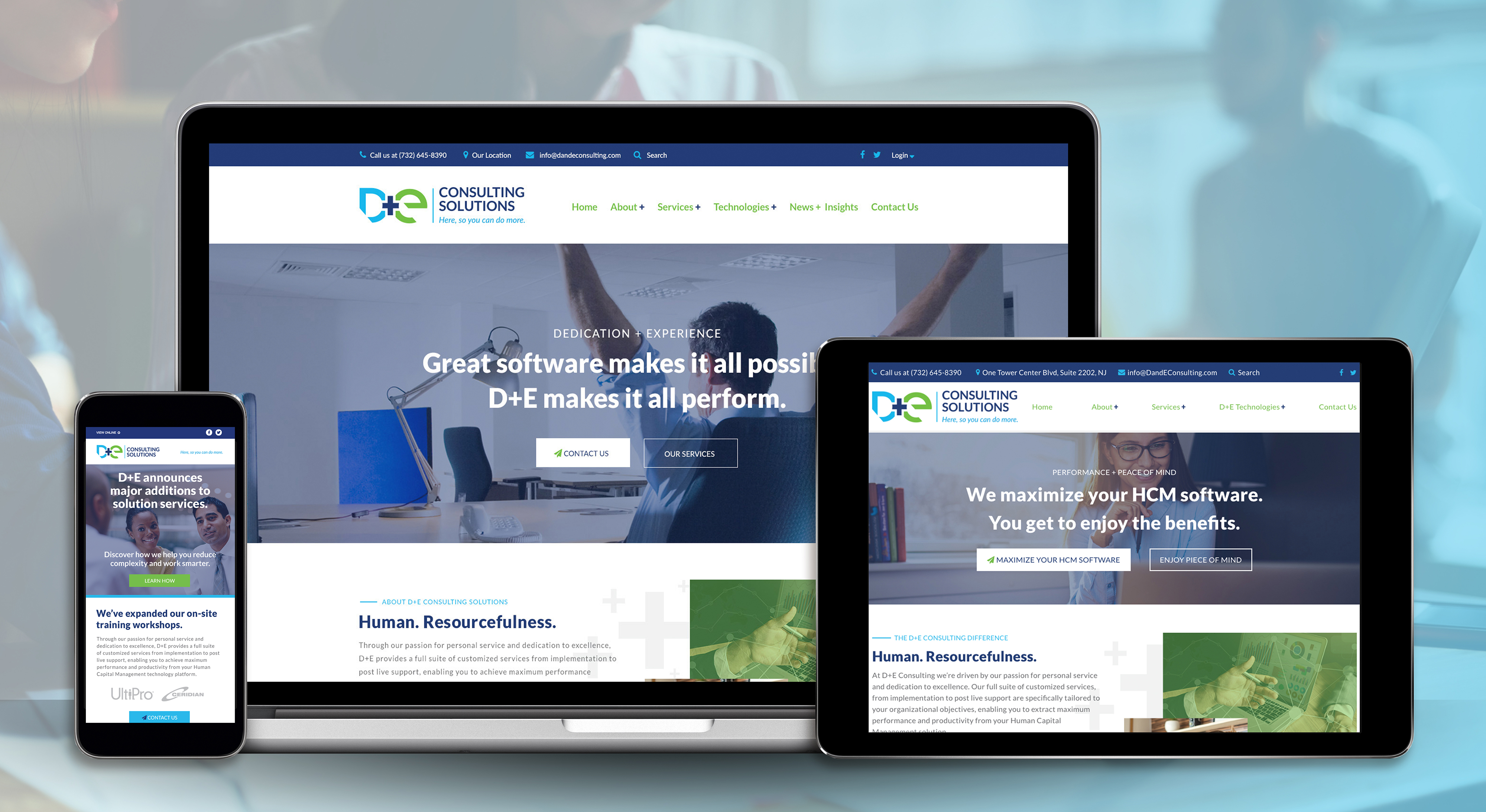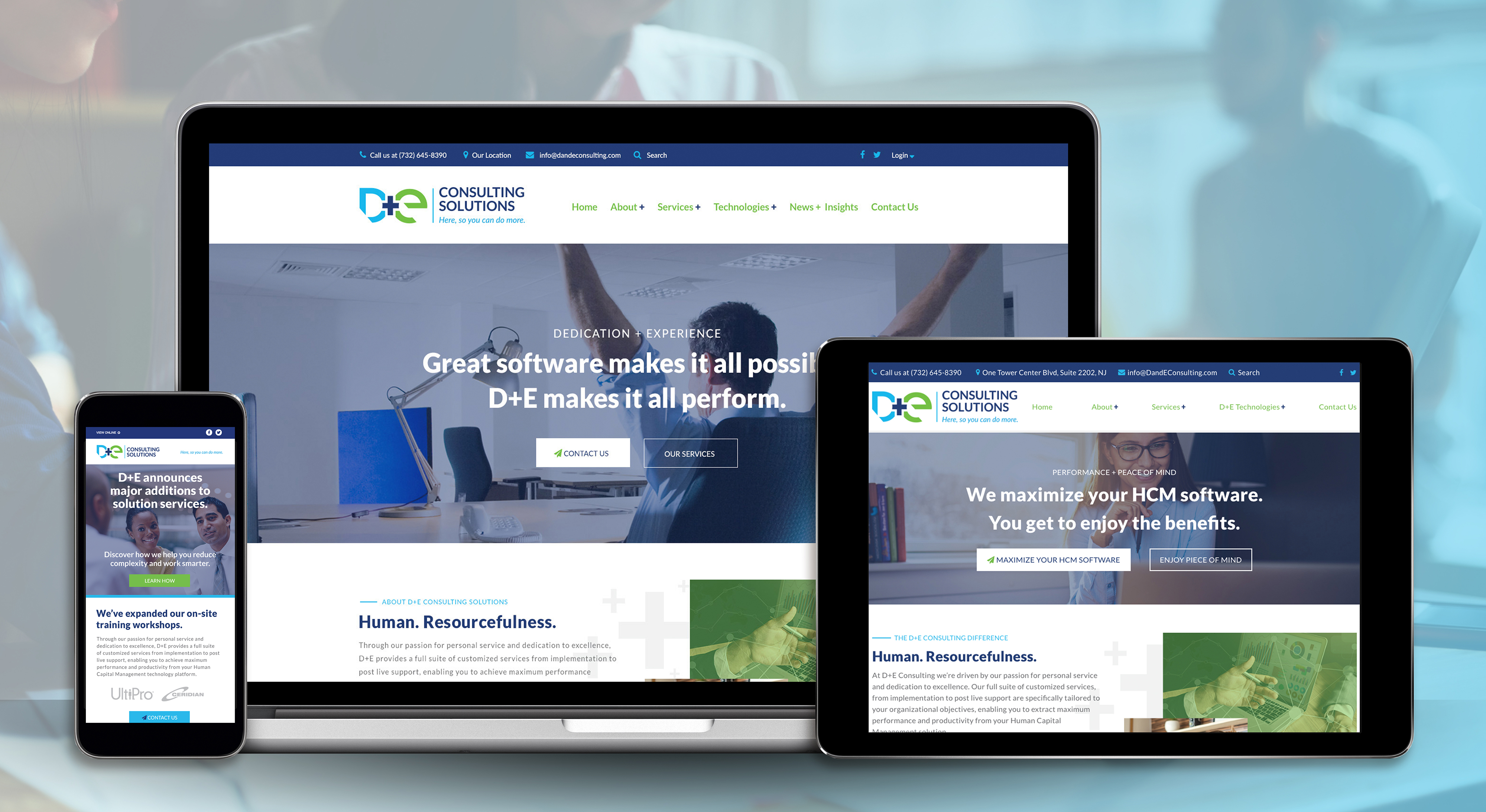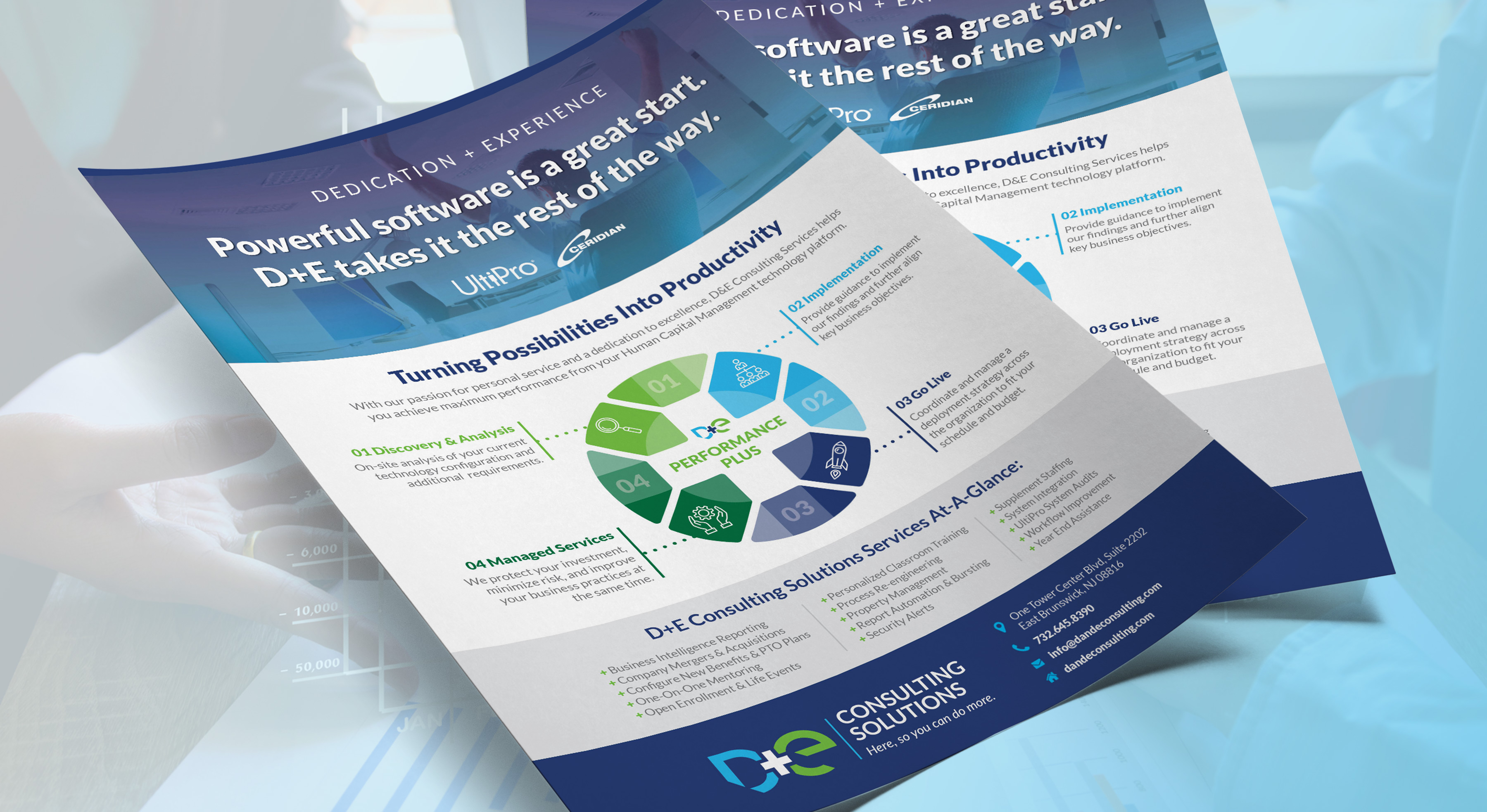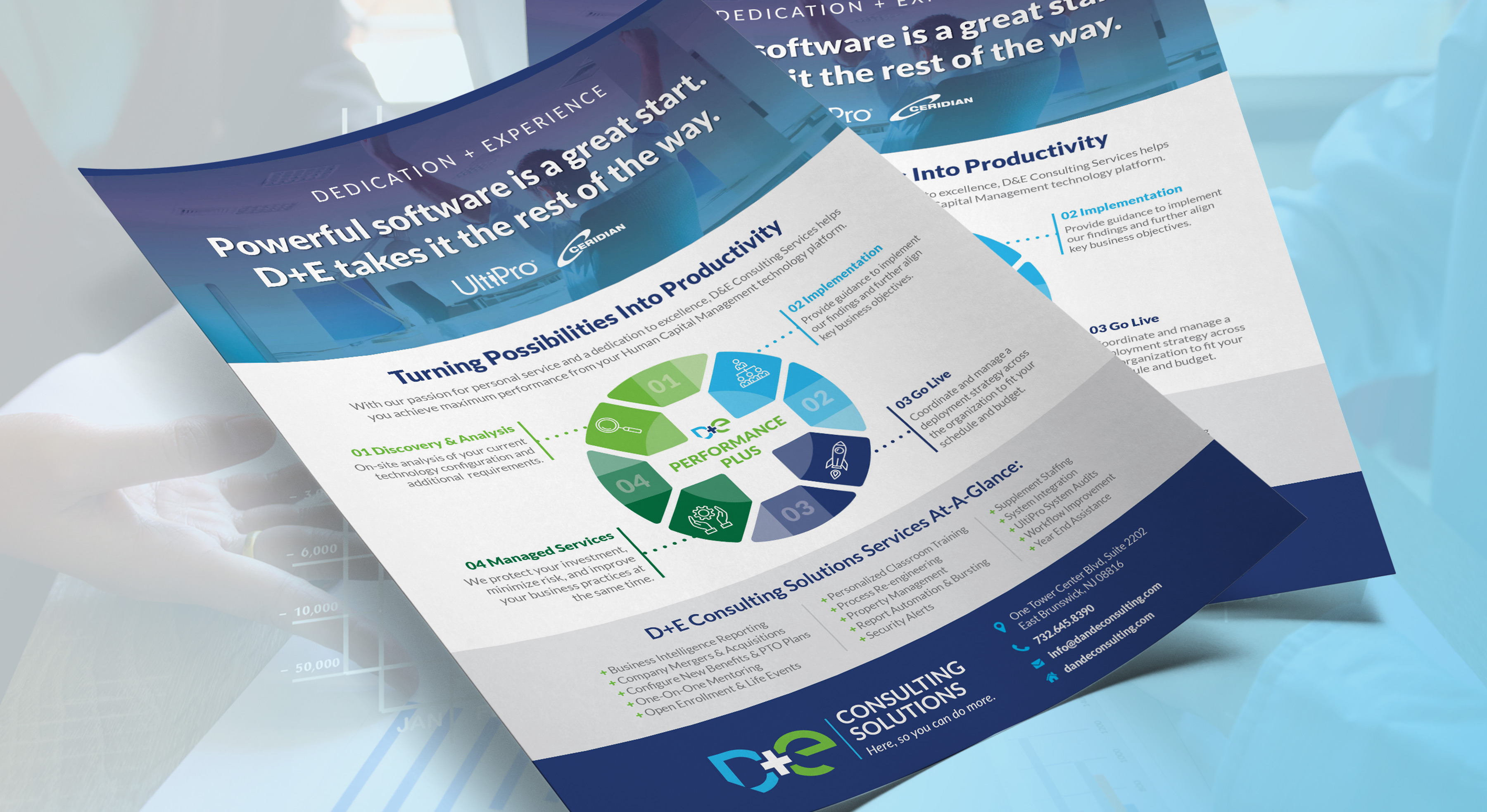 RECOGNITION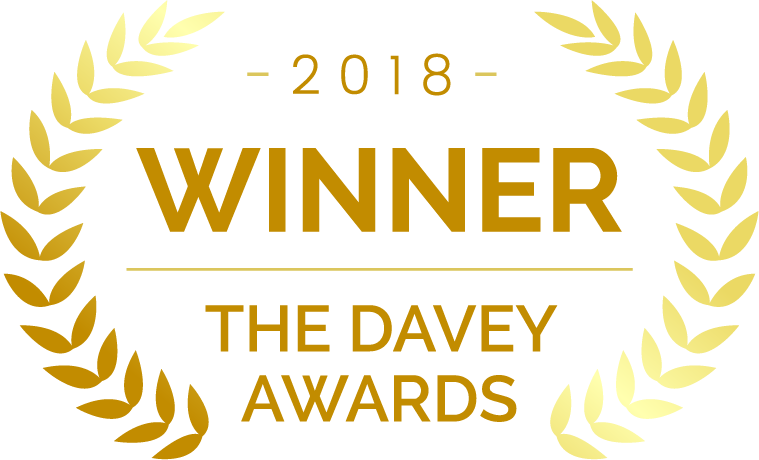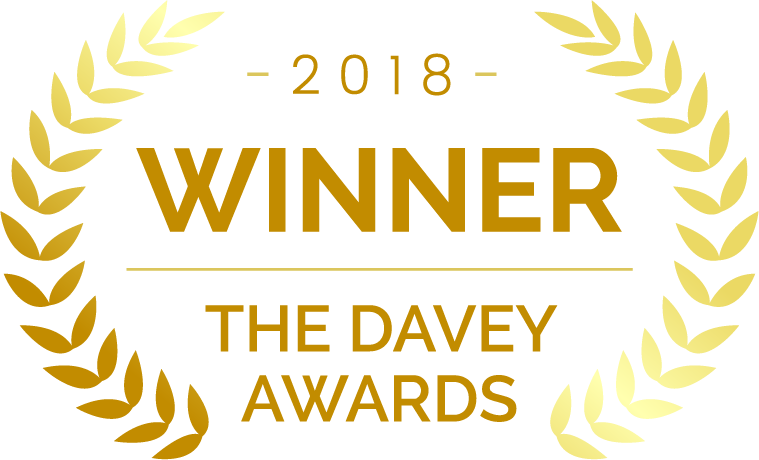 Delia Associates was honored with a Silver Davey Award for their work on the D+E Corporate Identity Style Guide. Read More…