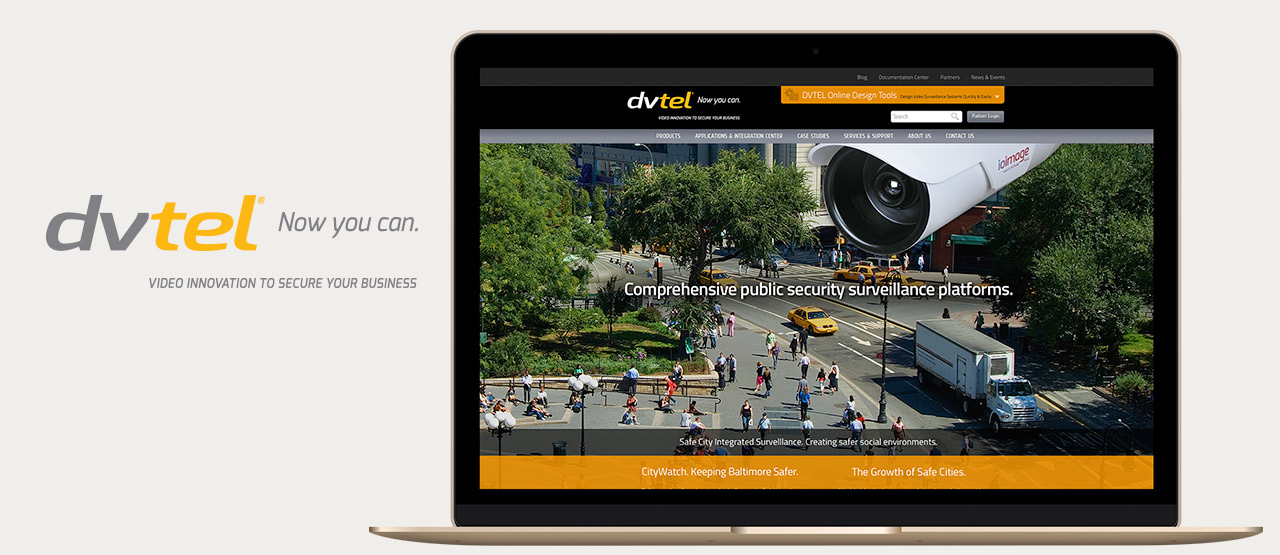 DVTEL
Merging of brands enables one company to be more than the sum of its parts
Bringing a brand portfolio into alignment
That was the situation with DVTEL, a world-class developer and provider of video surveillance security solutions. With markets on all six continents, this global player had recently acquired an equally reputable company to better serve a wide range of business sectors.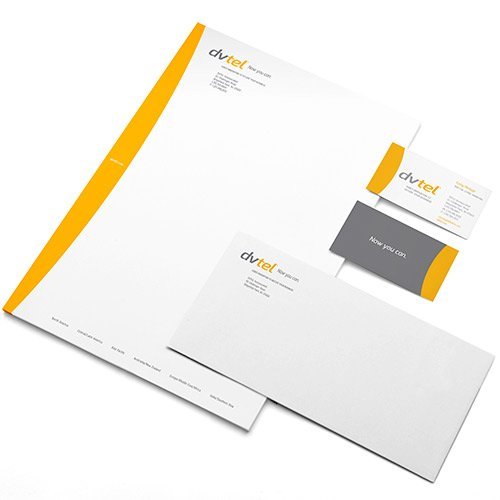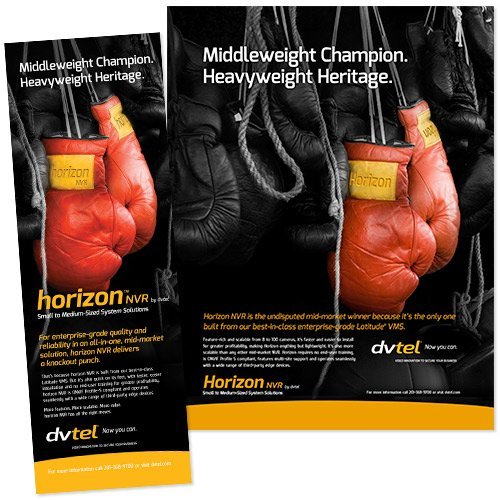 A case of "more is less"
In spite of the expansion of resources and solutions, their Value-Added Resellers (VARs) and end-users, from top-ranked colleges and universities to the Port of Long Beach, had difficulty grasping the full impact that DVTEL represented as a partner in making them more successful and secure.
The universal language of "possible"
To fully express the scope of DVTEL's industry-leading resources, customized solutions and their benefits, an empowering three-word phrase 'Now you can' was developed using our Brand Leadership Solution® process, around which their messaging and communications were built: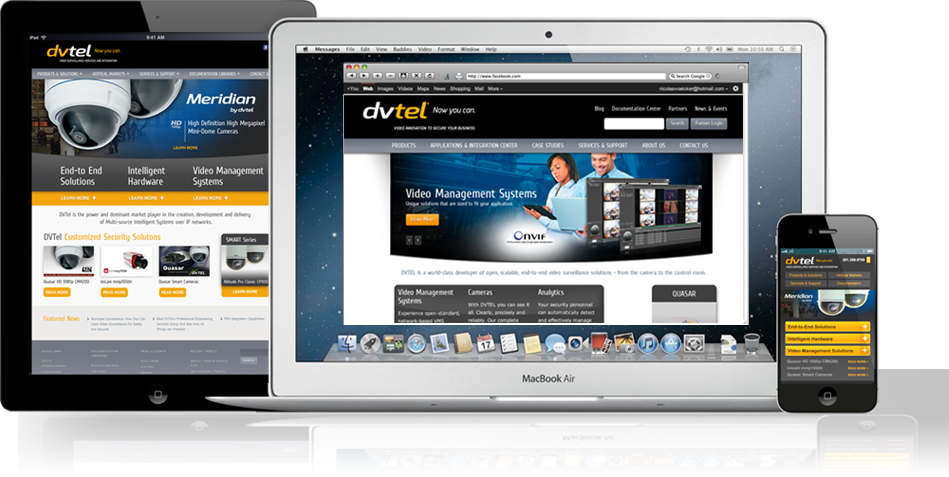 Now they can
The positive attitude positioned DVTEL as a supportive partner in solving the video surveillance challenges facing its diverse global customer base and was expressed through a new website, presentation tools, trade show graphics and product videos. An e-communications format and mobile site completed the brand transformation.