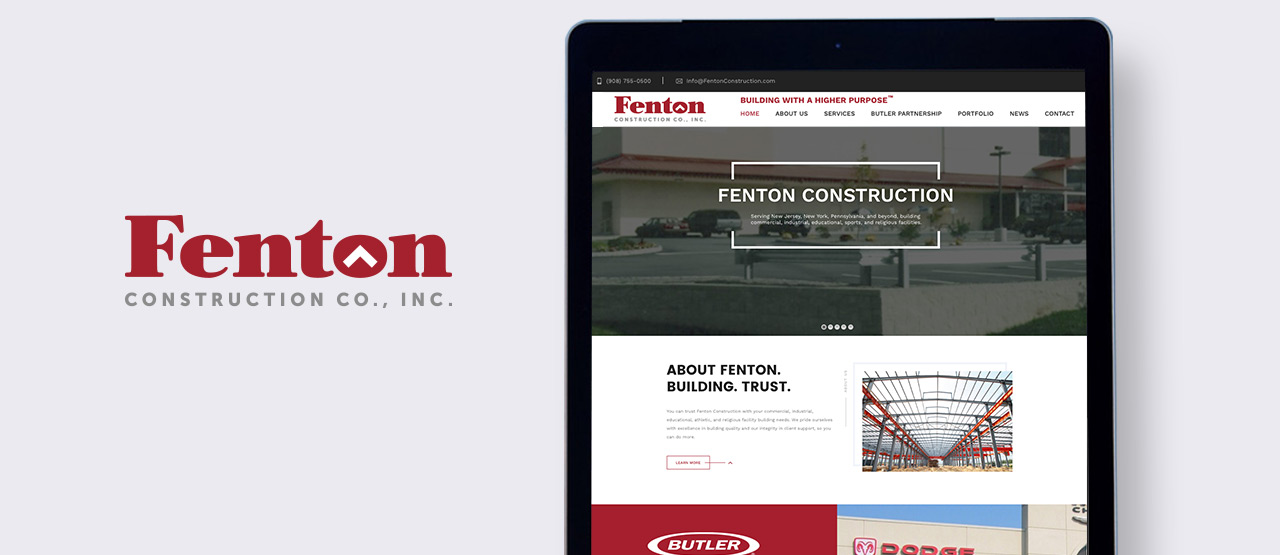 Energizing Fenton, an Established Commercial Construction Firm
HOW IT HAPPENED…
Fenton Construction is a top-tier commercial builder in NJ with a sterling reputation and a history of successful projects and satisfied clients. Poised to begin its next level of growth, the company realized that it needed to re-energize its brand and develop a more powerful marketing strategy to effectively engage key growth sectors. Fenton turned to Delia Associates . . .
THE BRAND LEADERSHIP SOLUTION®
A comprehensive analysis of the Fenton brand, target audiences and competitive landscape was conducted, using our proprietary Brand Leadership Solution®. From the insights we uncovered, visual and messaging assets were developed, setting Fenton apart from its regional competitors, while establishing a powerful voice for the Fenton brand in NJ's competitive commercial construction & renovation market.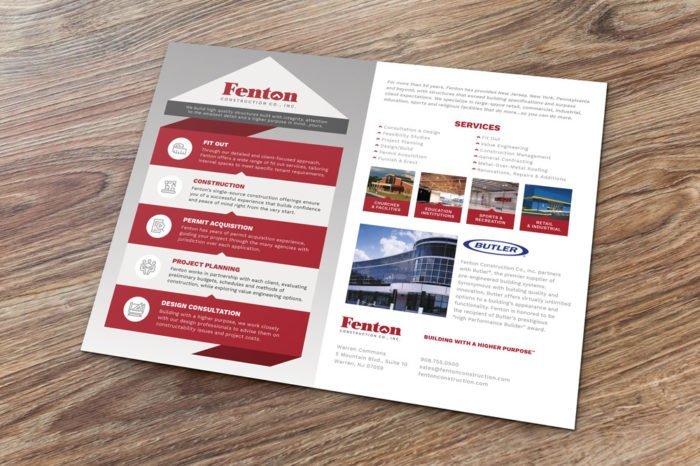 THE FENTON BRAND INSIGHT
A key insight from the Discovery process revealed that Fenton's ideal customers consistently aligned with the firm's own core values; and that as partners, they intuitively understood and shared the same "big picture" goals of the construction project. For Fenton, the mission is about creating more than a physical space; it's about the emotional impact that the constructed space creates for those who utilize it, whether a recreational facility, a house of worship, school building, warehouse construction project, or corporate office.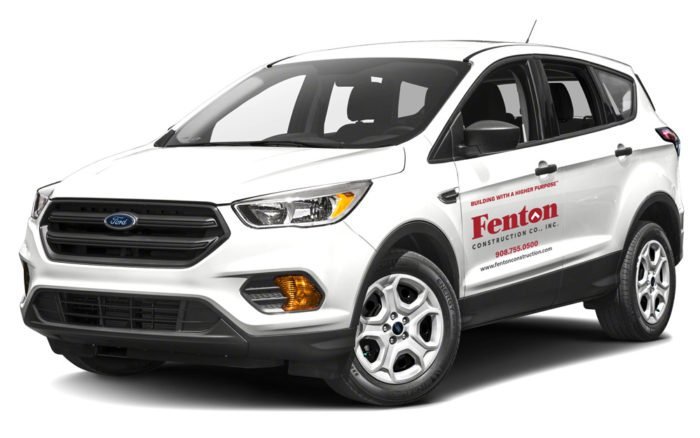 THE FENTON BRAND MARK
Fenton wanted to retain two core elements of its existing logo mark that has been in place since the company's inception: its name and red color. The word set was refreshed with a more contemporary typeface, and an upward arrow was placed inside the "o." The graphic mark does double duty, literally as a suggestion of a structural roof, and figuratively as an indication of Fenton's "higher purpose."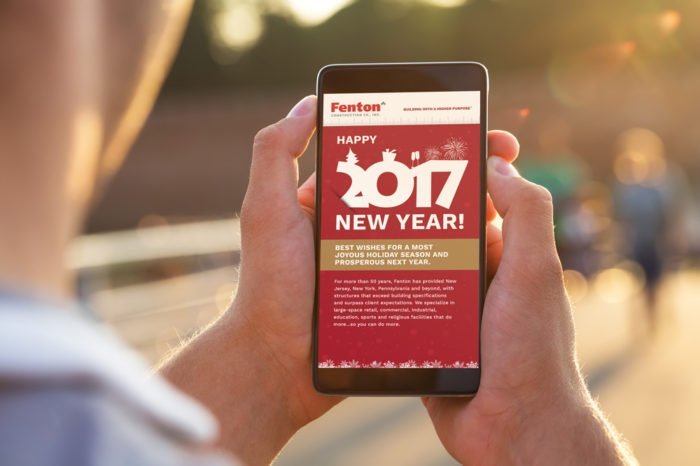 THE BRAND STATEMENT: "BUILDING WITH A HIGHER PURPOSE."
The Fenton brand message encompasses multiple layers of meaning. First, it represents the firm's holistic approach to projects that extends beyond simply fulfilling a contract. Next, it's a reflection of the firm's own high quality standards in both word and deed. Finally, it is a subtle acknowledgment of Fenton leadership's Christian values that drive the firm's culture.

DEPLOY: A SUCCESSFUL BRAND RE-LAUNCH
Shortly after completion of The Brand Leadership Solution® process, Delia Associates re-launched the Fenton website in preparation for their 2017 marketing initiatives that include brand messaging, leadership profile, and an e-blast outreach to clients and prospects.
Within weeks, our proprietary brand development process generated a powerful brand foundation for Fenton, with the right messaging to engage target market segments and drive sustainable, future growth.