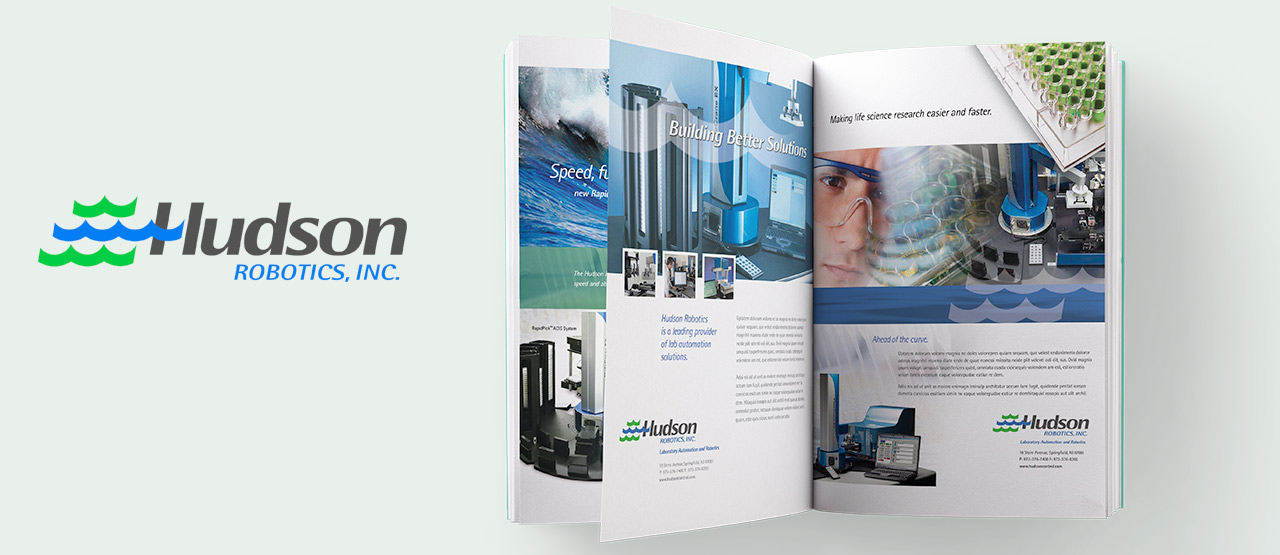 Hudson Robotics
Brand development gives a robotic automation company competitive presence.
A technology veteran
Founded in 1983, Hudson Robotics, Inc. is a leader in microplate automation, laboratory robotics, liquid handling and customized software-driven solutions for life-science research areas such as drug discovery, clinical, pharmaceutical development and genomics.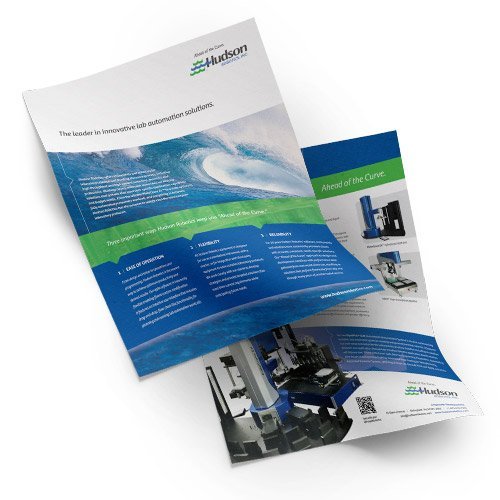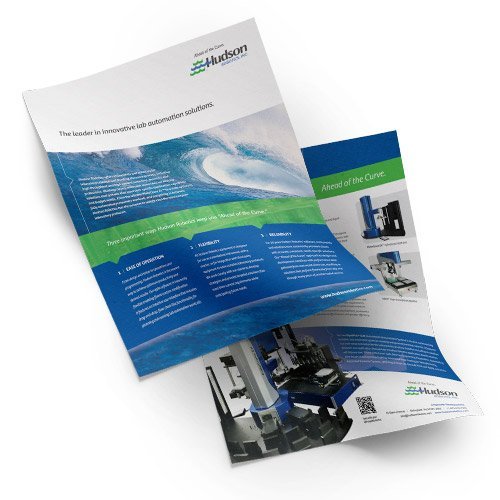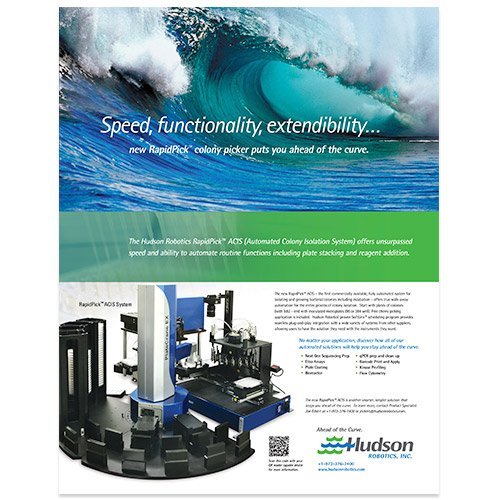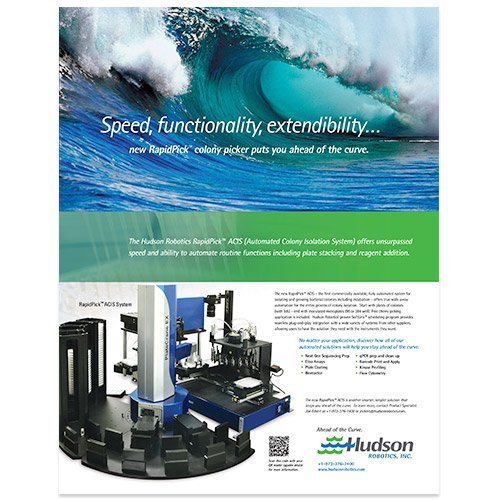 A need for awareness
While Hudson Robotics was one of the early leaders in the development of robotics technology for life science research, its brand was lacking recognition among prospects and faced increased market pressures. To help resolve these challenges Hudson Robotics chose Delia Associates for brand development and marketing support.
Manufacturing a leader
Delia Associates employed its Brand Leadership Solution®, uncovering insights about Hudson Robotics' innovation and component modularity that resulted in a positioning that spoke to prospects' need for simplicity, performance and advanced solutions.
Ahead of the curve.
A bolder, more progressive look was applied to the logo and the color scheme was reflected in a full range of traditional and digital marketing materials that included trade advertising, brochures, product sheets, e-newsletters and website.