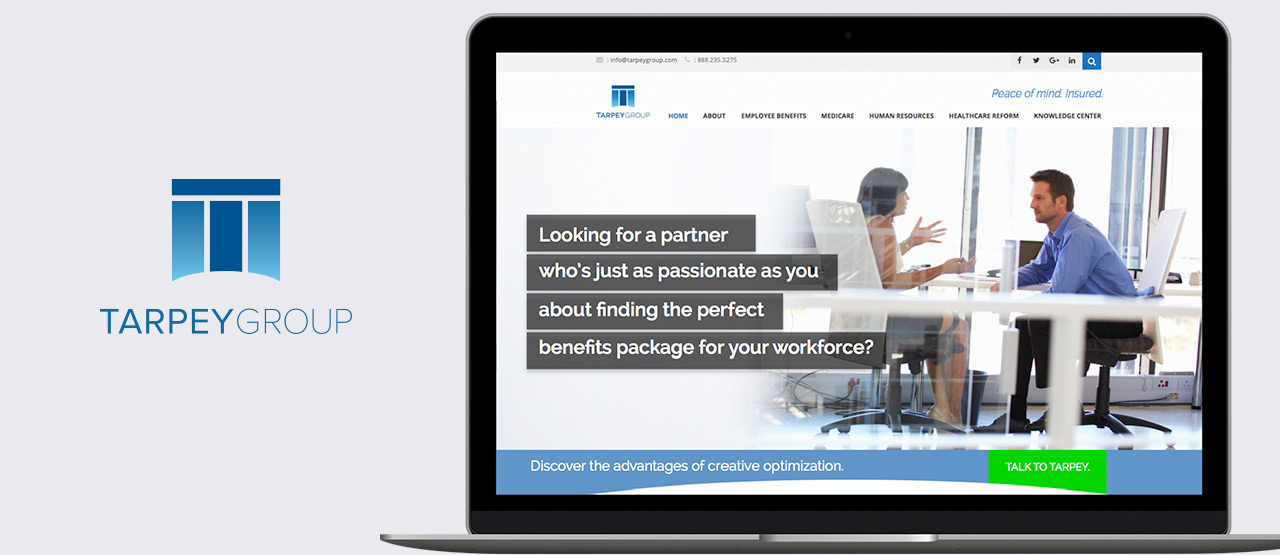 Tarpey Group
Creating essential emotional connections with customers for a progressive provider of employee benefits solutions.
HOW IT STARTED…
Tarpey Group is a growing provider of employee benefits services, HR support and insurance plans to a wide range of academic, business and commercial clients. Looking to further accelerate their expansion, they had recently broadened their range of solutions and resources. To energize and reposition their brand and to integrate the breadth and range of these new additions in a powerful new way, they turned to Delia Associates.
UNCOVERING THE KEY INSIGHT.
Through our proprietary Brand Leadership Solution®, we identified two critical emotional influencers of the client relationship. First, the dynamic shifts in healthcare reform and employee benefits were creating confusion and high anxiety among employers. Second, these employers viewed solutions providers as a commodity rather than a partner. We promptly set out to resolve these issues for Tarpey Group.

CREATIVE OPTIMIZATION AND A PROMISE TO REDUCE STRESS
What stood out immediately to us about the Tarpey Group brand is their passion and ability to simplify the highly complex and provide concise, customized programs that enable clients to stop worrying about compliance and insurance, and return their attention to running their business. Using several of our psychological mapping tools, we repositioned their newly expanded lineup of brand assets to emotionally connect with customers' key decision drivers.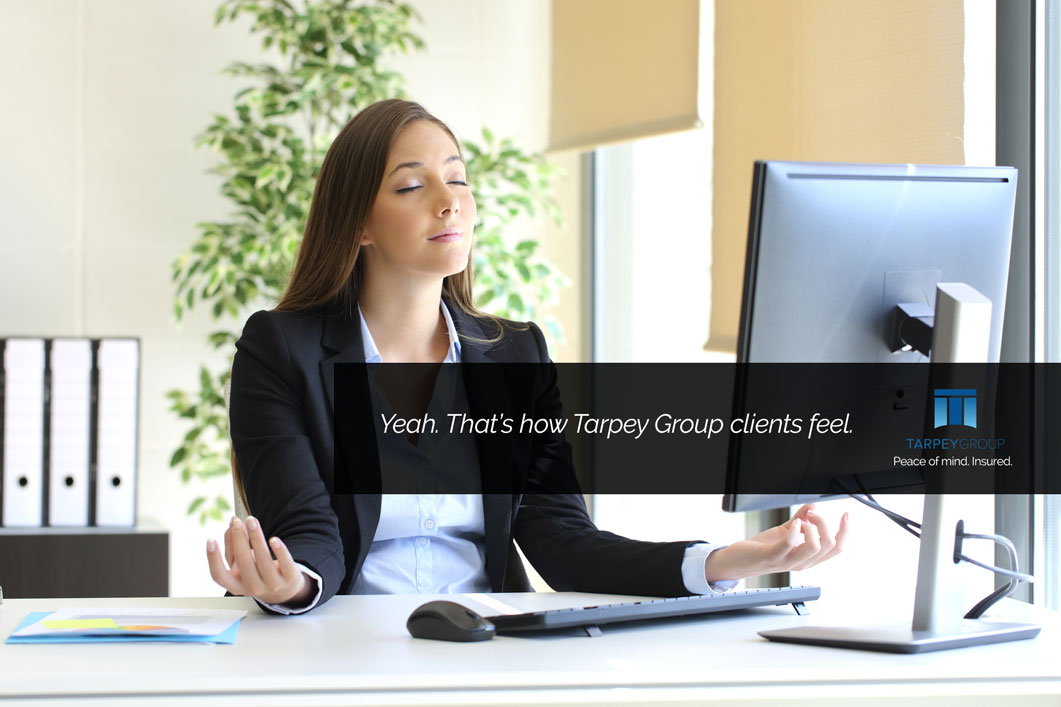 FROM DEVELOPMENT TO DEPLOYMENT IN JUST A MATTER OF DAYS
Just days after we completed the process, Tarpey Group was scheduled to attend an industry event, which required physical display banners and printed marketing materials. Thanks to the concept deliverables of our Brand Leadership Solution® process, we were able to help deliver the targeted marketing materials in less than a week.