Your Sales Team and Video: A Powerful Combination
September 24, 2020 7:24 pm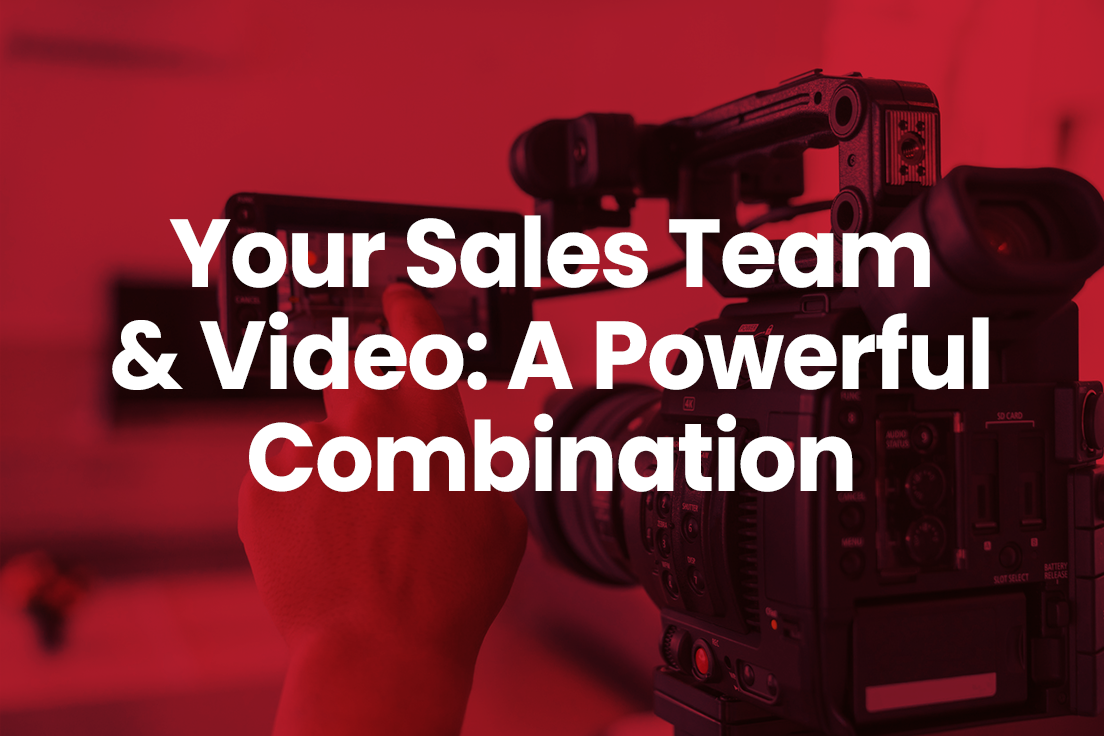 Not everyone likes to be on camera, even some people on your sales team.
But because of the way we conduct business today, a video has become an incredibly efficient and effective selling tool. Just because they can't be there, doesn't mean they can't "be there." Here are three tips to help your sales team become comfortable and communicate in front of a camera.
Take a look:
Are you ready to grow? Simply give us a call at 908-534-9044 or get in touch with us

here
.
Interested in learning more about this subject?
Please fill out the form and we'll be in touch as soon as possible.