B2B Brand Messaging Hierarchy Explained
October 27, 2020 1:11 pm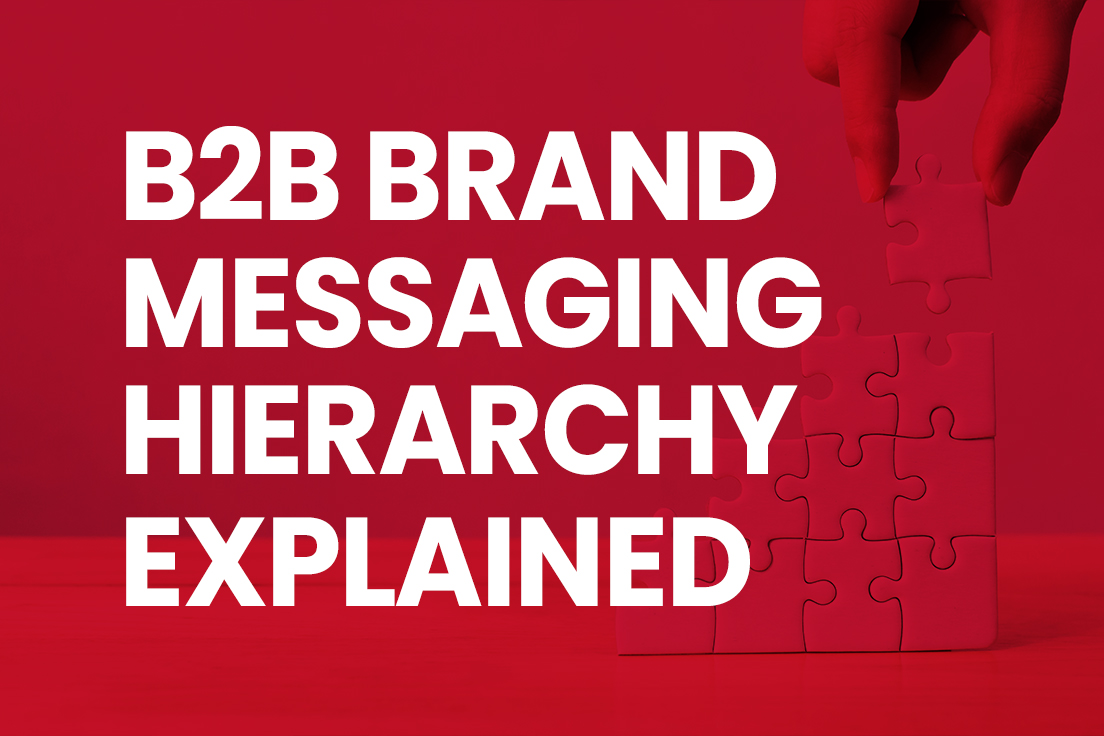 BRAND MESSAGING HIERARCHY
Here's a simple breakdown to understand how content can be arranged, aligned and prioritized with the core brand message and intent.
Just like there is a foundational architecture to how b2b brands are physically structured, there is a similar hierarchy to how they properly apply messaging. And when messaging is properly aligned and structured, the brand's value proposition becomes more easily understood. The advantage? Brands that are easier to understand are easier to buy.
BRAND MESSAGING ALIGNMENT OVERVIEW
Descriptor: Functional, clear description of what the brand does in as few words as possible.
Brand Statement: Customer-centric call-to-action that distinctly positions the brand.
Key Messages: Top 3 messages that support and expand on the brand statement.
Supporting Messages: Supportive Points that further validate each key message.
Supporting Content: Proof, or reasons to believe (RTB) in Supporting Messages.
Content Topics: Potential storylines that make Supporting Content real.

Brand Messaging Alignment for Block Vision
Descriptor: Comprehensive Vision Benefits.
Brand Statement: Here's Looking at You.
Key Messages: We focus on you, so you can focus on life. Serving millions of people nationwide. High-quality, cost-effective programs.
Supporting Messages: Fast, easy, always-available access to the information you need.
Supporting Content: Highly Experienced Reps. Advanced Provider Search. 24/7 Assitance. Member Portal. Multilingual Support. Hearing Impaired.
Content Topics: Meet your Block Vision Account Representative. Introducing Advanced Provider Search. The new Block Vision Member Portal. Vision Benefits. Simplified.
EXAMPLE: BLOCK VISION

continued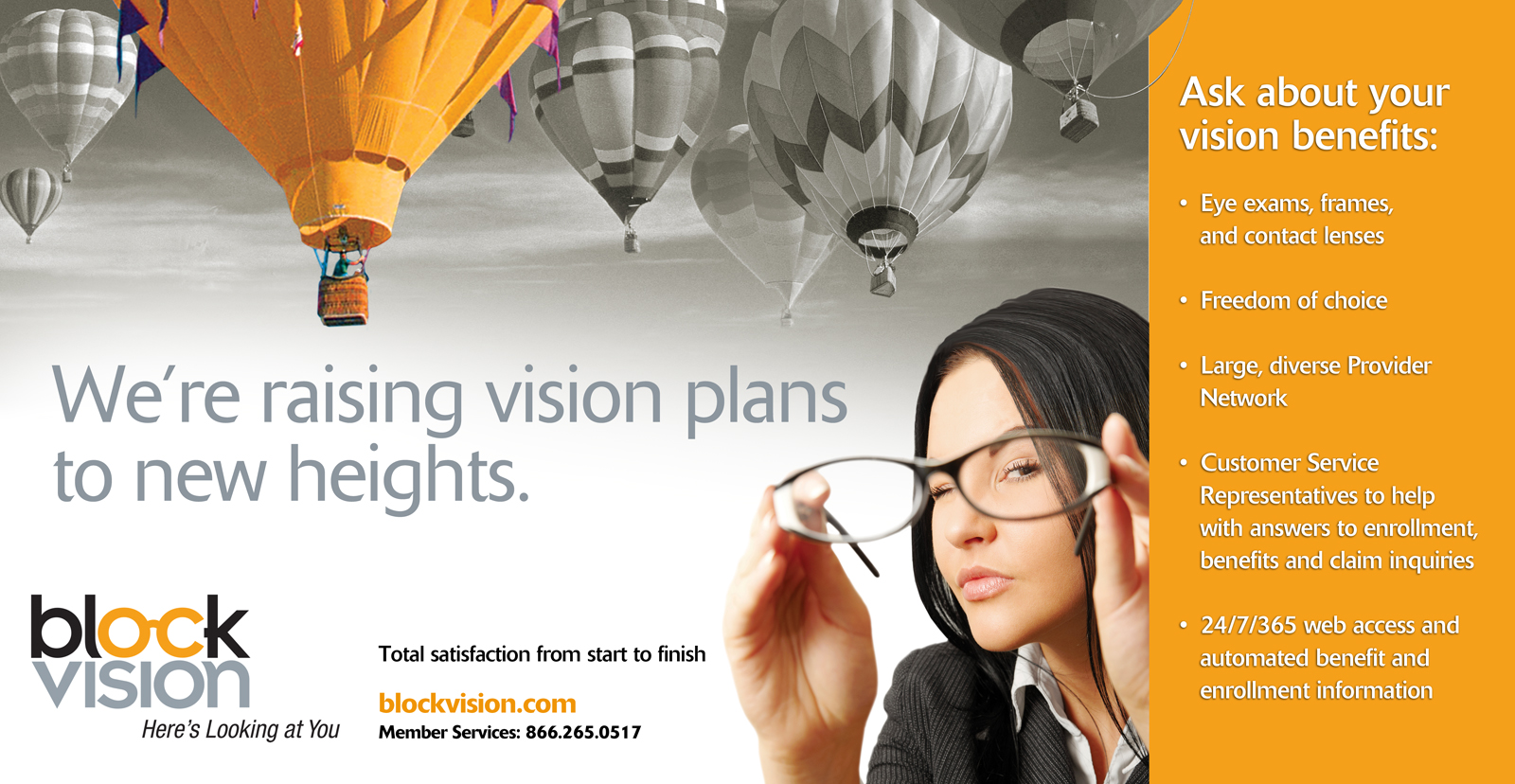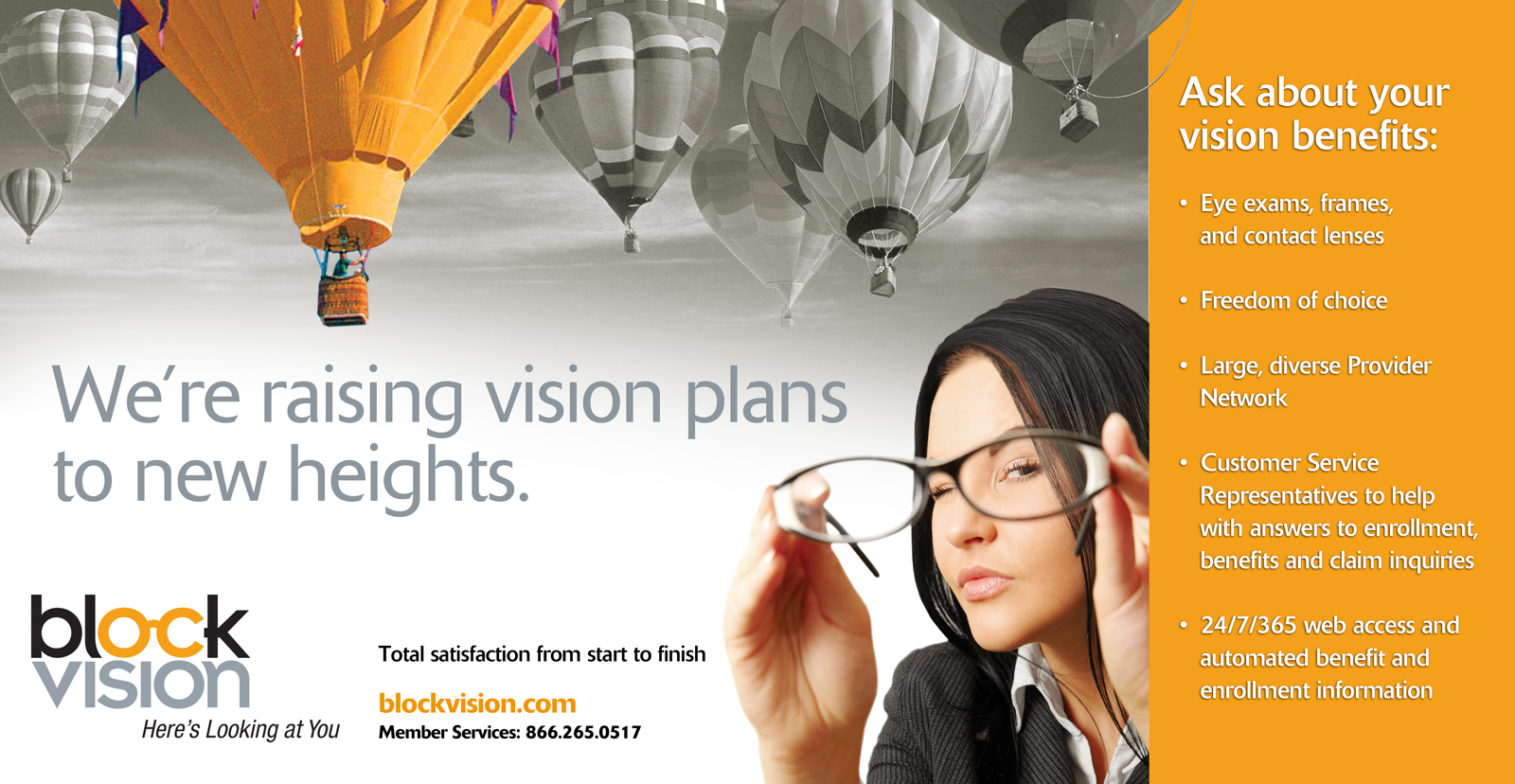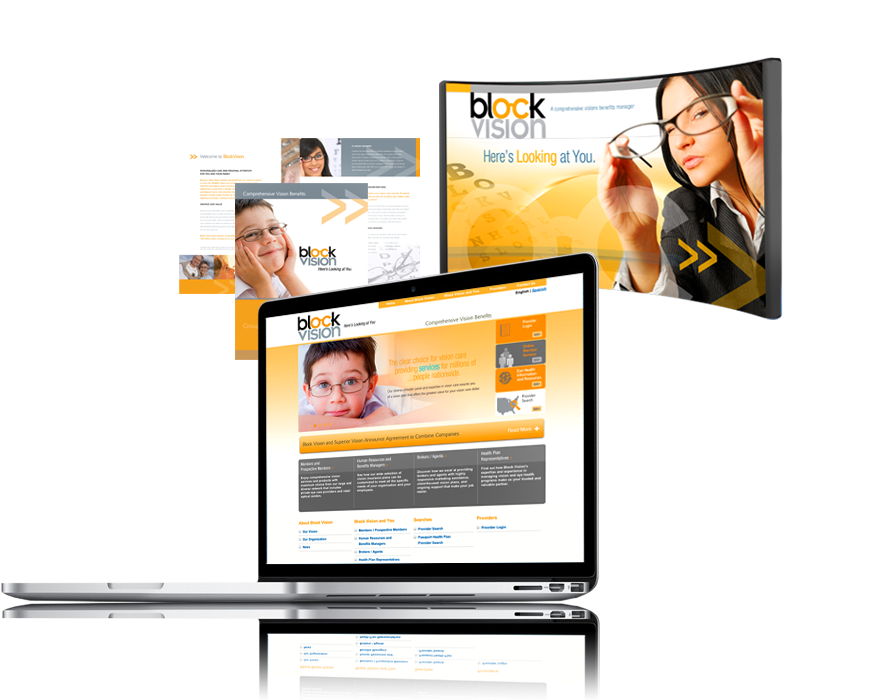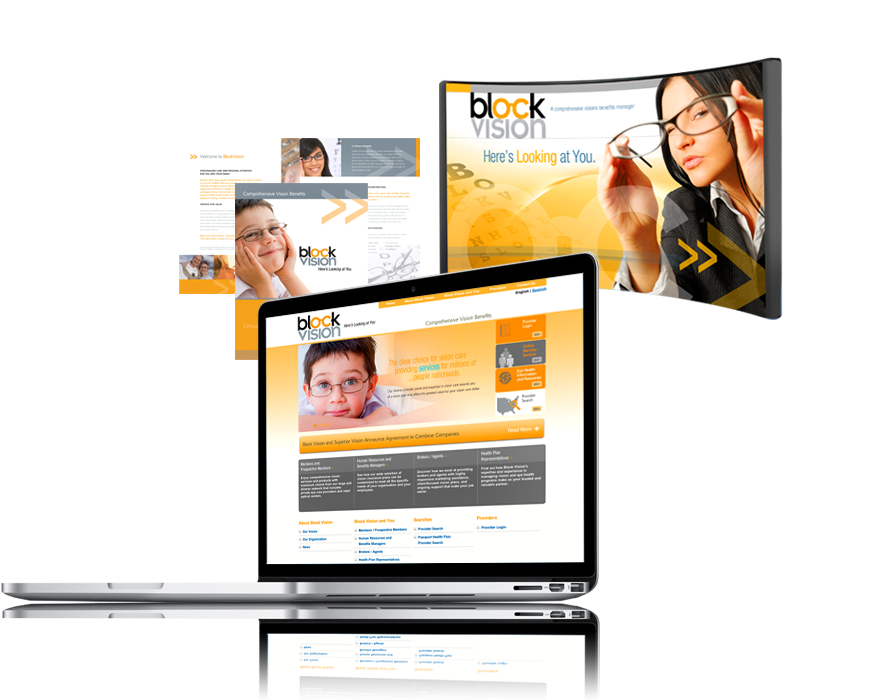 Interested in learning more about this subject?
Please fill out the form and we'll be in touch as soon as possible.