Creating Your B2B Brand Identity System
October 27, 2020 2:28 pm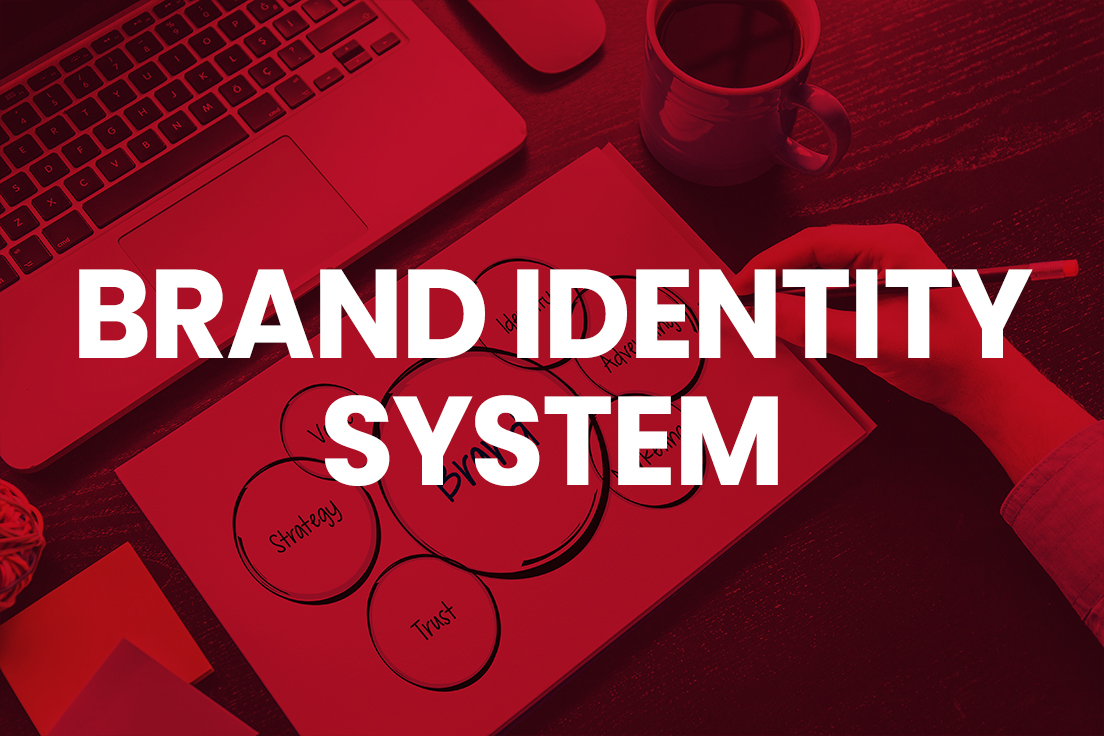 Foundational to all b2b brands is the identity system.
While some identity systems are more complex and broader reaching than others, there are 10 core elements that virtually all b2b brands require.
Business card

Letterhead

Envelope

E-mail Signature

Interior/Exterior Signage

Vehicle Signage

Apparel

Note Cards

Presentation Template

Info-Sheet Template
Each one, from a visual design standpoint, must be aligned to demonstrate a level of organization and professionalism (That's why we call organizations, "organizations." Because they are "organized."). Going beyond the core identity system, all other marketing and visual assets must also align with the brand standards in terms of color, typography, visual or graphical elements and tonality
These often include:
Website and Microsites

Tradeshow Exhibit

Brochures

Multimedia

Video

Apps

Social Media pages

Media kit
EXAMPLE: TRI-POWER DESIGN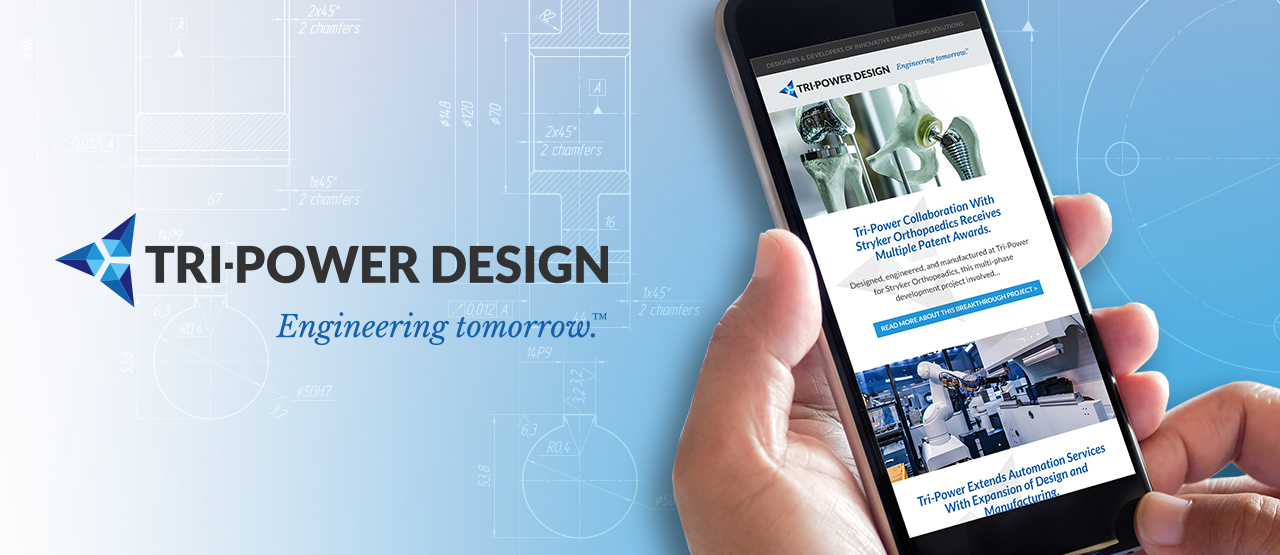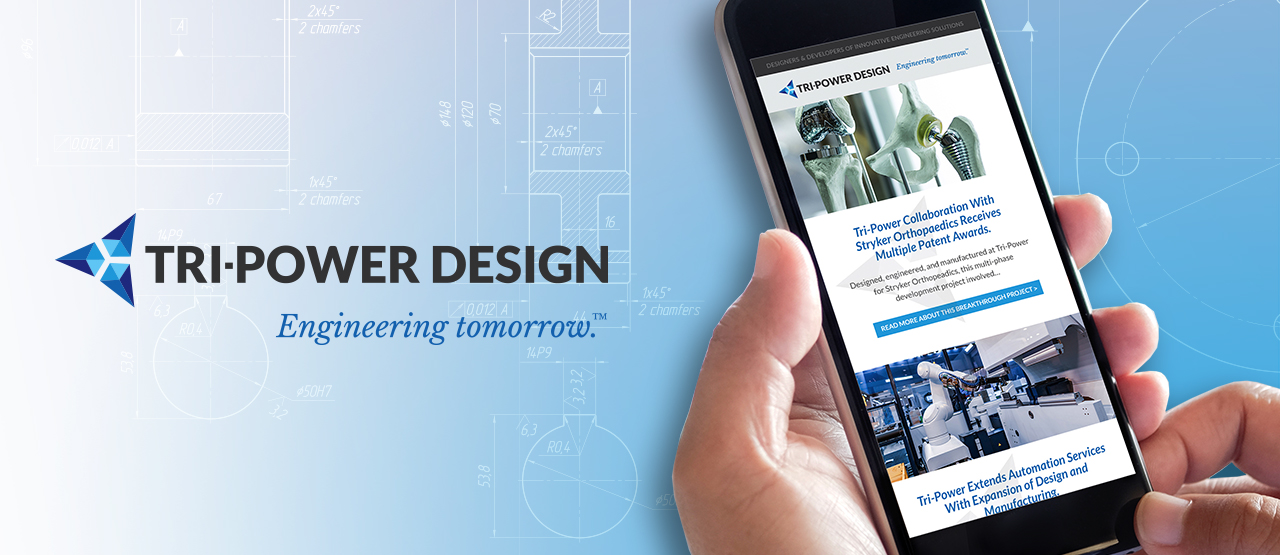 Tri-Power Design, a leading provider of engineering service to national and global organizations, realized that its brand was under-recognized for the services it provided. A new message "Engineering Tomorrow," preceded a new brand mark and corporate identity system.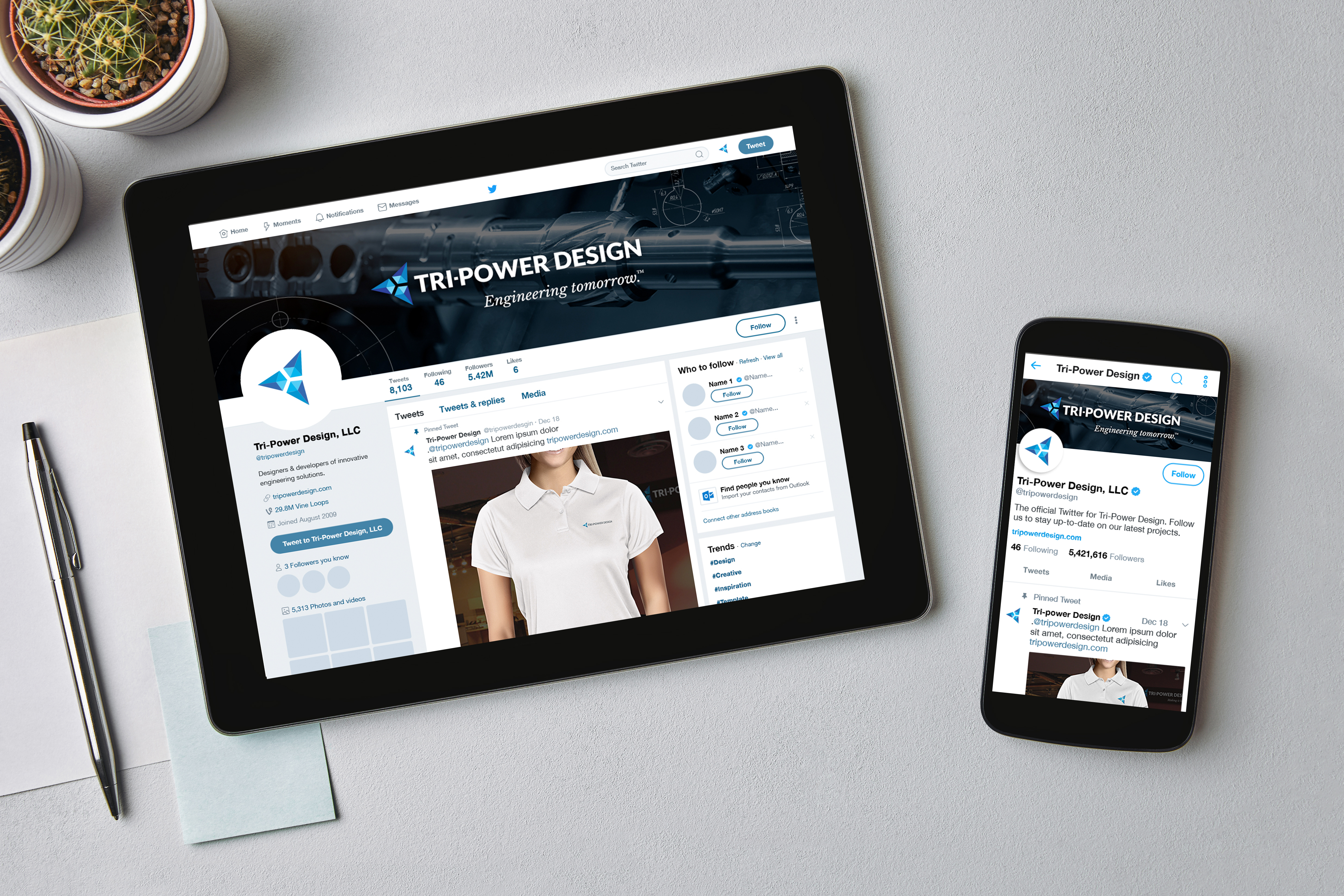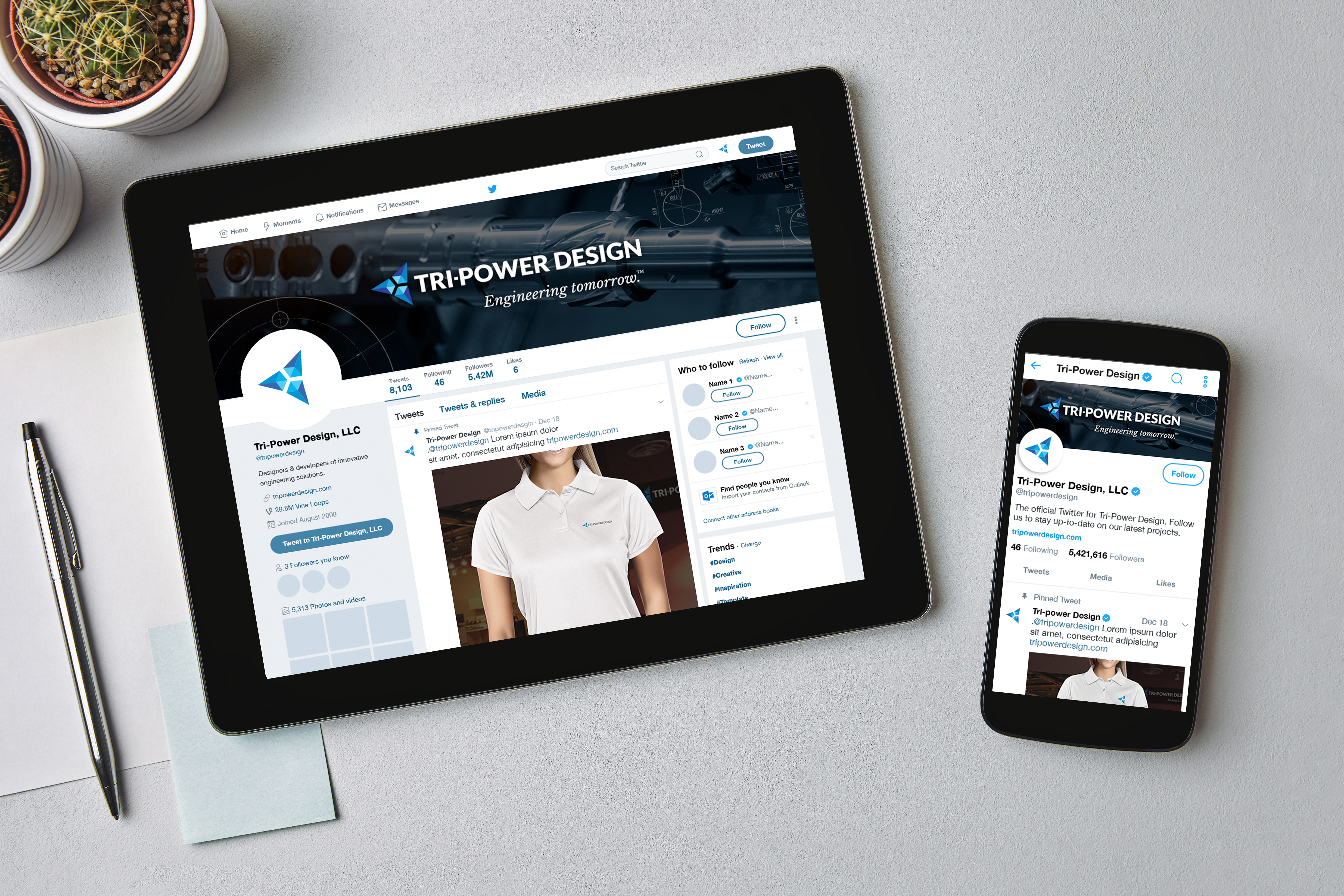 EXAMPLE: AUTODRILL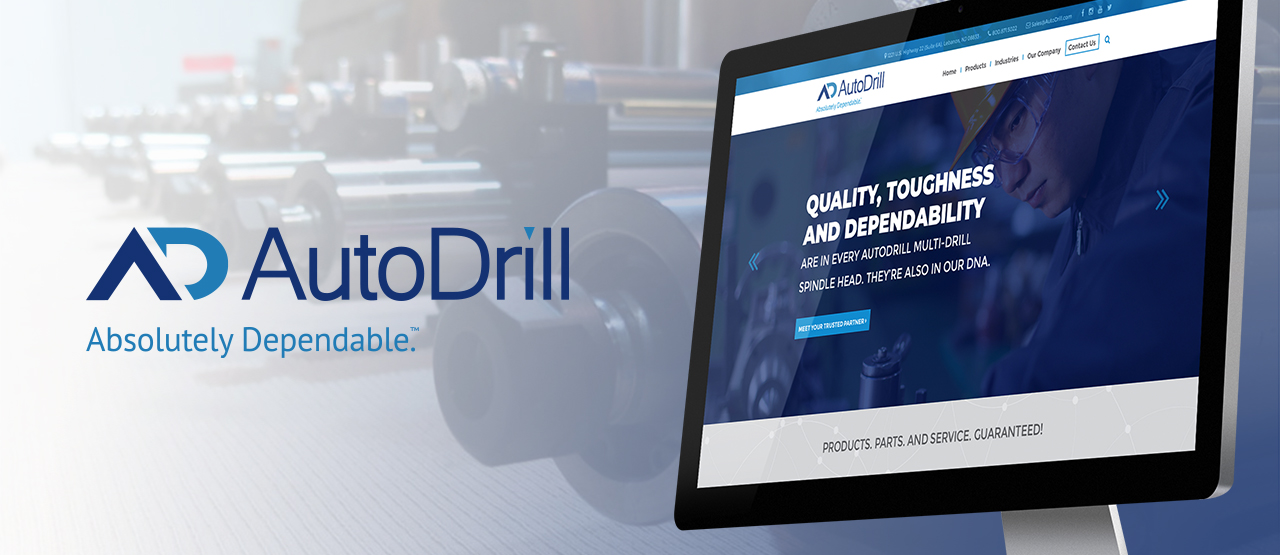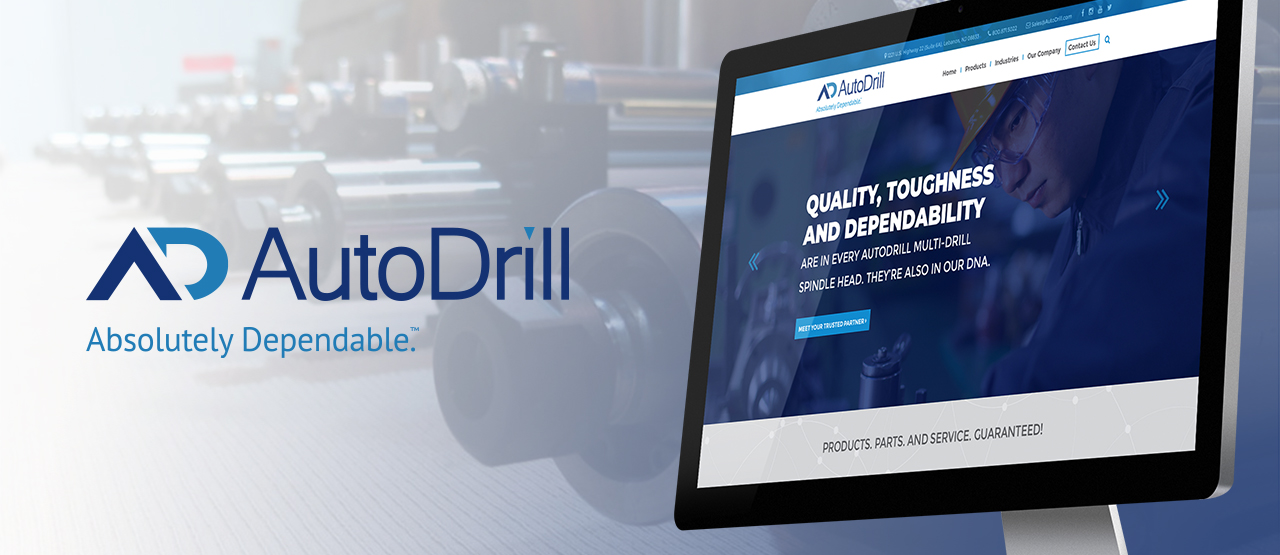 Leading up to its 20th year in business, AutoDrill charted a course for higher growth, implementing a series of improvements companywide. This included a re-imagining of the AutoDrill brand. Early in the Brand Discovery process, an opportunity emerged to give the name and logo mark higher emotional meaning. We instituted a new, more contemporary logo mark, using the legacy brand colors to acknowledge a proud past while looking forward to a brighter future.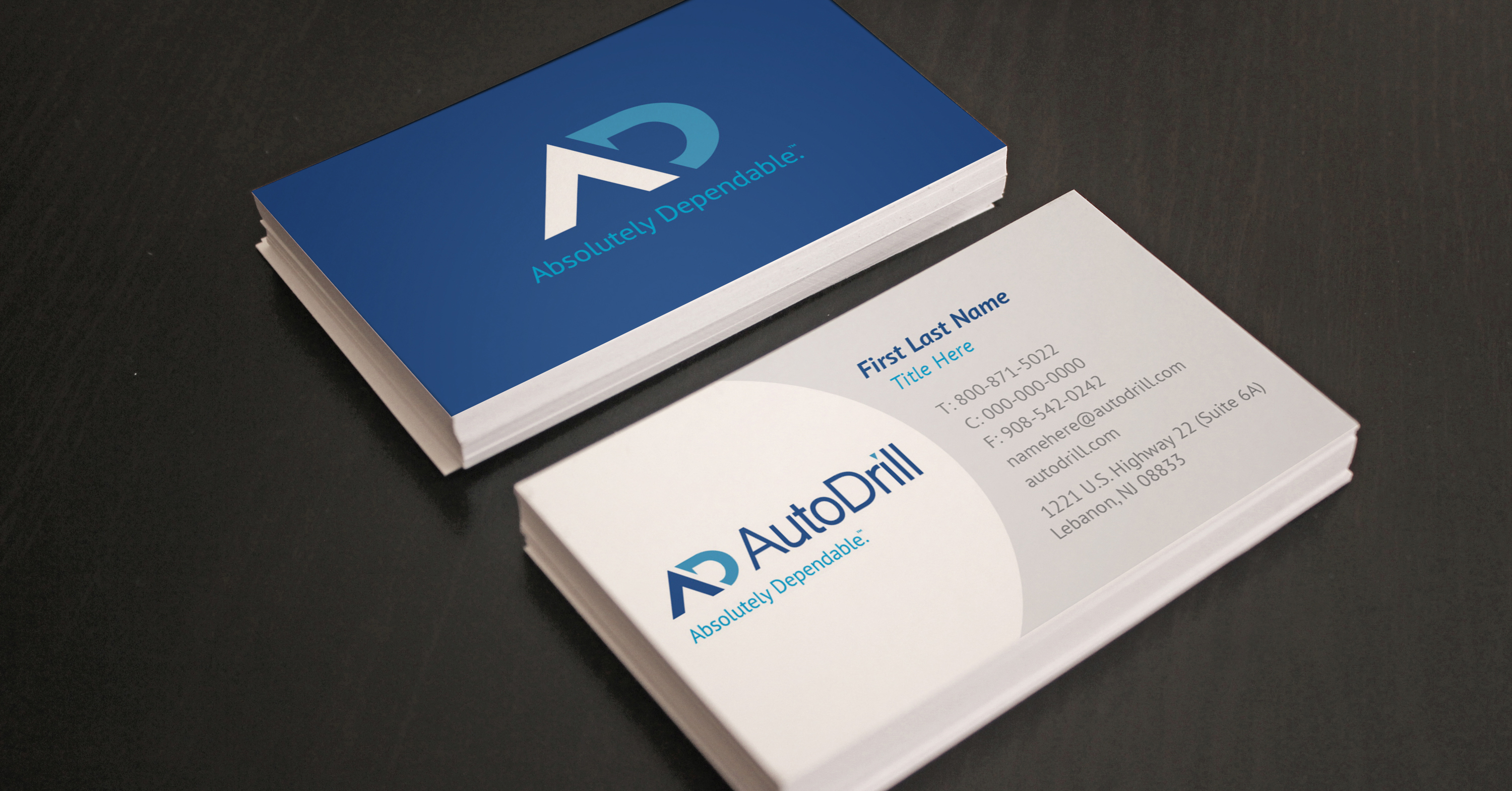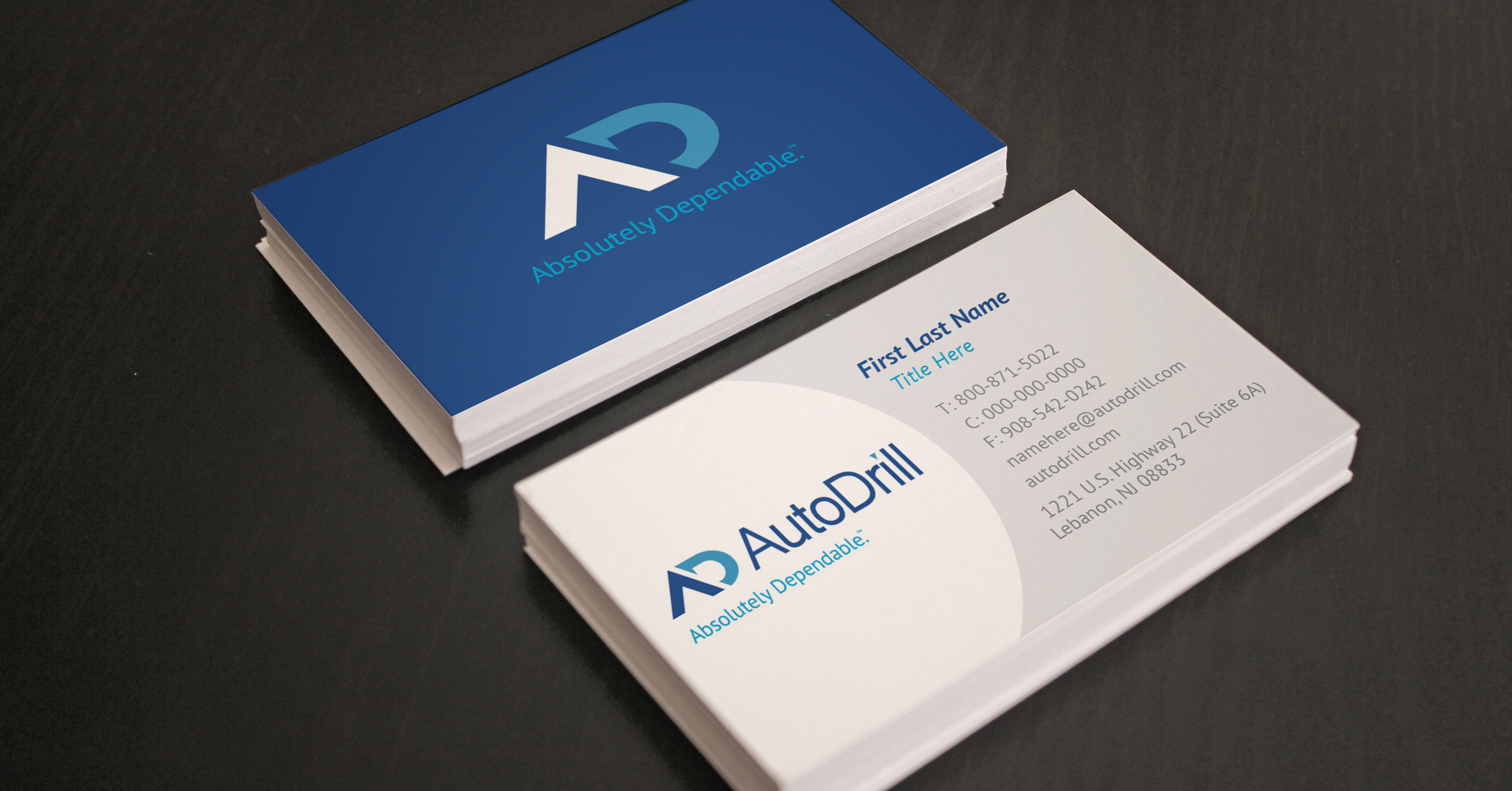 The brand statement "Absolutely Dependable" was both authentic to the culture of the company, and a strong tie-in to the refined "AD" signature mark in the logo. Messaging, corporate identity and visual brand assets were elevated in recognition of AutoDrill's global expansion. The goal was to deliver a brand that was authentic to its roots and could also effectively compete on a global stage. The result: Numerous customers commented favorably on the new identity and messaging immediately.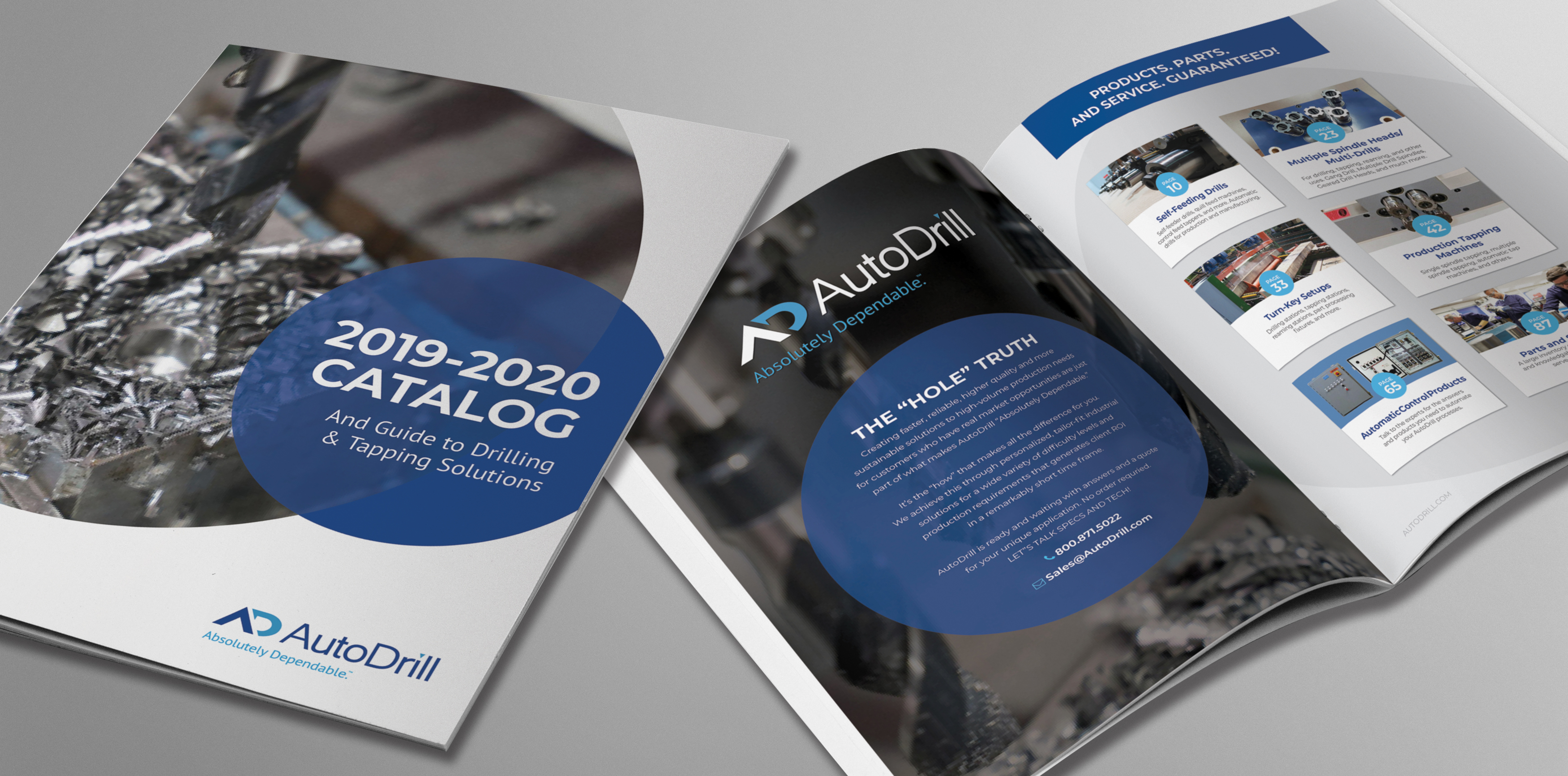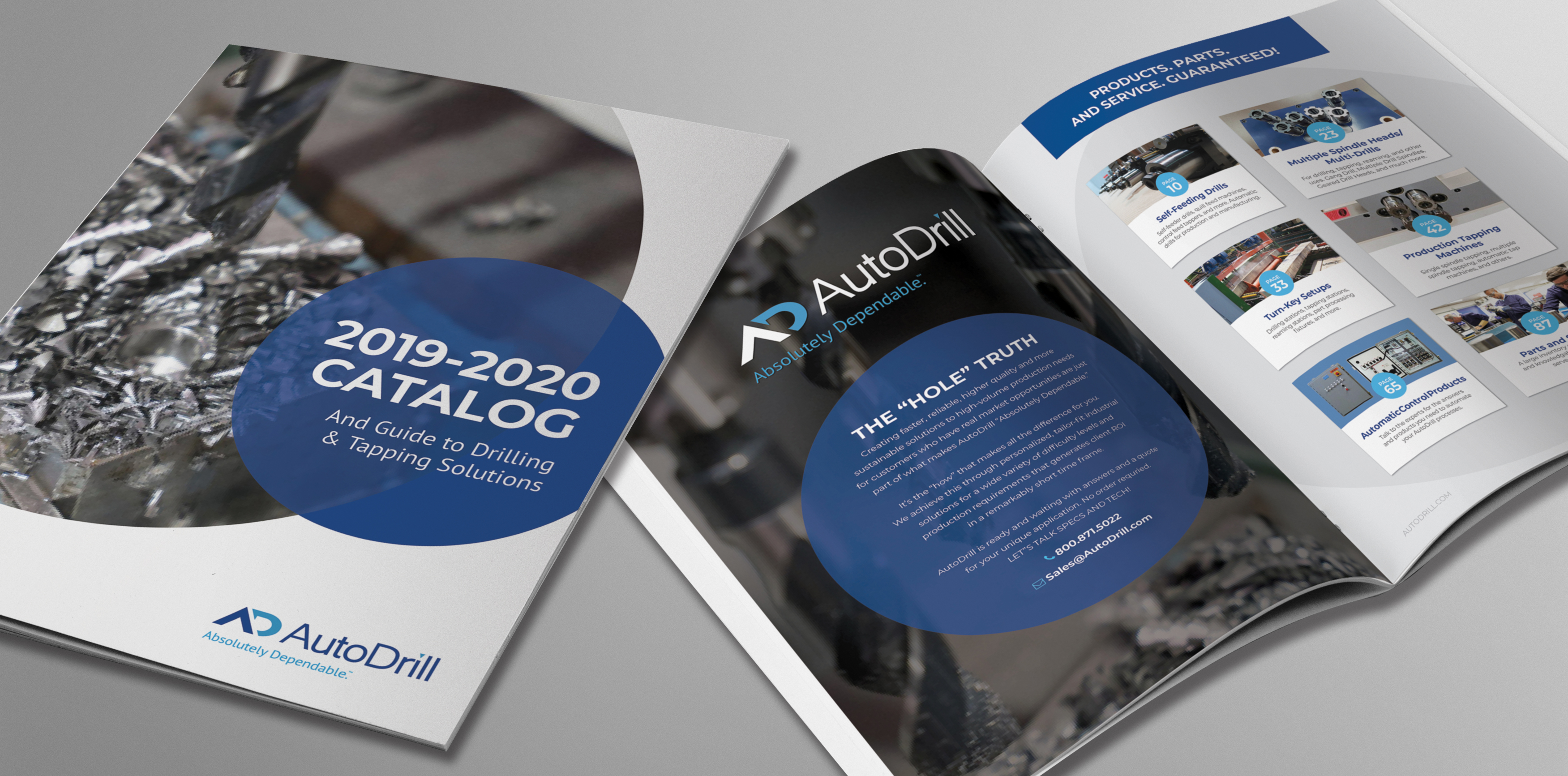 Are you ready to grow? Simply give us a call at 908-534-9044 or get in touch with us

here
.

Interested in learning more about this subject?
Please fill out the form and we'll be in touch as soon as possible.