The Five-Phase Journey to Sales Success
March 12, 2020 5:31 pm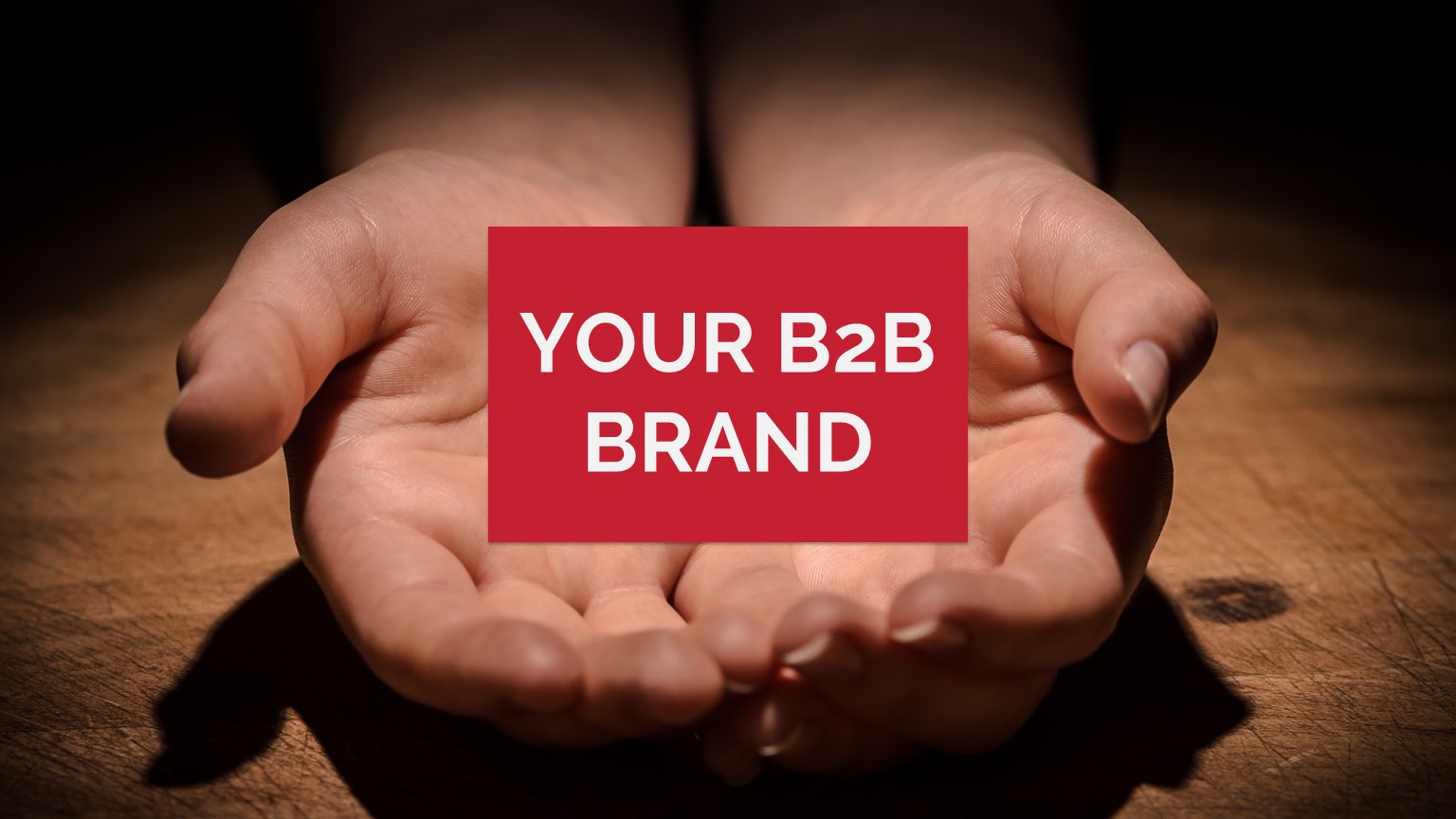 Delia Associates specializes in b2b brand development & marketing, online design & search marketing and content marketing services.
A core element of our proprietary and proven Brand Leadership Solution® is the five-phase Brand In The Hand™ "journey" that each b2b customer travels.
Successfully executing on these five dimensions with clients and prospects results in measurable sales success and sustainable company growth.
Click play and discover the five-point path.
Interested in learning more about this subject?
Please fill out the form and we'll be in touch as soon as possible.