What is B2B Branding?
October 27, 2020 1:35 pm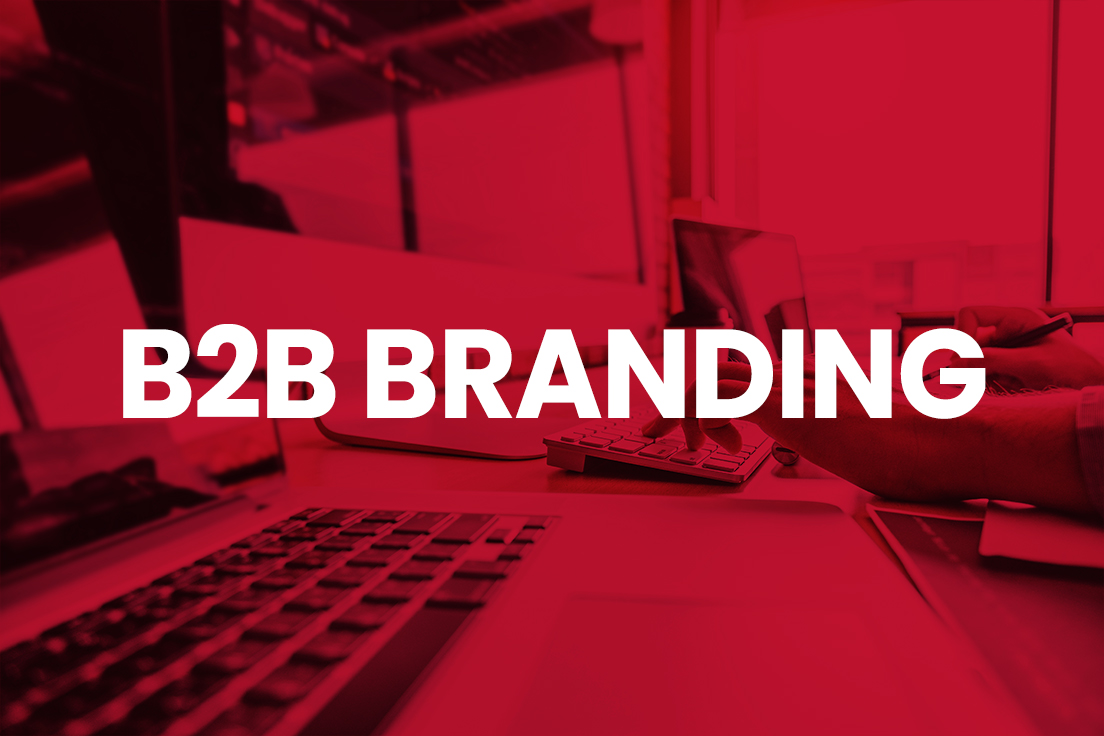 Brand is the entity. Branding is all the ways that the entity expresses itself, across all relevant touchpoints. People often get the concept of brand and branding confused.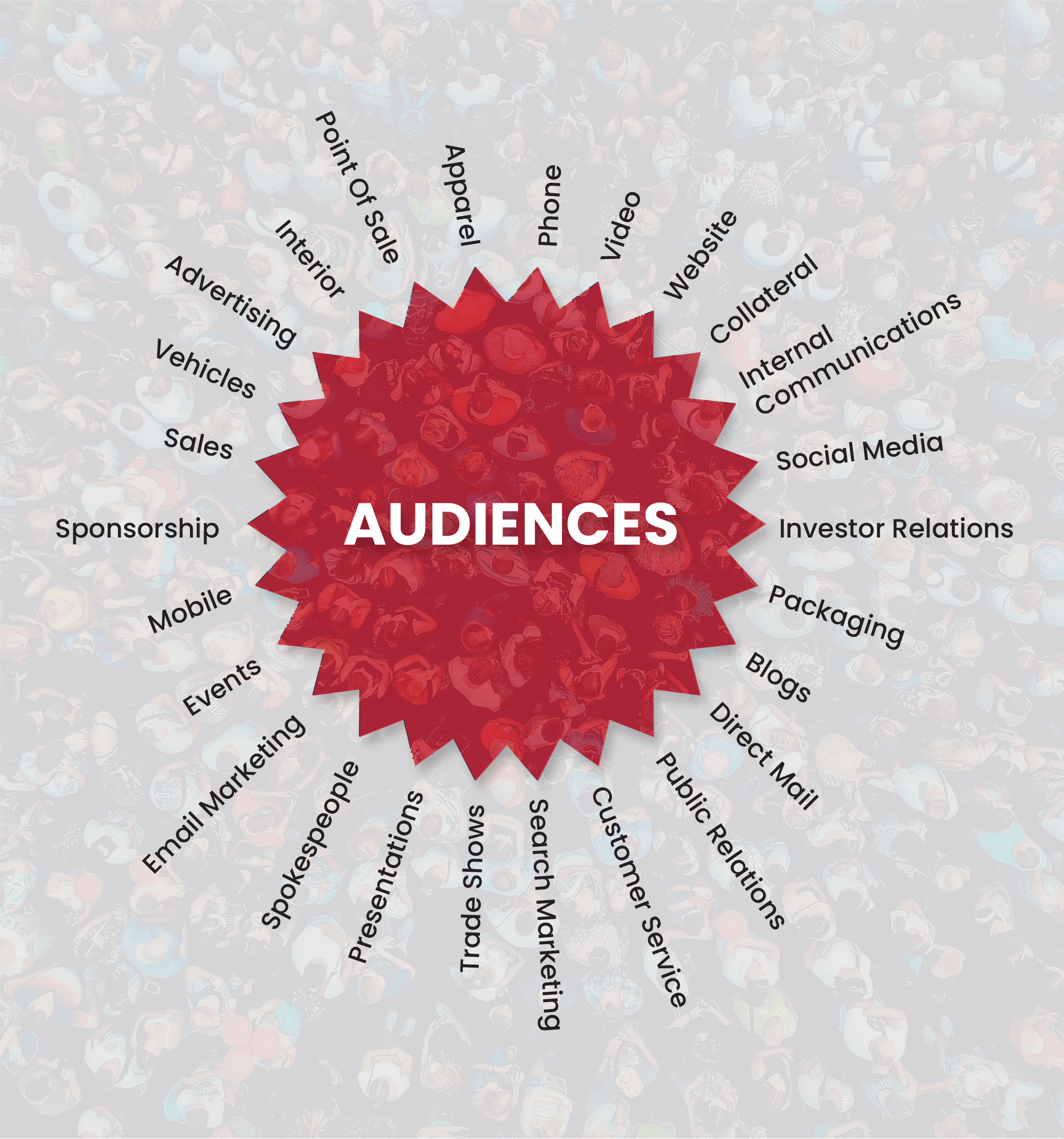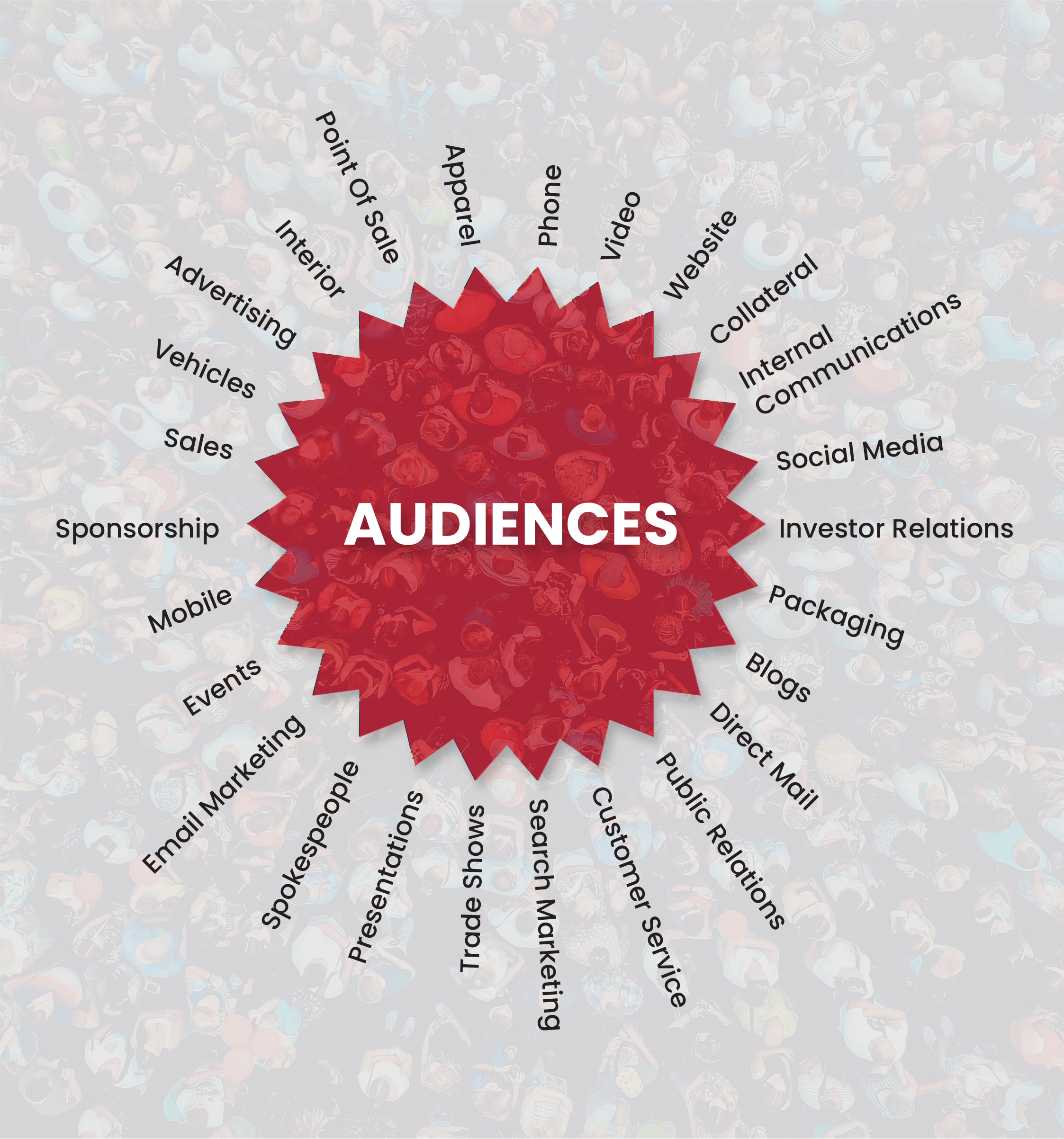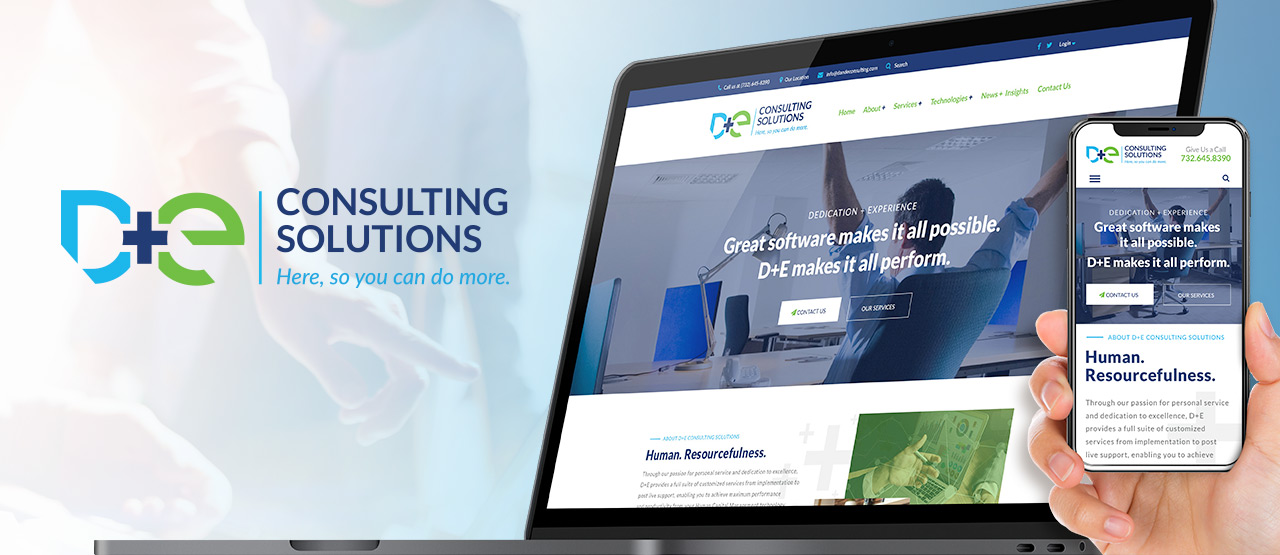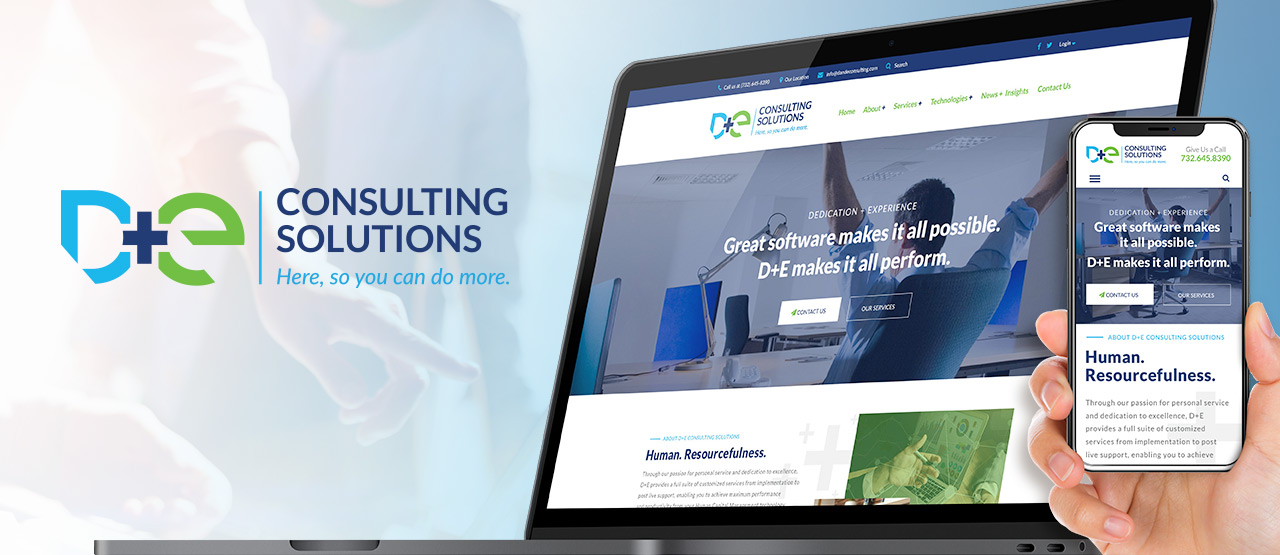 This provider of human capital management technology consulting services worked with some of the largest organizations in the United States on complex software implementations. The company started from humble beginnings as a two-person team, and while they experienced exponential growth over the next 10 years, their brand did not evolve with the organization. As part of the brand development and branding effort, we established a new mark and a new corporate identity system to deploy the brand consistently in all marketing and communications circumstances.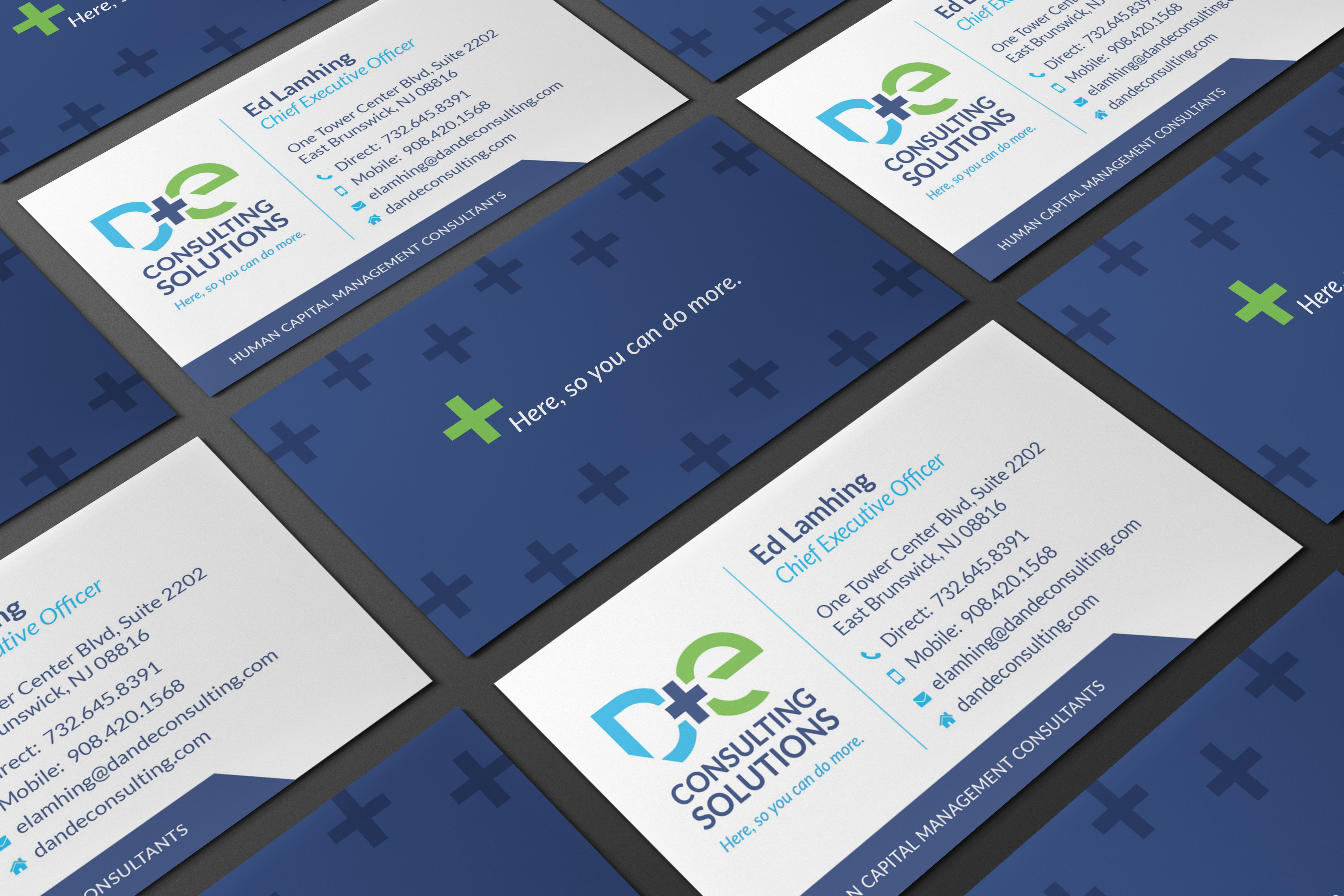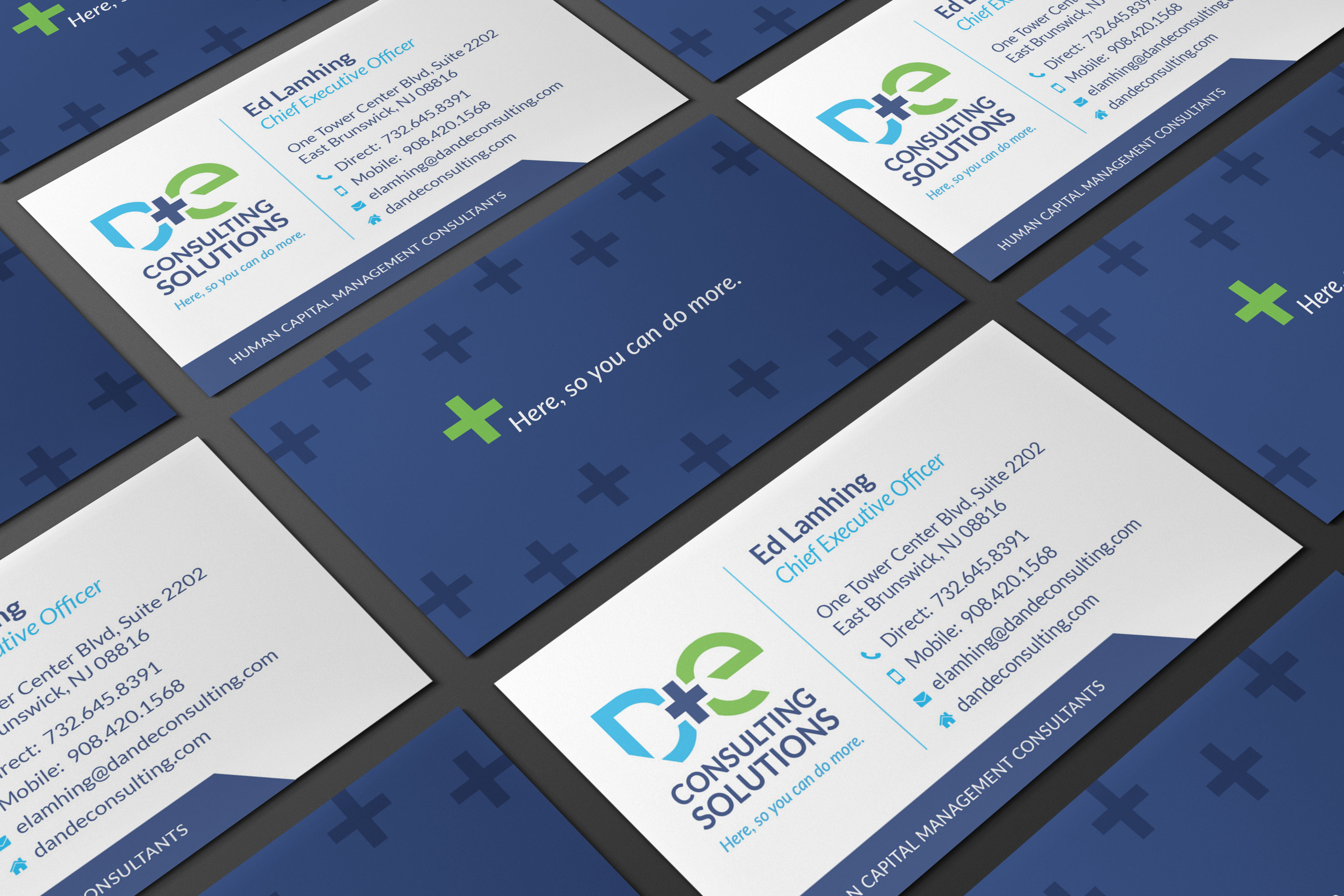 Are you ready to grow? Simply give us a call at 908-534-9044 or get in touch with us

here
.

Interested in learning more about this subject?
Please fill out the form and we'll be in touch as soon as possible.