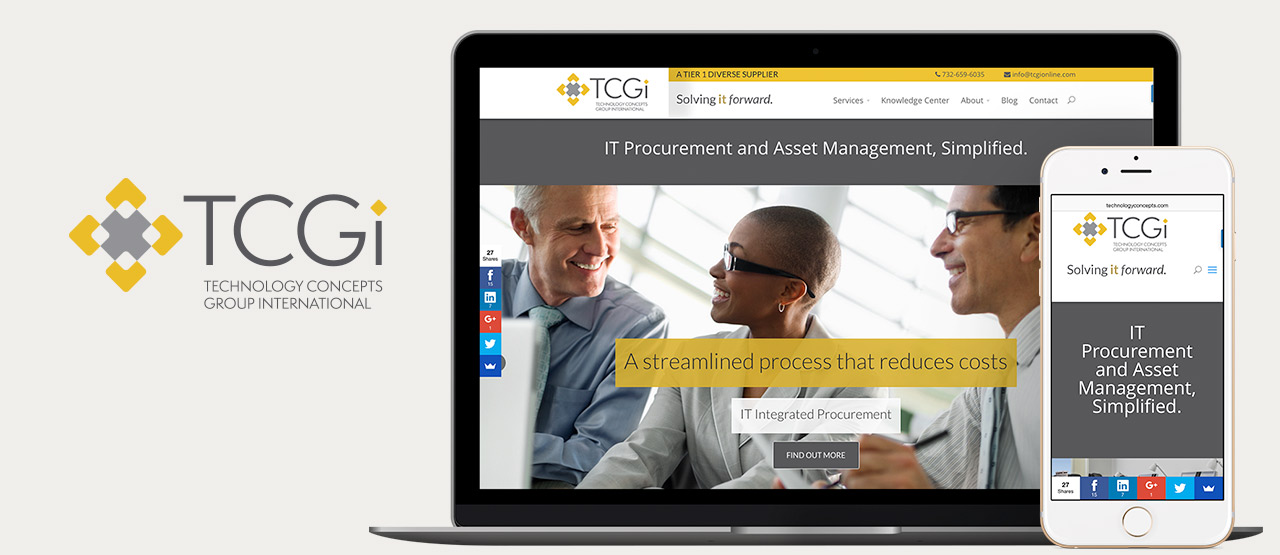 TCGi
Positioning a business technology services provider for its next phase of expansion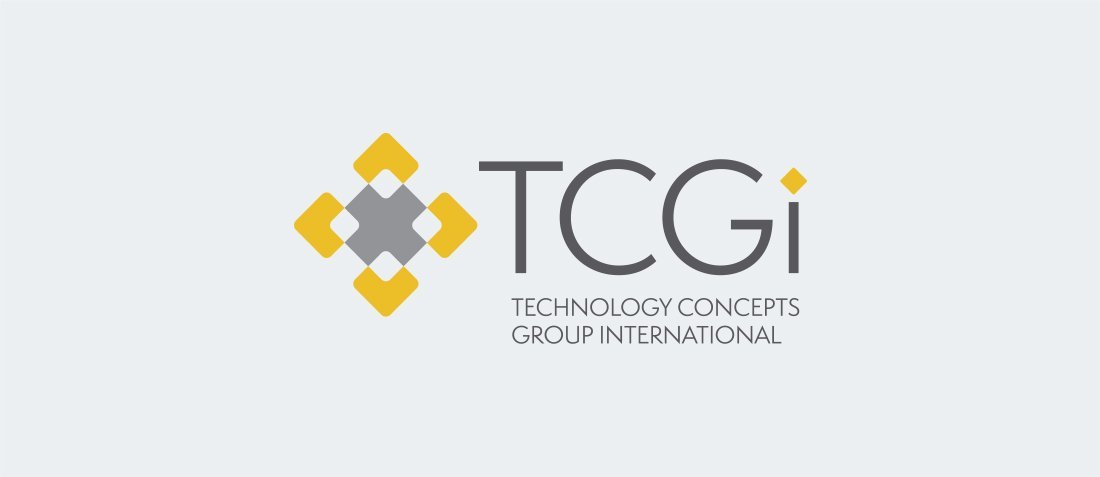 A brand built on service and innovation
As a Tier-1 Diverse Supplier of custom IT software and equipment solutions, Technology Concepts Group International (TCGi) had increased its organization both in scope of offerings and capabilities, which included integrated procurement, IT tail spend management, software licensing and equipment leasing and financing.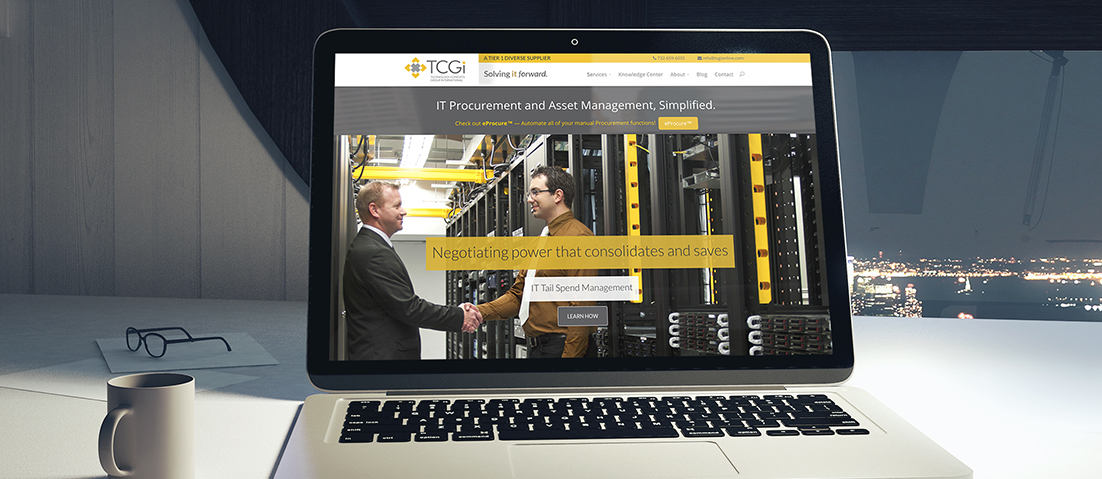 Seeking a more scalable brand expression
Recognized and selected by clients for its tailored approach and cost-effective solutions, the company was perceived as an extension of its dynamic CEO. A more expansive and robust brand expression that aligned with its goals of growth and larger client engagements led them to the resources of our Brand Leadership Solution for the answers.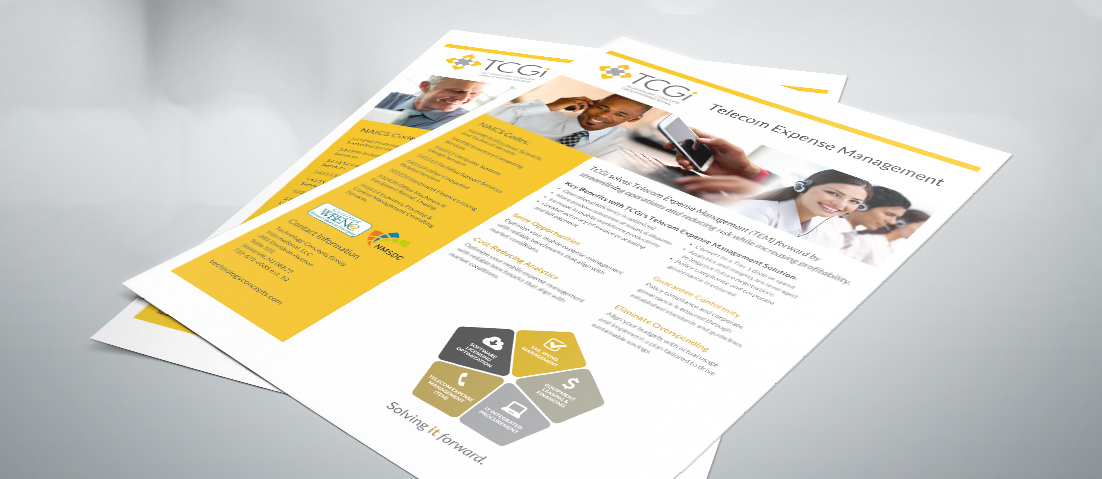 A brand personality crafted for expansion
In developing the repositioning, we determined that the bulk of TCGi's brand assets provided a basic foundation but that a much more powerful and engaging platform was needed. The task was accomplished via a new, more modern visual identity, including a new brand mark and color scheme extended to all online and offline marketing assets.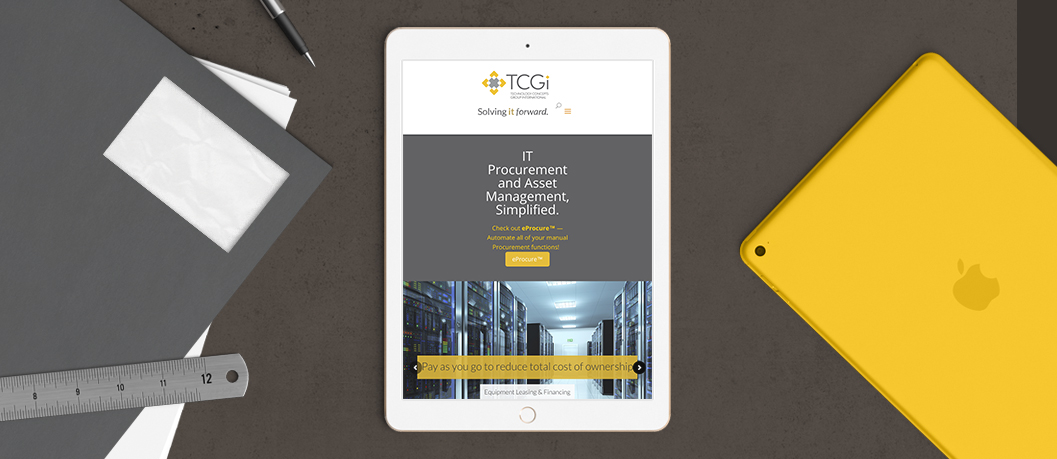 Positioning TCGi for broad based prosperity
Driving the new communications efforts was the new TCGi brand line.

These three words powerfully reflect TCGi's role as a provider of sustainable technology solutions that deliver immediate value while anticipating clients' future needs.