PRESS RELEASE: Delia Associates Wins Multiple International Branding Awards
July 29, 2020 1:48 pm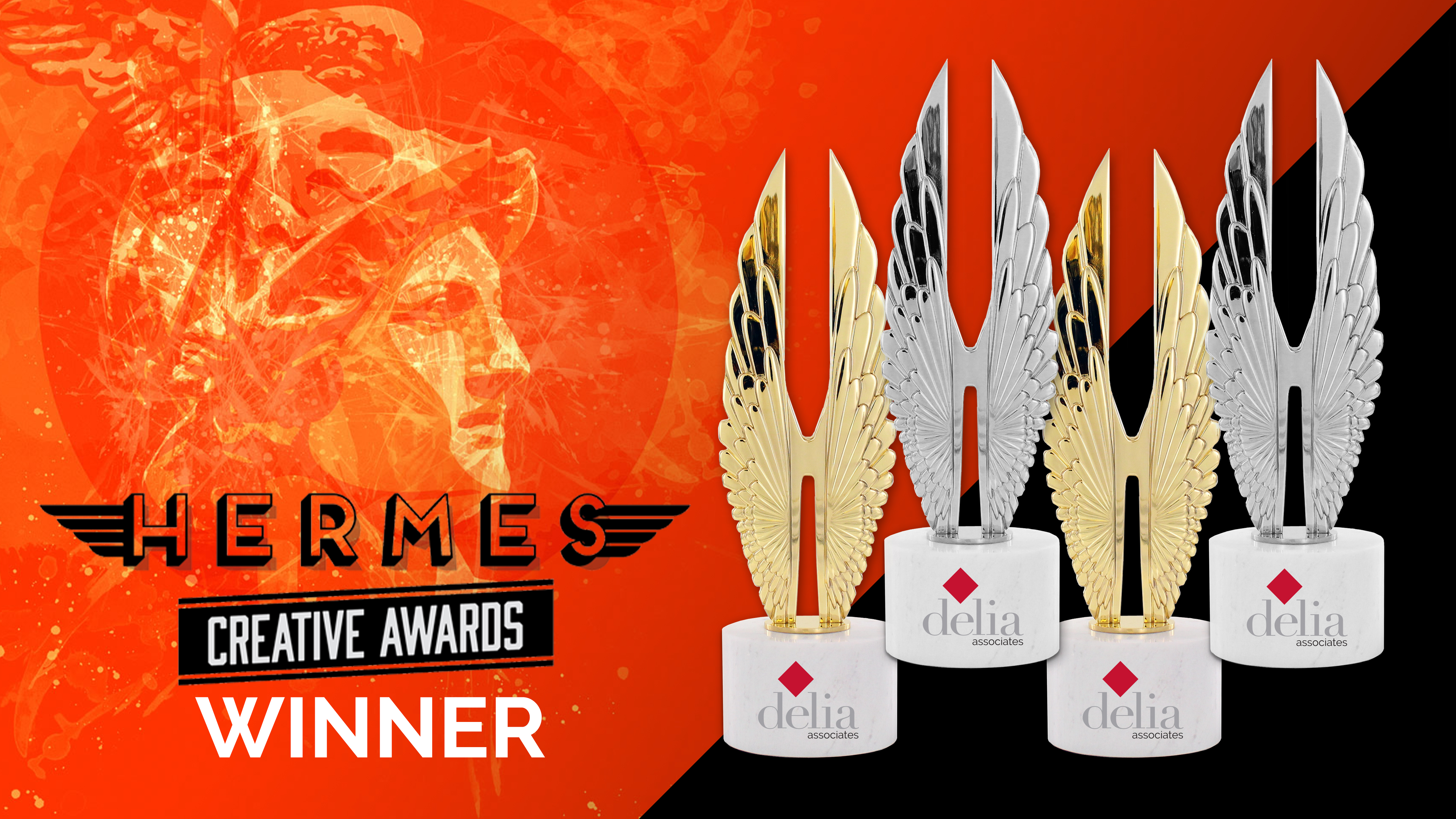 Five Hermes Creative Awards are among 32 recent wins
Delia Associates, an award-winning branding and marketing agency in Whitehouse, NJ, was recently honored with five international Hermes Creative Awards. The awards, administered by the Association of Marketing and Communication Professional (AMCP), celebrate outstanding work in the concept, writing and design of traditional and emerging media.
Delia Associates entered five examples of their creative branding work for B2B clients, which ranged from complete branding initiatives to logo redesigns and sales presentations. All five entries garnered significant recognition, including two Platinum and two Gold Awards. The company received wins for their client work in the following categories:
Notably, this was the Delia Associates' first time entering the prestigious competition, which received more than 6,000 entries from well-known creative professionals and Fortune 500 companies. The 56-year-old firm was not deterred by the competition's global nature, which draws entries from many branding industry powerhouses. "Even marketing pioneer [and Ogilvy founder] David Ogilvy is famously quoted as saying, 'compete with the immortals,' and this is exactly what our creative team did," notes Edward Delia, president. "We have a long history serving B2B brands in the creative space, and we are very proud to stand among these giants of the branding world."
These current wins continue a recent streak of accolades for Delia Associates. Over the last 24 months, the firm has won 32 industry awards, including multiple Graphic Design USA (GDUSA) American Web Design Awards, several MarCom Awards and The Communicator Award of Distinction.
All work submitted by the company was in categories related to branding and creative marketing. Delia Associates creates award-winning brands through a patented process called the Brand Leadership Solution®. To view these creative works and more, visit Delia Associates' Work Page.
The Hermes Creative Awards
Click here to see the Alen Security – "B2B Sales Presentation"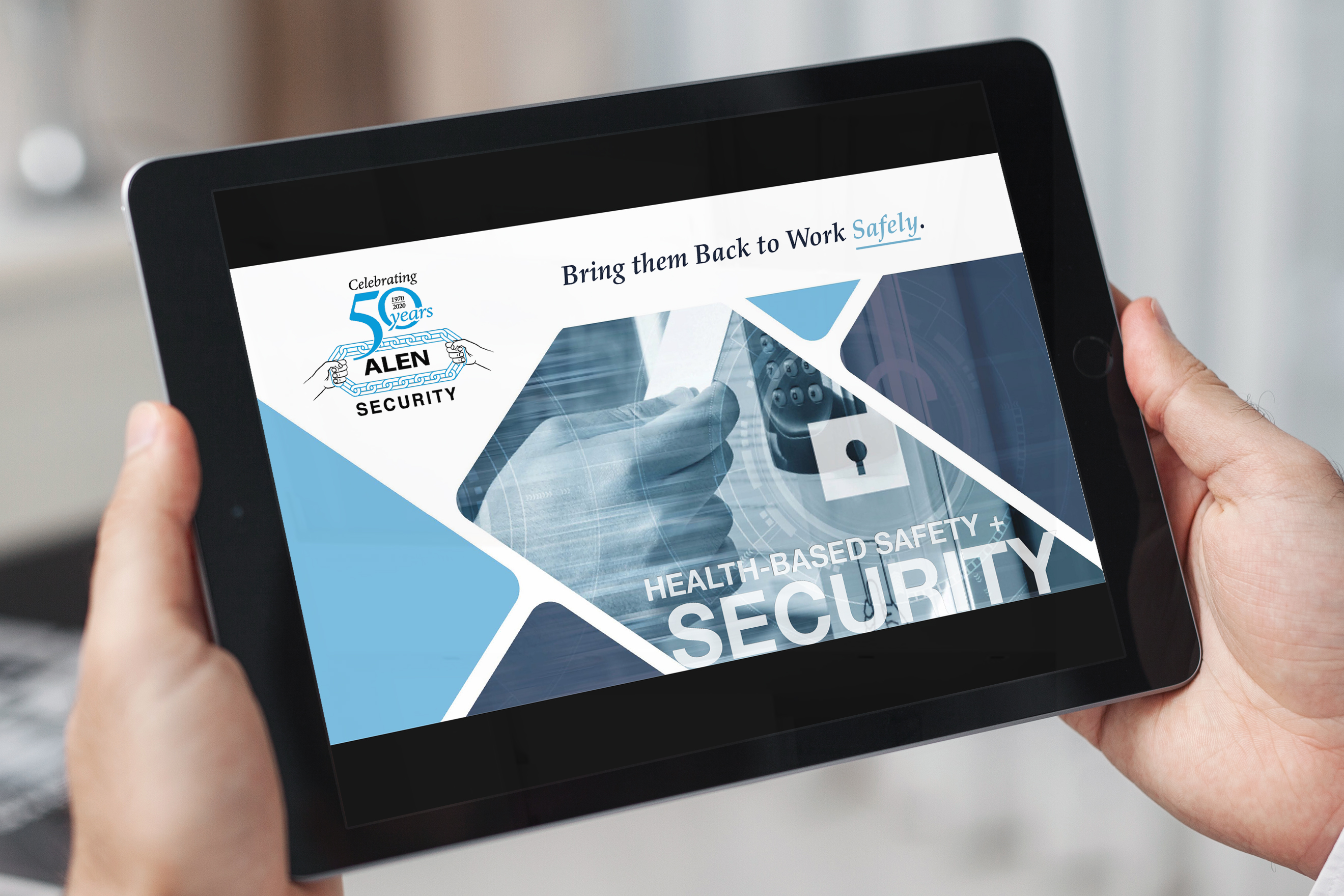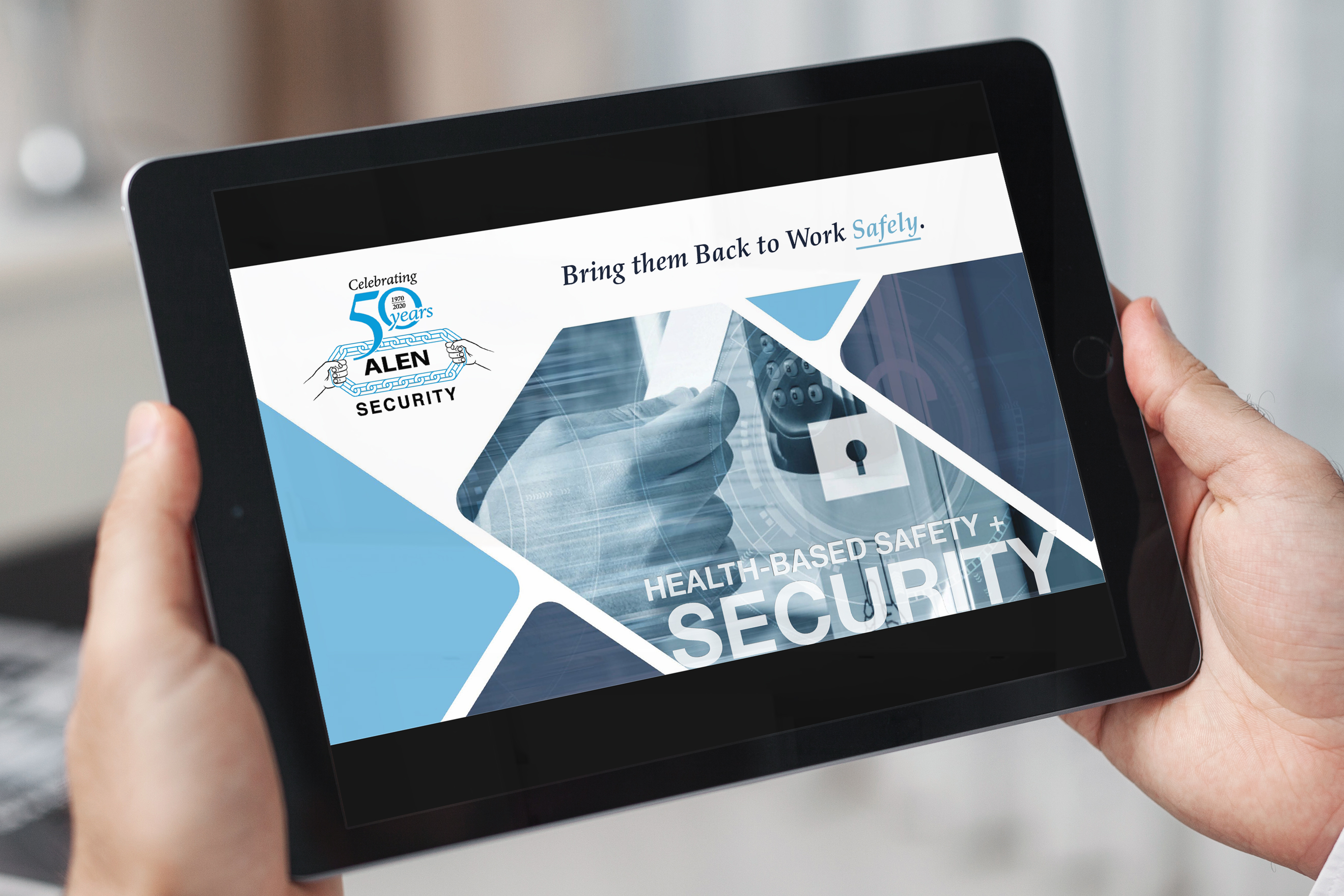 Click here to see the Cimquest – Company Branding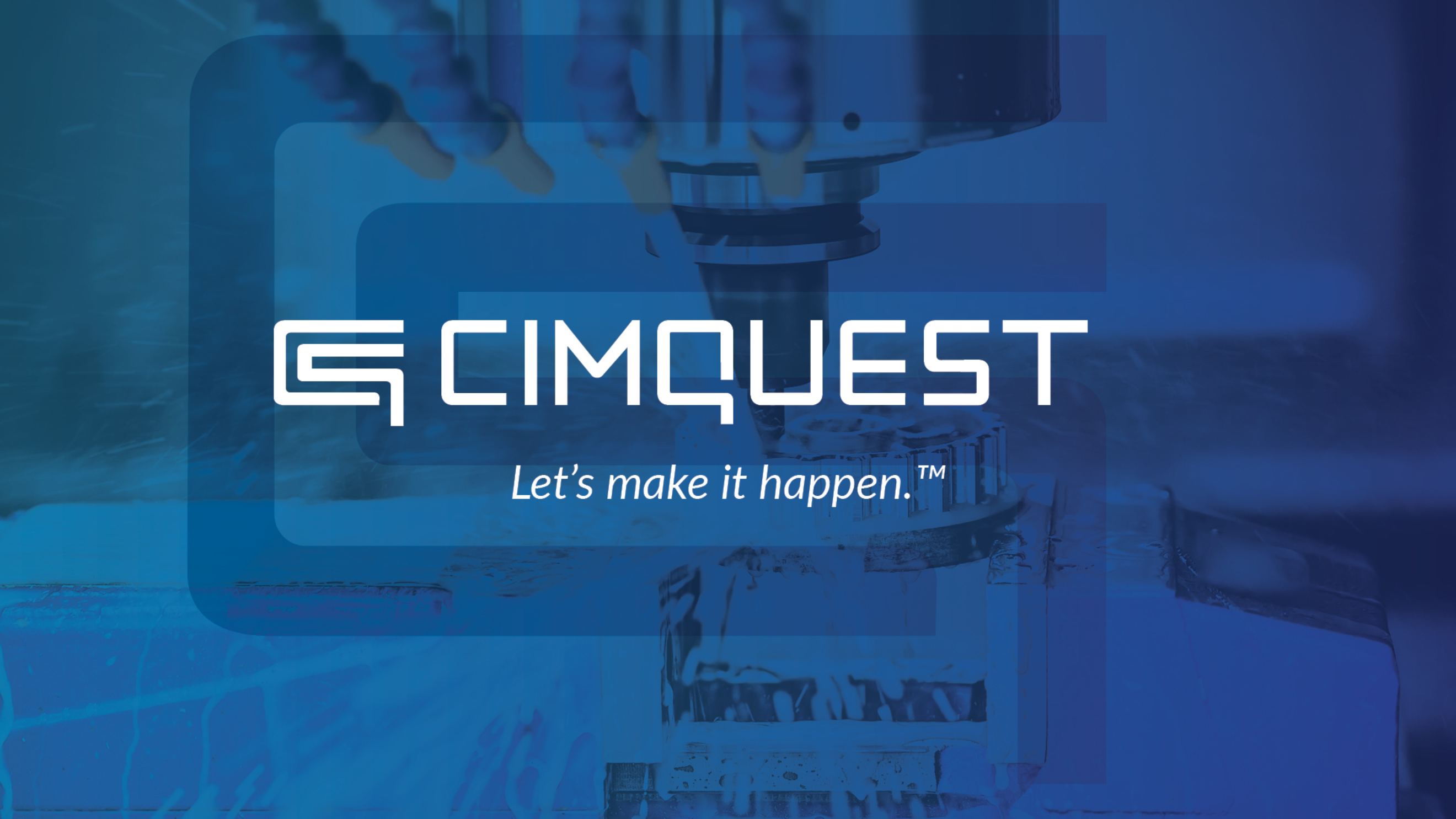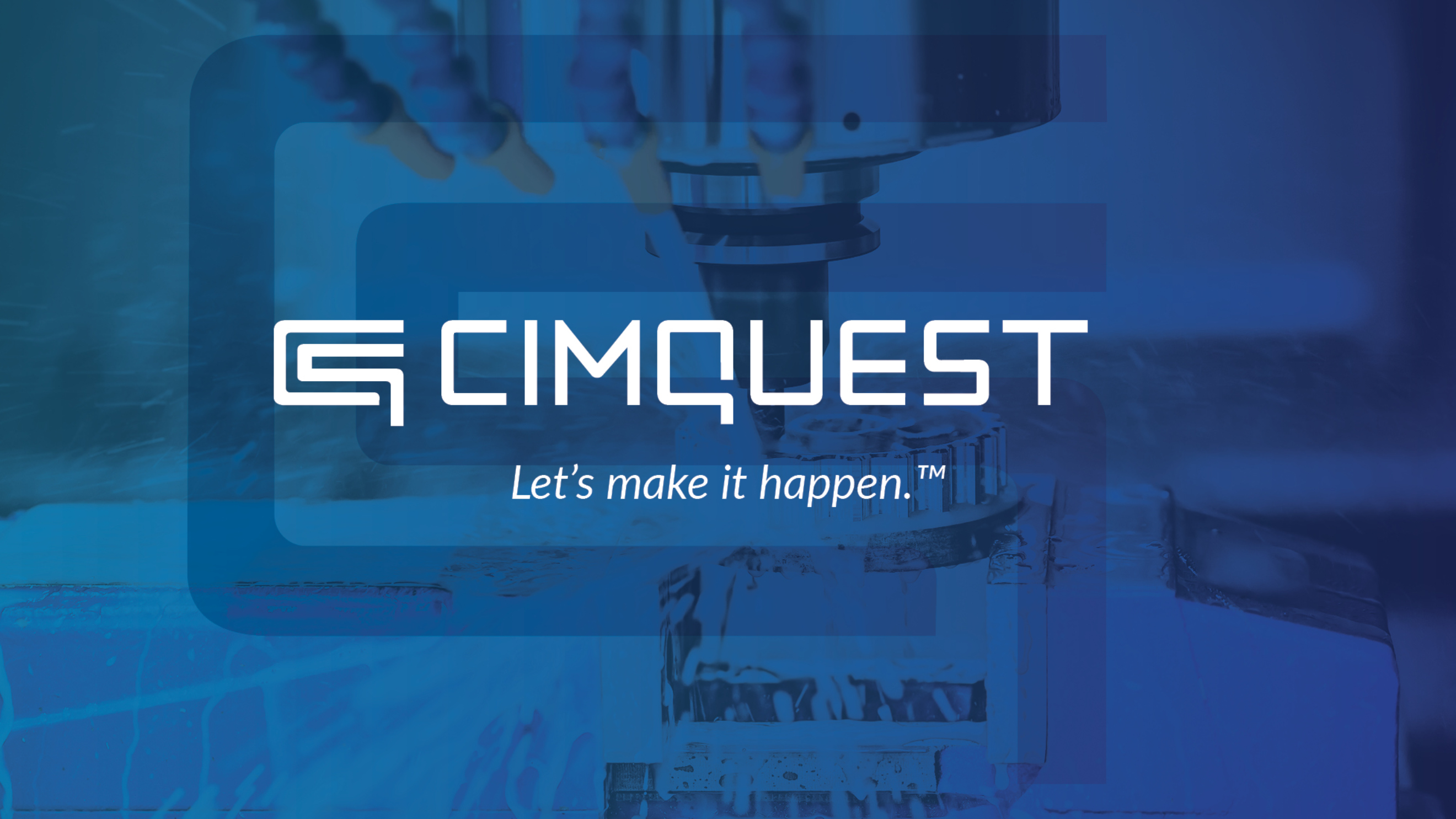 Click here to see the EmpireEmco – Logo Design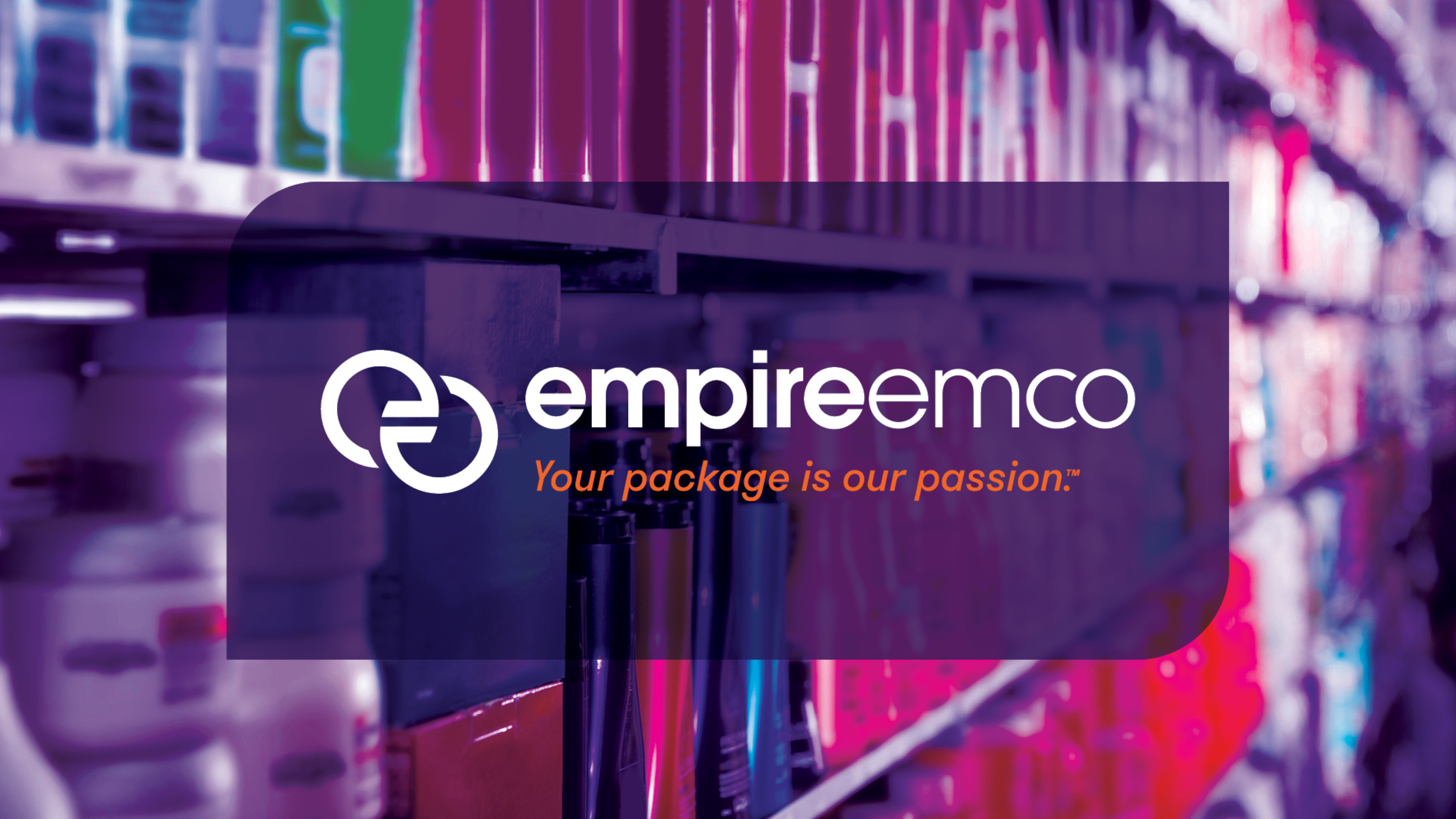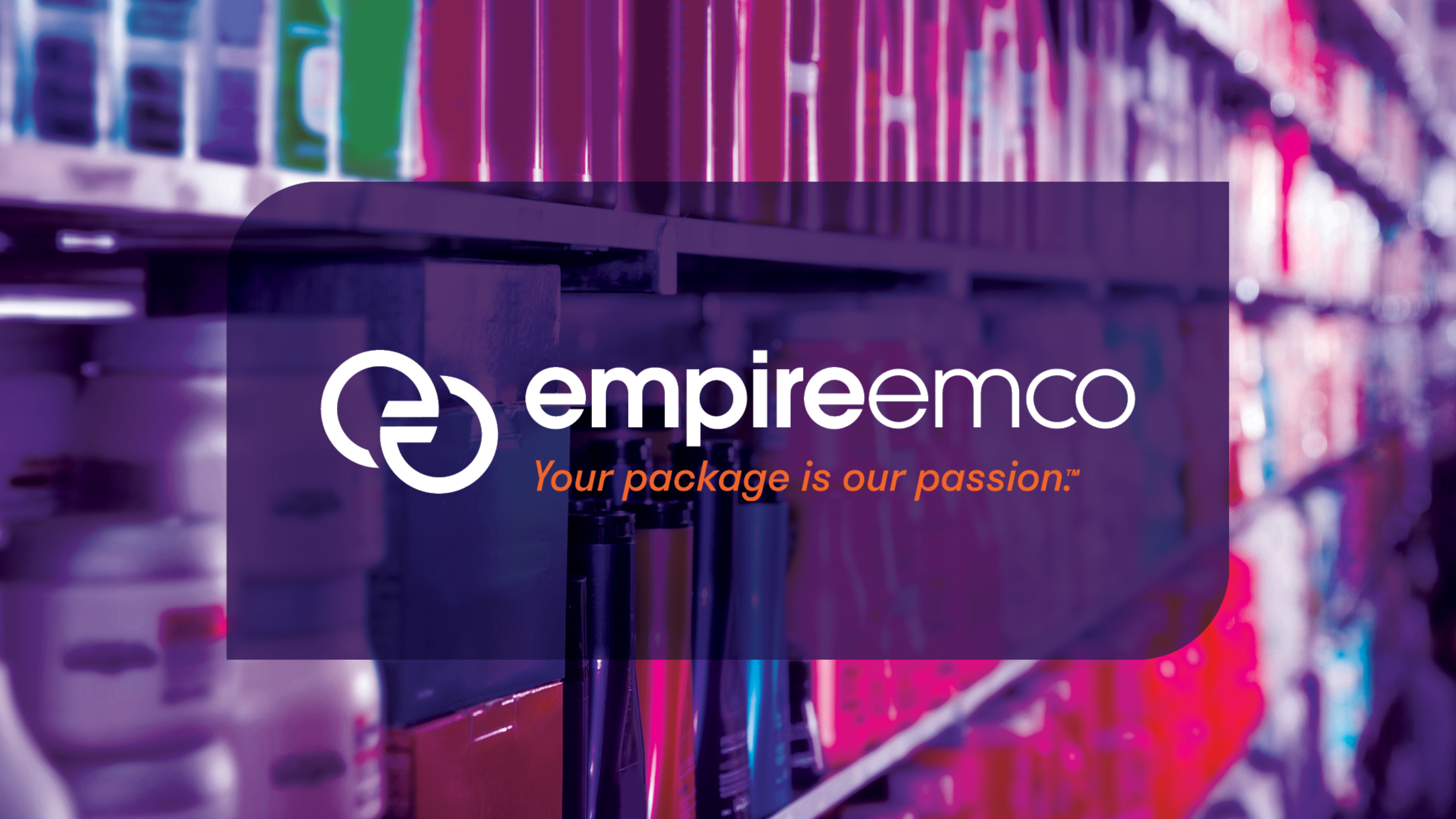 Click here to see the Becht – Company Branding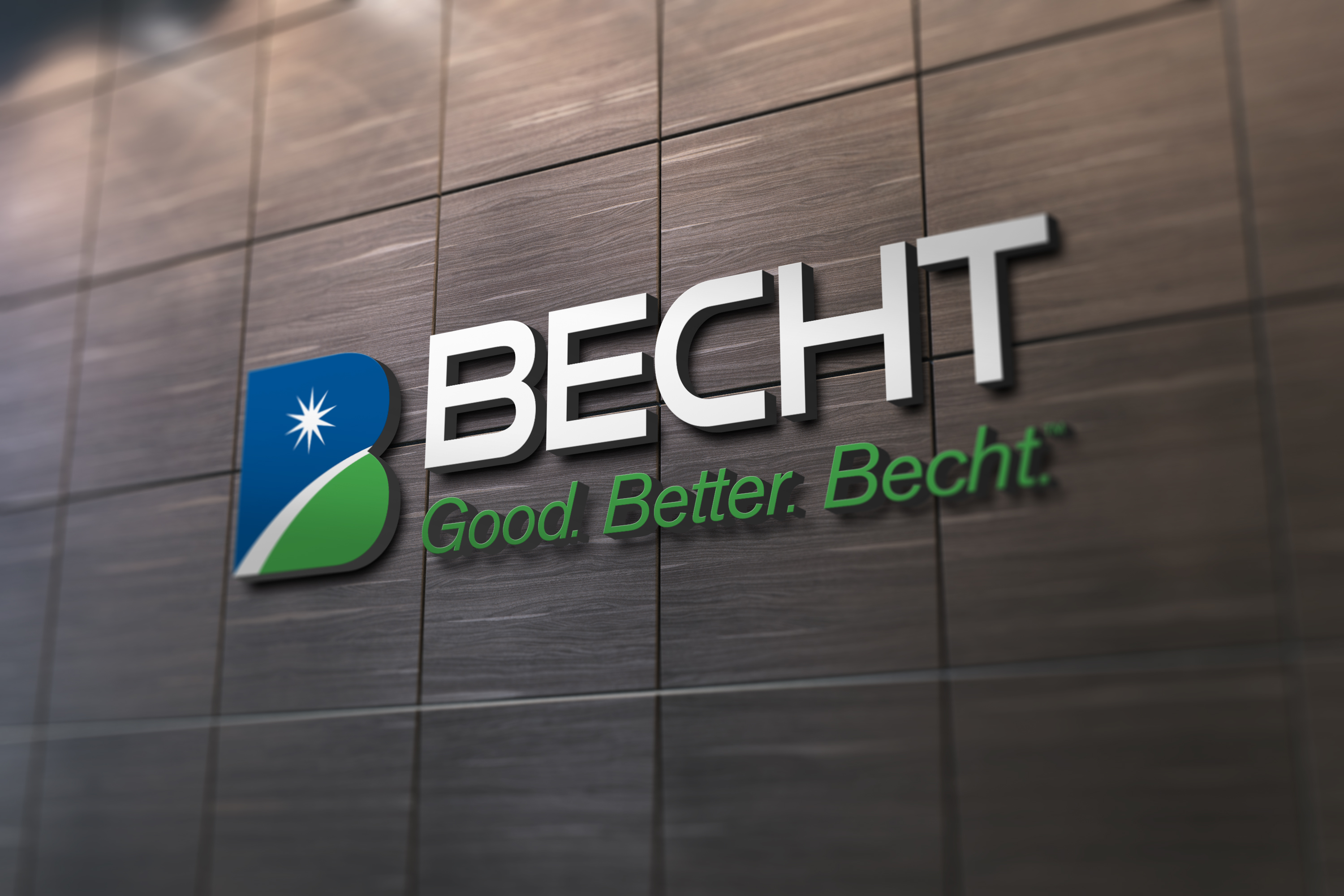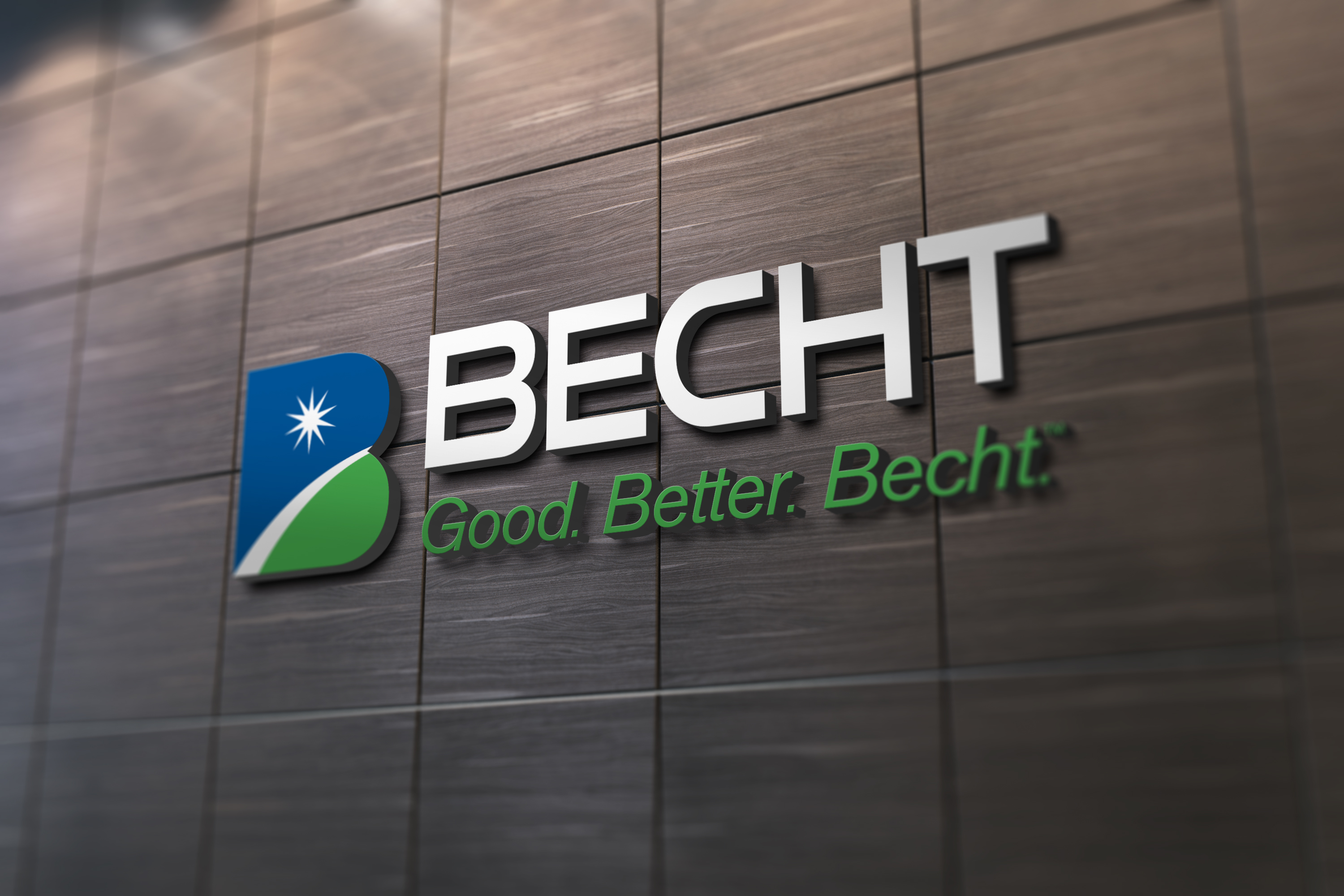 Click here to see the Workplace English – Logo Design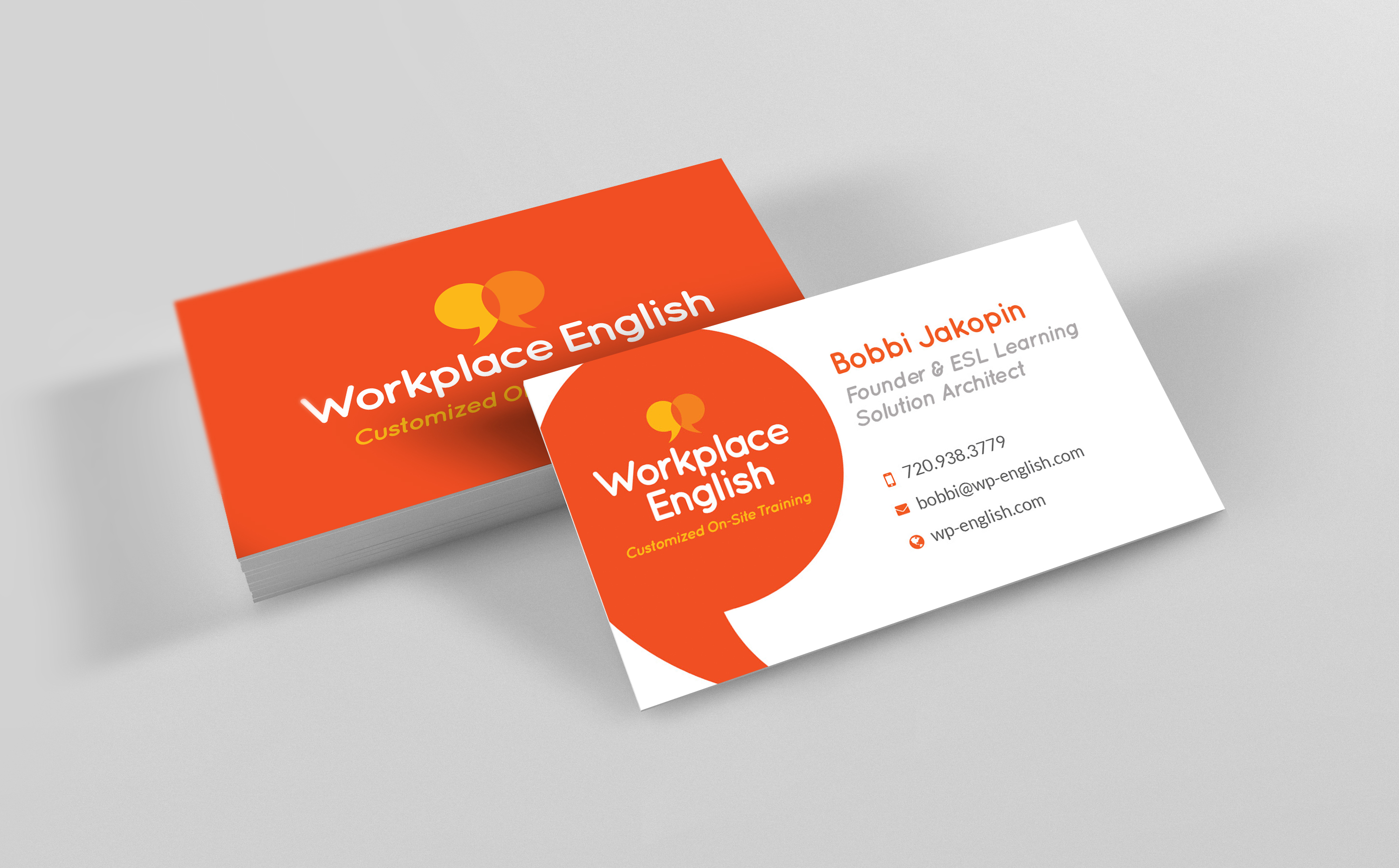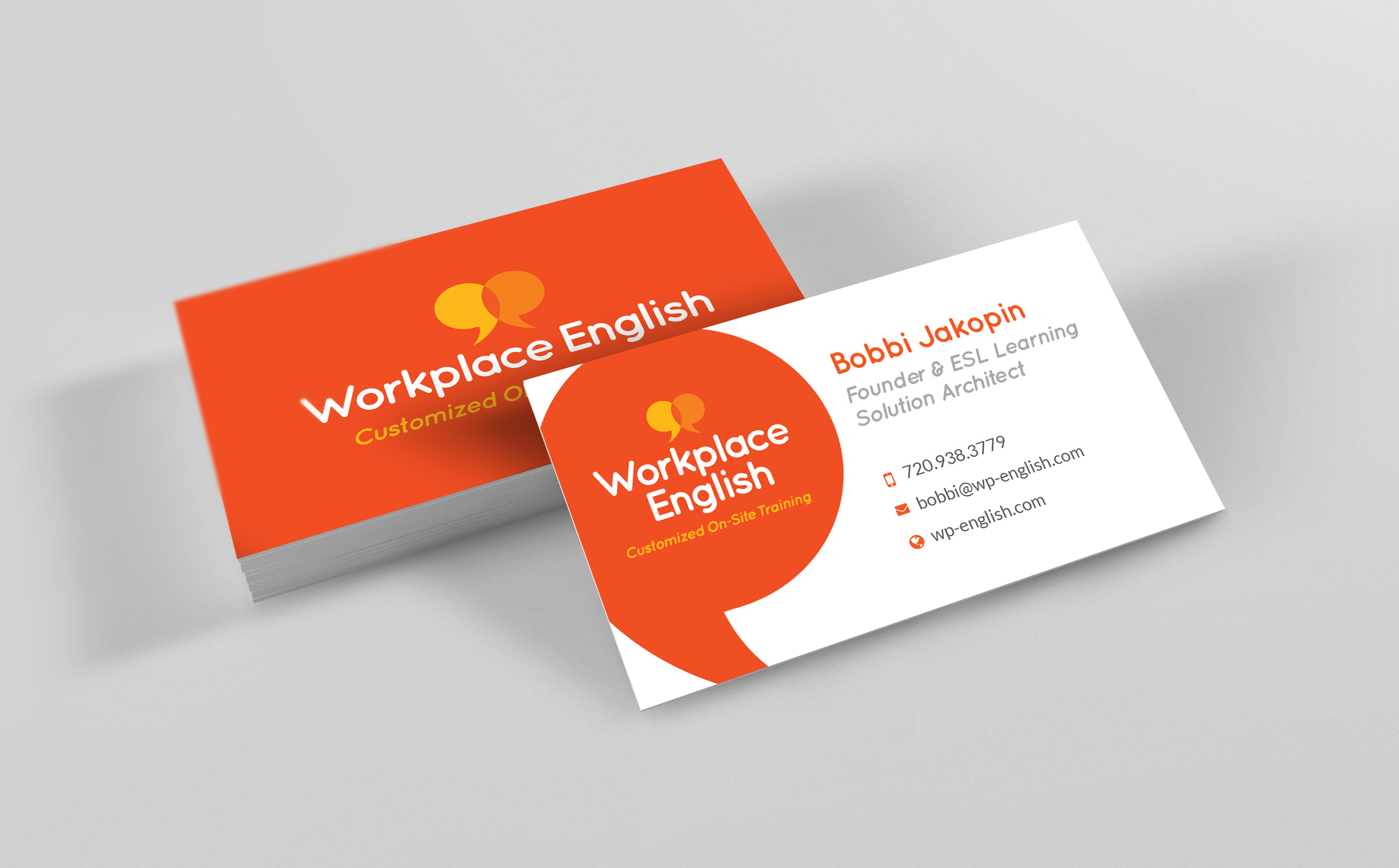 About the Hermes Creative Awards
(Description provided by Hermes)
Hermes Creative Awards honors the messengers and creators of the information revolution. Armed with their imaginations and computers, Hermes winners bring their ideas to life through traditional and digital platforms. Entries are received from throughout the United States, Canada and dozens of other countries. Each year, competition judges evaluate the creative industry's best publications, branding collateral, websites, videos, and advertising, marketing and communication programs.
Interested in learning more about this subject?
Please fill out the form and we'll be in touch as soon as possible.